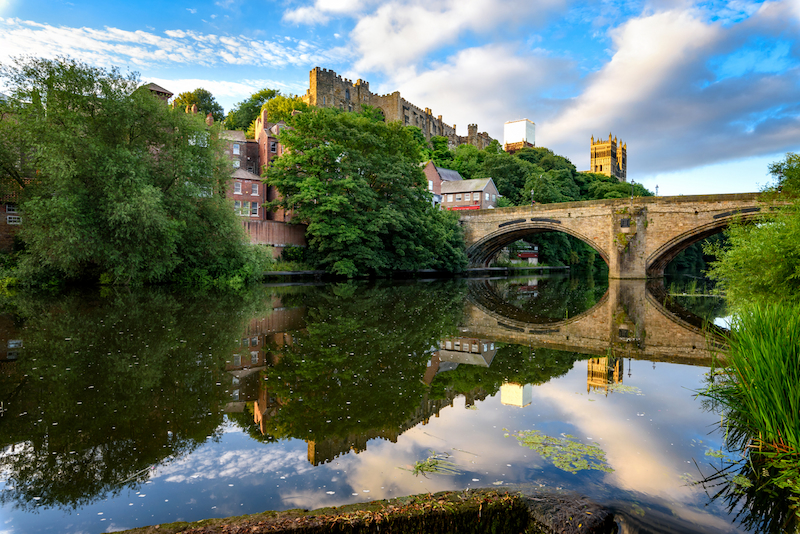 Durham is a city in the North East of England and is one of several cities where CityBlock proudly provides high-quality student accommodation. This fascinating city has a broad choice of activities, from beautifully lush green spaces to electrifying nightlife and restaurants, with something to suit everyone's tastes.
We at CityBlock believe that maintaining positive well-being is vital to a student's success. High-quality surroundings have been proven to have a significant effect on academic performance. Durham University is currently ranked 6th in the complete university guide 2022 and is marked as a globally outstanding centre of teaching and research excellence. At CityBlock, we work hard to make all our Durham student rooms on par with that excellence.
Places to Eat
This picturesque city is an ideal place for a low budget weekend of fun after a long week of studying. In addition, Durham has fantastic venues to choose from for a bit of brunch in the sun. The Flat White Kitchen is conveniently placed in the city centre. It offers artisan coffee alongside some exquisite cakes, all within a beautifully renovated 17th-century townhouse.
For any vegan students looking for fantastic food, why not try the Jumping Bean. This vegetarian and vegan restaurant is situated right in the middle of the city centre and offers some of the finest speciality meals in the area.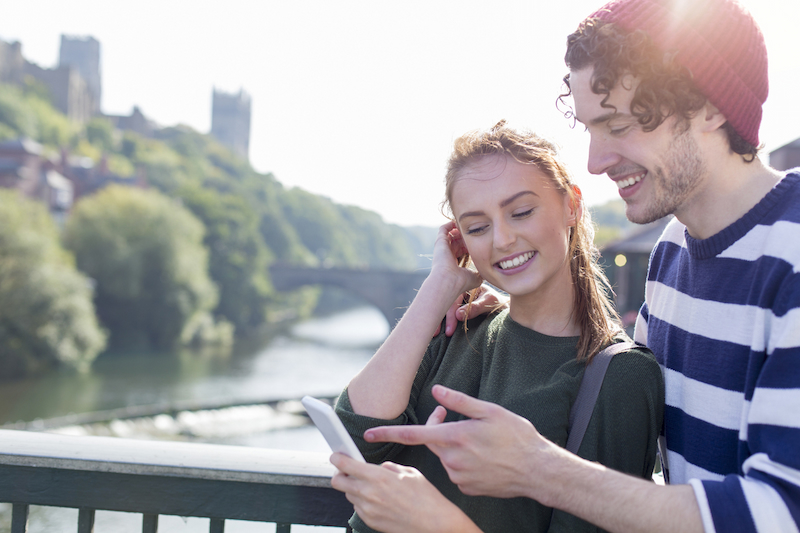 Discounts for Residents
All Durham student housing residents benefit from exclusive discounts and offers with their CityBlock discount card. These apply to a variety of independent and national businesses scattered across Durham. At CityBlock, we believe in putting our resident's well-being first, so we have worked hard to secure discounts for a fantastic selection of places from gyms and leisure centres to salons and restaurants and even airtime contracts for phones.
Sports to Cheer For
Like the university, sports are an integral part of the city, but perhaps not just the sports you would expect to see. For example, there are multiple archery clubs in the city, many of whom compete in professional leagues and national competitions hosted in Durham.
The Durham city cricket club was a founding member of the Durham Senior Cricket league in 1903, and this prominent club has been crowned the champions of this league 13 times throughout the decades with no signs of stopping. Seeing this club play live is a must for any cricket fans living in Durham.
Rowing is also popular in Durham thanks to the nearby River Wear, helping to make the sport a significant part of the city's sports life. The Wear is often used for practise or competitions, with a 700m section being reserved annually for the Durham Regatta, which is held in June. This event is unlike any other and shouldn't be missed. The regatta involves thrilling races, live bands, other performers, and food stalls to make the day unforgettable.
Unique Charm
The Market Hall and Market Place are beautiful places to discover local produce, crafts and unique, authentic flavours of Durham.
The Old Cinema Launderette, located on Marshall Terrace in Durham, is a wonderfully quirky place to visit when staying in Durham. This retro laundrette can offer dry cleaning, self-service and duvet laundering, but it is also a licensed cafe and bar! With local bands playing live in this venue, every Durham visitor should experience the unique charm of the Old Cinema Launderette for themselves; it's genuinely a fantastic place.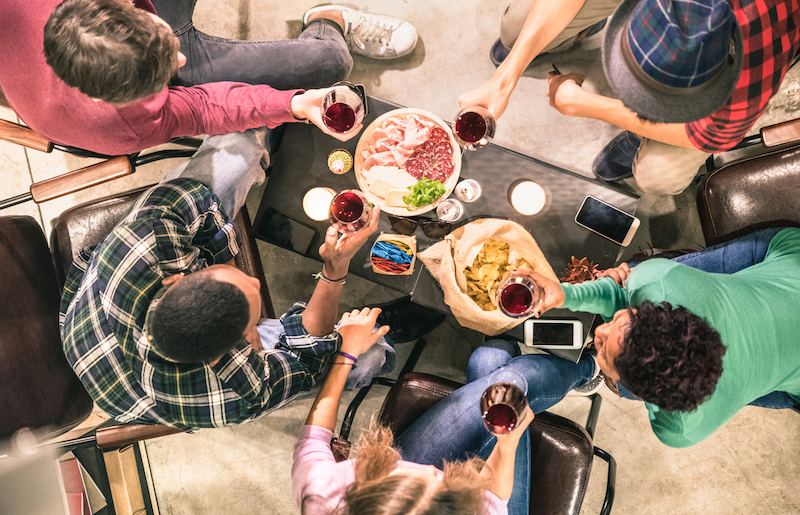 Build a Community With Group Bookings
With all there is to enjoy in Durham, only one thing could make it better: experiencing it with people you care about. By booking a place with flatmates, you already know you'll ensure that you always have a friendly face around to chat with, help with your studies and enjoy everything Durham has to offer. By choosing CityBlock, you get the option to book cluster flats with your friends and turn your accommodation into a small community space.
Our cluster flats and studio rooms come with ensuite rooms connected to large living spaces equipped with all your kitchen needs, making this a perfect place to unwind and catch up with your friends. The Viaduct @ Durham is the ideal choice for sharing with friends in Durham. This studio apartment offers cluster flats of four to six single ensuite rooms and is just a five-minute walk from the local bus station.
Please fill out our group booking enquiry form to contact a member of our dedicated lettings team and find out how we can help you and your friends enjoy their time studying in Durham. If you can fill one of our flats, we'll reward you all with a £30 amazon voucher as a thank you. These rooms are very popular so don't wait too long to arrange your viewings. Consider browsing our other rooms on offer for a short summer stay and enjoy everything Durham offers early.