At CityBlock, we cater to students in three cities across the UK: Lancaster, Reading and Durham. We offer fantastic student accommodation blocks in these vibrant cities, and today we're going to be taking a closer look at the historic city of Durham, examining why so many students come here to study.
Durham is a cathedral city in the North East of England known for its 11th-century castle. It has been home to Durham University since 1832, making it one of the oldest universities in the UK. The city is home to over 630 listed buildings, 569 of which can be found in the centre, which is a designated conservation area. Dripping with history and beauty, Durham truly is a fantastic city for students.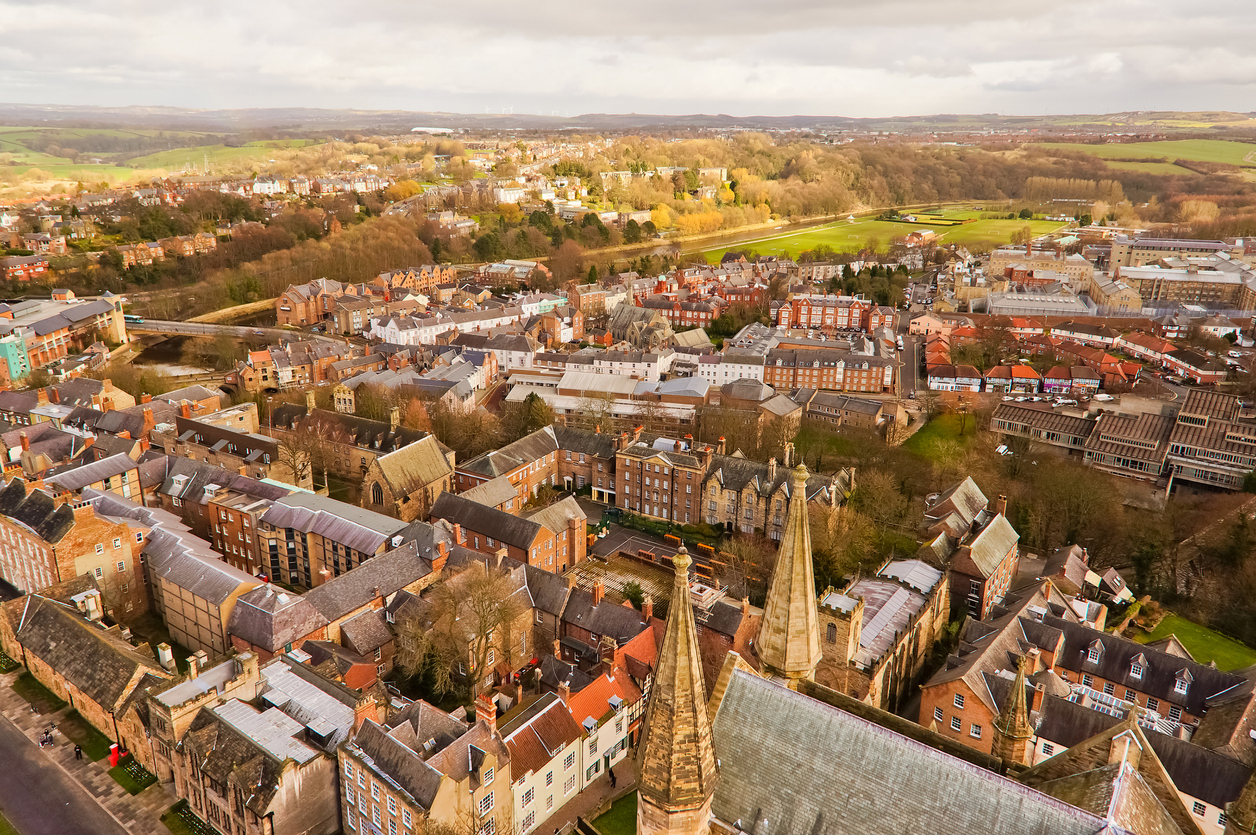 Durham Cathedral
The cathedral is just one of Durham's stunning historical buildings, home to the tallest cathedral tower in England. Construction began in 1093, and it still stands today, consisting of the tower, main hall, side rooms and cloisters. Many spots in the cathedral were used in the filming of the Harry Potter films, so it's the perfect place to visit for fans of the franchise.
Inside, you can admire the spectacular stained-glass windows and learn the story of the Benedictine Monks who built the cathedral. It was truly the catalyst for the city's development in Medieval times, a symbol of power and division.
For those who venture up the narrow steps and tight spaces to the top of the tower, you'll be rewarded with incredible views across the entire city.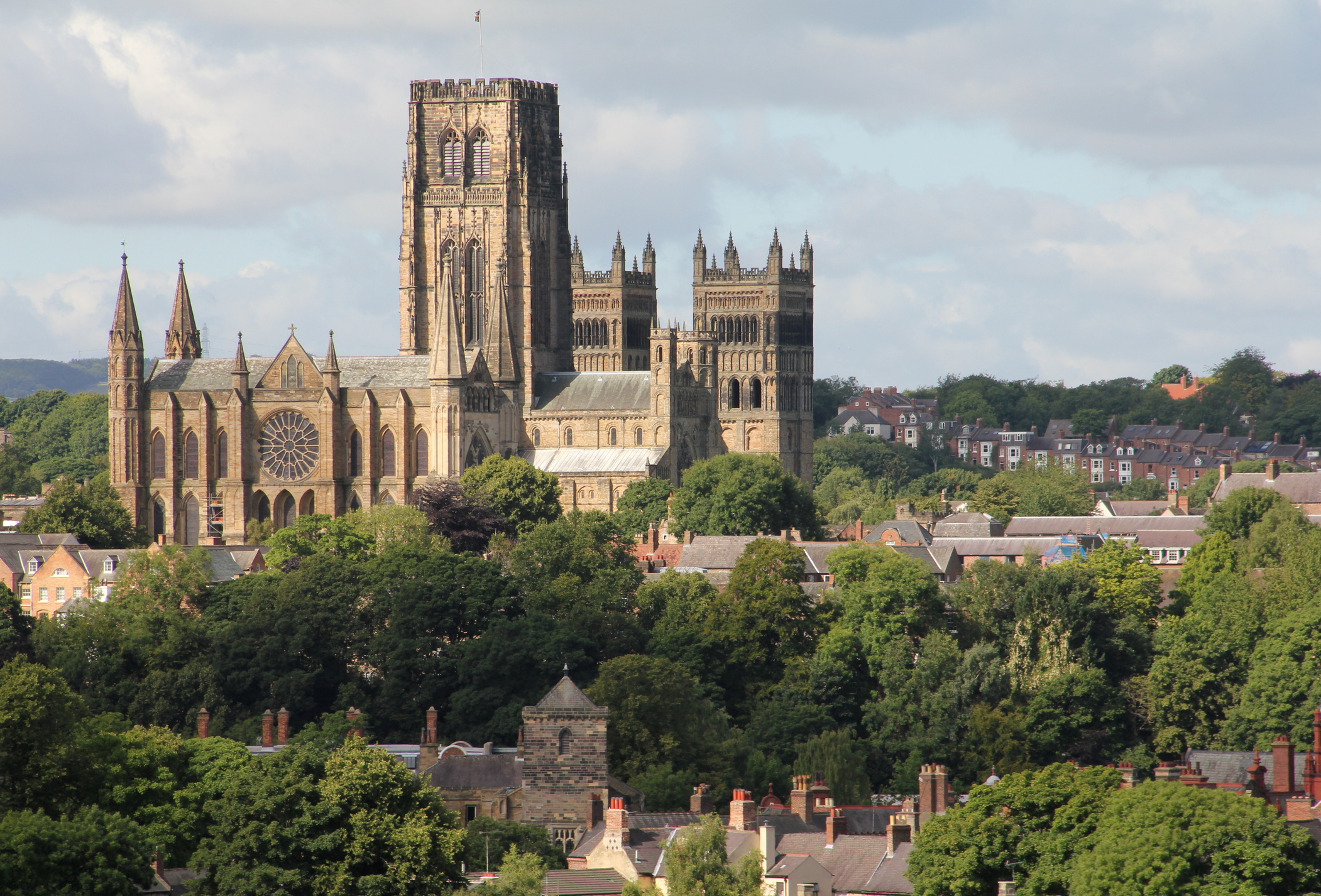 Durham Castle
No historical city would be complete without its very own castle. Durham Castle sits in the heart of Durham's UNESCO World Heritage Site and is actually home to part of the University itself. Stepping foot in this historic building certainly feels like being at Hogwarts. It was commissioned by King William the Conqueror, and it has a long and varied history, being occupied continuously since the 11th century.
Enjoy the lavish suite rooms used by Bishops and the grand dining hall students use as a canteen. The castle is home to over 100 students, those belonging to University College, Durham. But even if you're not lucky enough to belong to this college, you can still visit the castle through a guided tour.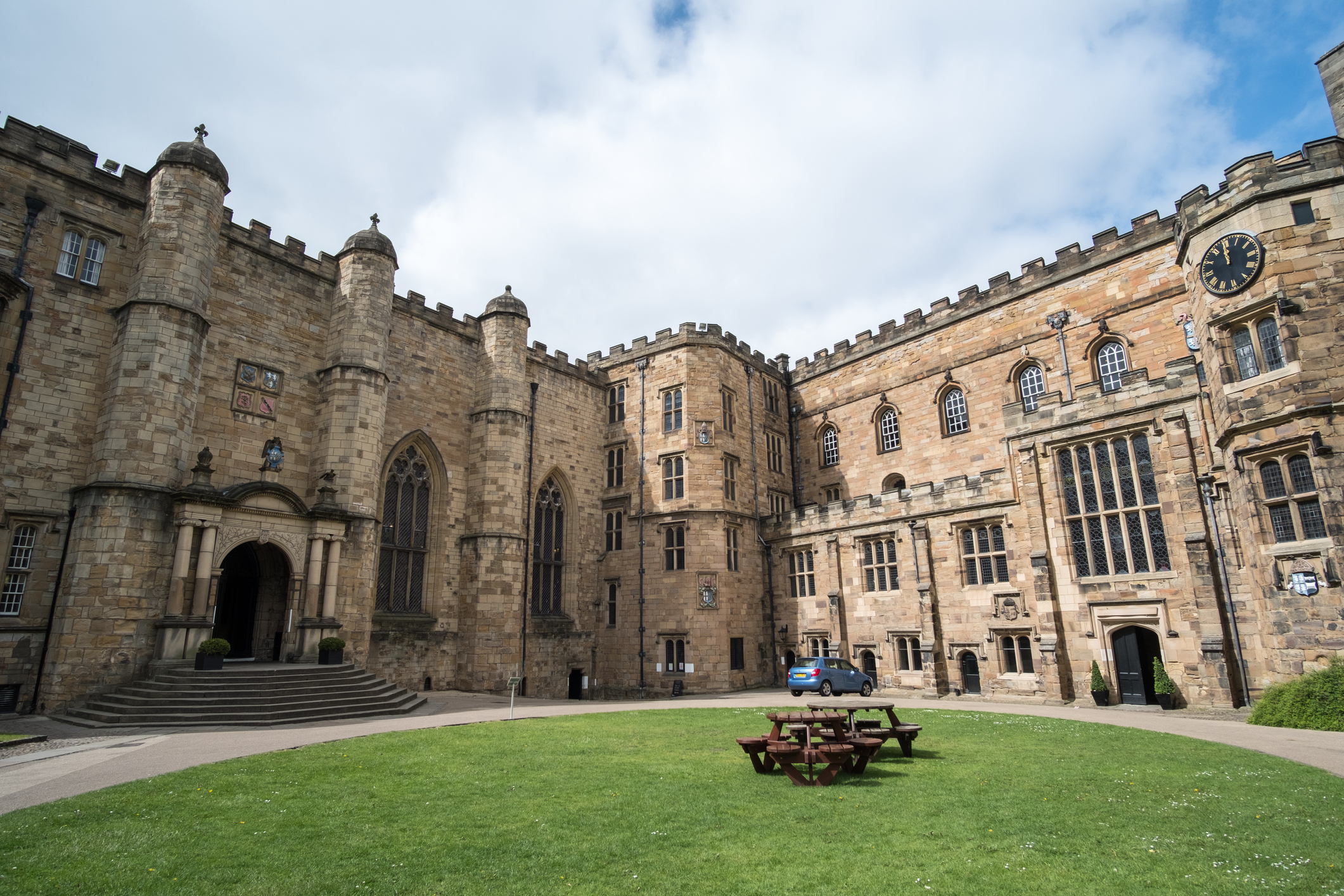 Durham Market Place
In the city centre, you'll find more than just exquisite Victorian architecture. In Market Place and Market Hall, you will find a plethora of street vendors selling local produce. It's more than just a market; it's where history and tradition meet modern retail. Dozens of independent traders flock here to sell their wares.
The weekly outdoor market turns the Market Place into a bustling hub, and you can enjoy some local, fresh produce from the evening street food vendors.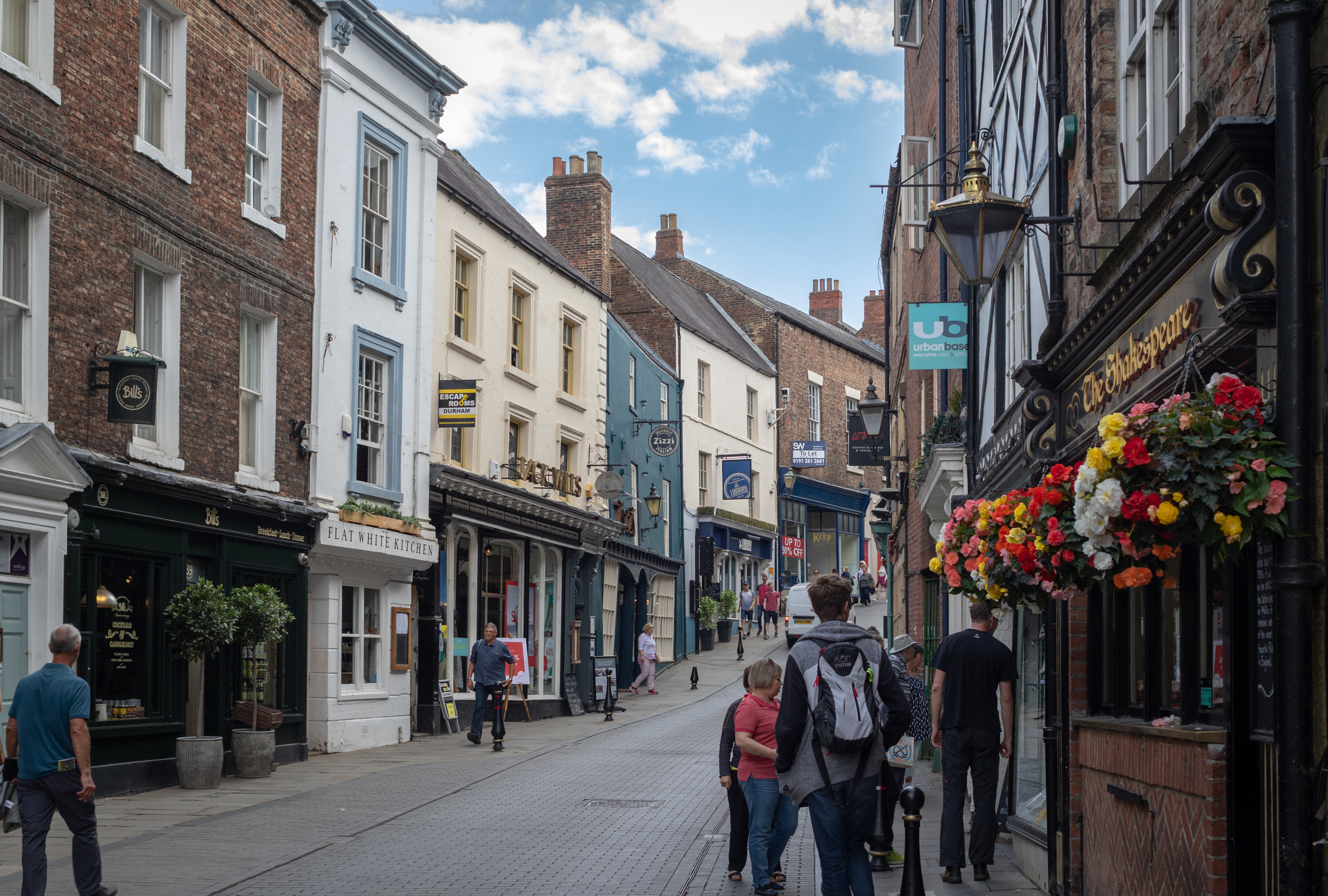 Green Spaces
Durham is home to a number of green spaces to enjoy, such as Wharton Park, which received a £3 million revamp in 2016 and consists of 10-acres of beautiful gardens with a heritage centre, café and play areas. There's also the Botanic Gardens just outside the city centre that belongs to the University.
Set amongst stunning woodlands, the Botanic Garden offers a range of landscapes to explore and discover. It has plant collections from around the world, including China, Japan, South Africa and Chile. You can also find several pieces of artwork hidden amongst the garden's paths and weird and wonderful life inside the glasshouses, where you can find everything from tropical rainforest to desert cacti.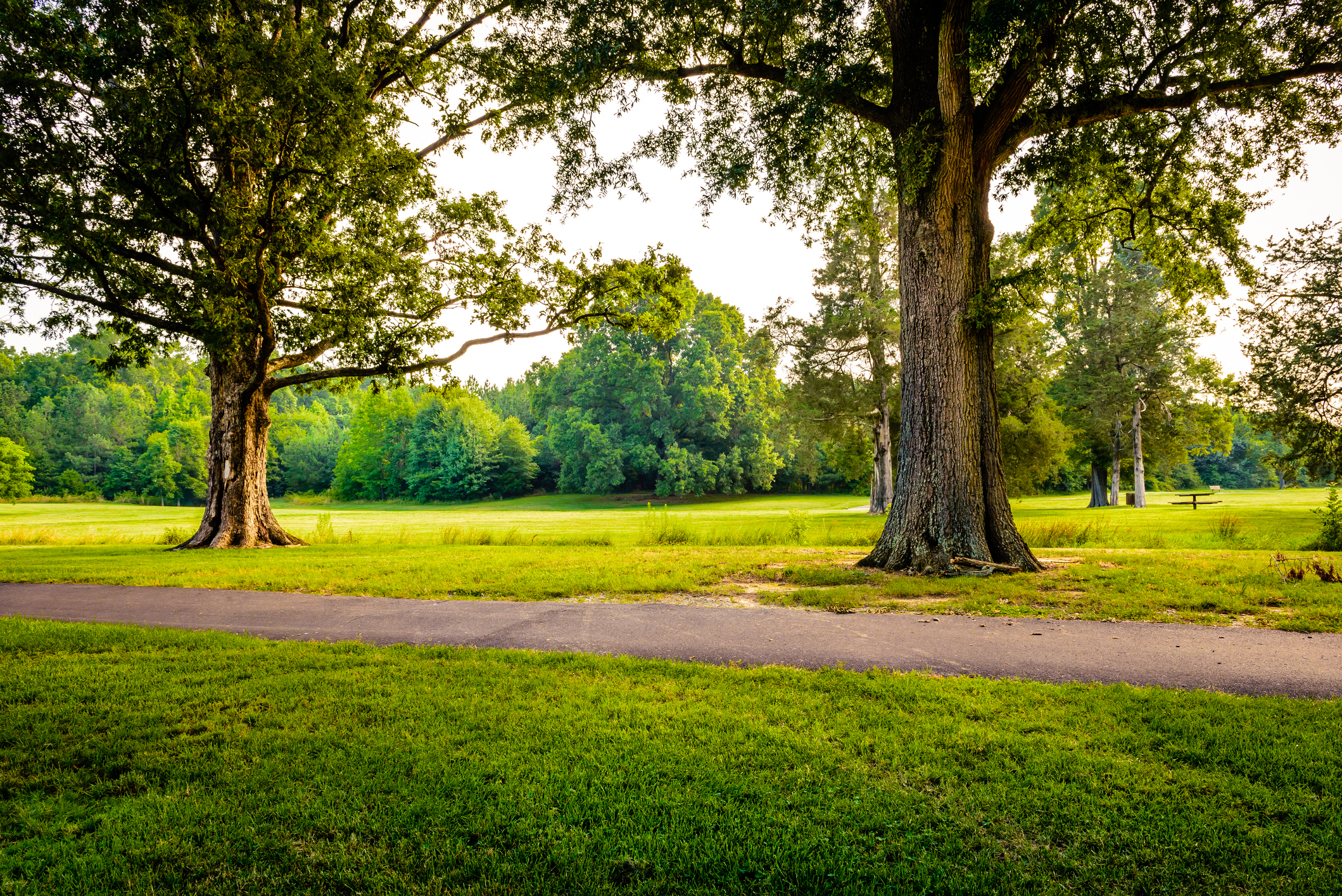 Beamish, the Living Museum of the North
Perhaps one of the most unique museums in the country, Beamish is an open-air museum that is home to countless interactive experiences that can give you a first-hand look at the history of England as it plays out right in front of your eyes.
Actors play characters while you walk around, making it seem like a cross between a museum and an interactive theme park. You can experience old fashioned trams and steam rails, dress-up and photography sessions, an old-school sweet shop, and head down a traditional mine. There is so much history to enjoy at Beamish; it's a unique museum experience like no other.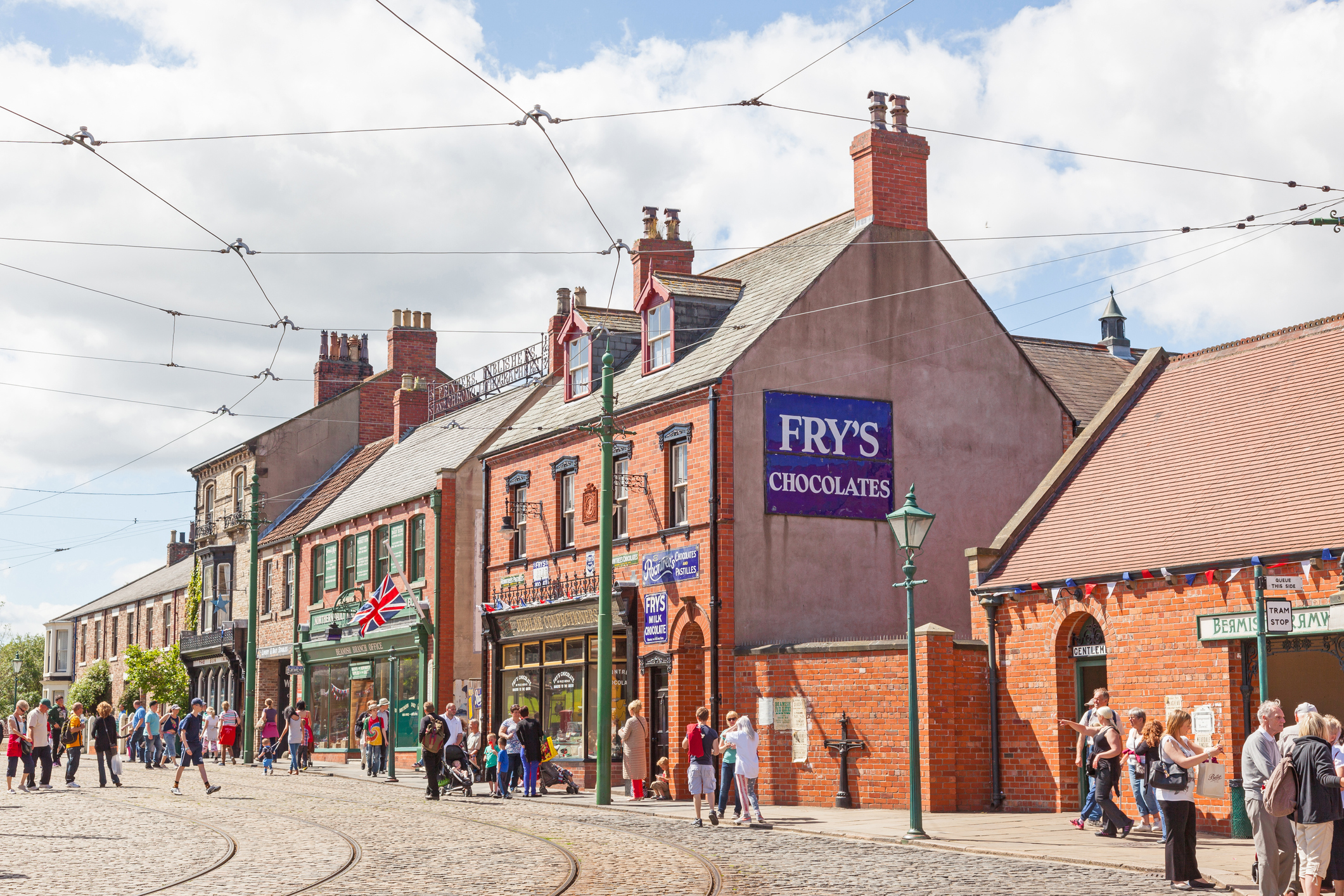 Bars and Restaurants
Durham is home to a vast range of food options to suit all palettes. It has attracted numerous world-renowned chefs and brought the prestigious James Beard award to the city. Downtown you'll find plenty of local eateries to choose from, like pizzerias, bakeries, delis and much more. There is no shortage of family-owned restaurants with so many types of cuisine to choose from on Main Street.
For the student nightlife, there are plenty of bars to find cocktails or if you prefer a relaxing drink, there are plenty of cafes for you to enjoy a cup of coffee.
We hope you've enjoyed taking a look at just some of the reasons why students flock to Durham. If you're thinking of studying here next academic year, at CityBlock, we have an incredible range of student accommodation in Durham, as well as in Reading and Lancaster. Contact us today to find out more.