Our Locations
CityBlock provides quality, affordable, purpose built student accommodation in the university cities of Durham, Lancaster and Reading.
Quality Student Accommodation
with Many Benefits
Our residents enjoy many benefits while living at CityBlock. As well as a range of room types to suit all budgets and requirements, fully equipped communal living and fabulous social spaces , CityBlock works to enhance your student experience and study environment with many additional facilities.
Our properties are well managed, safe and secure, benefiting from 24 hour security, weekly cleaning and quick maintenance, as well as fast Wi-Fi, on-site laundry, parcel services and – of course – our exclusive CityBlock Card.
At CityBlock, we want to make your life easier, which is why we also offer a convenient Summer Storage service, for returning residents, allowing you to leave your belongings in your room over the holidays so they are kept safely and securely until you come back!
Whats included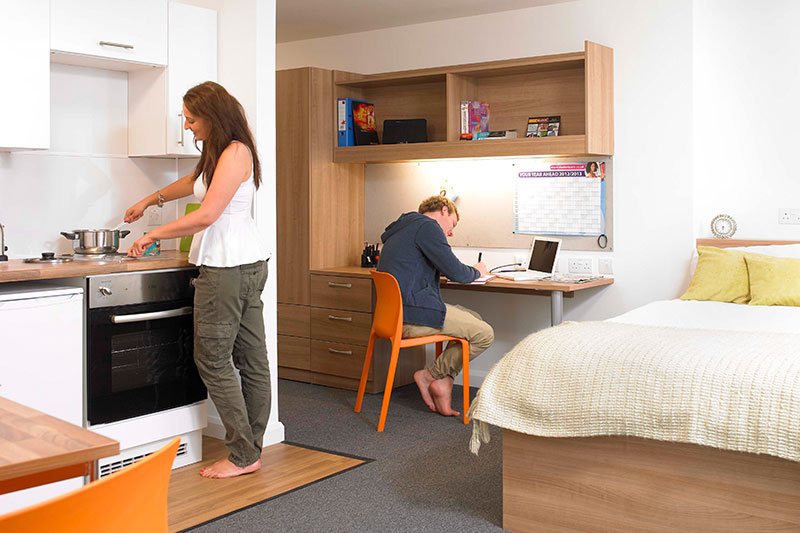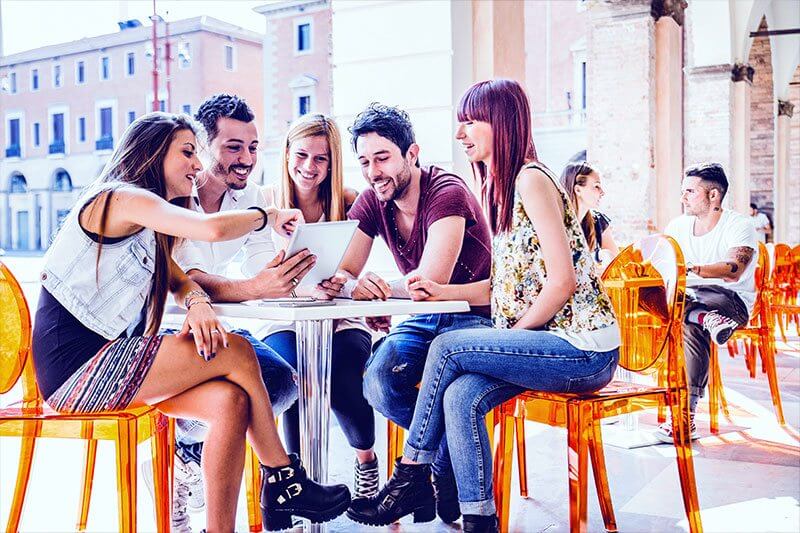 Student Life
In the Heart of the City
CityBlock understands that students want to be in the heart of the city, with easy access to local shops, entertainment and nightlife. That's why our accommodation is located in the city centre with easy walking access to university or through close proximity to public transport.
As a resident of CityBlock, you will also benefit from our friendly, multi-lingual team, who are there to ensure that you get the very best out of your experience with us. We have a great reputation for looking after our students, and our team can't wait to welcome you into the CityBlock community!
Why not come and see our accommodation for yourself? Get in touch to arrange a viewing or book your room online today!
Book your room now
"The facilities are top notch"
Uchenna Agunwa
Durham
2017
The Village is an awesome place to live in. It is strategically located being five minutes away from Durham City centre, Train Station and Bus Station. The facilities are top notch, and the management team renders quick, efficient and reliable services.
"It has all the commodities needed and even more!"
Edda Pernice
Reading
2017
The accommodation is great. Halfway between town and uni, has a bus stop and supermarket soon as you get out too so it's super convenient. It has all the commodities needed and even more!
Has a huge communal space to socialize, and the studios are perfect for quiet study. Last but not least, the staff is amazing, helpful and incredibly friendly.
"They help the residents in every possible way"
The newest building of City Block is extremely nice and the staff is helpful and very responsive. They help the residents in every possible way. The rooms are nice and the kitchens are big so anyone can freely share the space.
The building has a wonderful view towards the hills and the castle and the communal space makes the flat feel a lot more like home.
"The rooms and facilities are very nice and modern"
Next year will be my third at the village and I would definitely recommend it to anyone coming to Durham. The rooms and facilities are very nice and modern, the staff on site are great, the location is very convenient and you get excellent value for money.