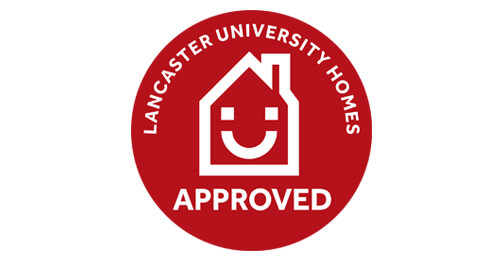 Lancaster University Homes
Accommodation that has made it onto the Lancaster University Homes list has passed certain criteria that make it safe and comfortable for students. For instance, it has been deemed safe, with high quality living arrangements and management, so you can sleep easy at night knowing that you've chosen a reputable accommodation provider.
Being independently assessed means that you know that you're not living in a dangerous environment or facing problems that you wouldn't expect to.
In order to be deemed fit to make it onto the Lancaster County Council approved site, there are certain criteria that are non-negotiable.
Lancaster University Homes must comply with current safety legislation, as well as meet independent standards for quality and management.
CityBlock are proud to have been listed as Lancaster University Homes approved accommodation because of our sleek designs that surpass all of the minimum standards.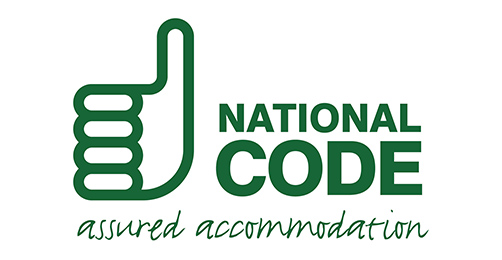 ANUK National Code
CityBlock has been awarded ANUK Accreditation that recognises quality student accommodation providers throughout the UK. This Code is fully supported by the National Union of Students (NUS) and is designed to regulate landlords in achieving a set of standards for students. We are independently audited so when booking your student accommodation, you will have full peace of mind knowing that CityBlock reaches all the standards in:
Customer care
Welfare
Maintenance
Property management
Accreditation schemes are voluntary and CityBlock has achieved this to demonstrate that we provide good quality accommodation, designed to keep you safe and sound!
The Code acts as a student accommodation quality guide and, it is recommended that if you have a choice, always rent from a landlord who has joined the Code.
Book with confidence here. CityBlock your student home