International Agents
For almost 20 years, CityBlock have welcomed students from over 40 countries.
We offer safe, comfortable accommodation that is designed specifically for students' needs.


If you would like to partner with CityBlock to help international students find award winning, high quality accommodation for their studies, please do get in touch.
All our staff are trained to understand the cultural, geographic and religious needs of overseas students, so they can help them to settle in and get the most out of their university experience. Our accommodation has a real community feel with stylish kitchen and communal areas – perfect for meeting new people and making friends.
Each year, we work closely with many international agents who assist our residents to find their perfect room with us.
Why do international students choose CityBlock?
Awarded International Accommodation Quality Mark from the NSHS
City centre locations for easy access to and from university
A great mix of students from all over the world
Social events to help students get to know each other
Multilingual staff for help and support
Fully ANUK accredited, safe and secure buildings
24/7 CCTV and individual key fob access
Free summer storage if students rebook the same room for the year ahead
Our dedicated team look forward to hearing from you today!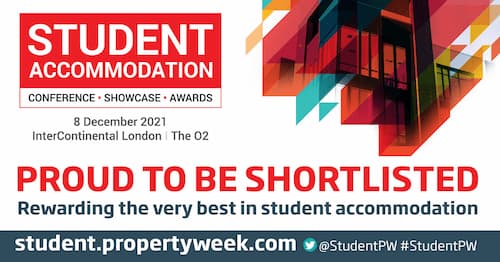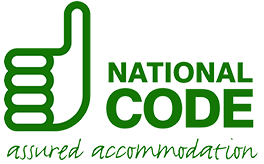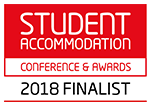 Why choose CityBlock
All student who opt for CityBlock as their accommodation provider will be close to amenities at a cost that suits a range of budgets.
Water, gas, electricity, maintenance, Wi-fi and weekly cleaning all come as part of the price, and because we're Lancaster University Homes accommodation approved you know that you won't get any nasty shocks! For extra piece of mind, all of our properties are also fully accredited to the national standards (ANUK)
So if you're looking for student accommodation and want to make sure that you're not going to be faced with nasty surprises, make sure you choose a recognised and trusted provider such as CityBlock.