Student Accommodation Reading
Prices start from
£185 per week
All Inclusive
No hidden costs
Tenancy = 51 weeks
September - August
PRICE FREEZE - Book your room before 18th Jan 2019 and pay last year's prices
Rooms Available
CityBlock Reading
Budget Self-Contained Studio
From £185.27 p/week
Single bed
Standard Self-contained Studio
From £190.12 p/week
Small double bed
Superior Self-contained Studio
From £207.58 p/week
Small double bed
Superior-plus Self-contained Studio
From £222.13 p/week
Double bed
Studio Apartment
From £252.20 p/week
King size bed
Virtual Tour
Take a virtual tour around the location and see the rooms for yourself.
From £0.00 p/week
Recommend a Friend
Want to boost your bank balance? Recommend your friend.
Discounts & Offers
Get exclusive discounts & special offers using your CityBlock Card.
From £0.00 p/week
Location
With quality and convenience in one fantastic package, it's clear to see why CityBlock is a popular choice for student accommodation in Reading. Our student apartments & flats in Reading are ideally situated in an area that makes life easy for you, so you can concentrate on the important things with your time. With us you get many location benefits:
Within walking distance of both The University of Reading's London Road campus and The University's main campus
In the heart of Reading
10 mins walk from the Oracle Shopping Centre
Close to City Centre's main social hub and nightlife area
Purpose built student block
What's Included
There are plenty of reasons why CityBlock should be your student accommodation of choice:
All rooms ensuite
All inclusive bills
100mb WiFi
6 mobile devices supported
Weekly cleaning
24 hour security
On-site maintenance
Free cycle storage
5 room types
On-site team (Mon-Fri)
Equipped kitchens
Furnished communal areas
On-site laundry
Free arrival pack
Parcel service
Free CityBlock Card
...and much, much more!
Why Choose Us?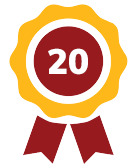 15 Years Experience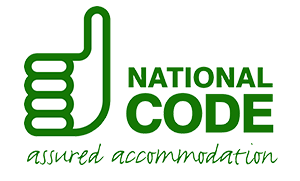 ANUK Accredited
NSHS Quality Mark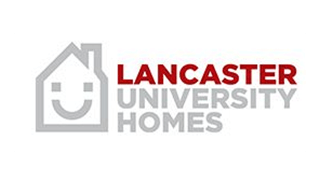 Member of LU Homes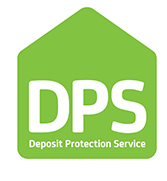 Member of Deposit Protection Scheme
LIMITED AVAILABILITY
Shorter tenancies available for 18/19!
Don't need to stay all year?
A shorter stay at CityBlock Reading comes with all of the benefits our year-round residents enjoy, but is tailored to the length of your studies.