Our friendly team are on hand ready to welcome you to CityBlock.  We are always available to help you with any enquiries regarding accommodation, bookings, room rates and the services we offer.
Come and see what we have to offer!  Just fill out the form below and a member of staff will contact you to confirm your viewing appointment:
We welcome groups of friends to CityBlock. Our dedicated lettings team will offer you a range of room types to suit all budgets so that you and your friends can live together.  What's more – each member of your group will receive a £30 Amazon Voucher!*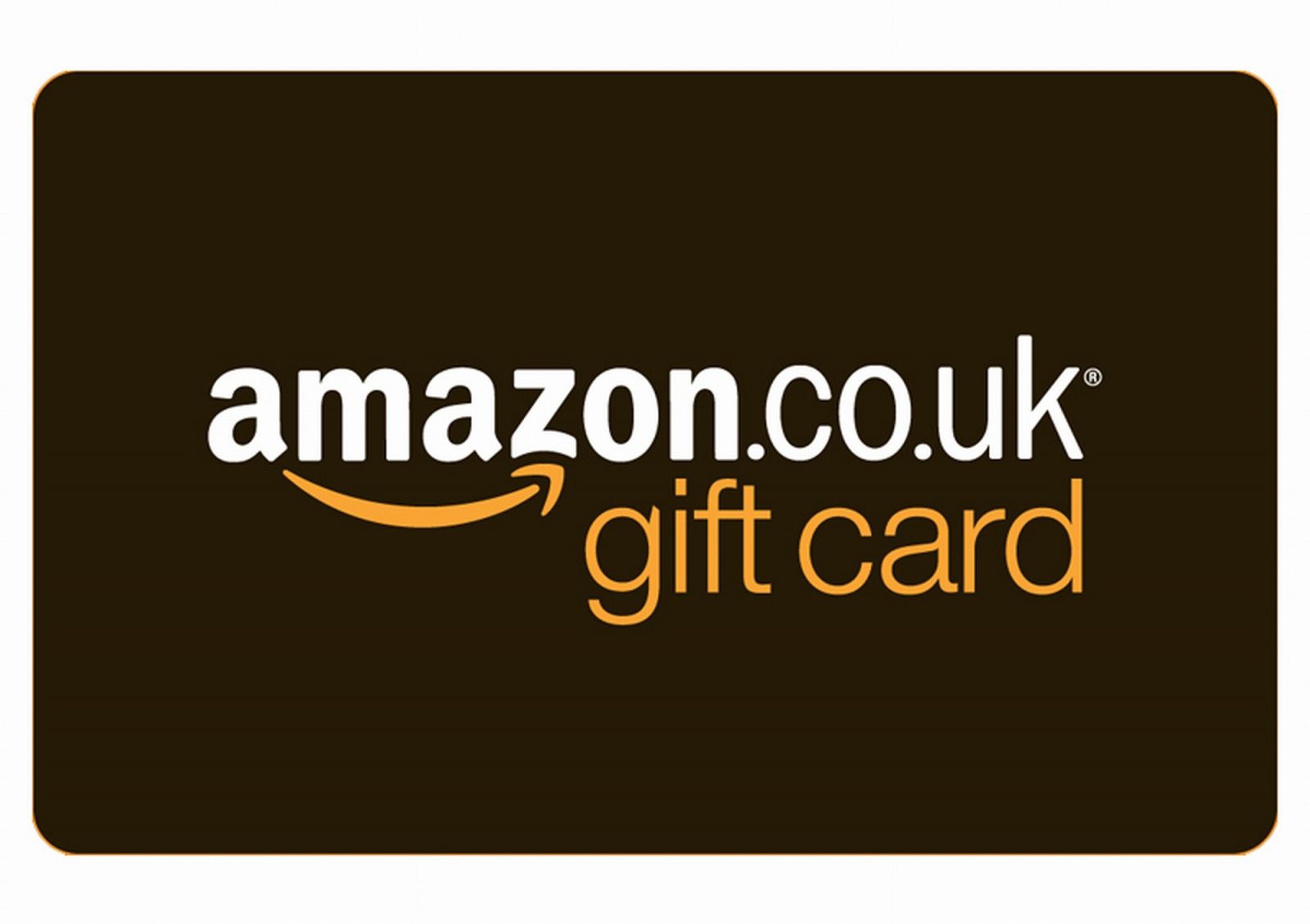 Please fill in the fields below and submit your details and a member of the CityBlock team will call you.
With a little help from CityBlock, you can boost your bank balance!  Just recommend us to a friend, and if they book, you get £50!
Fill in the details below and we'll do the rest….