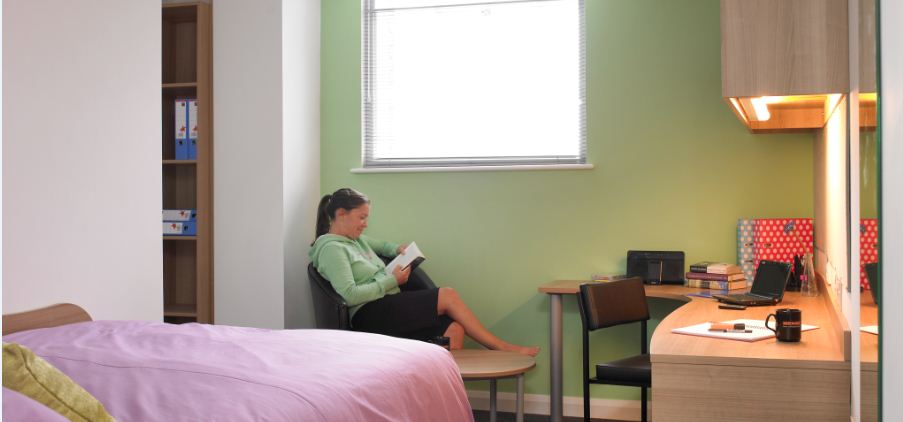 CityBlock is pleased to offer mixed or single gender accommodation student accommodation in Leicester.  Certain floors within the block are allocated to male or female residents only which should be requested at the time of completing your reservation form
Please note, these same gender student accomodation rooms are sold on a first come first serve basis so it's best to book early to avoid disappointment!  Why not arrange a viewing and come and see what we have to offer?
Please be aware that students living on a single gender floor at CityBlock will be able to have visitors or guests of the opposite gender in the accommodation and staff or contractors of either gender may enter the accommodation from time to time.