Student life wouldn't be the same without music, and especially live music. So whilst staying in the Midlands academy student accommodation it is important you know about the top five music events that are happening near you, and everyone needs to treat themselves with the student loans every once in a while, don't they?
1. Leicester Music Festival
Here is the big one, Welford road stadium plays host to some of the latest big names in music, and only just over one mile away from city block 1! From the 25th to 27th of July the line up includes someone for everyone, from Tinie Tempah to the Saturdays, Billy Ocean to Labrinth everyone will be pleased. Head over to the festivals website to view the full line-up and book your tickets.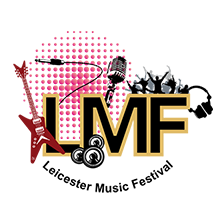 2. Outlook festival launch party
So we know you are probably a student if you are reading this, so we know you probably can't afford a little festival trip to Croatia. Outlook festival in Croatia probably understands this too, so they are bringing the festival to you! The O2 academy is hosting the Outlook launch party on the 3rd of May and more details about the event can be found here.
3. Kasabian
Kasabian are coming home. This year one of the best British bands are playing their hometown at Victoria Park on the 21st of June. Perfect way to treat yourself just as the academic year finishes and summer is about to start! Go and buy your tickets here before they sell out!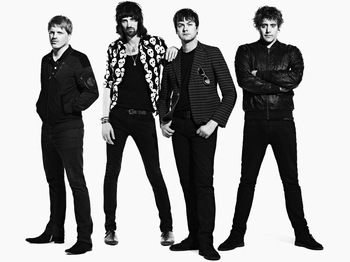 4. Jools Holland
After a long and tiring summer and you are back in Leicester, what better way to enjoy a cold November Thursday night than to see the rhythm and blues man himself, Jools Holland. Appearing with his band at the De Montfort hall on the 27th of November, this really is a show to experience as part of the student life! Tickets are here.
5. Tribute acts.
Like marmite, you either love them or hate them, but every student needs to experience some in their university life. The O2 academy is hosting a number of silly named tributes paying homage to your favourite artists. From The Darkmess (Darkness) to The Doors Experience you will be surely be in for an experience to remember. A full listings of the O2 Academies listings can be found at their website.
Now, as a student, you must love free things and even better, free tickets. The O2 academy have a street team available to join that rewards its members with free tickets. So it would be daft to miss an opportunity like this.
So there you go, make the most of your city based midlands academy student accommodation and head out to experience the best live music Leicester has to offer.