Did you know that Reading is the largest town in the entire UK without city status? In the entire UK There are many great things about this 'town', especially when you are a student. Mojos student union bar has a quiz and karaoke night, you can hop on a bike whenever and wherever you want with ReadyBikes, and you are in close proximity to a Greggs at pretty much all times. Because a cheese and onion pasty makes everything better, right?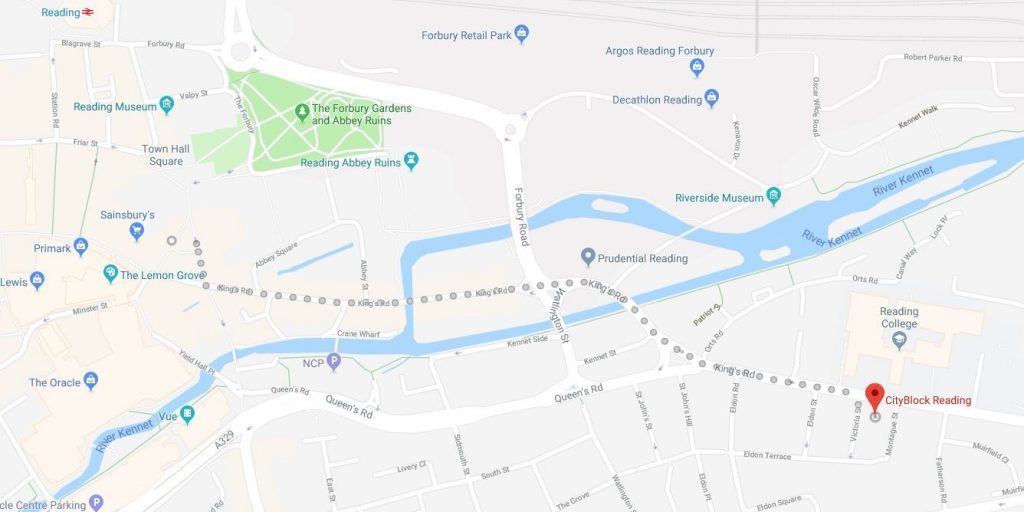 While all these things make Reading university life the bee's knees, we like to think that
CityBlock
is the icing on the cake. We've got super comfortable, stylish rooms in the heart of Reading – and the social communal area is well…. as we said – the icing on the cake. There's even a pool table!
We don't want to toot our own horn, but there are many, many reasons why we can make your Reading university experience the best thing since sliced bread; or even a Greggs pasty?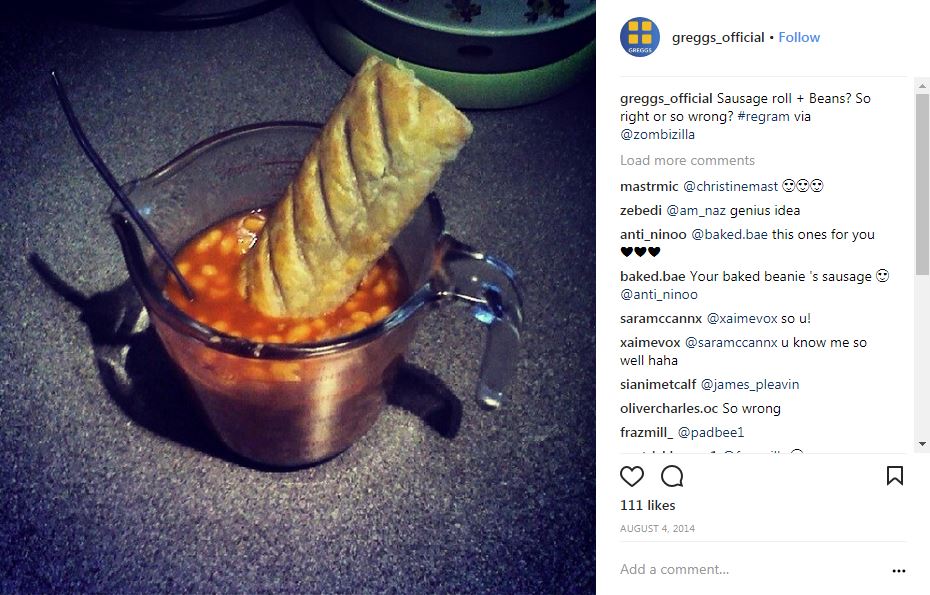 The location of our student accommodation is certainly a sweet spot. We are close to the university itself, as well as many other awesome places – making life easier (and much more fun) for you! Here are just a few of the nearby places:
Reading Rep Theatre: 2-min walk from CityBlock: Ever fancied yourself as a performer? Your friends ever called you a bit of a diva? Maybe you were meant for performing arts or you can just nip in to watch a show!
Kings Meadow: 16-min walk from CityBlock: Fancy a morning stroll, or even somewhere to eat your lunch? This urban greenspace presents the perfect opportunity to get out and about. You can walk along the canal and take in the scenery or even pop in to Tesco (4-min walk), grab some snacks and have a picnic!
Shop till You Drop – 14-min walk from CityBlock: There's plenty of places to *carefully* spend your student pennies. From Poundland to John Lewis, you name it, Reading has it.
Cinema – 14-min walk from CityBlock: The cinema is always a great option for an evening out with friends.
Bars and Restaurants: You won't fall short of nearby places to grab some hearty grub or treat yourself to a cheeky drink (or two!) Here are just a few of our top picks:
The Abbot Cook: 6-min walk – Blending the 'hip' and the 'wholesome'; a vibrant British pub perfect to combine friends with drinks and food! Check it out here.
Sprinkles Gelato- 6-min walk – Milkshakes, crepes, cookie dough, sundaes, sorbet, smoothies, desserts. Need we say more? Just click here to make yourself hungry.
Café Yolk: In need of a good old English brekky? From vegan to Canadian and sweet breakfasts, lunches and more, this is a great place for a well-deserved coffee break with friends. Check it out.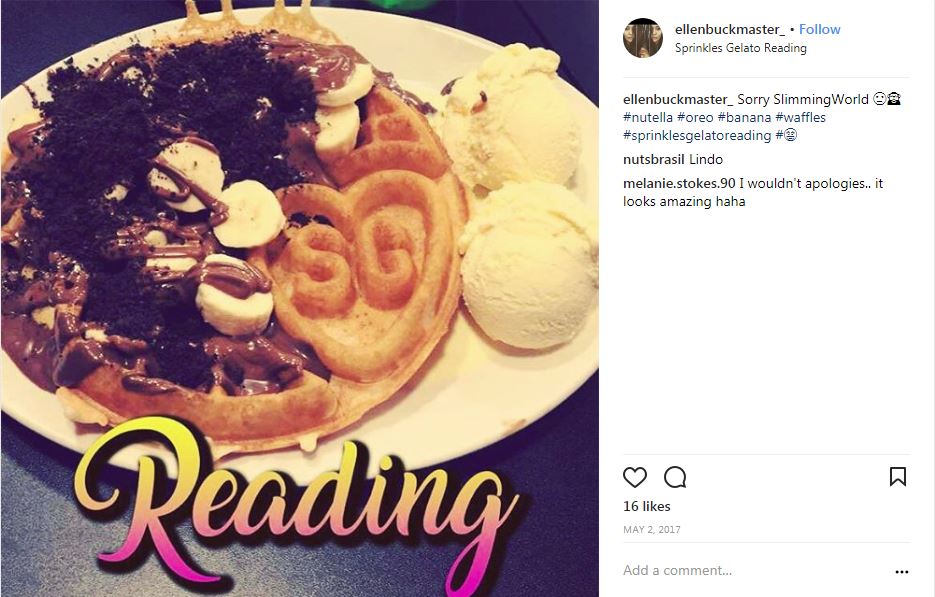 Amenities
There are plenty of reasons why CityBlock should be your Reading student accommodation of choice, the amenities being just one.
All the rooms are ensuite, meaning no sharing a toothbrush holder, no shower-hoggers and your own peace and quiet. There is also on-site laundry, 100MB Wi-Fi, all-inclusive bills, a fully furnished communal area to hang out, fully equipped kitchens, weekly cleaning and much more.
Group of friends who want to make sure they live together for their student experience are welcome to enquire about taking a whole bunch of our ensuite self-contained studios also, meaning you have all the perks of your own space and luxury, but with your nearest and dearest friends right next door!
Everything you could possibly need has already been thought of by the CityBlock team!

Stylish Living
Did we mention that our spaces are super stylish? Our 5 different types of room choice are all styled not just with your student living needs in mind, but we also make sure it feels like home. The rooms are left simple – but don't worry they aren't boring, in fact they are pretty swanky if you ask us. Just take a look for yourself to see what we mean…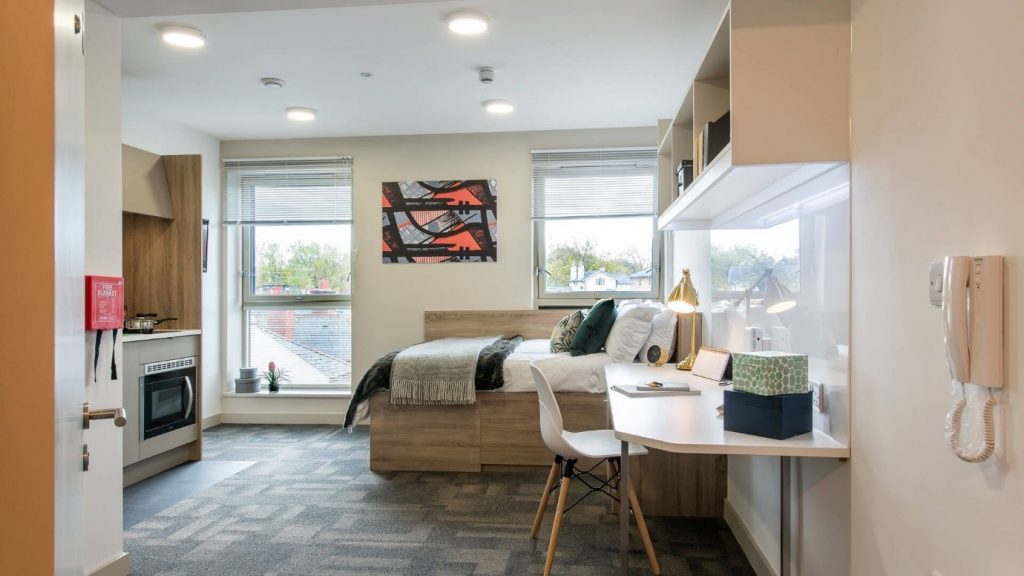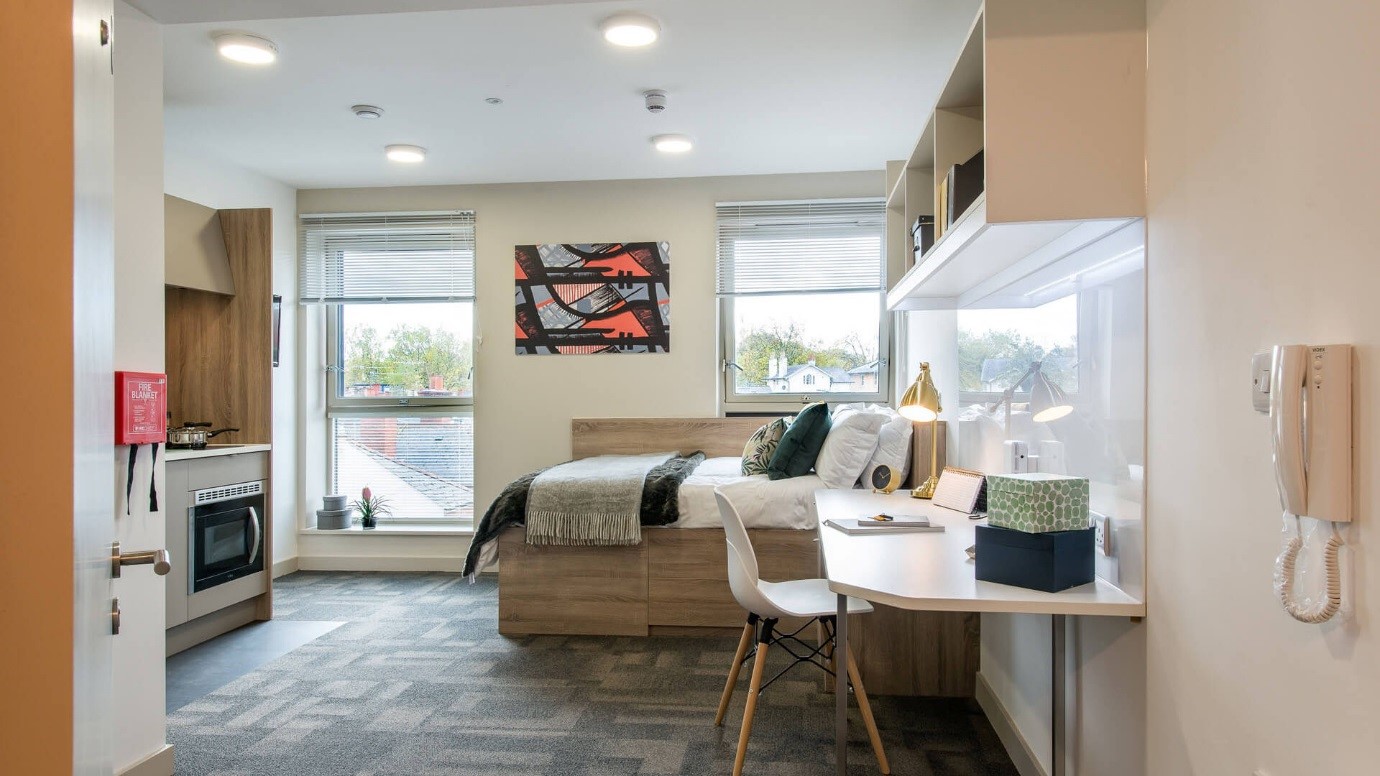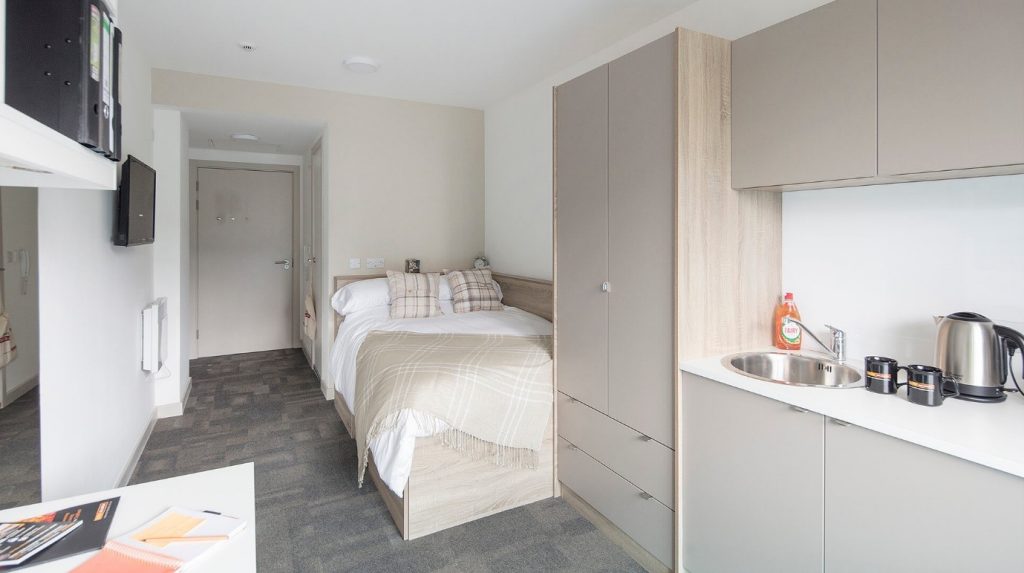 If you think the studio rooms are snazzy on their own, you should see the communal space. When Saturday night comes around, there will be no better place to hang out with your student friends, have a few drinks, get on some music and play 'heads up' before you head out into the buzzing nightlife of Reading. Take a look for yourself…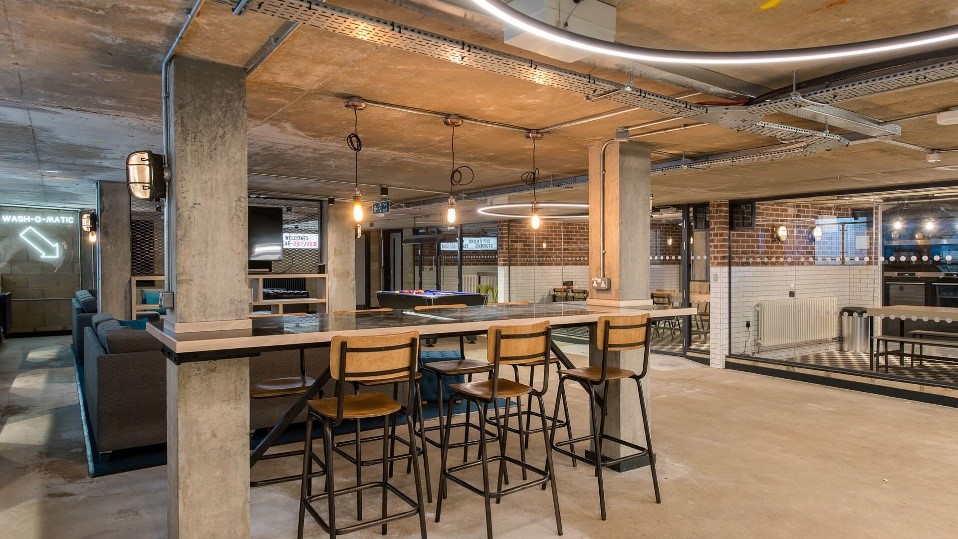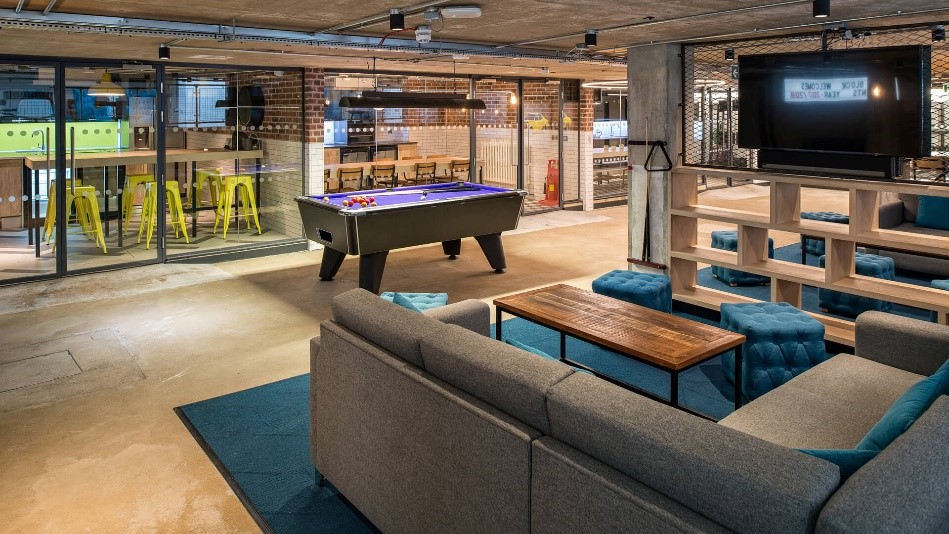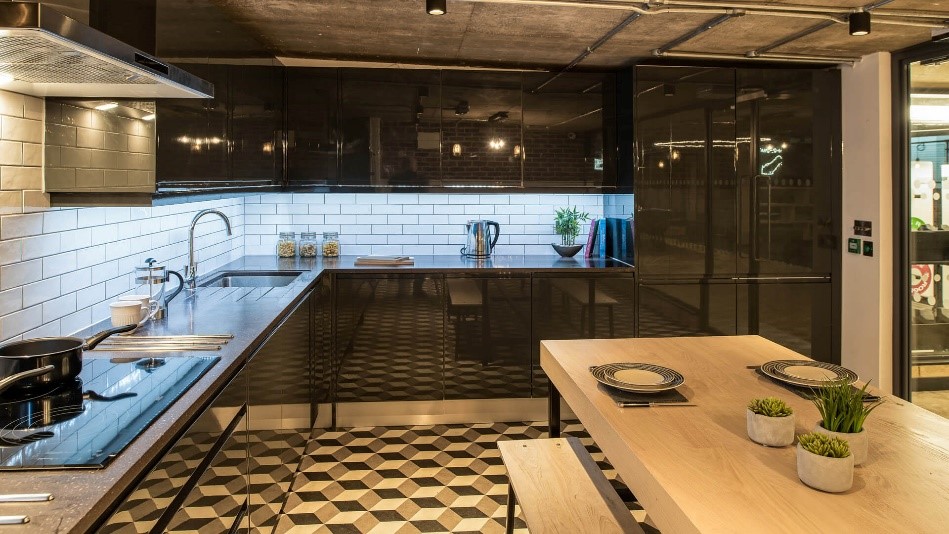 Going the Extra Mile
For CityBlock, it's not enough to just provide you with cracking student accommodation in Reading – we like to go that extra mile to make your entire university experience a whole lot better. Everything we do is to make your stay with us more comfortable, giving you (and your family) peace of mind while you are off studying.
Parcel Service – we will sign for your parcel while you're out and let you know it's here
24-Hour security cover & CCTV – keeping you safe 24 hours a day!
On-site maintenance team 24-7 – something broken? Not a problem!
Free bike storage – safe, on-site storage for your wheels
100Mb Wi-Fi with no connection fee
All utility bills included, no nasty surprises
Free arrival pack to settle you in (includes plenty of goodies and vouchers)
Smart storage space – keeping clutter away from your revision space
Summer storage so you can leave your stuff in your room over summer
Flexible payment options – we work around your needs and requirements
Dedicated and experienced on site team – to support you through your student years
CityBlock card offering you discounts all over Reading

Staff in a Million
We've had a few mentions about our staff over the years and we are pretty chuffed about it. Our on-site staff is available Monday-Friday ready to answer any questions you may have, be it about the surrounding area, bus links or even about your flat's toaster. We also have many members of staff who are multi-lingual which is perfect for any international students with questions.



We pride ourselves on our friendly and approachable ethos. We are not only honest and transparent with you, but we are highly experienced in what we do, meaning we are quick to find you a solution. If you don't feel at home, we want to change that!
Your student home should be just that; your home. We want you to sit back and not worry about these things – you focus on getting that degree!
If you want any more information about our Reading student accommodation, we are just on the end of the phone. You can even book online – it's that easy and only takes a few minutes!
We look forward to welcoming you to the best University experience possible.
CityBlock – All About Students.