15th August is A-level results day for 2019, and it'll be here sooner than you know it. For those of you lucky enough to have secured an unconditional offer to a University on a course that you're happy with, this day might creep up on you without you even noticing.
However, if you're feeling uncertain about your Uni choices or you think you may not have met the required grades, you might be counting down the days in total dread.
Take a deep breath; everything will be OK.
Fortunately, not getting your place doesn't mean you can't go to Uni this year. The Clearing process can match you to a University place that is yet to be filled and there are plenty of Clearing places every year at many Universities across the country.
If you're confused or uncertain how the process will work on the big day, here's our very own survival guide to Clearing: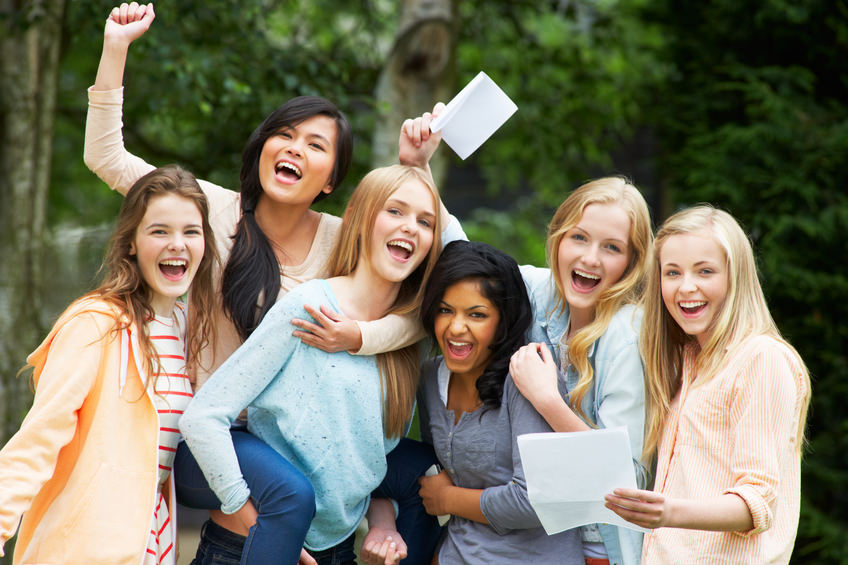 What Happens if You Don't Get Your Conditional Offer?
A Conditional offer specifies the grades that a University requires you to meet for your place to be confirmed. This often means waiting until results day to see if your results have met this condition. For example, a course may require ABB A-levels, or they may want at least a B in a specific subject. If you don't meet your conditional offer, these could be the next steps:
You may get accepted anyway.
Some Universities may give you some leeway if you only just missed out by one grade. This can be dependent on a lot of things, such as if the University in question has a lower number of applicants than expected and so they lower the grade boundaries required.
You get accepted to your Insurance place.
Your Insurance place is the University you chose as your second choice. This may be an Unconditional or Conditional offer. If it's Conditional, you will still need to meet the conditions for the place to be confirmed. Upon being rejected by your Firm place, if you get accepted into your Insurance, this will be confirmed as your University place.
The University may offer an alternative.
Your Firm place may not have gone through, but the University may offer you a place on a similar, alternative course if they still have places available. You can decide whether to accept or reject this.
If you still want to go to University this year, but you get rejected from (or don't want to accept) your Firm or Insurance place, you can go through Clearing to find places that will take you.
Which Universities Have Clearing Places?
University Clearing places vary every year based on the number of applicants a University gets, and whether they can accept more students. There are different ways to find out about Clearing places before results day – and it's a good idea to note a few down as alternatives to save you time on results day.
First, you can use the UCAS search tool to search for specific institutions or courses that have places available. Alternatively, you can contact Universities directly to ask about Clearing places. Here's what you need to know about Clearing places at Lancaster, Durham and Reading.
Do Any Universities Not Have Clearing Places?
While most Universities will take part in Clearing, some of the more competitive Universities don't, such as Cambridge and Oxford.
Similarly, some competitive courses like medicine, dentistry and veterinary science are very unlikely to have Clearing places, as they are already oversubscribed.
If you have incredibly impressive grades and a wealth of extra-curricular activities under your belt, it could be worth contacting the Universities directly if you think you might be accepted, but don't be too disheartened if they tell you to try again next year.
What if I Don't Want My Place Anymore?
If results day rolls around and you've had a sudden change of heart about studying at your Confirmed place despite getting the grades required, you can still go into Clearing to find an alternative place.
This year, UCAS has changed the way students are released into Clearing. It used to be that you had to call the University and ask them to release you into Clearing, which could be frustrating as the Uni could take days to get around to it due to all the admin and student applications they have to sift through. Waiting around to be released into Clearing meant that lots of Clearing places got snapped up, as students couldn't accept a Clearing place without first being in Clearing.
Now, however, students have the power to release themselves into Clearing through the UCAS website. You can self-release into Clearing by using the "Decline your place" button in Track. Once you've pressed this and followed the next steps, your place will be declined, and your contract with the University will be cancelled, and you will lose your place.
Therefore, you should be 100% certain that you no longer want this place before releasing yourself into Clearing, as there's no guarantee that that place will still be there for you if you change your mind.
It's a good idea to get verbal confirmation from a University of a Clearing offer before doing this.
How Do I Go Through Clearing?
When you've found courses you're interested in, you need to call those institutions and give them your Clearing number (from Track) and Personal ID so they can find your application. Ask if they would accept you on the course you're interested in and get a formal offer over the phone. If possible, try to take a look around their campus or see if your course director would be happy to meet you or talk to you directly.
Once you've had your offer, you can add your Clearing choice through Track. That institution should then confirm, and that confirmation is you accepting the offer. You can still be re-released into Clearing again if you change your mind.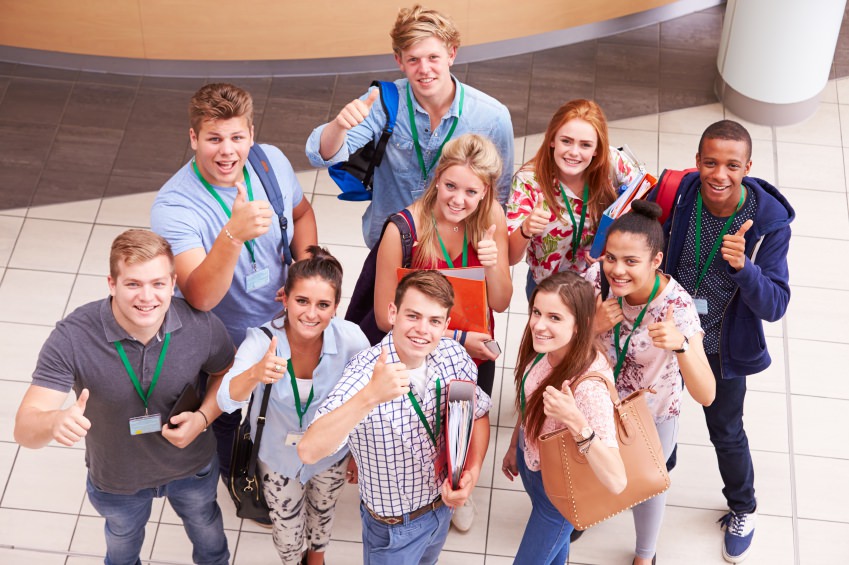 If You Have to Call UCAS…
Sometimes, despite all the research and preparation, nothing can prepare you for how you react to seeing that you haven't got the grades you need, or that you've had a change of heart about your Firm place. In which case, you may end up phoning the UCAS helpline on results day.
The UCAS phones will be incredibly busy all day on results day. So, to get the information you need as quickly as possible, take note of the following:
Have your Personal ID ready
Before the person on the phone can do anything to help you, they will ask you for your UCAS Personal ID – this is so they can access your application. Your ID is displayed on every email that UCAS has sent you. They will also ask a couple of questions to confirm your identity, such as your birthday or address before they can proceed.
Only a nominated person can call on your behalf
When you signed up to UCAS, you may have appointed a person to contact UCAS on your behalf, such as your mum or dad. When you call UCAS, the person on the phone will confirm who they're speaking to, and if they're not talking to you personally or your nominated person, they will not be able to help. It's best to call them yourself and have your friend or sibling close by for support – not calling on your behalf.
If UCAS don't have your results, you need to call your college/sixth form
UCAS doesn't gather results from colleges and sixth forms. If your University place is unconfirmed because the University doesn't have your grades yet, it's your college/sixth form you need to call. UCAS is simply the middleman between the colleges/sixth forms and Universities; if your college hasn't sent your results through to UCAS, they're the ones you should be contacting to find out what's going on.
Once you've secured your place in Clearing, relax! But not for too long as you'll need to start thinking about student accommodation, letting student finance know about your change of institution, and familiarising yourself with your new University.
From everyone here at CityBlock, we wish you the very best of luck for results day. If you go to University through Clearing, you may not get offered any on-campus accommodation, in which case, CityBlock have you covered for Lancaster, Reading and Durham. We have student student accommodation in Reading, Lancaster student accommodation and student accommodation in Durham. Contact us today to find out more about our incredible range of rooms available.