Easter break is a time to chill out and relax before you go back to the normality of being a student. Not sure what to fill your time with? Don't worry! We've come up with a few things you could do while you're away.
#1 – Uni Work
Sorry, we had to give this one a mention. We know you don't want to have to think about your uni work while you're relaxing, but you might as well use this time to make at least a little bit of a dent in your workload! Trust us, you'll thank us later when you get back to University and can go out with your mates rather than trying to cram in a load of last minute revision!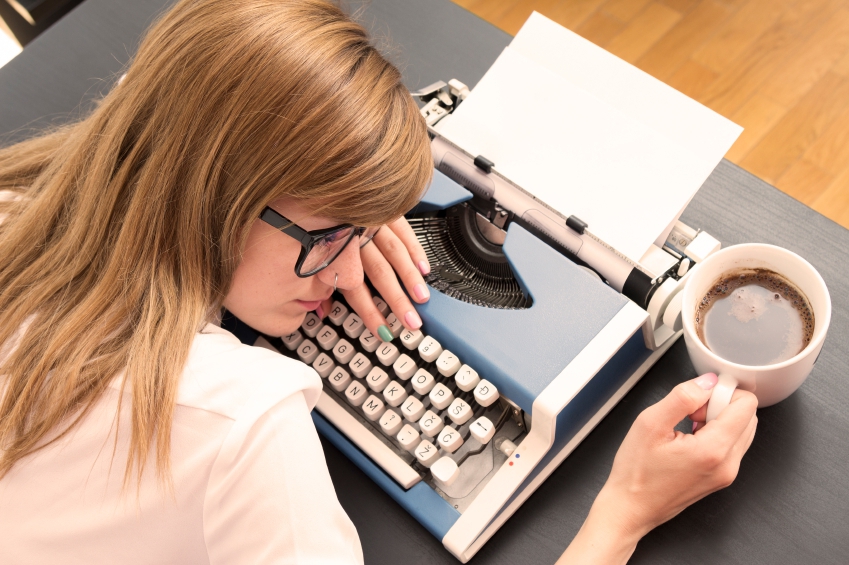 #2 – Start a New Series
If there's one thing that we love about student life, it's the fact that nobody can judge you for the amount of time you spend watching Netflix. In fact, the more you watch, the more your peers will admire you… true story. Why not use this time to start that series that you've been dying to watch? Need some suggestions? Here's our top 5:
1 Season
It's like House if House were a lawyer. Expect plenty of gasp-out-loud moments!
8 Seasons
If you want something to watch and not think too much, this smart sit-com is perfect!
7 Seasons
If you're looking for nostalgia, this classic 90s show is perfect!
4 Seasons
Be warned, you may be in for some sleepless nights after watching this show!
5 Seasons
This Community College based comedy will make you feel a lot better about exam stress!
#3 – Indulge!
Hopefully, some elderly relatives have taken pity on you and bought you an abundance of Easter eggs. If you have any left… why? Seriously, this is a time to indulge before you have to go back to everyday student life.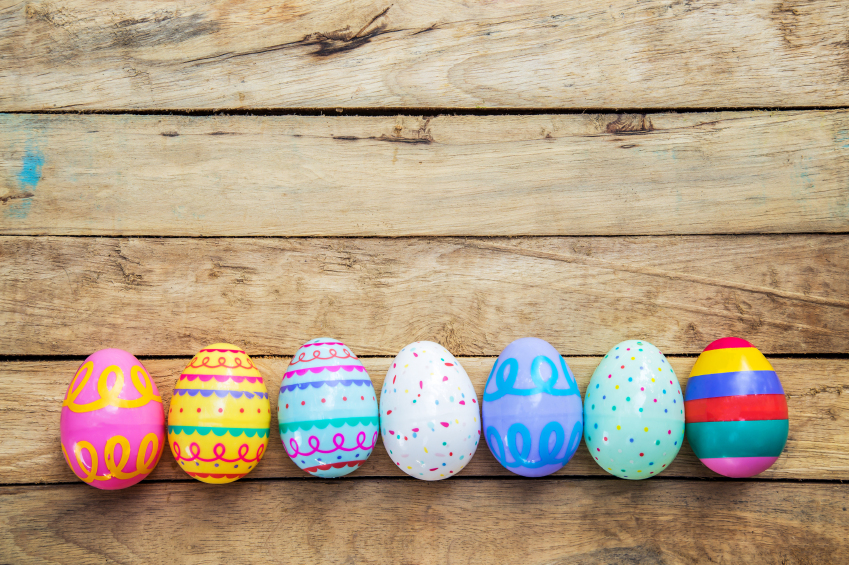 #4 – Cook For Your Parents
Show your parents just how well you're coping without their home-cooked meals and freshly folded laundry by cooking them a delicious meal. While you're off having the time of your life at university, your parents are probably sat at home worrying about your vitamin intake… probably. So, put their minds at ease by showing off your cooking skills. Don't know what to cook? Find a recipe here!
#5 – Book Your Room!
While you're at home relaxing, remember that the earlier you book your room for next year, the more you can relax! Our rooms get snapped up fast, so if you want to be a CityBlock resident for 2016-2017, why not make your booking before exams?
We hope you enjoy your well-deserved break and we're looking forward to welcoming you back to CityBlock ready for a new term! If you want to get ahead of the game and book your room for next year, make sure to get in touch with us or visit our bookings page!
In the meantime, check us out on Facebook and Twitter to keep up to date with all our latest news!