Everyone will tell you that this is the best time of your life, and do you know what, they might be right! Being a student can be hard work sometimes, but it can also be exciting, fun, thrilling and just downright great. Take a look at some of our favourite things about being a student:
Student Discounts
Student discounts may be one of the greatest things ever invented. When you're sticking your arms into the depths of the sofa, desperately rummaging around for enough to buy a double cheeseburger, at least you can rest safe in the knowledge that you can pick up a free McFlurry with your meal.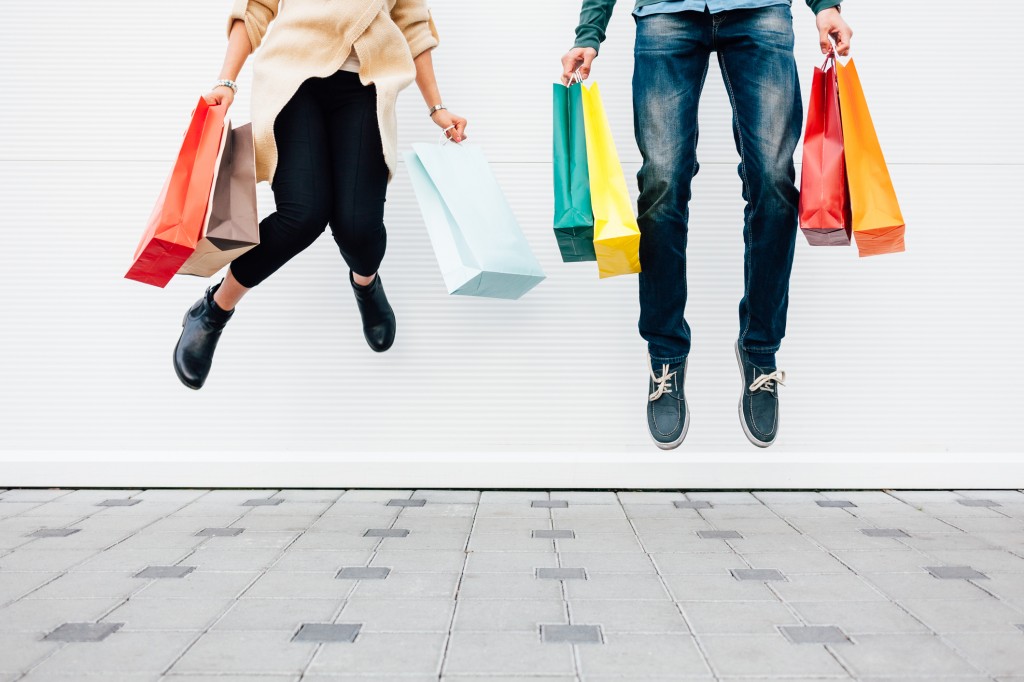 All the Free Time
Trust us on this one, you will never have as much free time as you do now. Of course you can ignore us if you're studying medicine, or law, or even maths…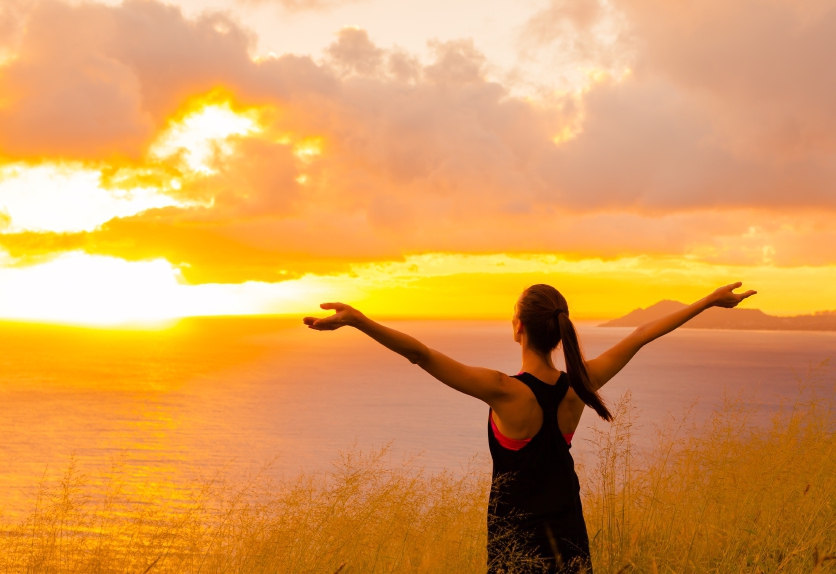 Pyjamas are Encouraged
Sadly, when you move on to the world of work, pyjamas are considered as unacceptable work wear… Crazy, we know!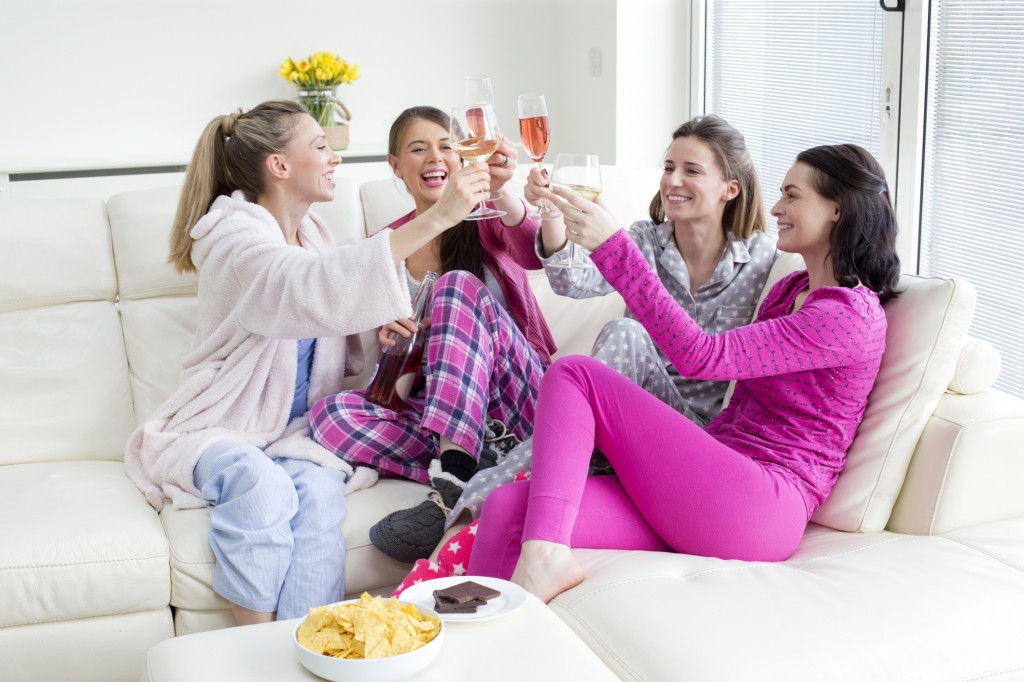 Having Your Mum do Your Laundry Will Never be Acceptable Again
Seriously, enjoy the time you get of having your Mum do your laundry without being mercilessly berated by your friends. Apparently, you're supposed to know how to use a washing machine by the time you're 25.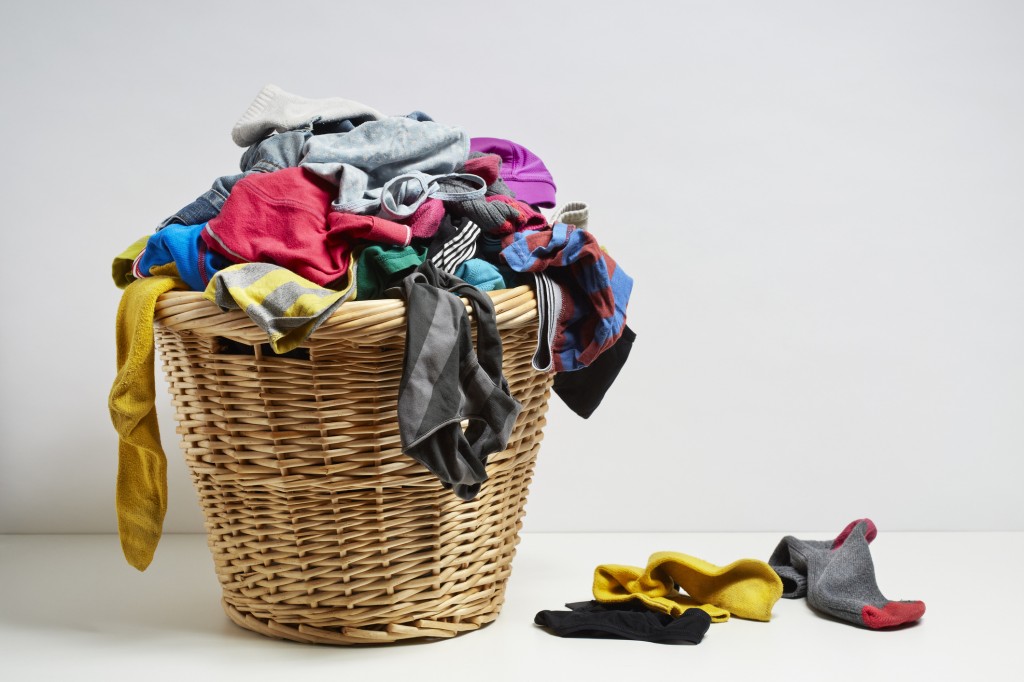 Being a Sleeping Beauty
Oh, sweet sleep. There's nothing we miss more about being students than the sheer number of hours of sleep we put in. Seriously, it can become almost like a full-time job if you're really committed to it.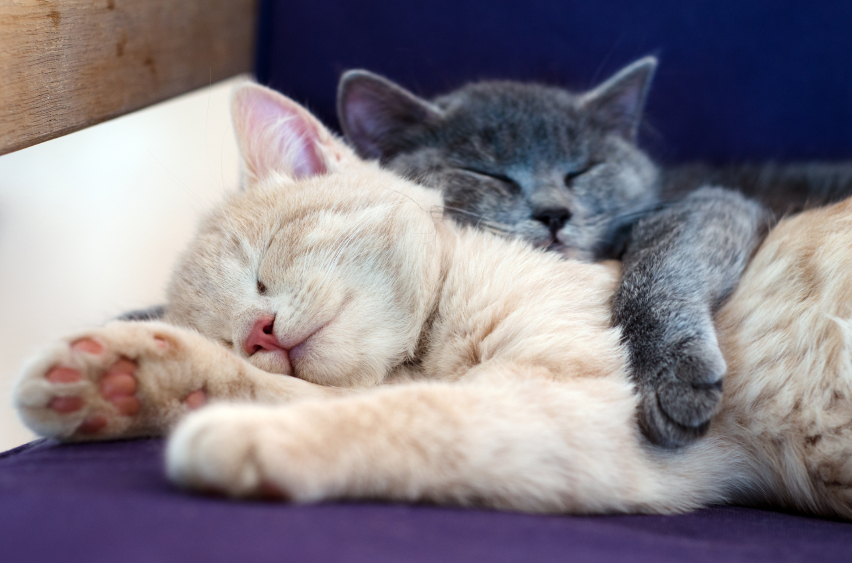 The Student Diet
When you're a student, having a McDonalds for breakfast, lunch and tea is considered a balanced diet, and truly, it is glorious.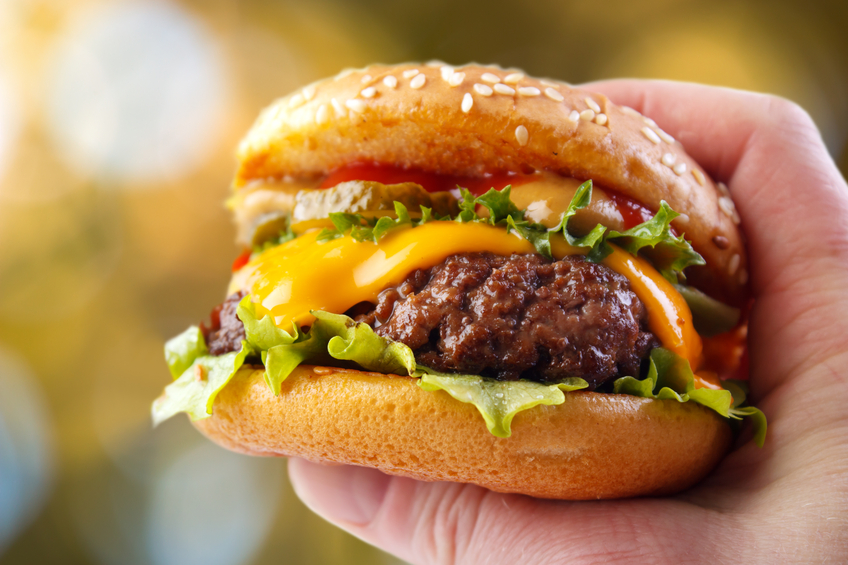 New Experiences
Because when you're in your 30s, playing Quidditch on a Thursday night is socially unacceptable. Seriously, join as many of the weirdest university societies as you possibly can!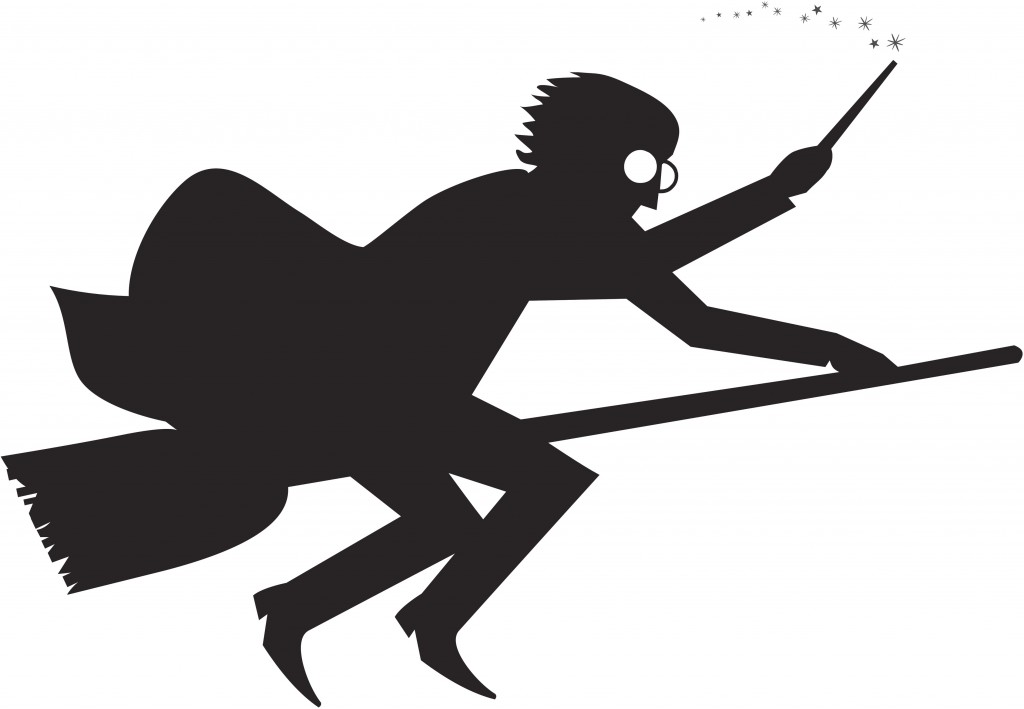 Going Out Every Night of the Week
Going for a cheeky boogie in Hustle on a Thursday night is one of the great pleasures of being a student in Lancaster. You will definitely miss those midweek sticky floors and bottles of VK when you have to start work at 9am.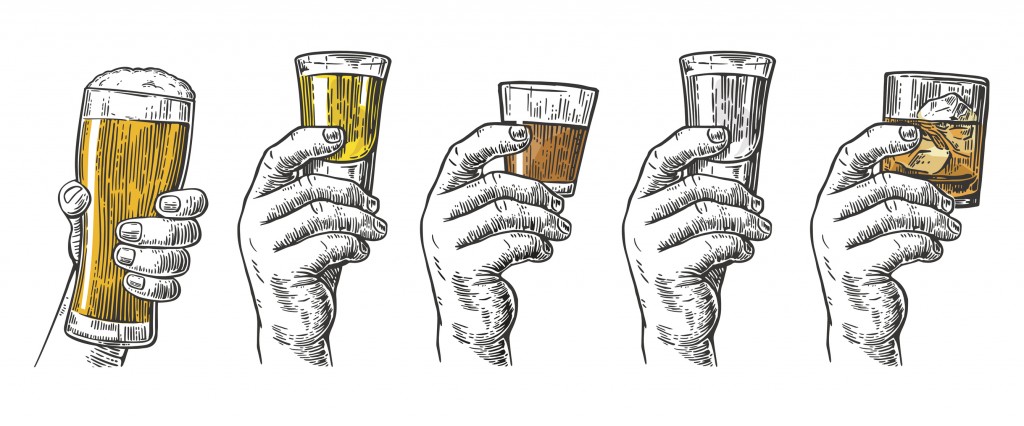 F.R.I.E.N.D.S
Nothing makes your university experience quite like the friends you make along the way. In fact, they say that the friends you make at uni will be the friends you keep for life, so pick wisely!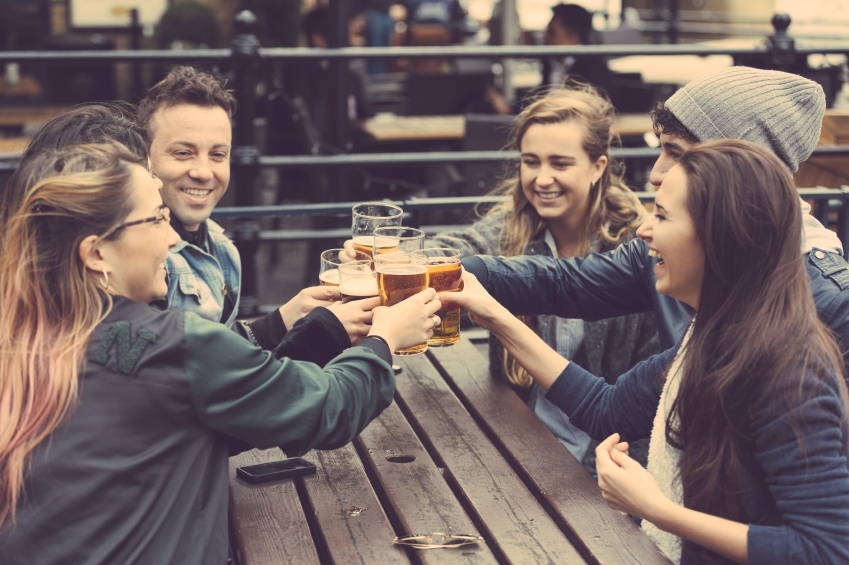 All the Women Who Independent…
We know you love your parents but it is incredibly liberating when you realise that you don't have to abide by a curfew and you can leave that wet towel on the floor if you really want to!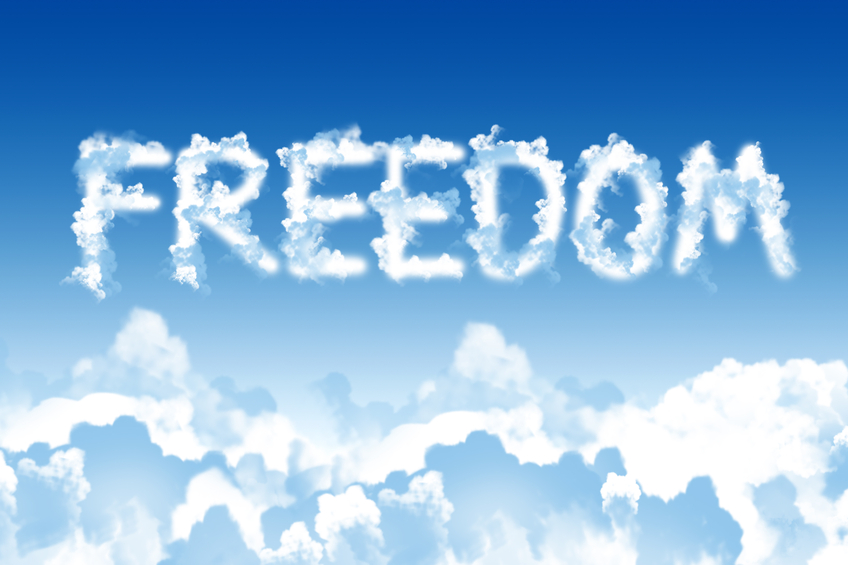 So Many Holidays
Oh, hello there 4 month summer holiday, we don't mind if we do!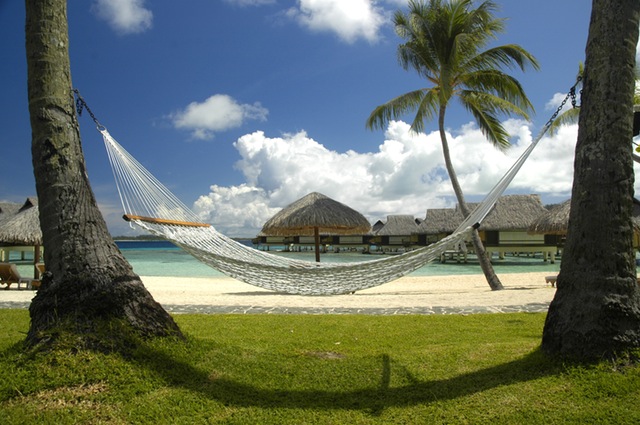 There are countless amazing things about being a student, and of course, we hope that our student accommodation in Lancaster and student accommodation in Reading (Established in 2017) will be part of your wonderful experience of university life. If you would like to find out more about our rooms, please don't hesitate to contact us today by calling 01524 541251  to speak to a member of our friendly team. In the meantime, why not take a look at our locations for our rooms to get the feel of our student accommodation?!