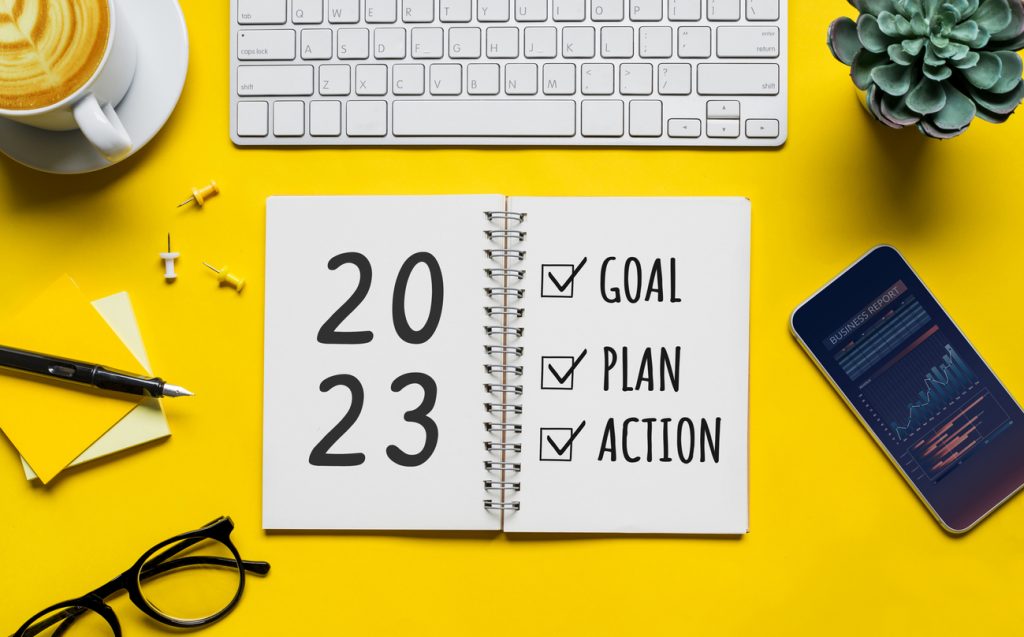 Another year has come to an end, and what a year 2022 has been! So whether it was one of the best 12 months of your life or you faced some struggles and challenges, we can take this time to reflect on the past year and explore what went well and what we will do differently next year.
So, we're helping you out by providing top tips on creating a new you in the new year. January is filled with a sense of renewal and is a perfect chance to set some new goals with an opportunity to reflect on how you're living your life currently and make some positive changes. Whether you plan on improving your mental health, budgeting better, or transforming your style, here is some advice to get you started.
Developing Better Study Habits
More time in the library might be exactly what you need in 2023! So many students start an academic year with great intentions and are highly motivated to study. But then the pub crawls start, that new game gets released, or your favourite show gets put on Netflix, and many of those plans go straight out the window.
A new year is an opportunity to leave all that behind and get a fresh start on your studying habits. Spend at least half an hour to an hour a day revising subjects or working on that all-important paper, and you'll see the results in no time! Choosing your bed instead of lectures seems like a cosy idea, especially during winter, but you're only letting yourself down by doing this. Instead, make sure to seize every day and make the most out of your university experience by remembering why you're here and getting stuck into your degree.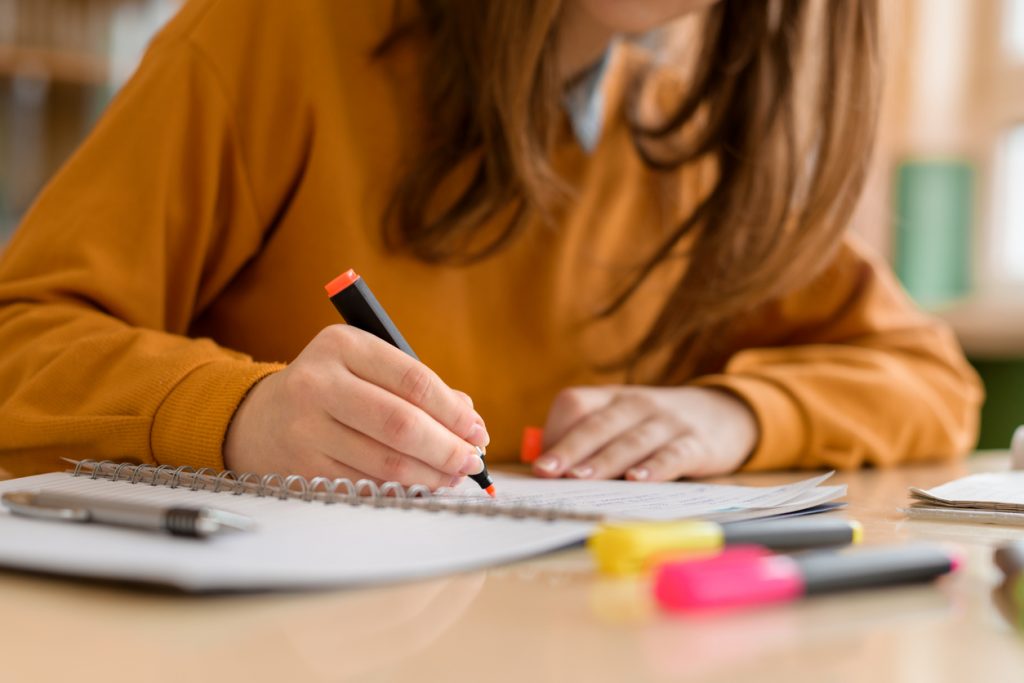 Join Clubs and Societies
Universities are full of amazing clubs and societies, from hockey to theatre, baking to gaming and everything in between. If you didn't join any in the first term, this new year is a great time to join that society you really wanted to but never got around to.
If you have student accommodation in Lancaster, don't forget that Lancaster University even runs a Refreshers Fair in the new year, so you'll be able to meet all the societies like it's the first term all over again. Societies are great places to meet people who share a common interest with you, making it the perfect opportunity to make lifelong friends.
Get Organised
The first term of university can be a bit of a whirlwind. Aside from getting used to the new ways of learning, you also have to adjust to cooking your own meals, washing your own clothes and generally just learning how to take care of yourself without your parents around.
Moving into your student accommodation can be a lot to deal with if it's your first time away from home. If you feel like you may have become a little disorganised as a result of trying to adjust to your new university way of life, get yourself a calendar and make a point of trying to get everything organised. Schedule your time for social activities, extra-curricular activities, study time, me-time and anything else you can think of.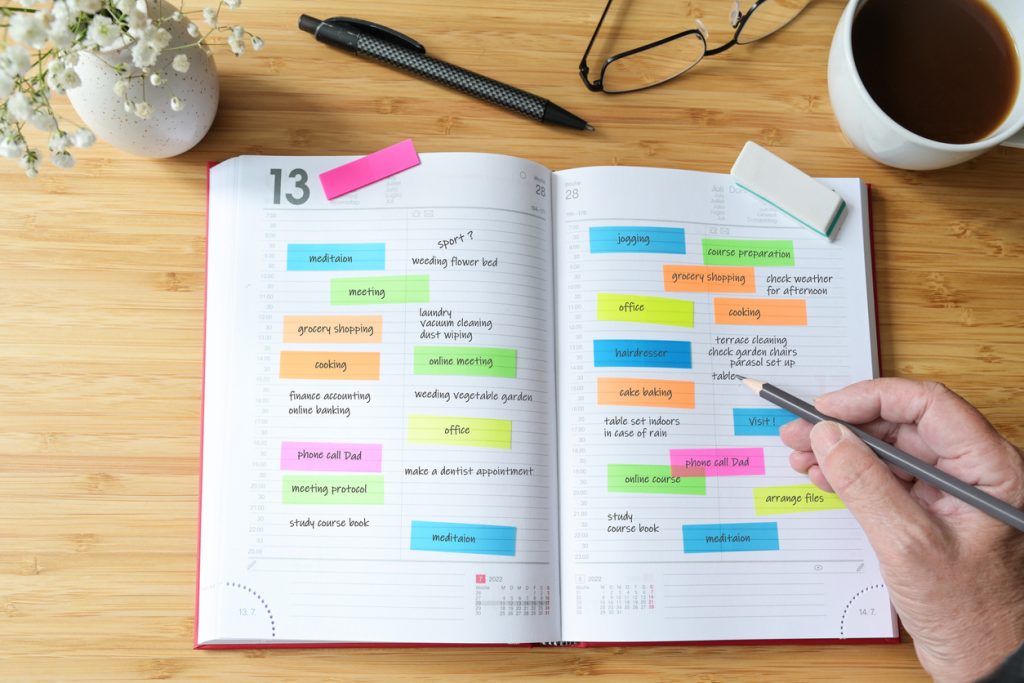 Do Something Different
Make it one of your resolutions to expand your horizons! 2023 is the perfect opportunity to experience new things and develop your skill set. You can even promise yourself to do something you've always wanted to do but never had the opportunity or the motivation before. For example, try to read one book every month for a year, give up unhealthy snacks, quit smoking or learn belly dancing. The options are limitless, so challenge yourself to accomplish something you will be proud of.
Perhaps your resolution to do something different involves getting to know new people. If this is the case, CityBlock is the ideal place to reside while at university. The teams behind our student accommodation in Reading, Lancaster, and Durham organise regular pizza nights, games nights, and movie nights, which give you a great chance to get to know who you're living with.
Be Savvier with Money
Another common resolution is to spend less money. After all, how many more times can you spend your entire student loan in a week before enough is enough? If you're not used to living alone, getting the hang of budgeting and creating better spending habits can take a while to get used to.
Still, it's worth doing, so try cutting out little things and see if it helps. For example, walk instead of taking the bus, cut down on eating out and opt instead to cook a homemade meal, and don't buy new clothes if you don't absolutely need them or shop in charity shops if you do.
Also, try alternatives to nights out at the pub. If you want to spend some time with your friends, why not invite them to your student accommodation and watch TV together or play board games?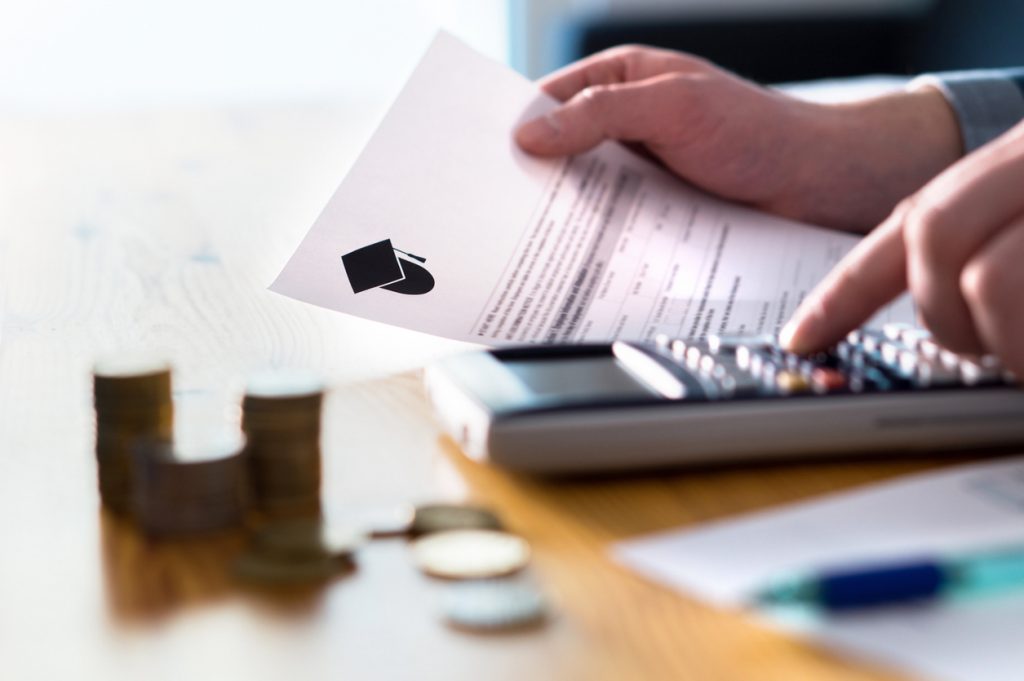 Make a Plan
Graduation might be a while off yet, but that's no reason to avoid thinking about the future. In 2023, why not try and plan ahead? Think about where you'd like to be after graduation and see if there's anything you can do now to help get you a little closer to that goal. Whether setting up an internship for the summer, some work experience opportunities, or even just working on some killer cover letters, there are plenty of ways to get ahead in your future career, and the new year is the perfect time to get it all sorted.
Become a Healthier Version of Yourself
Whatever this means for you, whether you want to become physically fitter or work on improving your mental health, January is a great place to start. There are plenty of gyms that offer newbie discounts during the new year, and your university may even have a gym or sports clubs to help you work on your physical health.
Additionally, if you're struggling to get out of a rut and want a happier 2023, then getting help as soon as possible is the best solution. CityBlock staff are mental-health-trained and are here to support you and guide you in the right direction, should you need it. Similarly, your flatmates and others at your university may be going through something similar, and a problem shared is a problem halved, so never fear speaking out and asking for help from those around you.
Follow Through
Finish what you start. Year after year, we tend to make promises to ourselves that we end up not keeping, so set achievable goals and make a change in your life. Your future will thank you for starting now.
Being a university student is one of the best times of your life, so take advantage of it by doing everything you ever wanted to do! Here at CityBlock, we make it our New Year's resolution to help you get the best accommodation for your student needs. We have high-quality, secure accommodation in multiple locations, including:
Student housing in Durham
Get in touch with our team today to make your booking for the New Year!