So here we are, at the beginning of 2016 and we're feeling a little nostalgic about all of the wonderful things that happened last year!
We've seen students from all over the world come and go as one academic year ended and another began, and we're so pleased to hear how much our tenants have enjoyed their stay with us. Whether it's the gorgeous accommodation you're able to live in or the little perks that we include, we're over the moon that you've found something to love about CityBlock.
As a way to wrap things up in 2015 as we move into the New Year, we thought we'd highlight some of the most memorable moments!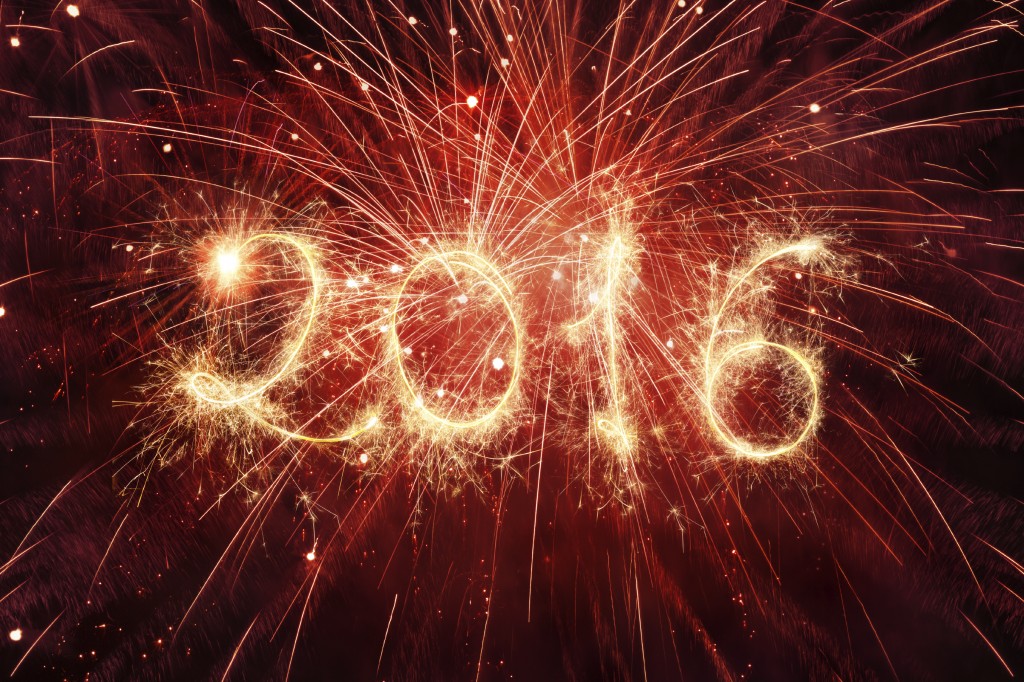 National Accreditation
This year, our quality student accommodation in Lancaster has been given national ANUK accreditation. This means that CityBlock follows a code of practice that is supported by the NUS and measured by an independent auditor.
Factors that are taken into consideration to determine whether a landlord is worthy of the status include customer care, welfare, maintenance and property management.
Being awarded the ANUK accreditation allows students to have complete peace of mind when booking their accommodation because it shows that they have met a certain set of standards.
So, all in all, we're very proud that all of our hard work ensuring that you have a home away from home has been recognised!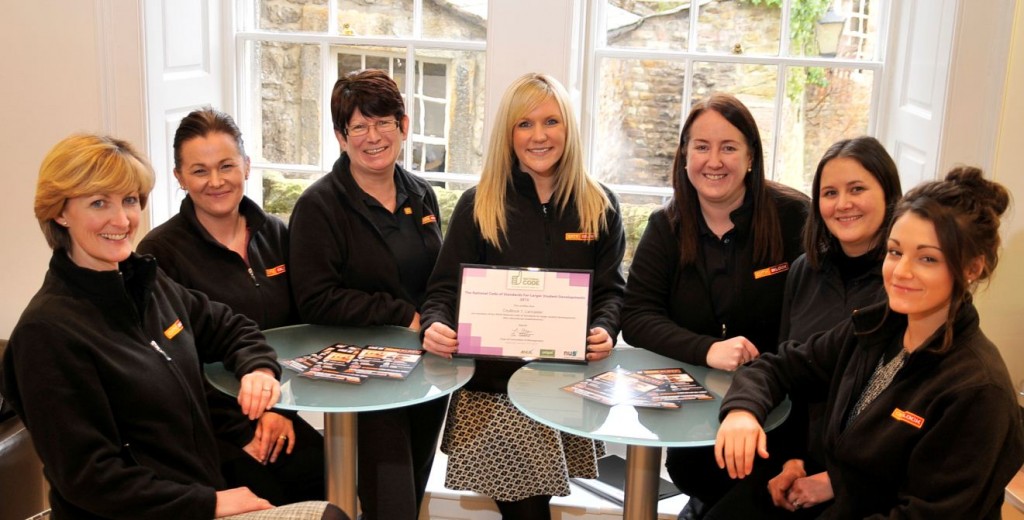 A Royal Reception
Our very own Accounts Assistant, Carol, was invited to the Queen's Garden Party at Buckingham palace this year for her services to the community. Then around a week later, Her Royal Highness Queen Elizabeth II paid a visit to Lancaster!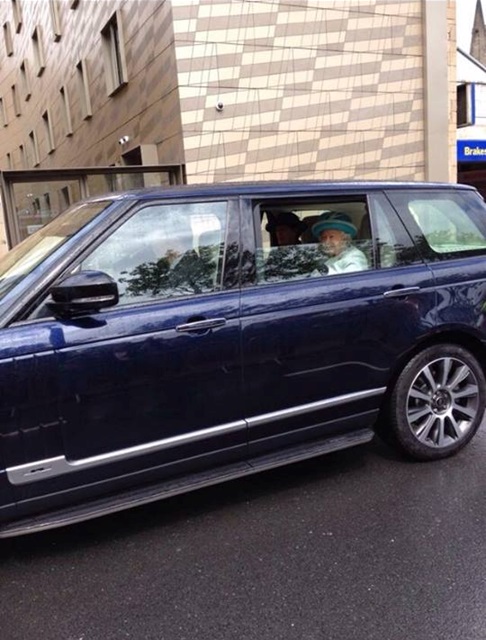 Bigger and Better
We now look after more than 400 students across our accommodations, and we have plans to keep on expanding throughout the New Year starting with our CityBlock 4 building in Lancaster!
Make sure you stay tuned throughout 2016 by following us on Twitter or Facebook as we have many more plans in the pipeline, including another 300 beds for future students! If you'd like to find out more about our accommodation, please don't hesitate to get in touch with one of our friendly team members by calling 01524 541 251.