Reading is a historic market town in Berkshire, in the Thames Valley. It's perfectly situated just 20 minutes west of London – so it's far away from the hustle and bustle of the big smoke, yet it boasts a vibrant town centre and is rated highly for its quality of life and excellent connectivity with its direct transport links.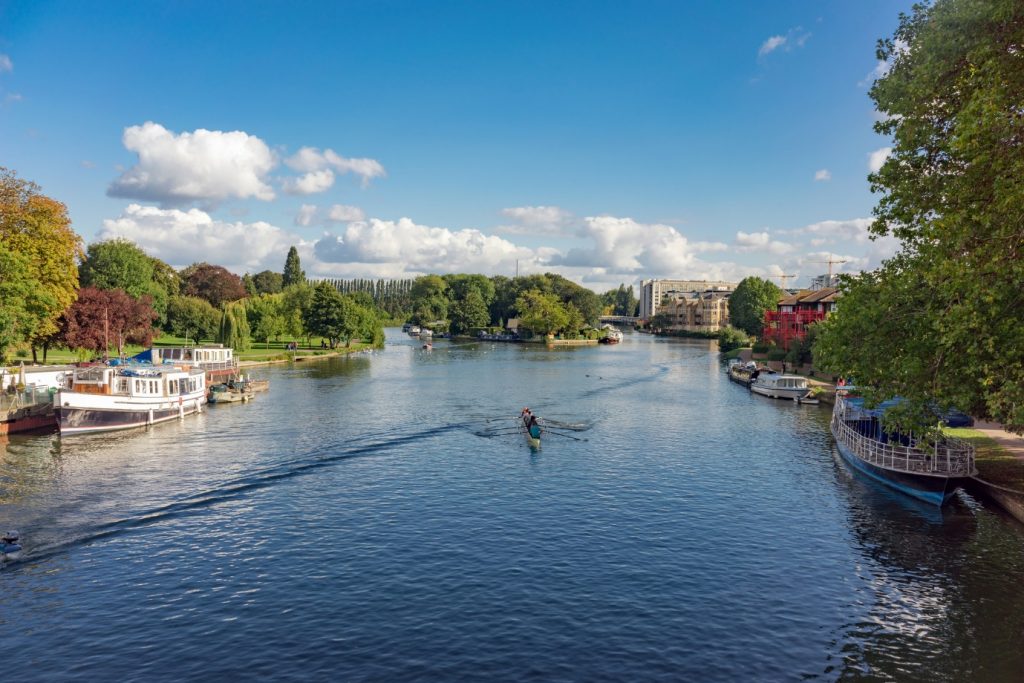 Reading Abbey
Looking to spend your time at university living in a place that is full of British history? If history is your thing, you can find the ruins of Reading Abbey on the southeast boundary of the Forbury Gardens, which was founded by Henry I in 1121.
The ruins remain a Grade I listed building and can be entered by visitors wanting to take a look and experience this historic building for themselves. It has undergone restoration and repair work over the years, allowing the ruins to be open to members of the public to enjoy. Larger parts of the abbey complex remain intact, including the Abbey Gateway, which has a claim to fame as the school that author Jane Austen attended!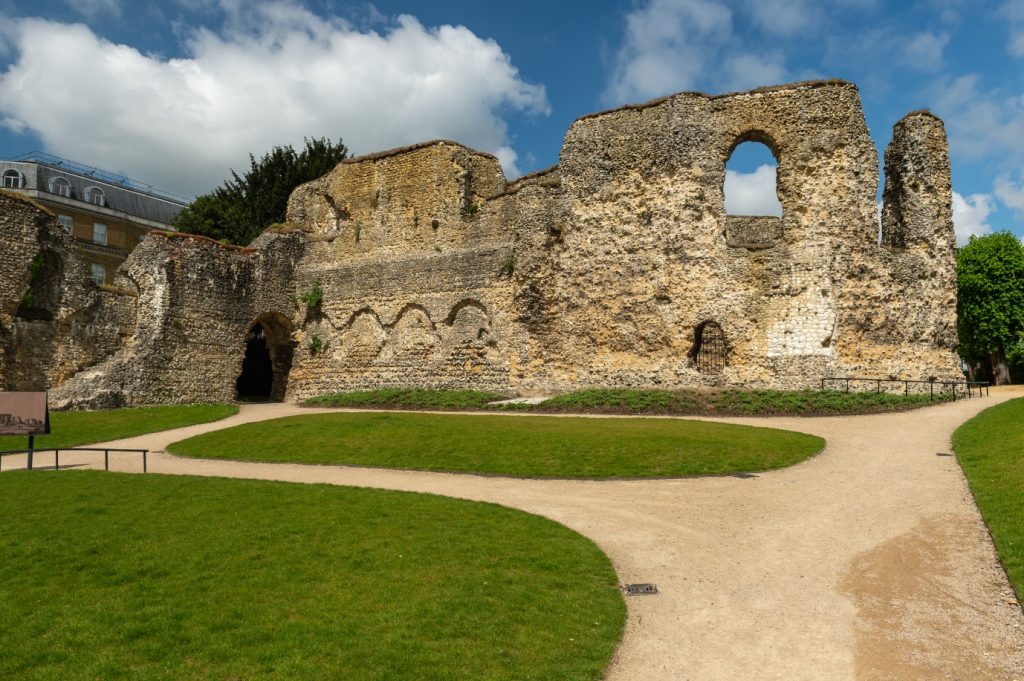 Beale Wildlife Park and Gardens
If you love wildlife and nature, and want to enjoy the outdoors, you cannot miss a day trip to Beale Wildlife Park and Gardens. It can be found on the Thames side of Basildon Park and is a zoo that opened in 1956. Not only does it have a great mix of animals and attractions including exotic animals, alpacas, meerkats, lemurs and red-necked wallabies, there's also plenty of open space for you and your friends to chill out and have a picnic!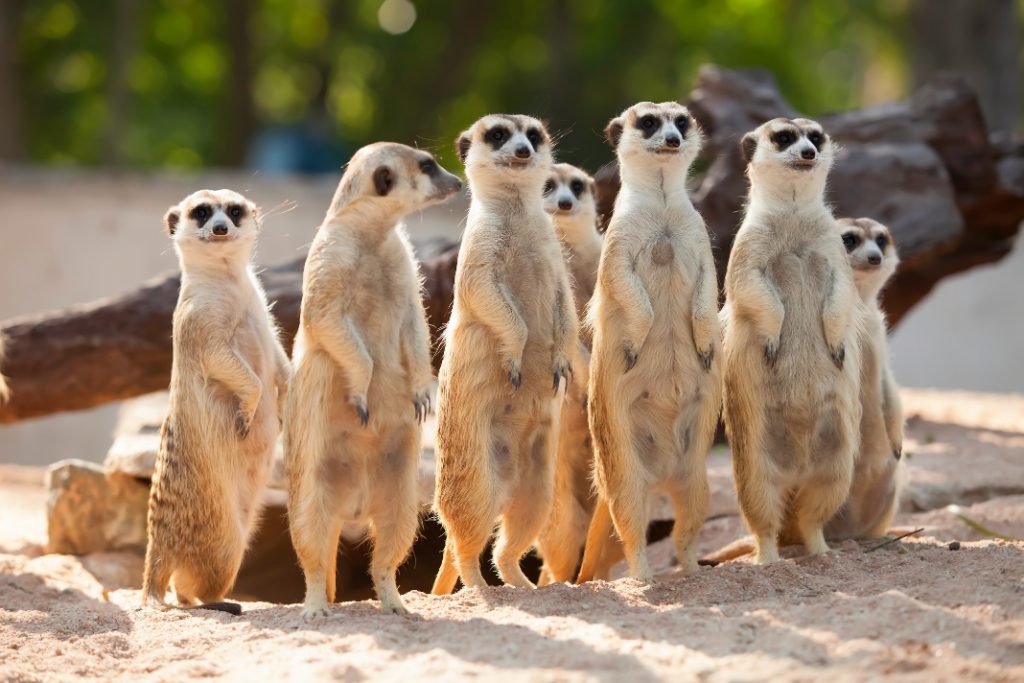 Reading Museum
In the Town Hall, you can find out more about the history of Reading in the Reading Museum, from its early days as a Saxon Settlement through to the industrialisation and on to the 21st century.
Since they started in 1883, the museum has collected archaeology, art, history, ethnography and objects relating to Reading. It provides a deep insight into the town's history and has a small branch museum, the Riverside Museum at Blake's Lock, that tells the history of Reading's rivers and hosts community art exhibitions.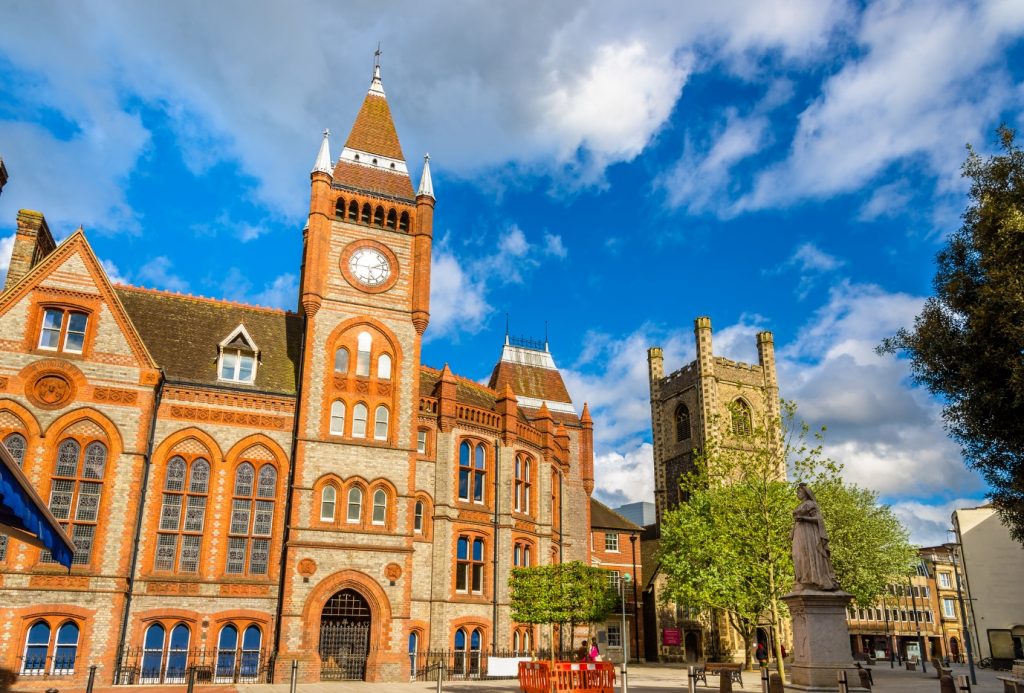 Reading Festival
Reading is home to the world's oldest pop music festival, Reading Festival. It takes place at Little John's Farm on Richfield Avenue and is always held over 3 days at the end of August and is one of the largest music festivals in the UK.
Some of the biggest bands in the UK and the world have played at Reading Festival, such as Pink Floyd and the Rolling Stones, with rock, alternative, indie, punk and metal now the main genres featured in the line-up.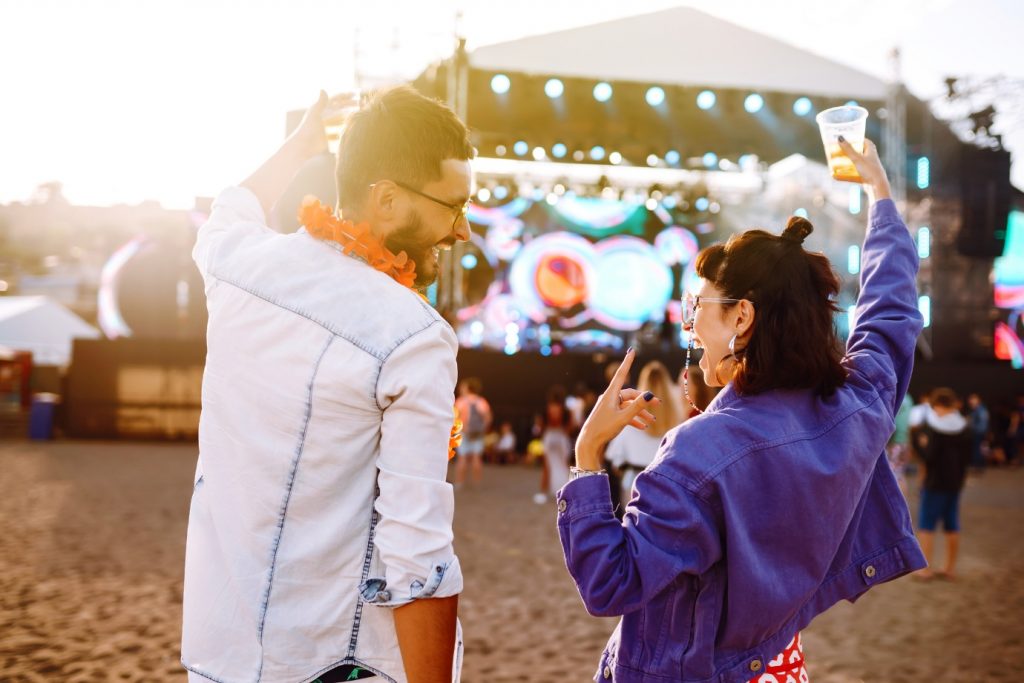 A Creative Hub
Reading is considered the UK digital and creative capital of the country, with eight times the UK average concentration of tech businesses. Reading employs almost 45,000 people in the creative industries, which is the 4th highest in the UK. Reading also has the 10th highest start-up rate in the UK, attracting global companies and is home to some of the world's top 30 brands.
Reading is not only a great place to study, but also to remain after graduation and seek employment. Fun fact! Britain's first female University professor Edith Morley was appointed as Professor of English Language at the University of Reading in 1908. The Humanities and Social Sciences Building has since been named after her as the Edith Morley Building.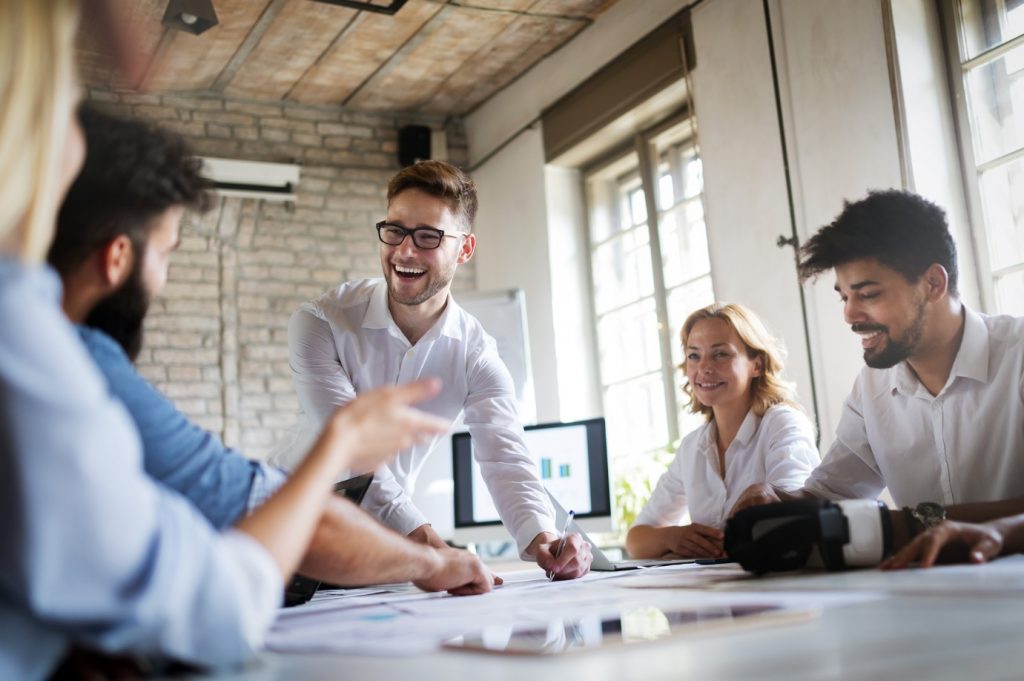 Variety of Shopping and Dining Experiences
Reading is renowned for its variety of retailers from high-street chains and an eclectic mix of independent shops, where you can experience an extensive and diverse selection of independent restaurants, cafes and bars and the town's popular food markets.
What better way to spend your student loan than getting some retail therapy at the Oracle shopping centre? The centre provides a vast range of shops for you to browse including home stores, electronic shops and fashion brands – right in the heart of Reading. The Oracle is also home to 22 restaurants and cafes along the banks of the River Kennet.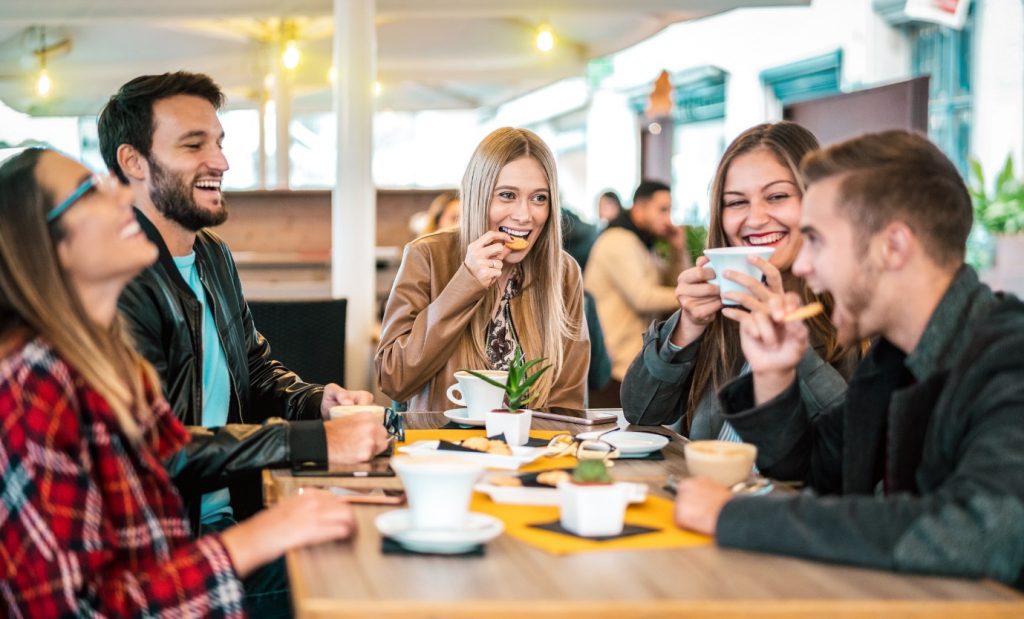 There are so many places to explore in Reading as a student, from historical buildings to its vast range of shopping and eating experiences.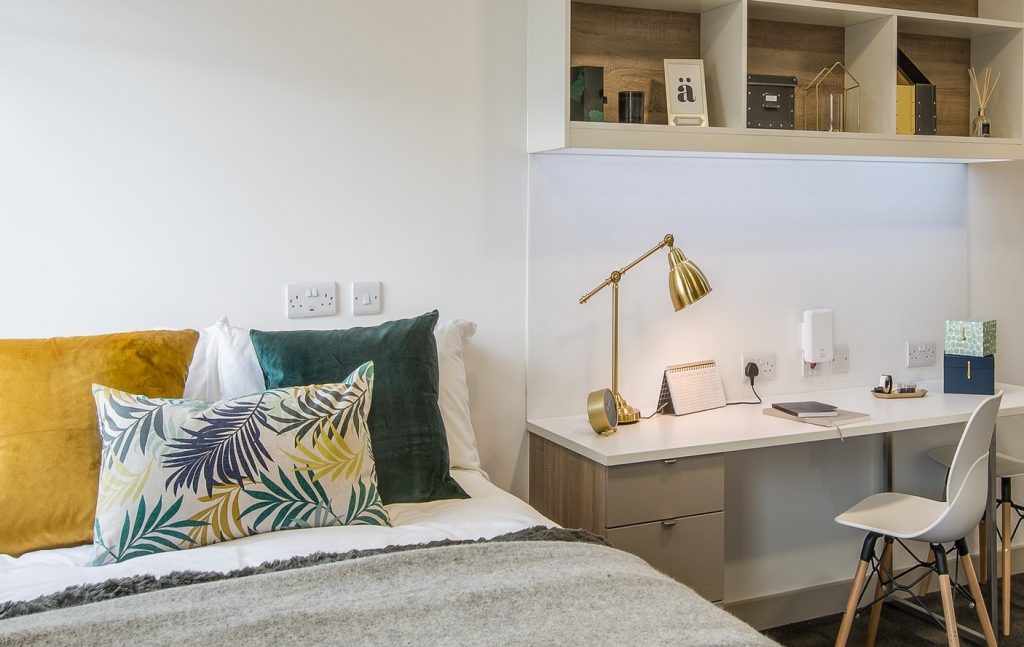 If you're studying in Reading in the next academic year, you can take advantage of our extensive range of all-inclusive student accommodation in Reading with en-suites. Offering weekly cleaning services, 24 hour security, super-fast Wi-Fi, all utility bills included, communal areas, fully equipped kitchens, parcel service, not to mention our summer storage! At CityBlock we're all about students, so why not contact our friendly team who are on hand ready to assist. .