Many universities have shifted towards online and remote learning as an option for students. Whether you are a prospective or returning student, you may be facing a choice between moving to university or staying in your hometown. The idea of moving into student accommodation can sometimes feel overwhelming; however, there are some aspects of university life that can only be experienced by flying the nest.
The Convenience of City Centre Living
Nothing says student life like living in the heart of the city. You'll be a stone's throw from the local transport links, historical sites, theatres, nightlife, shops and amenities. Whether you're looking for student accommodation in Lancaster,= or Reading, all CityBlock accommodation is situated in convenient, city-centre locations.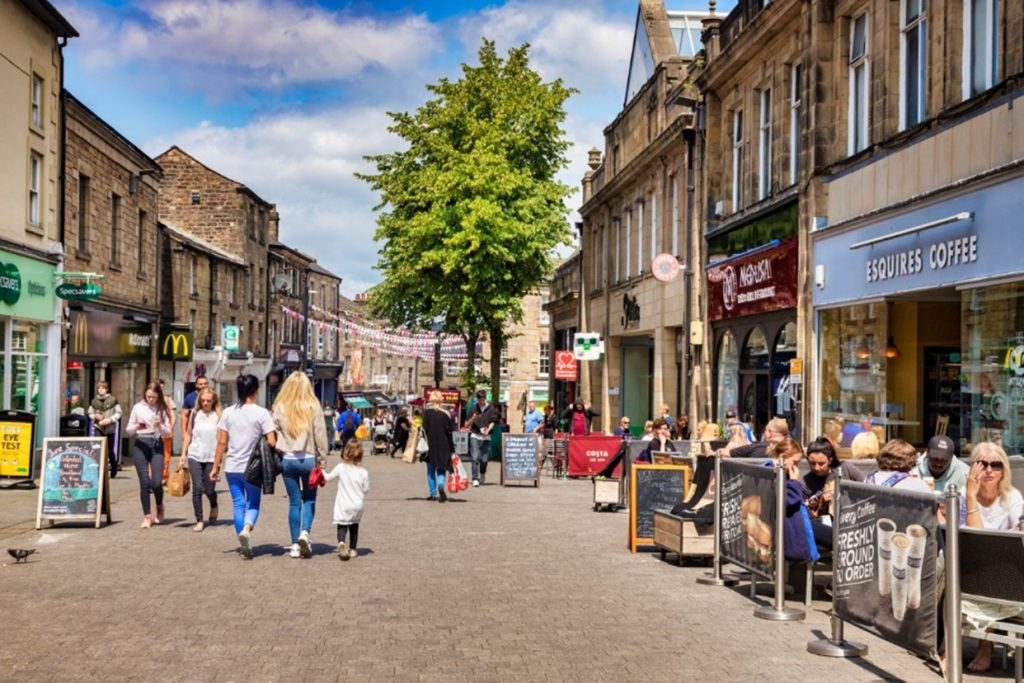 Living With Friends
Having flatmates means there'll always be a friendly face to greet you when you get home, always be someone around to have a natter with, watch a film, study, and cook with – the list goes on! A true home away from home
With CityBlock you have the option to book cluster flats with your friends, whilst keeping in your social bubble. Cluster flats offer ensuite rooms that share large, contemporary living spaces with fully equipped kitchens, that are great for socialising in. With an added bonus, if you fill a flat, you'll each receive an Amazon gift card as a thank you from the team at CityBlock.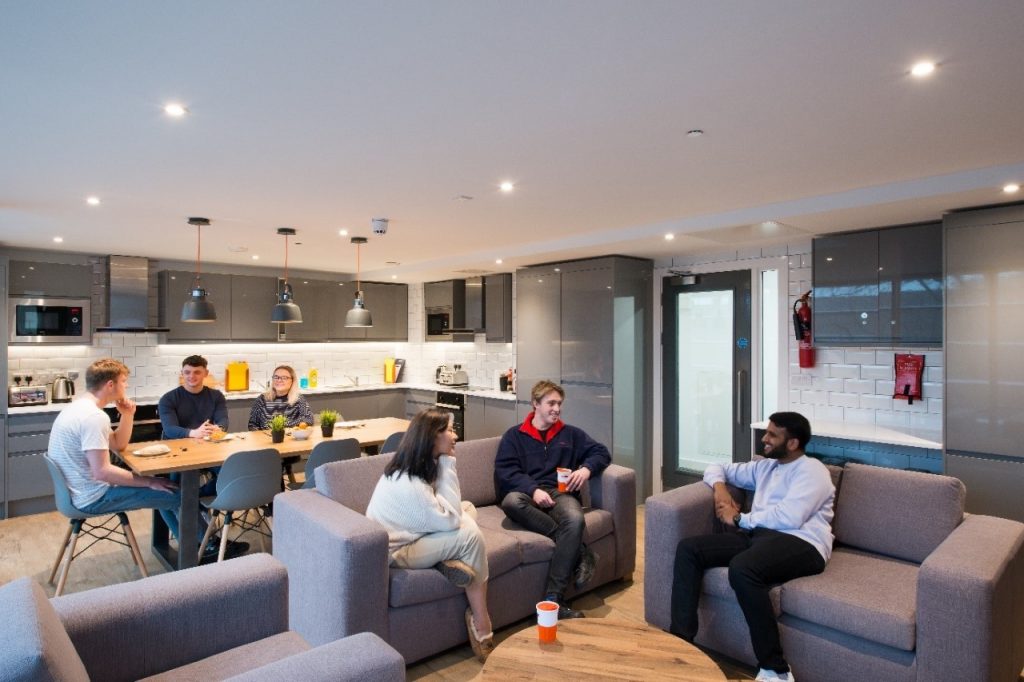 Meeting New People
We've all gotten pretty used to socialising, learning and working from behind a computer screen. Remote learning may be here to stay, but if the last year has taught us anything, it's that nothing beats the feeling of being in the same room as your friends.
A huge part of university life is socialising, and it's hard to do it well from behind a screen. In-person interactions are crucial for building long-lasting connections with others. Choosing to study from home will limit the amount of time you can spend interacting with your peers. Isolation can get quite lonely and leave you wondering if you're missing out.
Connecting with friends, fellow peers, and even your university tutor can be important, not only for your social life, but also for your mental well-being. It's important to build a network of people you care about, who'll be there for you too when you're feeling a little less than your best.
It all starts with meeting new people. Moving into student accommodation will give you the best chance at creating meaningful, real connections with people. CityBlock's incredible social spaces make it easy to meet your neighbours and make new friends . You'll be hanging out together in the games room in no time.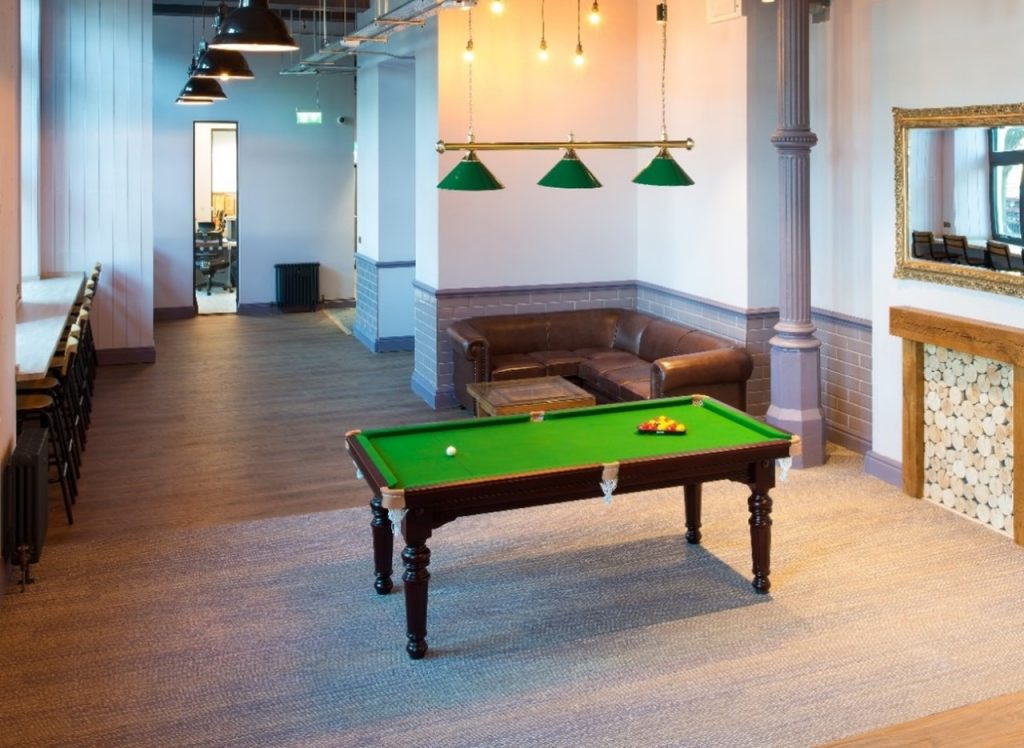 All-inclusive Accommodation
Student accommodation is so much more than a bedroom, it's your home away from home with the added bonus of living with friends and fellow peers When we say CityBlock's rooms are all-inclusive, we really mean it, no nasty bills.
Additional indoor and outdoor social spaces and facilities are the highlight of CityBlock's student accommodation right in the heart of the city centres with the added bonus of; Your own ensuite bathroom
Superfast 200mb Wi-Fi
Weekly Cleaning
Our on-site maintenance team
Fully equipped Kitchens,
Large TV's with 'Pay as you view- Sky'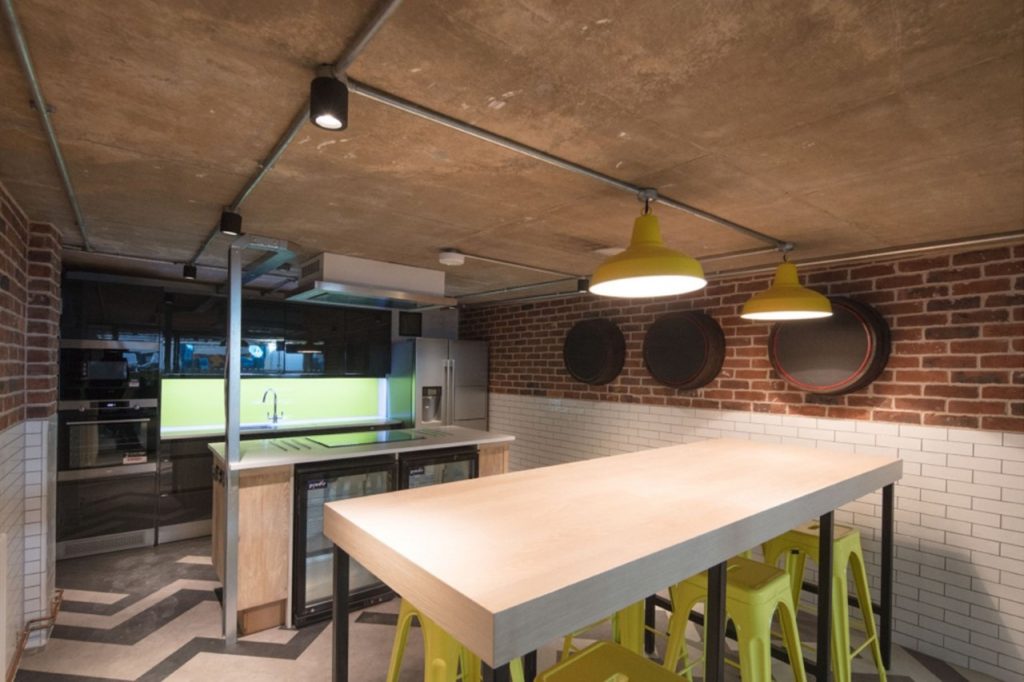 Safety and Security
Everyone deserves to feel safe; your home should feel like the safest place of all, and that includes your student accommodation. All our locations across Lancaster and Reading are kitted out to keep you and your belongings safe and secure all the time. CityBlock takes your safety very seriously and offers 24-hour CCTV, free bike storage, and coded doors that are only accessible to residents.
If you're looking for more information, our site teams are on hand here to answer any questions you may have. Why not check out our virtual tours for your next student accommodation on our website.
We look forward to hearing from you!
CityBlock team