A Level results day – it's a daunting one, and by now you probably have the dreaded results in your hand –  whether you are happy or not so happy about it. Whatever category you fall into, there is no need to panic and worry, as not getting your desired grades isn't the end of the world, even though it may feel like it.
There are many options, and here at City Block, we have all the information on what your next steps could be. You aren't the only one – there are thousands of students who didn't get what they thought, but trust us when we say it's not going be all doom and gloom, so just take a deep breath, relax and think about what your next step could be.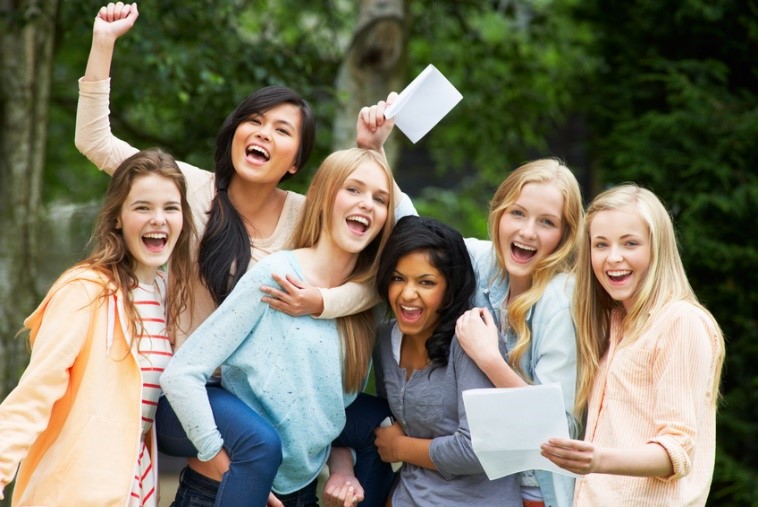 Next Steps
Right now, you are probably just coming to terms with your results, and the first part of realising that it's not too bad is that there are so many options now! In fact, the best way to cope with getting lower grades than you hoped for is to make a clear path for your next steps.
By finding a quiet place, sitting down and writing down all your worries and current fears, it can help you figure out some solutions and what questions to ask yourself. The first one being – do you definitely want to go to university?
Talk Through the Options
You need to make the decision of whether you want to attend university or not. Sometimes it can seem like the next step, either due to pressure from parents, because your friends are attending, or because it just seems like the 'normal' next stage in your career cycle. Listen to your own head and heart and go with your instinct. You know what is best for you.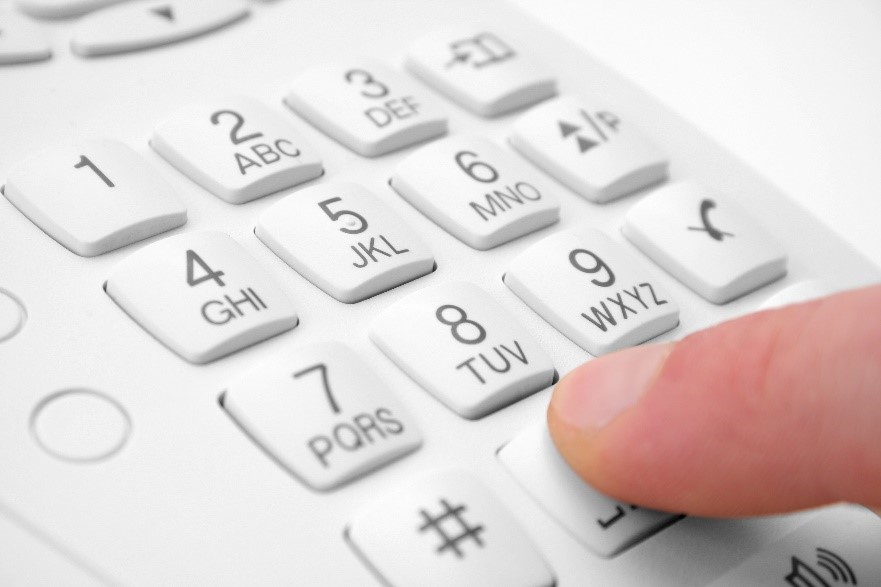 Pick up the Phone
You never know; they still might accept you, and giving the fact that there are more university places available this year than normal, your chances are higher. The university will more than likely be happy to talk through your options and be honest with you regarding the possibilities. If it doesn't go to plan with your first choice, give your second and third choice universities a call and have a chat with them.
Clearing
Clearing can be the option which seems a bit scary and hectic, however, it's actually super easy and there are around 45,000 university courses with vacancies with clearing from UCAS. Basically, clearing lets you know what places are still available and is essentially like reapplying, but much easier! After all, you already have done your personal statement and got your results.
Although the service is open until September, we would advise you to get in there quick to make your chances of grabbing a spot higher!
Resits and Appeals
Perhaps the hardest route, but you can take exams again! There are many options for this – from reviewing your marking to moderations and appeals. Go and talk to your school, college and teachers and ask them your options about this. Do this as soon as possible to get the best chances of getting a place, but you never know – it might have just been the one piece of coursework that let you down.
Not So Sure Now?
Whether you have a slight idea of what you want your career future to look like or you're not sure, chances are you have drawn out a brief plan of what your next year could look like. Well, there are tonnes of alternatives and amazing opportunities that mean a degree can wait a little while, or you can even study part-time while taking part in a new adventure!
You may be interested in doing some vocational training, or even taking a gap year while you find a job.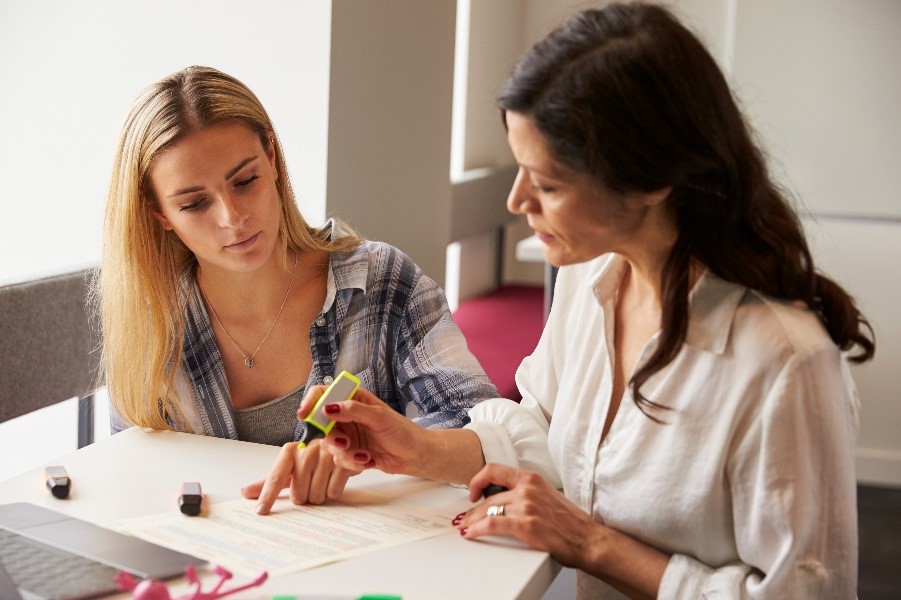 Whatever your results were, there is honestly no need to worry. Just follow your heart and do what you truly believe is best for you and your prospects. If you need to speak to anyone for advice regarding your options, you can get in touch with UCAS.
Here at Cityblock, we are also happy to help. We understand how stressful the situation can be and, if you need to sort out any last-minute accommodation, we are happy to say that we won't add any more stress for you by making it as simple as possible. You can call our Lancaster and Reading hotline on 01524 541251 or our Durham office on 0191 303 7770. Please don't hesitate to get in touch with us – we want to help!