Even though Christmas is set to look quite different this year, it doesn't mean that you can't have a fantastic time with your flatmates this holiday season. There are plenty of ways to get in the Christmas spirit and have a fantastic celebration right from your own student accommodation.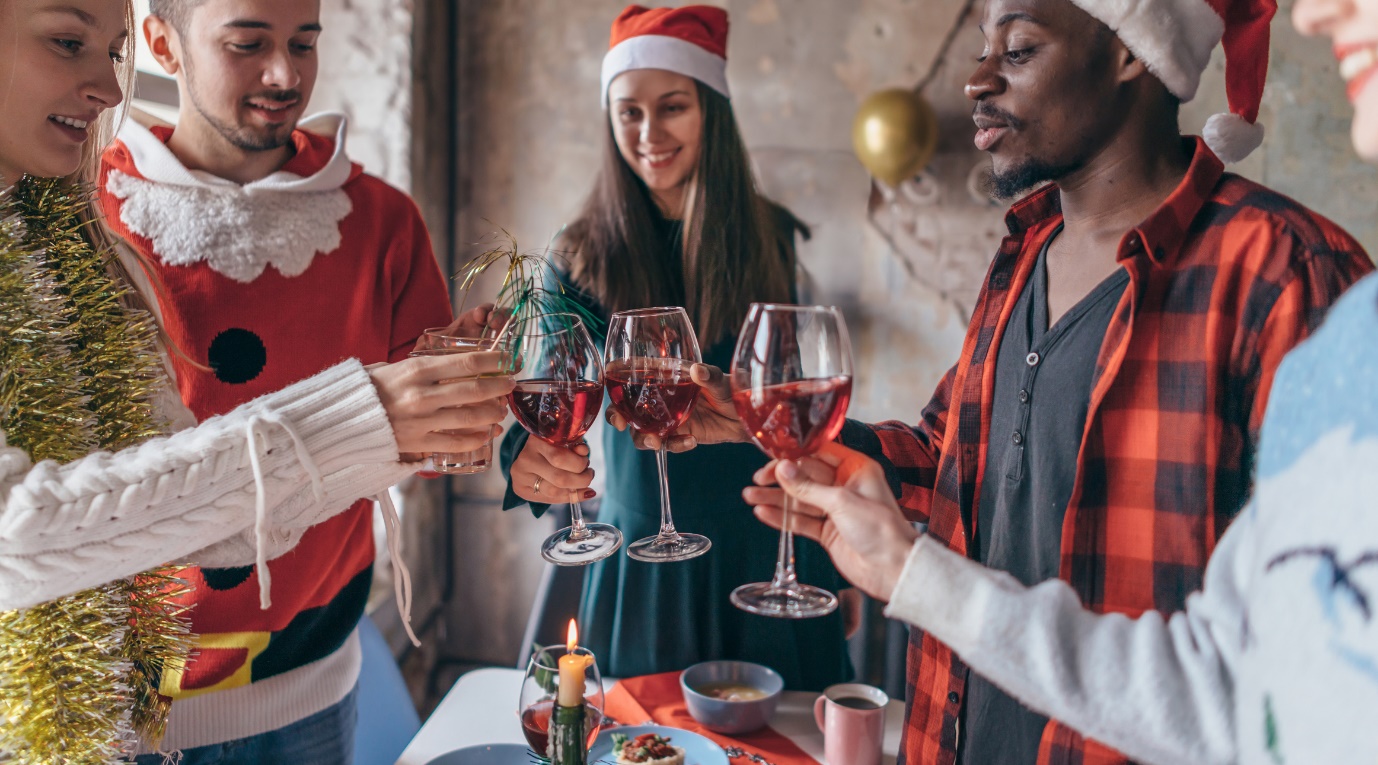 Here's how you and your flatmates can celebrate this year:
Decorate Your Accommodation
While you may not have a box in the attic stuffed full of tinsel and baubles, you can still decorate your flat in time for the holiday season. Shops are brimming with decorations, from ornaments to reindeer statues and wreaths for your door; you're sure to have no trouble at all finding everything you need to get your student accommodation in Lancaster or Reading  looking festive.
If you don't want to spend money, there are plenty of ways to create Christmas decorations from things you have lying around! You can transform old jars into lanterns, use crisp packets to make silver, festive snowflakes, make easy paper chains to hang, use pinecones and candles for a quick Christmas display, and so much more. A quick search online will help you find some inspiration, so you don't have to break the bank this Christmas.
And don't forget the all-important Christmas tree. You can get them for very little from a garden centre, or a fake one from a shop that you can re-use every year.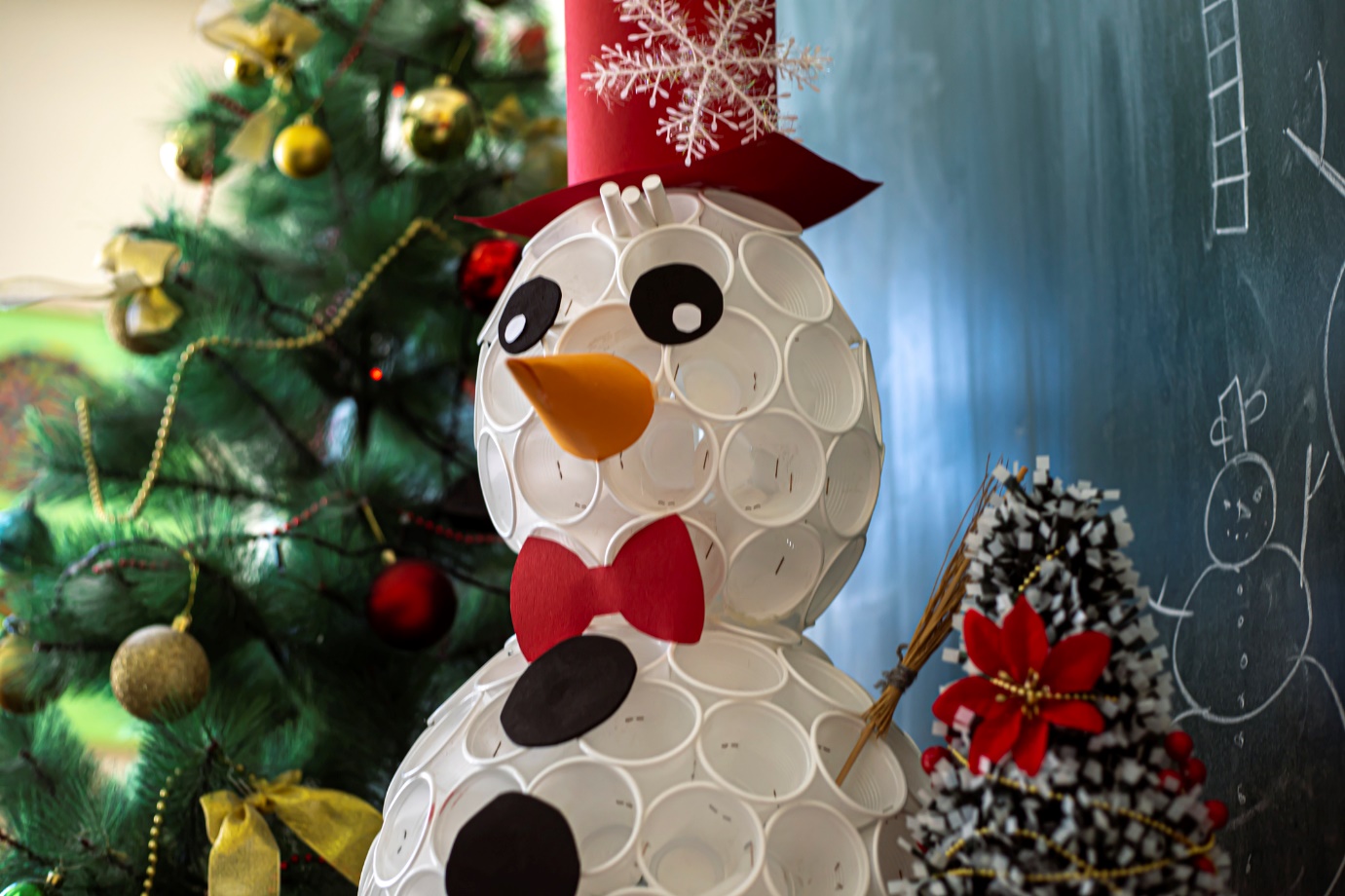 Christmas Movie Night
Change up your flat movie nights by putting on some fantastic Christmas films! Everyone has a preferred one, so why not marathon everyone's favourite Christmas film? Or watch one every night while you sit together with hot chocolate and enjoy all those wonderful festive feelings that these classic films can bring.
Here's just a selection of films to choose from:
Elf
Klaus
How the Grinch Stole Christmas
Home Alone
Miracle on 34th Street
The Santa Claus
The Muppet Christmas Carol
Arthur Christmas
The Nightmare Before Christmas
A Christmas Story
It's a Wonderful Life

Secret Santa
Still want to take part in gift-giving, but you don't want to buy presents for an entire flat of people? Well, a secret Santa is the perfect way to ensure everyone gets a gift without having to take the time and effort to think of a gift idea for everyone.
Everyone's name goes into a hat, and you pull out the person you're going to be buying for – or for added ease there are websites that will email your recipient to you, ensuring you don't accidentally get your own name.
Then you just need to get the perfect gift for your flatmate in time for when you all open them together. You can have fun trying to figure out who got you your present. A secret Santa is the perfect way to ensure everyone gets a great gift this Christmas while they're away from home.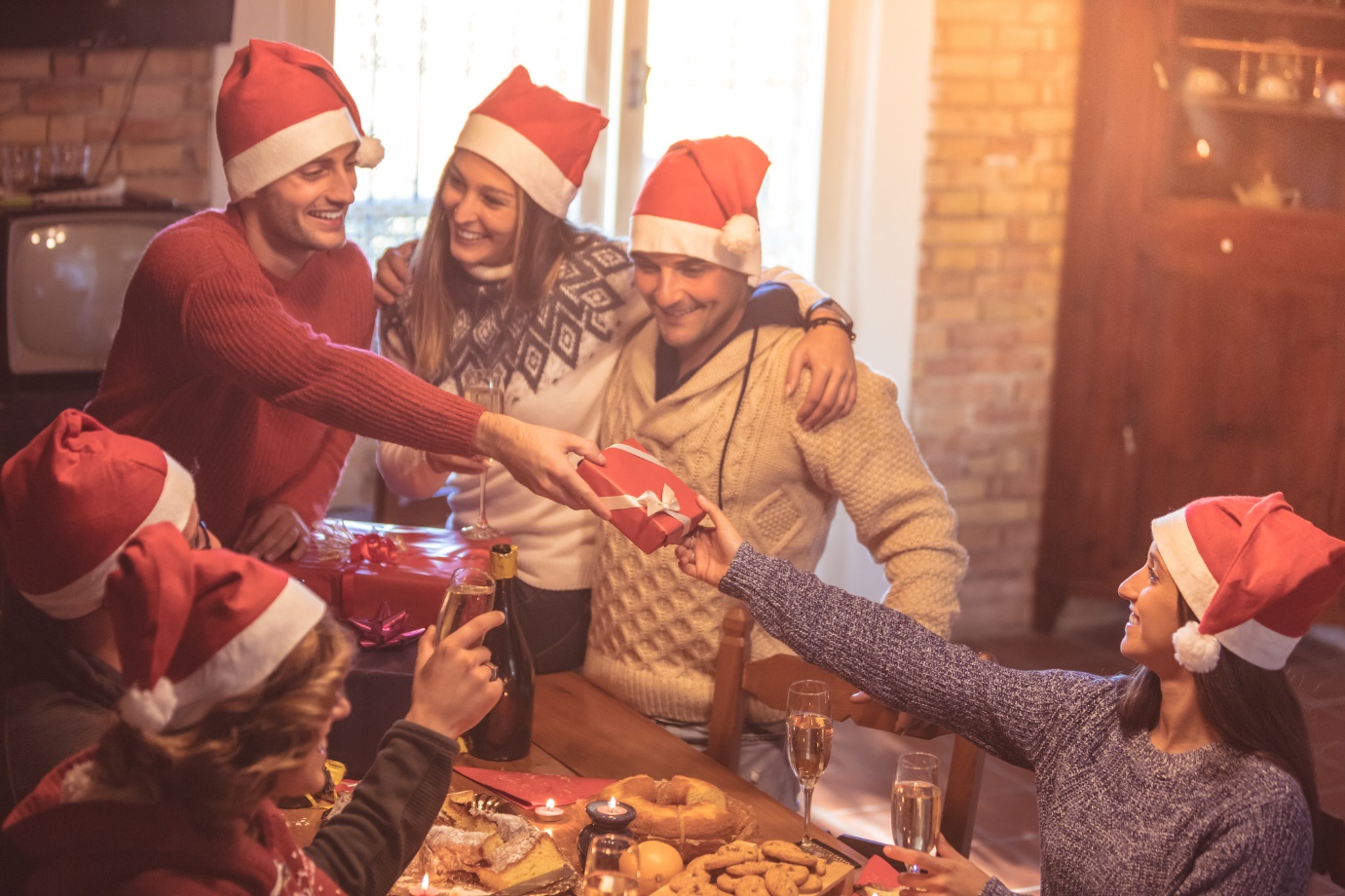 Christmas-Themed Pub Quiz
We've all missed pub quizzes this year, and you may have already thrown your own either with your flat or online. Well, why not have another one for Christmas?
A music round featuring Christmas music, a film round featuring Christmas films and a general knowledge round all about Father Christmas and his reindeer are all great ways you can incorporate Christmas into your quiz. Pair it with some Christmas-themed drinks like mulled wine and boozy hot chocolate, and you'll have yourself a fun festive-filled way to spend the evening in your student accommodation.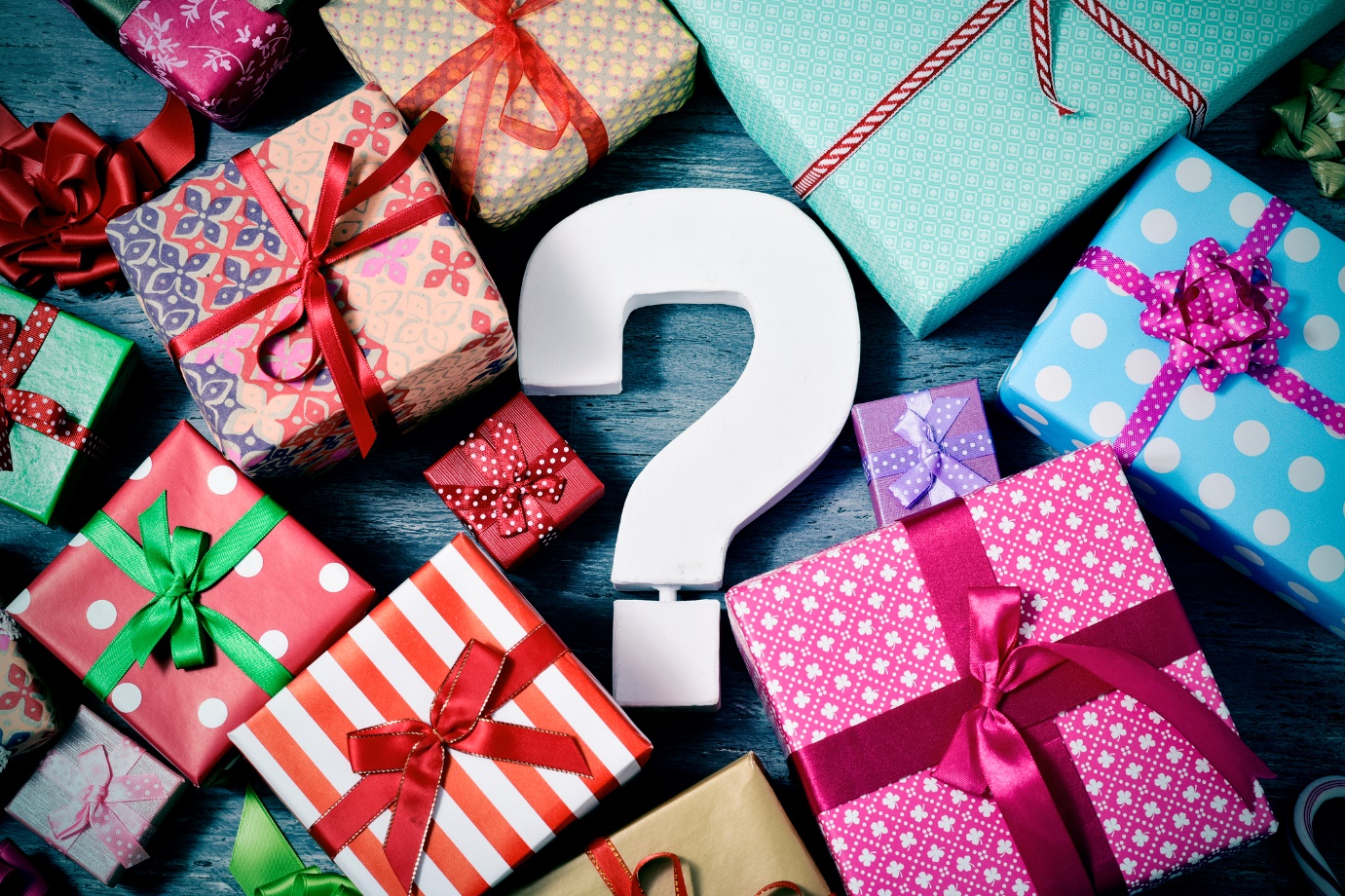 Christmas Dinner
Christmas dinner is by far what we all look forward to the most on Christmas Day. The idea of doing your own roast might seem daunting when your parents usually take charge, but with all of you working together, it won't be as difficult as you think.
Plan ahead and put your orders in now to ensure your food gets to you on time this year. Designate everyone a particular dish to take care of, being mindful of everyone's talents and pitfalls. You could tackle the dessert, the roasties or the turkey itself if you're brave enough.
If your talents don't lie in the kitchen, offer to pay a higher share of the food costs or buy a nice bottle of wine to compensate. When you all pitch in and work together, you'll be able to enjoy a fantastic, festive meal that will taste even better for having put the work in – just don't forget the crackers!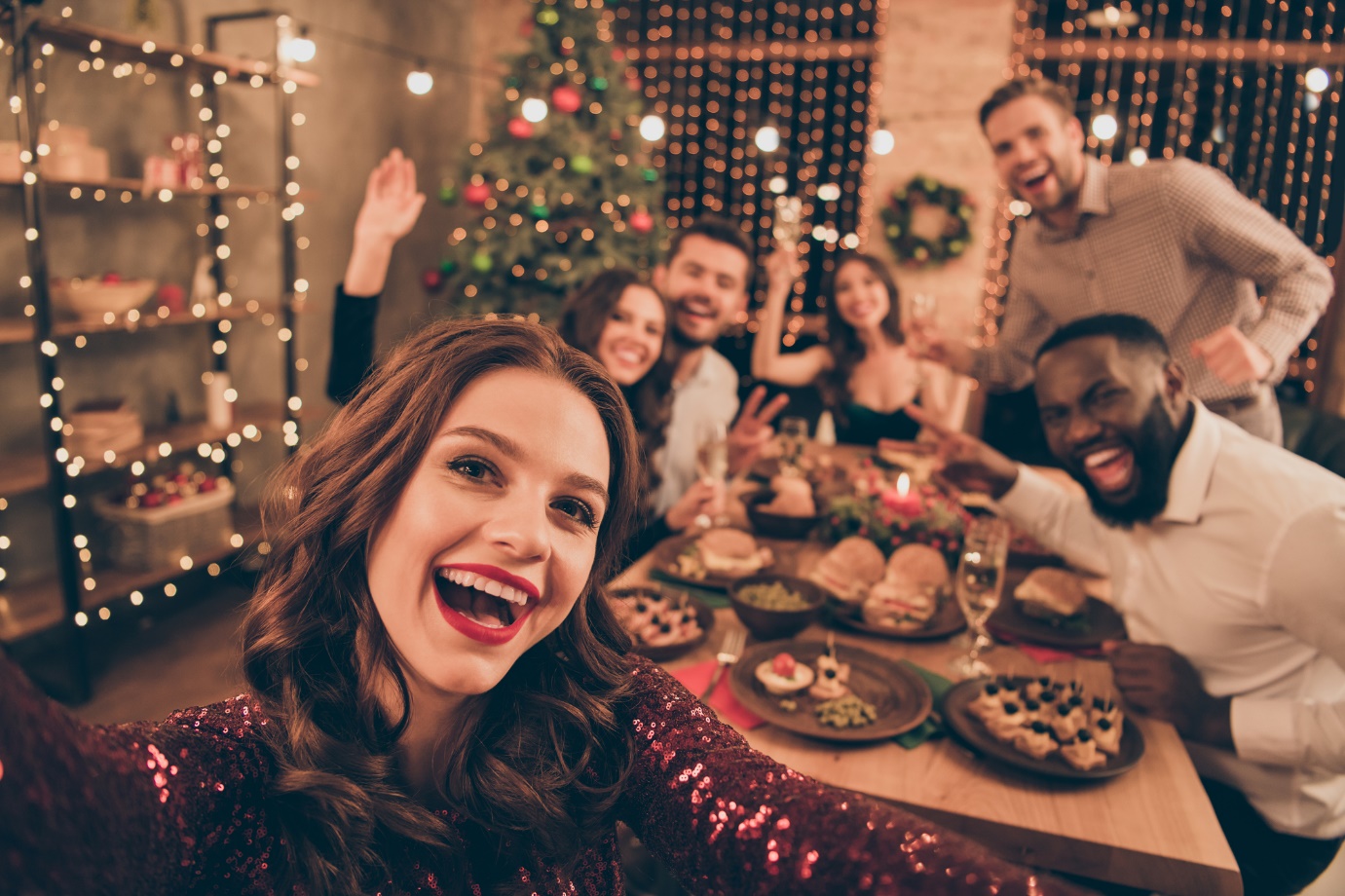 From everyone here at City Block, we hope you have a fantastic Christmas this year, however you choose to spend it. And to those of you who are leaving for the holidays, we can't wait to welcome you back in the New Year.
If you're looking for accommodation for next year, at City Block we offer student accommodation in Reading and Lancaster; contact us today to find out more.