We know that finding the right accommodation can be really stressful, especially for post graduate students.
When you are an undergraduate, it's usually more fun to live in university halls in your first year and then move into communal accommodation with all of your friends. The fun never stops!
Things are a little different for someone completing a post graduate course, as there's more work involved, meaning less time to go out all the time. This means that sometimes it's preferable to find somewhere a little more private where you can get on with all your work in peace.
Here at CityBlock, we understand this, and that's why we offer a brilliant alternative to our standard ensuite communal flats.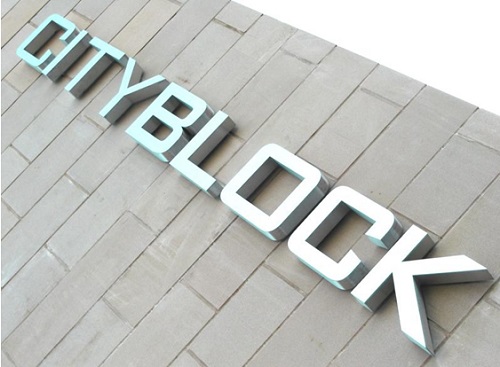 These self-contained studio apartments, in Lancaster, Reading and Durham are suited to the post graduate student. This is because they are more private, which is perfect for the more mature student. They allow students to still have the independence of living alone, but also experience the same brilliant benefits that we offer in all student housing.
Some of these exciting benefits are listed below.

All Bills Included – Just like with any of our properties, all your utility bills are included in the price of the rent. This makes it far easier to budget, as you know exactly what you're spending every month.   

Ensuite Room – All self-contained flats are private with their own bathrooms. This means no more queuing early in the morning when you are desperate for the toilet! Win!

Cleaning – Yup, we provide weekly cleaning free of charge. This means you can concentrate on your studying a lot more.
Equipped Kitchen – Our self-contained studios include everything a student will need in a kitchen. They include a dishwasher! So that means you don't have to waste valuable studying time after dinner washing all the pots.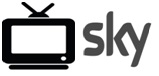 Smart TV and Sky Digital – Our studio apartments all contain TVs with inbuilt freeview. We also offer pay-as-you-view Sky where you don't have to sign up for anything!
These are just some of our favourite reasons to choose CityBlock. We also offer a printing service, an onsite laundry and 24 hour security.
All of our apartments are in city centre locations, meaning you are always in the heart of the city!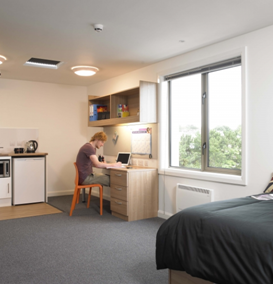 These are just a selection of the great benefits you get when choosing student accommodation with CityBlock. If you're interested in any of our postgraduate accommodation Reading or Lancaster or you have any questions, then please feel free to get in touch. You can contact us on 01524 541251 for any queries; a member of our helpful team will be happy to help.