Leaving home can be difficult, especially this year with all the uncertainty surrounding COVID-19. As a student, you're likely feeling anxious about leaving the comfort of your home during this time, and your parents are probably concerned for your well-being. But while we all get used to this normal, students mustn't miss out on their University experience.
Many universities are now offering a blended learning approach due to the pandemic, with many lectures moved online. Some students may have chosen to stay at home rather than move to their university city. They may have done this for a number of reasons, but staying at home during term time can cause you to miss out on a once in a lifetime university experience.
Here at CityBlock, we always strive to create the best possible environment for our students. We know that this year isn't what any of us expected, that's why we've tried hard to ensure that our residents can still have a wonderful time at university this year. Here's why CityBlock is the perfect student accommodation to ensure you don't have to miss out on student life.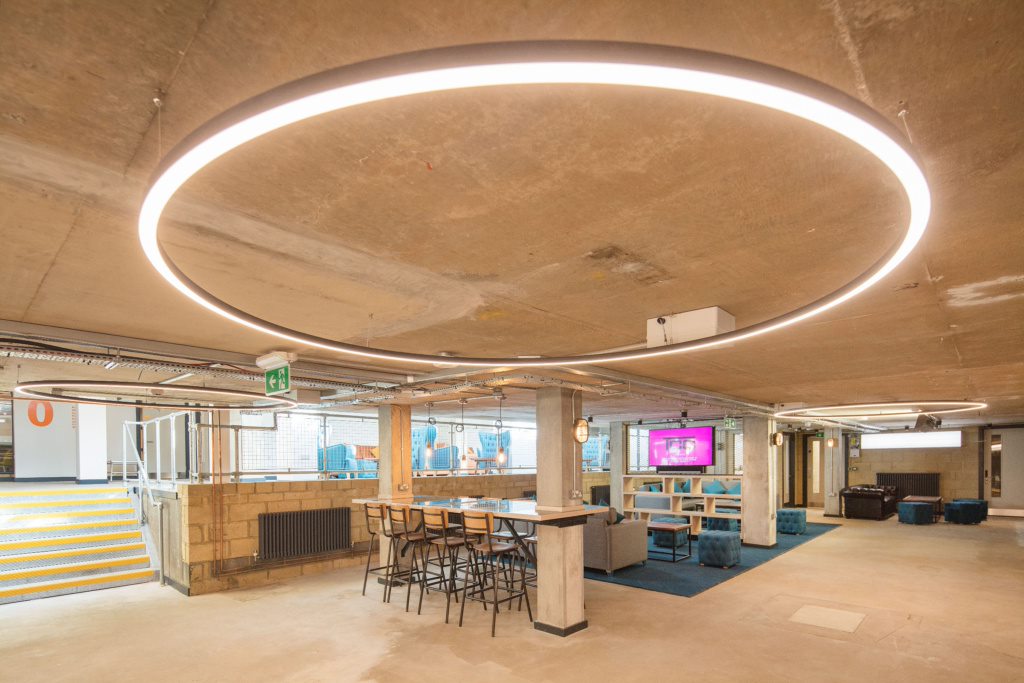 All-Inclusive Accommodation
Our self-contained student accommodation is the perfect student accommodation to ensure you have everything you need. Trying to study from home with your younger siblings around is not ideal; in CityBlock accommodation, you have the tranquillity of your own space, as well as the freedom and independence to do what you want. At CityBlock, you get:
No queuing for the bathroom, your bathroom is your own private space, and it's always available.
No need to budget for bills or limit your shower time, everything is included in the price.
If you thought staying at home meant you didn't have to clean, well fret not! At CityBlock, your accommodation will be cleaned weekly, allowing you more time to relax and focus on your studies.
Our accommodation blocks are situated in the heart of their respective cities, allowing you to be right on the doorstep of your new home.
Your kitchen has everything you need to prepare homecooked meals, including a dishwasher, so you don't even need to worry about washing up.
Your accommodation comes with large TVs in the communal area, allowing you and your housemates to enjoy movie nights together, perfect for local lockdowns or pub curfews.
For all your online lectures and those calls home, CityBlock has fantastic broadband connections that won't let you down. And if you're feeling home sick, you can have uninterrupted calls home with your parents for a video chat.
On-site, secure storage for your bike. So there's no need to cram onto packed public transport this year, you can bike to and from campus for physical lectures.
On-site laundry facilities
Our laundry facilities are open 24/7 for all your washing needs. So parents, there's no need to worry about having washing sent home, they'll be able to take care of it themselves.
Parcel collection service
No need to wait in for all those deliveries, CityBlock will accept deliveries and parcels for you, and we'll let you know when they've arrived.
When you're a resident, you will get a free CityBlock card that gives you discounts on loads of places across the city. Take a look at all the places where you can get a discount.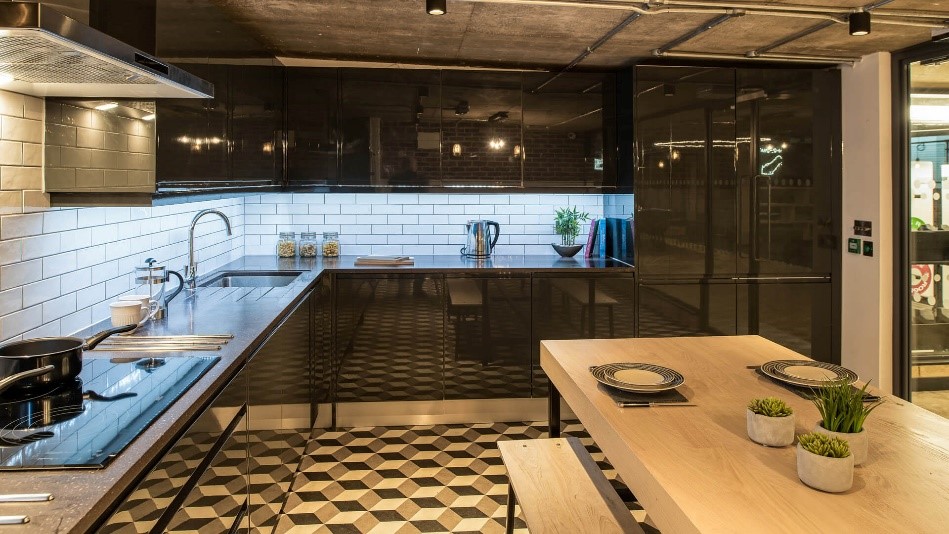 Amazing Social Spaces
One of the best parts of being a student is all the socialising opportunities and the chance to meet and engage with other students, hopefully making lifelong friends. Due to COVID-19, you might think that this is going to be impossible this year, but that's just not true.
Universities are doing their best to ensure that socialising is still a vital part of the student experience; it just might look a little different this year. A lot of the usual meetups will be online; you may make new friends in societies who you won't meet in person for months. But just because large gatherings are not happening, doesn't mean you can't socialise and make friends.
At CityBlock, we have fantastic communal social spaces. Aside from your own communal areas in your accommodation for you and your flat, we also have spaces available for all CityBlock residents, so you can also meet people outside of your flat.
We have worked hard to ensure that our social spaces can stay open; these include fitness zones and games rooms. We have implemented a one-in-one-out policy to help students maintain social distancing, and these spaces are regularly cleaned to help curb the spread of the virus.
At CityBlock, we want our residents to have access to these spaces so they can meet each other, relax and get to know all the familiar faces they will see around the accommodation block. During these uncertain times, regular socialising is incredibly important for mental health and ensuring some sense of normality is retained. Social spaces at your university might be closed or have limited access, but at CityBlock, you can take advantage of our social areas and make the most of your time as a student.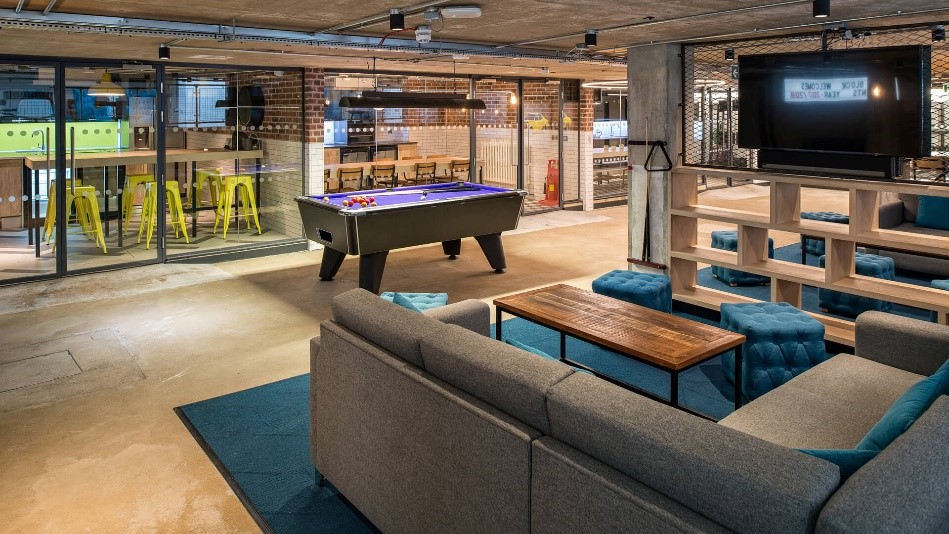 A Home Away from Home
Leaving home is a scary time for any student, but CityBlock is determined to make sure that you have the best student experience despite all the uncertainty and changes to student life this year.
Coming to a new city is exciting, and we want you to be able to take advantage of all the new places to visit, explore, eat and drink and make new friends. That's why our accommodation blocks are designed to be your own home away from home, with everything you could possibly need to settle in.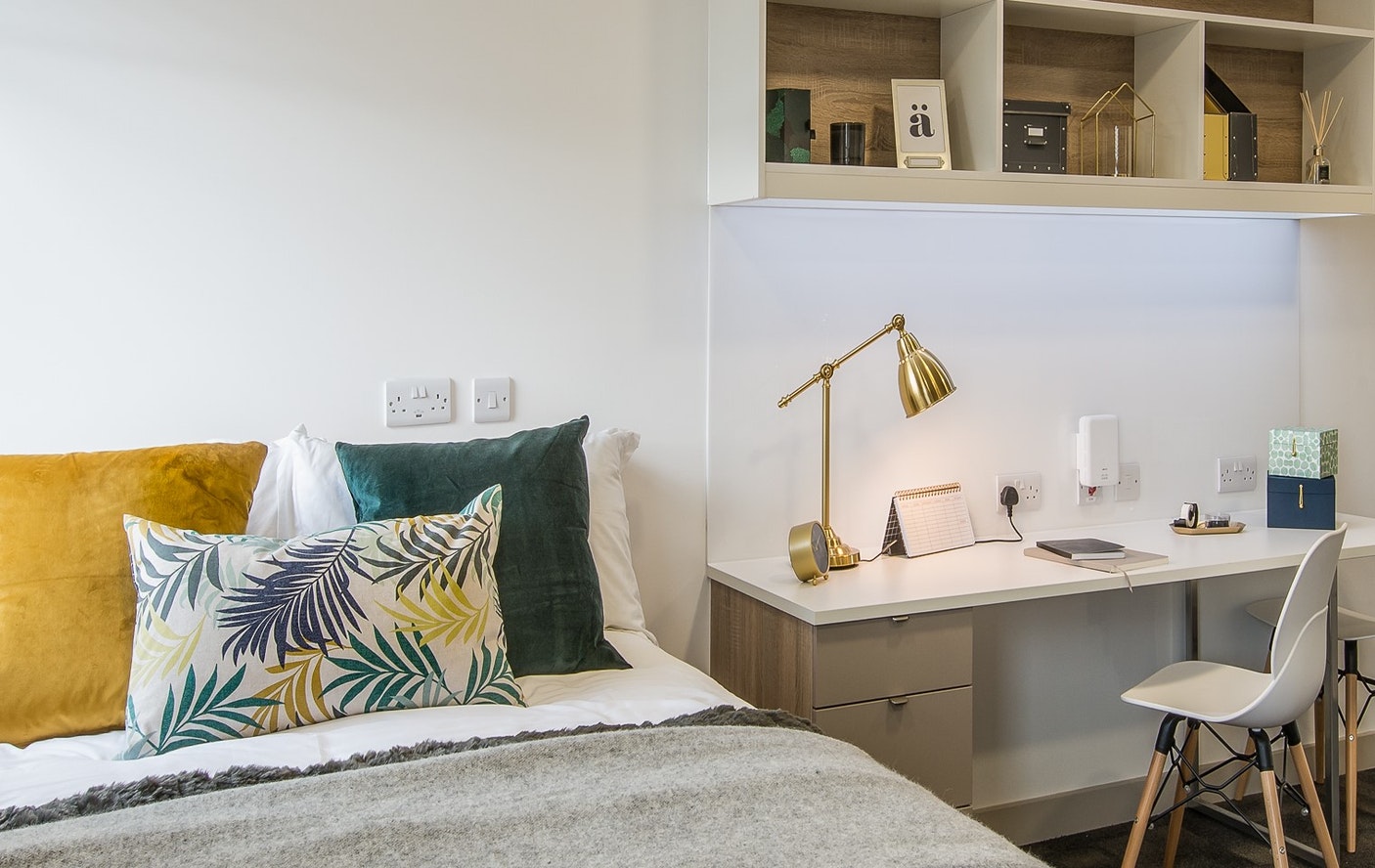 At CityBlock, we provide student accommodation in Lancaster, student accommodation in Reading and student accommodation in Durham. If you're having second thoughts about staying at home this year, take a look at our range of fantastic ensuite accommodation and contact us today if you'd like to learn more, we'd be more than happy to help.