Over the past few weeks, we've been asking our residents to tell us about their experiences living in CityBlock accommodation. Eric is one of our students, and is studying for his PhD in Durham. Originally from Shanghai, China, Eric recently had a great Chinese New Year in his CityBlock accommodation.
He tells us more about the festival here, as well as some of the reasons he loves living at CityBlock: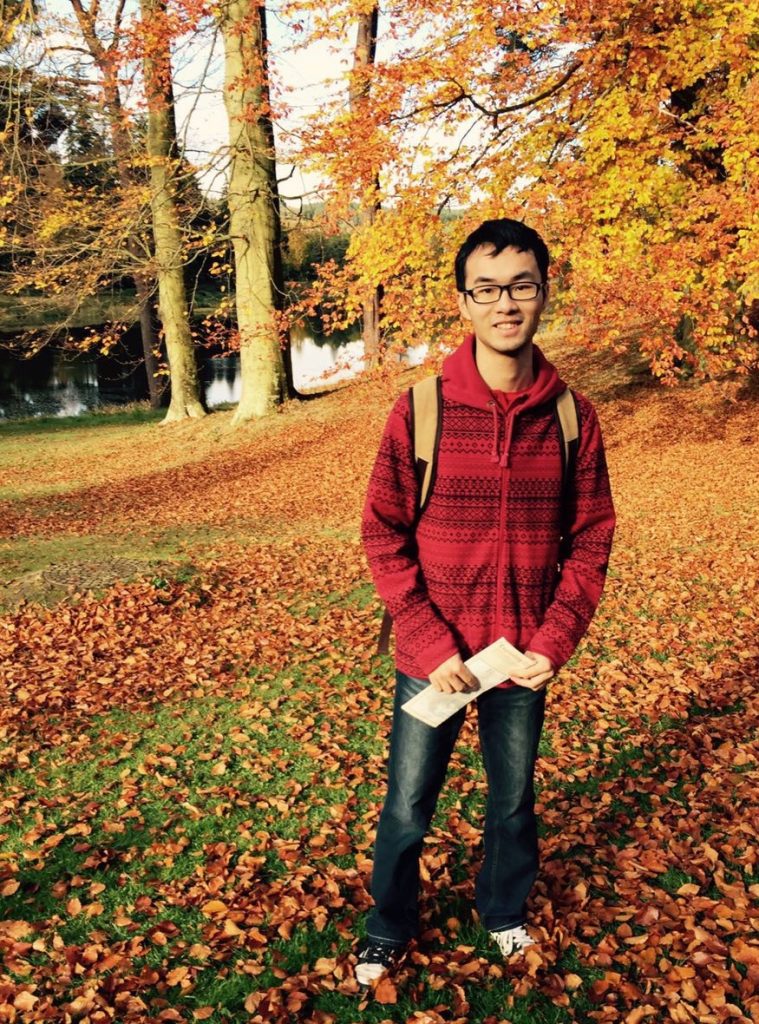 CityBlock is a cosy and comfortable home for me. For foreign students studying abroad, it feels like a reliable shelter where you can fully relax and enjoy your own lifestyle, at your own pace.
I just had a unique Chinese New Year with all my roommates here in Durham and was happy that CityBlock allowed this to happen. Two of my flat mates had their parents over from China and they were really impressed with the accommodation. Chinese New Year is the biggest celebration of the year for our home country, so it was important that we could all celebrate together in a very traditional way by cooking for each other and spending time with friends and family.
This is the second year of my stay with CityBlock, and the reason I keep choosing this accommodation is because it brings me comfort, friendship, and an environment of peace which I really appreciate. This is a completely different story from what I have experienced in other places – I studied in Leeds for my first year in the UK and did not like it as much. When I arrived in Durham I knew I wanted clean and comfortable accommodation at a reasonable price, so checked out all of the options here and liked CityBlock the most.
The position of the building, which is surrounded by huge trees, is great. I also love to watch the trains going along the viaduct – a place many people believe holds the best view of Durham. I love the fresh, clean air in the mornings, which is a huge contrast from the bigger cities that I'm used to. I sometimes even see animals when I step out of the block for work! Being in this calming environment fills me with energy and confidence, so I'm able to work to the best of my ability every day. All of this is teamed with the smiling faces of the CityBlock staff, who wave me off in the morning and welcome me back in the evening.
The accommodation is also just a five minute walk from the bus stop and train station so very handy for me to get into the centre of Durham. I will be talking to CityBlock soon about booking in for my third year!