As a student, you want to achieve the best results during your time at University. There are numerous different factors which can help you achieve this goal. Without realising, your surroundings play a huge role in gaining excellent results.
Durham University is a prime example of this. Ranked 97th in the World University Rankings 2018, it is a fantastic place to earn your degree. Established in 1832, it is one of the oldest higher education institutions in England. So, what else does Durham have to offer?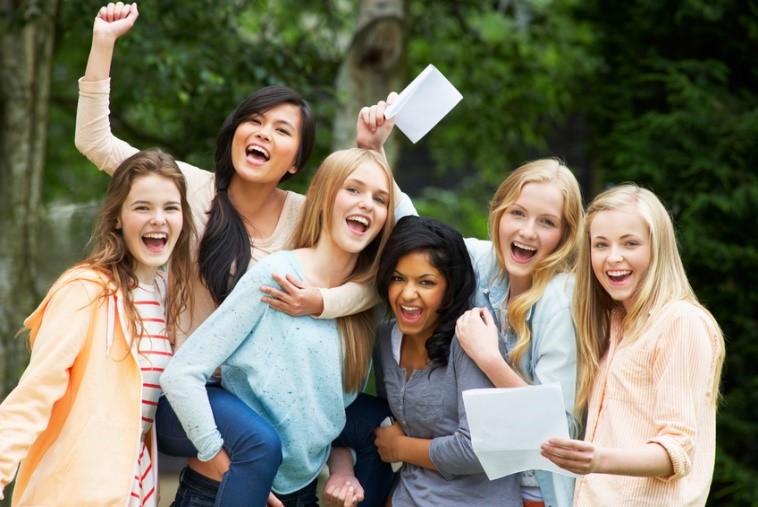 Historic Surroundings
Sometimes you need to escape the demanding schedule of a student, and Durham is an ideal location in which to do this. Being an historic city, Durham has a story of history to tell, and you can view this within its surroundings. The city is home to one of the most recognisable landmarks in the UK, Durham Cathedral, which was founded in 1093 AD. Regarded as one of the great buildings of Europe, this World Heritage Site stands above the medieval city.
Today, Durham Castle is part of the university, but its history has stories to tell. Dating back to 1072, the castle has been used as a fortress and a palace. Explore this truly fascinating building and lose yourself in the quality of its surroundings.
Durham is a peaceful and tranquil city. There are endless activities to fill your days with, from relaxing on the Durham Coast, or keeping active with the walking and cycling routes which offer mesmerising views of the city. You will find something you will enjoy.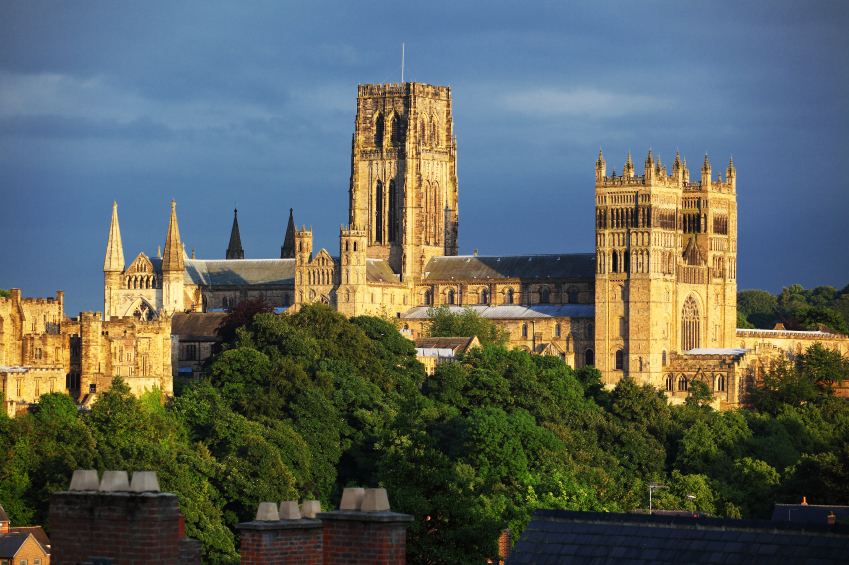 Elite Sports
Sport is a key aspect of student life at Durham, being voted the Sunday Times Sports University of the year in 2015. With a number of sports to choose from, including, rugby, rowing, hockey and cricket, the university helps to produce world class athletes. You can view a full list of the university's sports here.
Finding an activity and sport you enjoy is great to boost confidence, meet new friends and could even help you to achieve better results while you're studying.
Great Places to Eat
Food is an important aspect to students! Sometimes, you just don't want to cook, you want to go out and enjoy a delicious meal. Durham offers a huge range of cafes, restaurants and takeaways ideal for students.
Nudo Sushi Box – located in the city centre, this Japanese style sushi café and restaurant is perfect for sushi lovers. With food options for vegetarians and vegans also, it's a great way to spend an afternoon and evening.
Bill's Restaurant – is ideal for students. If you're on a budget, Bill's restaurant can accommodate with great offers. On Monday evenings you can get a burger and a beer for just £10 with your student card!
Nando's – there's something about Nando's that students cannot resist, so you'll be excited to know there's one located in Durham! Open until 10pm everyday of the week, you can enjoy a cheeky Nando's whenever you wish!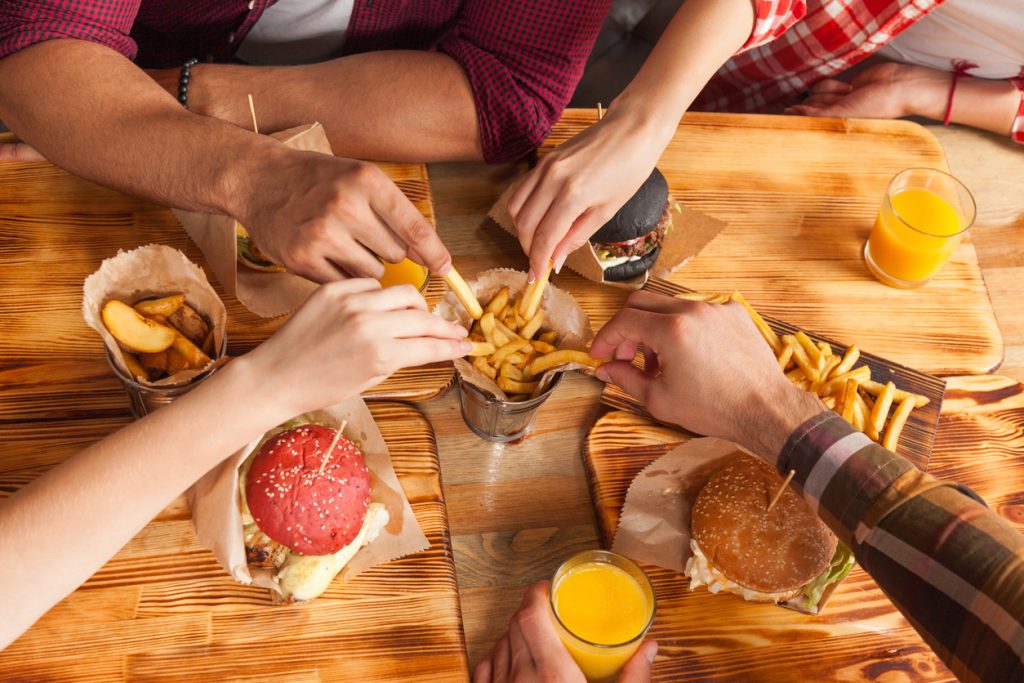 With a World Ranking University and beautiful historic surroundings to explore, Durham has everything you need to help you achieve excellent results.
If you're still looking for student accommodation in Durham, we at CityBlock can help you. Situated in the heart of Durham city centre and surrounded by beautiful landscaped gardens, it's the perfect environment in which to study. The onsite team are friendly and experienced in welfare and customer service to ensure that your stay is an enjoyable one.
If you want to see what student life at Durham University is like, and why you should choose CityBlock Durham watch our Facebook video here. This university and CityBlock caters brilliantly for international students too.
For more information about our services, please don't hesitate to get in touch with our Durham office on  0191 303 7770 or visit our website and we will be happy to help.