Looking for accommodation is a stressful time for students; at the very least you want to make sure that a place is habitable.  That's why booking with a reputable student accommodation provider is so important – you don't want to experience any nasty surprises when you finally move into your new digs!
But sometimes it can be a nightmare finding the time in between commitments and Netflix to actually see where it is that you're going to end up living. That's why we're offering virtual 360 tours of our student accommodation – all you need to do now is open a new browser window.

How to Use
If you're moving far away and don't have a chance to view the accommodation before booking, there's always the fear that it won't live up to your expectations; no-one wants to find themselves living in a place that is sub-standard.
Now, with our 360 degree tours, all you have to do is click on the corresponding location in order to take a tour around our various accommodation options.
Lancaster Students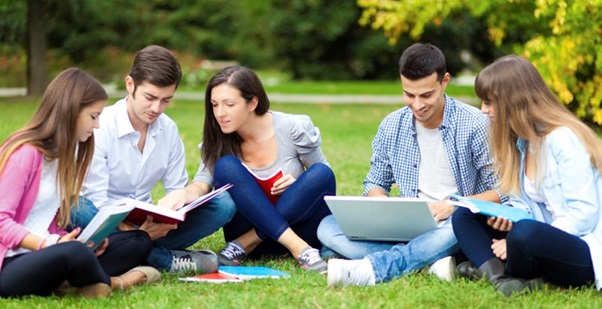 For those planning on moving into student accommodation in Lancaster, the process is much the same. You have the option of exploring everything from the entrance hall to the courtyard and cycle storage, as well as the various bedrooms we have on offer! If you're torn between the three building options that we have, going on a virtual tour will help with the decision process.
So if you're unable to visit one of our buildings, want to refresh your memory of what they're like,  want to have a nosey before going ahead for a visit in person or just show your parents, our 360 degree tours will help put your mind at ease!
If you'd like to book one of our rooms for next year, please don't hesitate to get in touch with a member of our team for more details. You can call our Lancaster team on 01524 541 251 or follow us on Facebook and Twitter.