There's one thing on the mind of pretty much every student right now – and that's exams.
It's okay, we've all been there. We know exactly how nerve-wracking it can be, especially with the temptation of summer looming behind the exam period.
However, exams don't need to be so scary. Like most things in life, a little preparation goes a long way – and exams are no different! Follow our helpful exam preparation tips, and you'll be set for exam success!
Practice Makes Perfect
You're probably sick of doing past papers and comparing your answers to those of Honours achievers, but practice really does make perfect.
Going over topics and questions which may appear in your exam in a few weeks is a great way to get that information buzzing around your brain, ready for putting down on paper when you're sat in an exam hall!
Not only will you feel more confident having a lot of information on your mind before, you'll also feel much calmer and collected during the exam – panicking is never advisable.
Find Out What Your Exam Board Wants
You may not know this, but exam boards release a report every year detailing what they are looking for when they mark your exam papers, making them an essential read for any student before they sit an exam.
You will be able to see where you can pick up marks, which points or information will give you the most marks and where you could omit information in place of areas that your exam boards are interested in.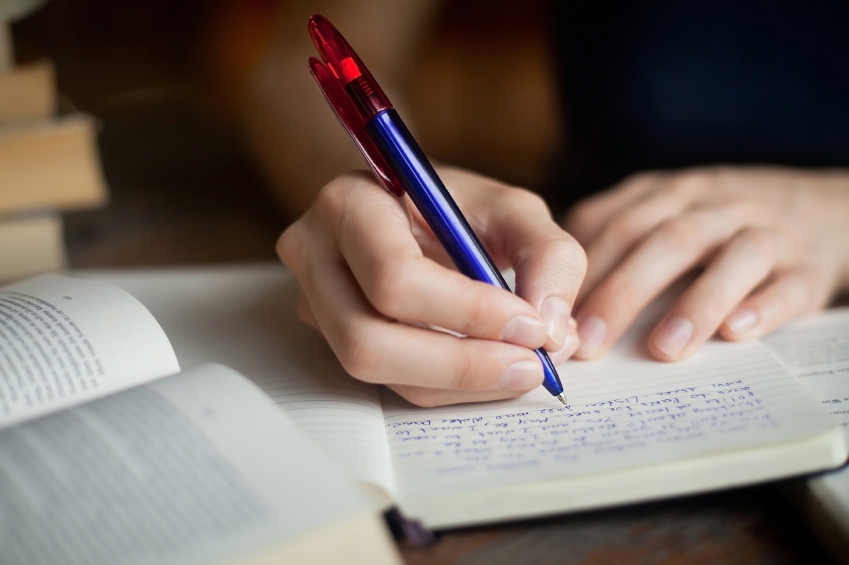 This is especially helpful in English exams where you might not be able to outright determine where your marks will come from in your essay; the examiners will tell you what they look for so you know what you should include and where.
Break Your Subjects Down
It can be incredibly daunting to sit there with your entire year of work in front of you and have no idea where to start.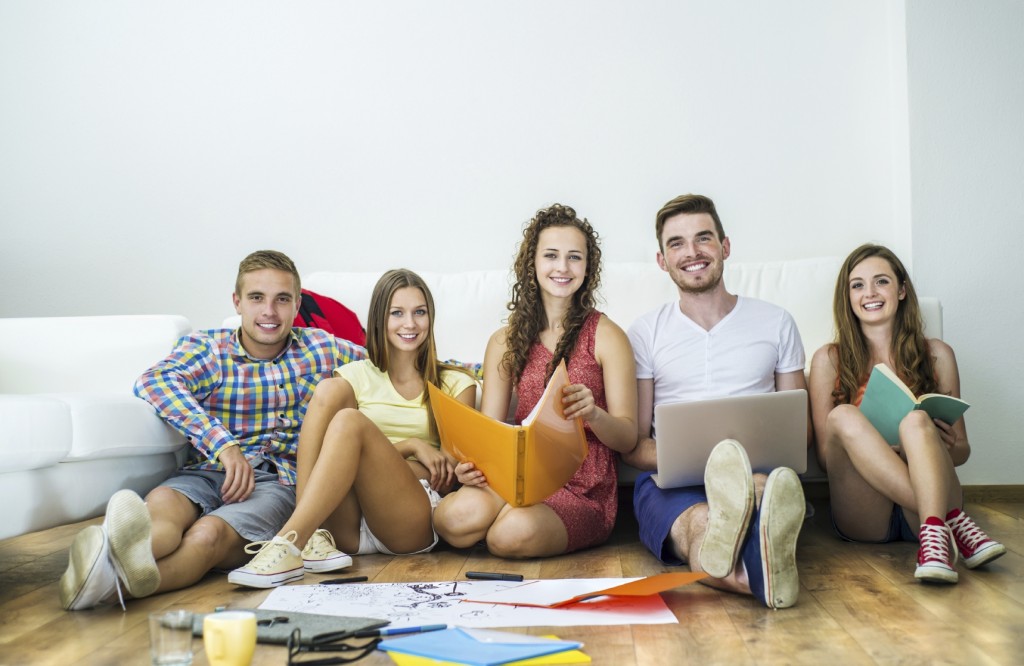 Rather than taking on a subject as a whole, try breaking it down into more manageable sections. This will make revision a whole lot simpler and easier on your brain.
Revising in smaller chunks like this will help you to remember and retain more information – an essential skill for your brain to possess!
Start in Advance
The worst thing you can do is leave your exam preparation until the day before. Even a week ahead of your exam is cutting it a bit fine, especially if you have a lot of material to revise.
Make sure you are planning your time well and making the most of your time leading up to the exam period. Cover all the subjects you need to – rushing won't help your brain keep all that important information in your head and you're more likely to suffer from nerves.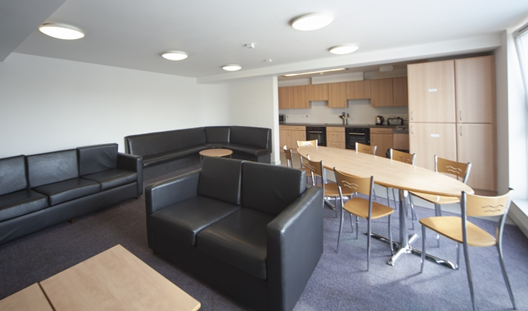 It's also a great opportunity to plan your future in advance. If you are adequately preparing for your exams and setting yourself up for success, there's no reason not to get even more ahead of the game by booking your student accommodation for the next academic year!
It reduces the mad rush that many students face following results day, and you're more likely to find (or keep) a room in your favourite student accommodation ahead of the Fresher's frenzy if you're already a university student!
We're looking forward to seeing you all again in September, and wish you all the best with your exams – knock 'em dead!
'If you're interested in accommodation at CityBlock or you'd like to book a room, please don't hesitate to get in touch with us today for more information! We have a variety of student accommodation in Lancaster and student accommodation in Reading , so be sure to give us a call and book your room today!'