Are you a Chinese student already studying in the UK? Maybe you're thinking about choosing the UK to study in? We know that moving away from your home can be daunting and pretty scary, but we think that once you're here, you'll love it! Of course, we're biased towards one of our favourite cities in the country – Lancaster, but we know that you'll be able to find a home away from home, whichever city or university you choose. Don't believe us? Well, take a look at our five top tips to make yourself right at home in the UK.
#1 – Be a Tourist for the Day If you want to really get to know your new city, become a tourist for a day (or two!) and see what you discover. Whether you visit the old prison at Lancaster Castle or see the sights of Durham Cathedral, you're sure to find some way of getting to know your new city.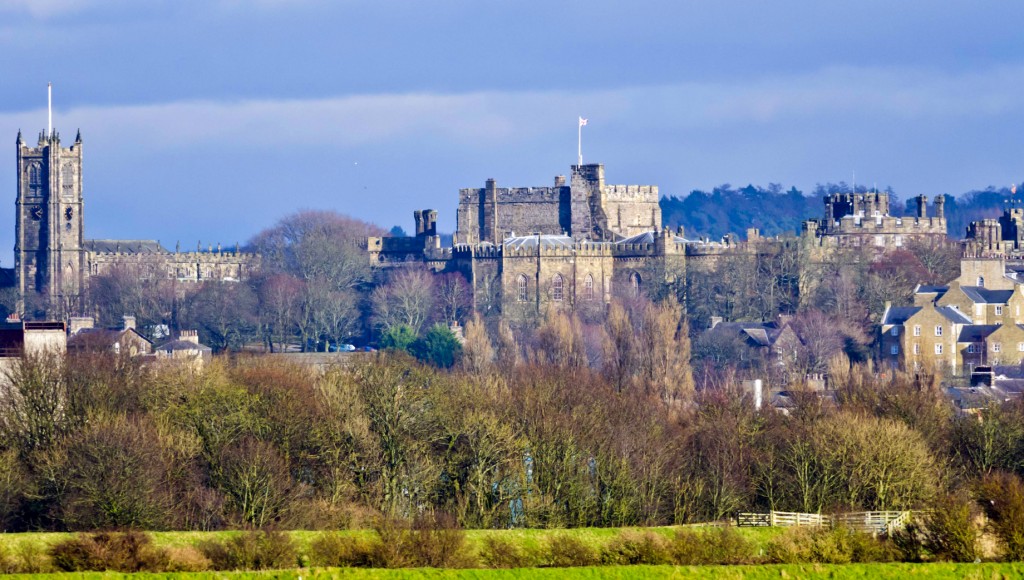 #2 – Join a Society One of the best parts about being a student is having the opportunity to be part of a society.  Lancaster University has a society for Chinese students, but why not join another society that fits in with your passions too? Whether you're a Harry Potter fanatic or love sports, there will be something for you to get stuck into.
#3 – Get to Grips with the Slang Throughout the UK, people speak with very different accents and will often use completely different dialects. This can be confusing when you first move to the UK, but getting to know a few slang words or phrases can help to make you feel right at home.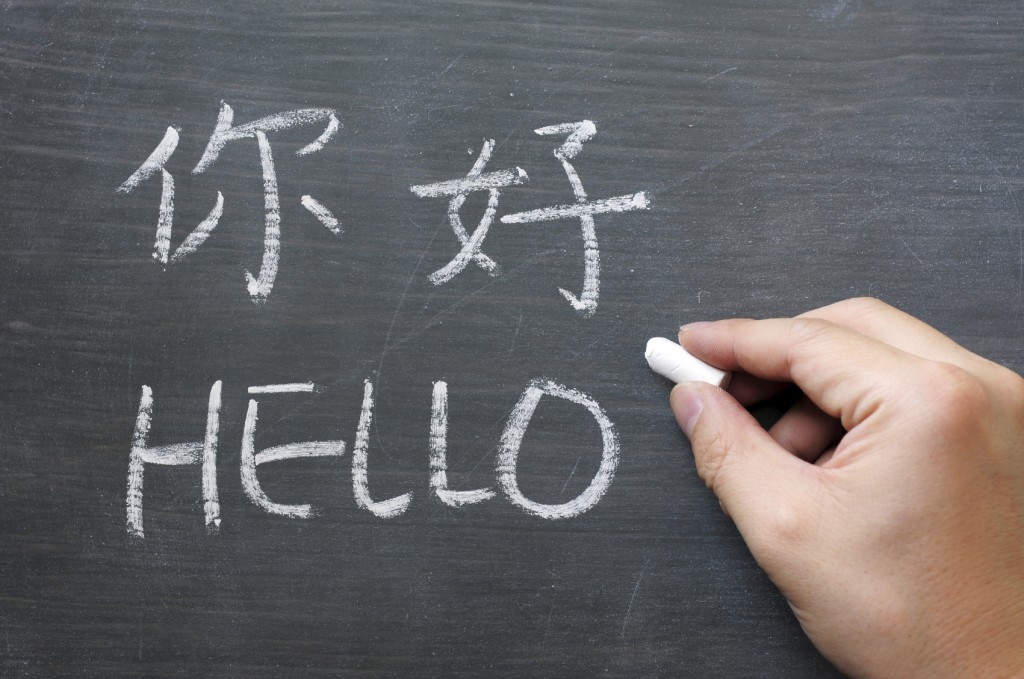 #4 – Get to Know Your Neighbours Whatever type of student accommodation in Lancaster you choose, it's a great idea to get to know your neighbours. Not only is it the perfect way to make new friends, but it will make you feel more at home when you know the people living just next door. Just knock on their door and introduce yourself!
#5 – Surround Yourself with Familiar Things When you first move to the UK, it's likely to be a bit of a culture shock. The language, food, culture and even the weather is different! You might find it helps to surround yourself with things that remind you of home like photographs or even just finding familiar foods to eat. Make sure you keep in contact with your friends and family at home, and try to enjoy yourself!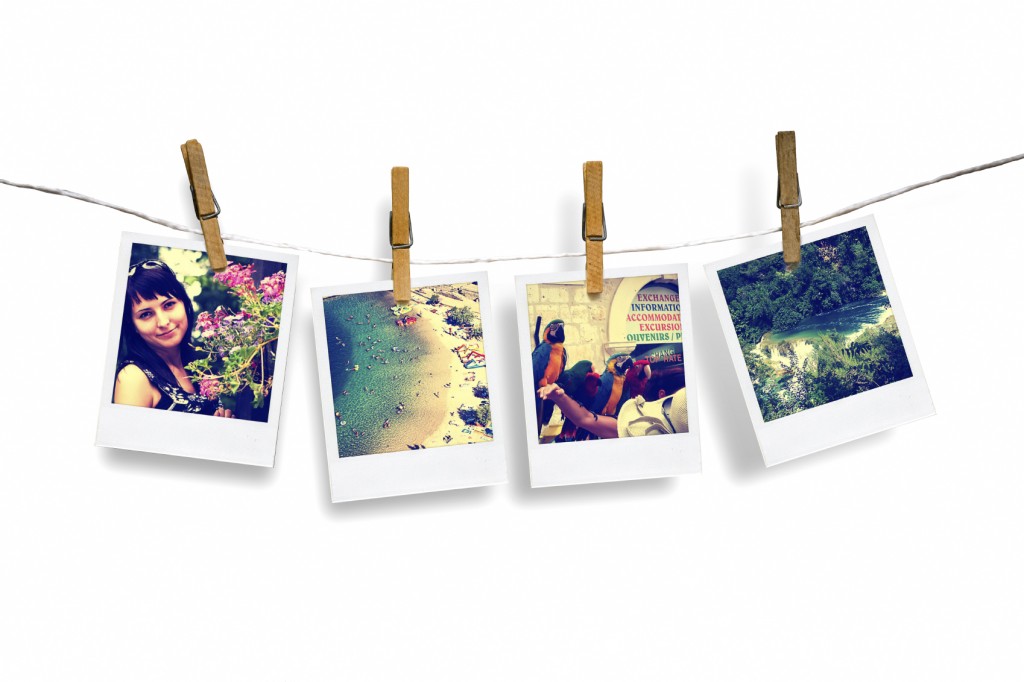 However you make your home away from home, make it in a CityBlock apartment! It's not too late to book, and with apartments as great as ours, you're sure to have an unforgettable year with us! Book online – it's easy, just visit Our Locations page or contact us by calling 01524 541251 to speak to a friendly face today.