At CityBlock, we've been providing exceptional student accommodation in Lancaster for over 16 years. In that time, we've accrued a reputation for providing high-quality rooms, apartments and flats within a fun community, all designed with the student experience in mind.
We're incredibly proud of the service we provide to students in Lancaster, and as a result, we've been expanding across the city. You may have noticed that two, brand-new CityBlock accommodation buildings have cropped up in Lancaster. These new builds are set to become part of our CityBlock accommodation family, as we strive to continue to provide excellence in everything we do.
Each one of our three blocks are unique and have different specifications to suit the wide and diverse range of students that rent with us. Take a look at all three and decide for yourself which accommodation would suit you best.
Penny Street
Penny Street is our original block in Lancaster and sits in the very heart of the city centre. Comprising of 58 superior and superior-plus ensuite bedrooms over four floors and around a central, internal courtyard, Penny Street is a fantastic accommodation block for clusters of 9 or 11, perfect for large groups wanting to be right in the middle of the bustling city.
Penny Street is just ten minutes on the bus to Lancaster University, a five-minute walk to the University of Cumbria and is surrounded by the likes of bars, shops and restaurants, so you'll never have a boring moment. When you live in our Penny Street block (as well as either our two new builds), you get:
All bills and cleaning included – for peace of mind
Peaceful central courtyard – green, outside space to relax with friends
Parcel service – so you never miss a delivery
Friendly, experienced on-site teams – for help and support
All kitchen equipment provided – save time and money
Regular social events – to get to know your flatmates
And so much more!
You'll feel right at home in your ensuite room, and with all those convenient transport links, you'll always have an easy commute onto campus and anywhere else in the city.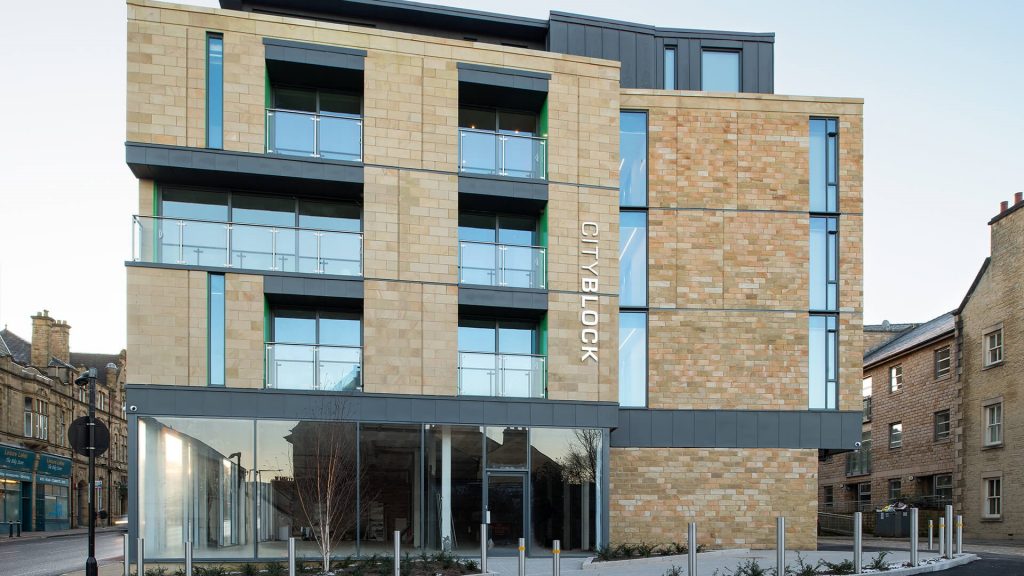 Gillows
CityBlock Gillows, one of Lancaster's most iconic and historic buildings, offers students a totally unique living experience.
The building provides the excellent benefits our students in Lancaster currently enjoy, plus some extra special features, including:
Extensive social space with large screen TVs and pool table – to enjoy with friends
Private dining room – to entertain friends and family
Quiet study space – a supportive study environment
Peaceful courtyard – green, outside space to relax with friends
The option of smaller flat sizes – to share with 3 friends
Spacious single rooms with glass extensions – with separated sleep and study space
Large two-floor studios – with your bedroom above the living room
Like Penny Street, Gillows is in the heart of Lancaster with all the same transportation and city access benefits that brings. You can also expect all of the same benefits, such as parcel service, free cycle storage and weekly cleaning. Gillows is just a stone's throw from Sainsbury's and within walking distance of Lancaster Bus Station.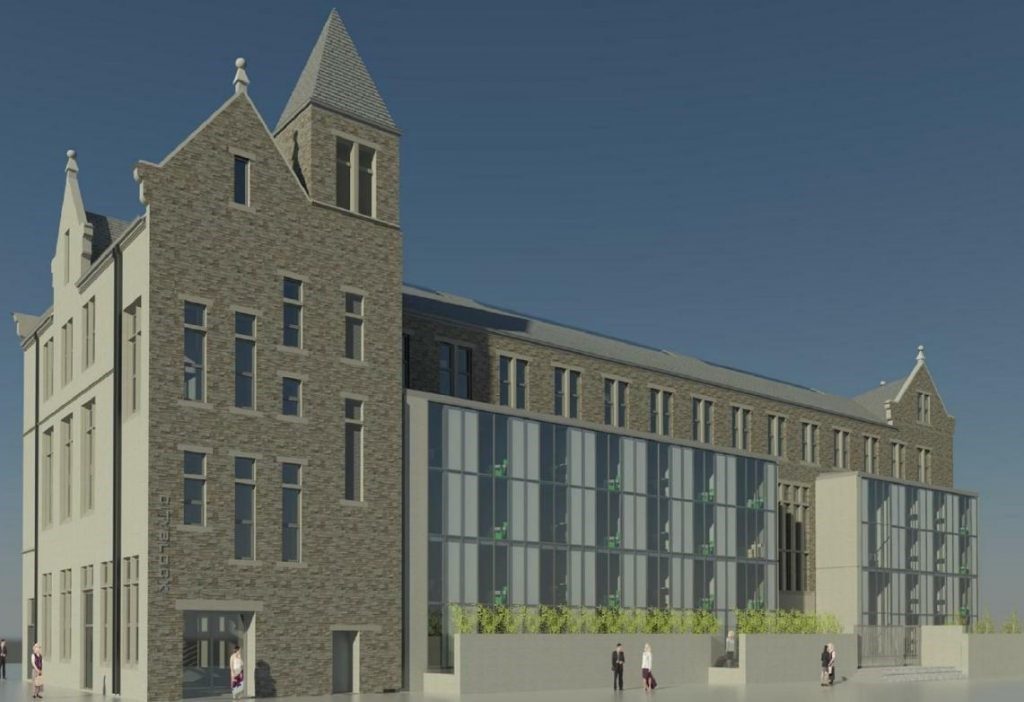 Marton Street
Our other new build, Marton Street, also sits in the heart of Lancaster city centre and offers a perfect place for groups of friends wishing to live together, or for individuals wanting to meet new friends.
Cluster flats range from 5 to 10 people with a choice of 58 standard, superior and superior-plus ensuite bedrooms, five superior-plus self-contained ensuite studios and three studio apartments, over five floors. Groups can enjoy the use of a large, shared contemporary living space, as well as access to a peaceful garden area on the ground floor.
With smart storage space, a lift to all floors and a dedicated on-site lettings team, Marton Street has everything you need to feel right at home and enjoy your time as a student.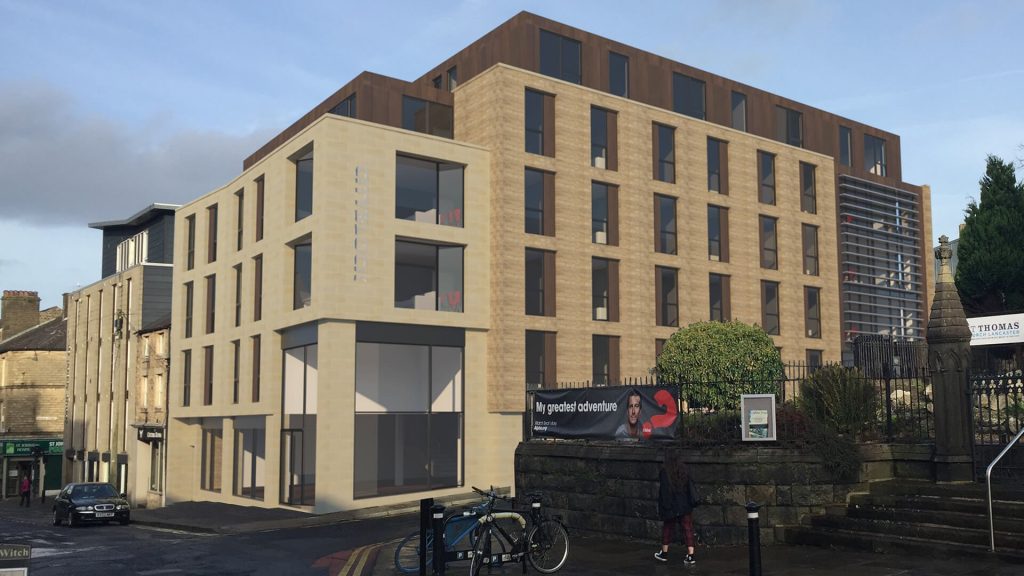 Investing in students is incredibly important to us at CityBlock, which is why we hope these new builds will provide more opportunity for students to get the very best out of their accommodation during their time at University.
If you're currently looking for great value, ensuite student accommodation in Lancaster, we welcome you to see what CityBlock have to offer. Take a look at our choice of accommodation blocks and room types we have available in Lancaster and book now for 2019/20. But be quick, because rooms are getting booked up fast!