This time of year can be hugely stressful for those students that perhaps haven't sorted out their university places down to the last detail. Perhaps you are having to use clearing or didn't manage to secure a place in the on-campus accommodation, the stress can mount up incredibly quickly.
All of our halls are designed specifically with students in mind and we always lead the way in providing exactly what it is that you need.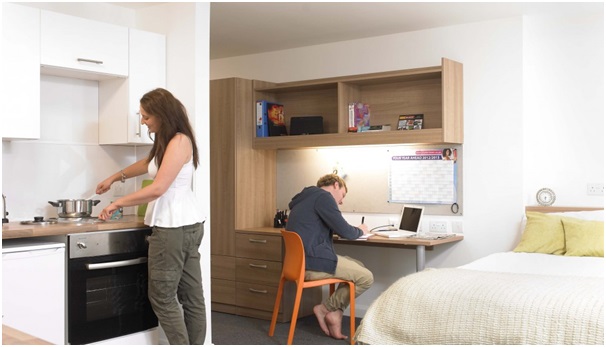 Benefits of living in CityBlock accommodation include;
Weekly cleaning
Wi-Fi
Free arrival packs
Bedding Packs
As well as all of these extras, CityBlock also like to make sure that we cover the basics better than everyone else so every one of our rooms is en suite. With 10 years of experience in creating the perfect atmosphere for students you can rely on us to make your student life as easy and as fun as possible.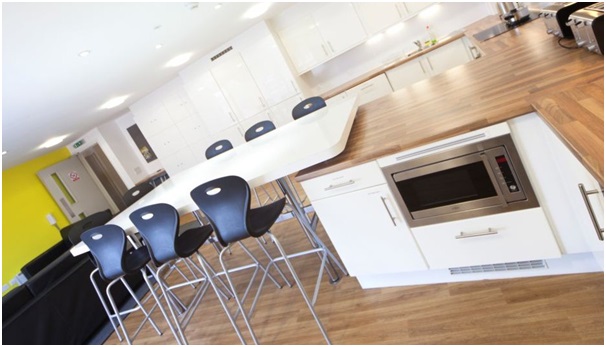 Easy Booking
One of the most tedious things about going away to uni is the sheer amount of bookings, transfers and other general arrangements that are involved. Thankfully CityBlock make booking accommodation as easy as possible as we know that the last thing that you need is one more stress to worry about.
So if you feel like you are stuck for somewhere to call home for the coming university year, don't panic. Simply visit our website or contact us today and we'll be happy to help you on the way to the perfect place.