We know you love your student accommodation in Lancaster so much, you don't want to leave it in the morning – we don't blame you.
Whilst we can see the logic here, your education disagrees. Although you might feel like burying your head under the pillow and blowing off your morning lectures, it's definitely in your best interest to get up and go.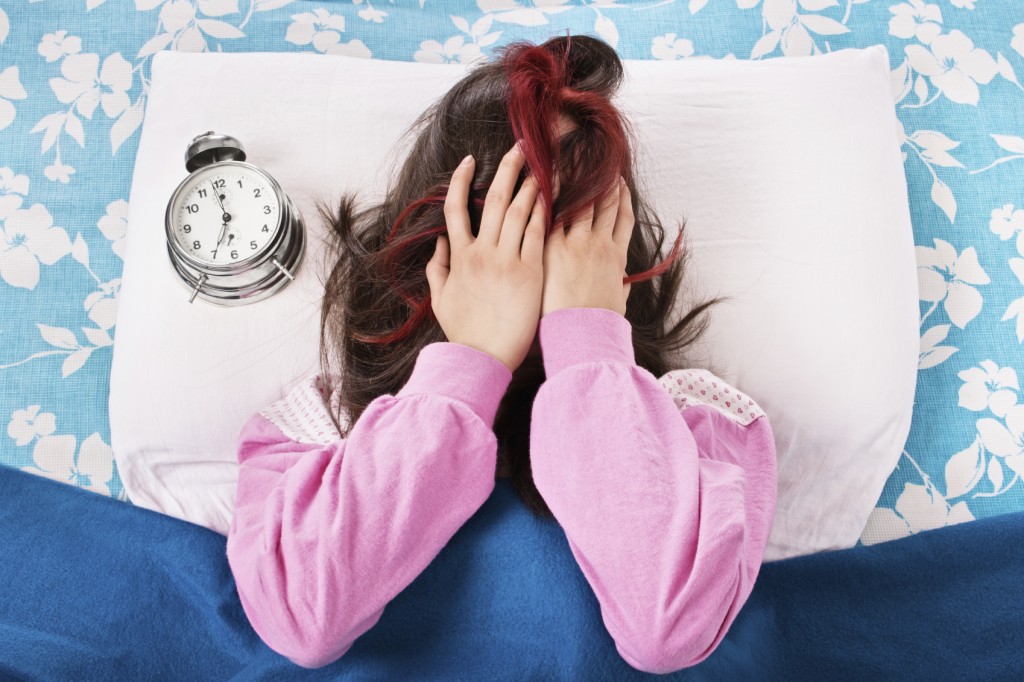 If you're already skipping classes in favour of an extra hour in bed, or if you're rushing out of the door every day in a panic – we can help. Many people are miserable in the morning, but if you follow our top tips for morning motivation, we can help you discover the 'good' in good morning!
Set Your Alarm Early
You should never set your alarm for the exact time that you need to be out of bed. This gives you no time to hit snooze, or sit in bed and read the news on your phone.
We suggest that you set your alarm for 5-15 minutes earlier than you have to, so that you have plenty of time to sit in bed and prepare yourself for getting up!
Move Your Alarm
Is your alarm next your bed? If so, you're more likely to turn it off and go back to sleep. By moving your alarm to the other side of the room, you actually have to get out of bed to turn it off. Once you are out of bed – you're likely to stay up.
How about investing in a more modern type of alarm? Some have puzzles that you need to solve before turning off – this definitely makes sure that you're awake.
Eat Breakfast
A nutritious breakfast can give you motivation in the morning and set you up for the next few hours. A healthy breakfast will kick start your metabolism – so don't go skipping.
Eating breakfast before university will actually wake you up and make you perform better in your studies. It also improves your concentration.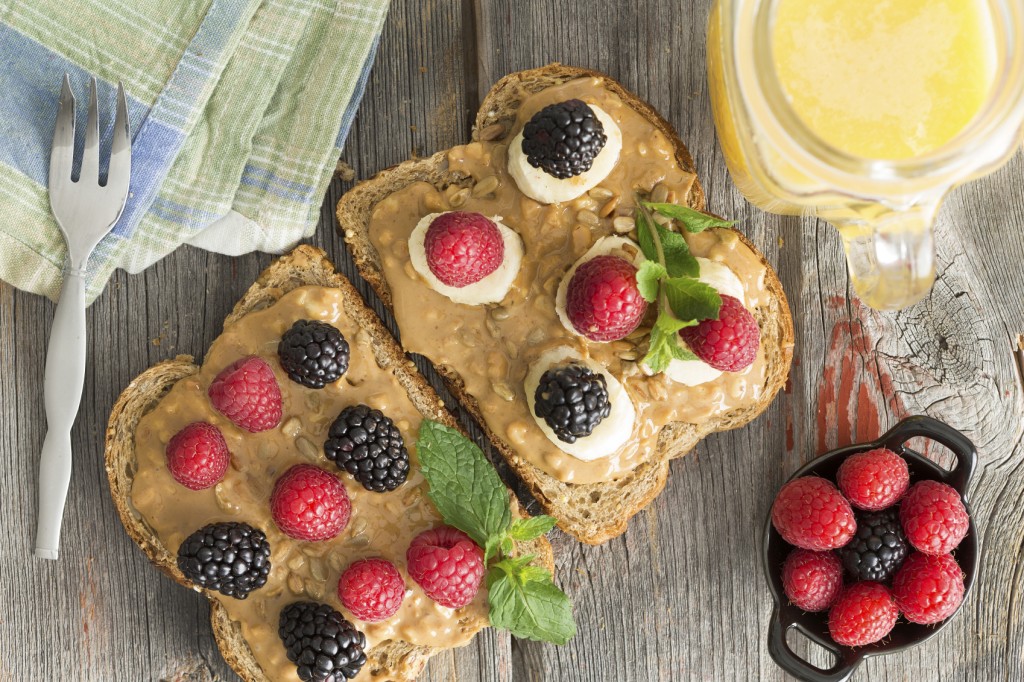 Drink Water
We know everyone automatically thinks about coffee when wanting energy in the morning but water can actually help you more! Although coffee will perk you up, it won't last.
Instead you should replace some of the water that we lose naturally. Lack of water can cause you to have little energy and give you headaches – so reach for the water and boost your metabolism.
Listen to Music
People believe that music boosts productivity. Whilst it isn't proven, we agree that music can make you feel more awake when listened to in the morning. Don't get ready in silence – stick on your favourite artist and brighten up your mood!
We hope that our tips help you to feel a little more like a morning person!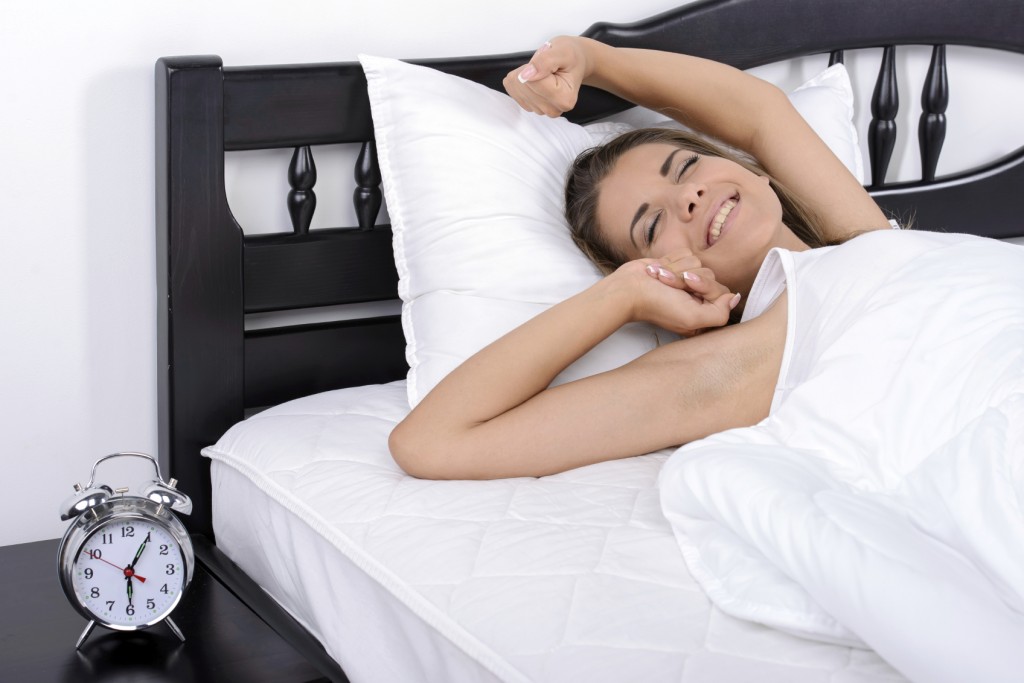 If you would like to speak to a member of the team about your current accommodation, or you would like to discuss joining us next year, please don't hesitate to contact us.
You can give us a call on 01524 541251 and we will be happy to help.