When you were accepted into university, it would have seemed a distant prospect on the horizon.
People will have been preparing you for this for a long time, with everyone from teachers to parents to grandparents weighing in with their advice, most of which is no longer relevant. Basically, you're going to be fine. If it's the right course, you'll meet the right people and be inspired to do the work expected of you which, admittedly, does get harder.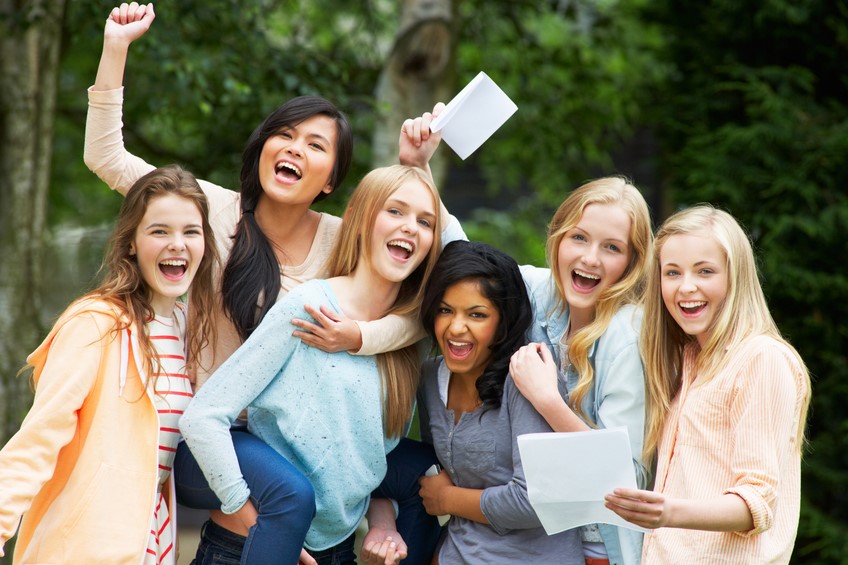 CityBlock are experts in all things student, providing particularly awesome accommodation to students in Durham and Lancaster – you can contact us for more details! Because you deserve a break from the usual listicles, we thought we'd provide some tips that might be useful for your first year. Trust us, we've seen it all.
So You Don't Like Your Housemates?
Don't worry, not everyone gets along in real life, so why would they in the setting of halls of residence? Sharing an age doesn't mean you are going to share common interests, contrary to popular belief. Just keep things civil even if you're not the biggest fan of your housemate – you'll find friends elsewhere, and you can forget all about them in a year's time.
Make the most of It – All of It
Although there's a lot going on, and it is all very daunting, you'll be surprised how much of a difference it will make if you get stuck in. Try a few societies based on your interests, go out socialising some nights – even if you can't be bothered – and chat to people on your course, even if you're bored and hungover. You'll get a lot more out of it.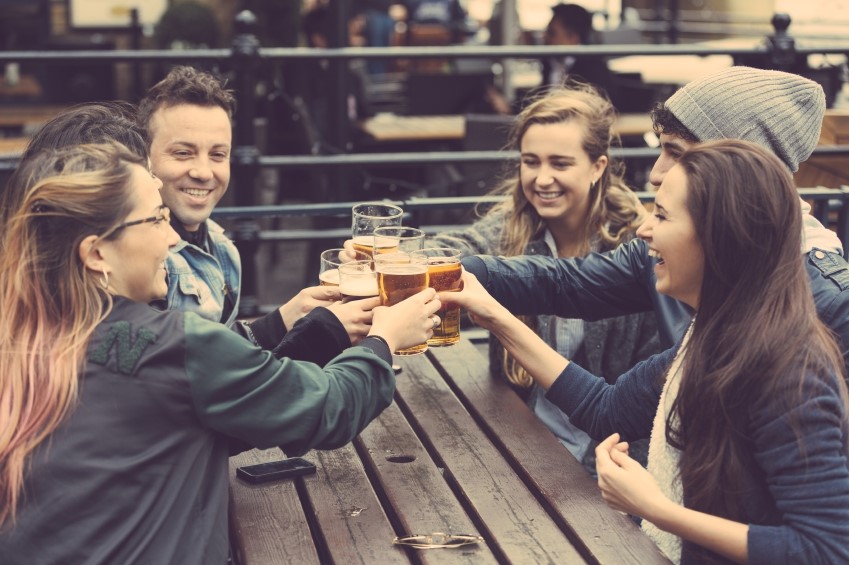 Have a Look Around
One main gripe that people have with students is that they don't get involved with the wider community. Student towns or cities aren't just there for studies, they are cultural centres in which people live and work.
There are amazing bands playing and club nights that aren't ironic, there are restaurants that sell dishes which don't involve a competitive element, and there are pubs which have been there since before you were born, and will be there way after you leave. Get out there and explore – there's more to life than simply being a student, even if you are one.
Apart from Lancaster, CityBlock is also present in Reading and Durham, as we strive to make your student life much easier – and help you have the time of your life by enjoying it to the fullest!