So it's all kicking off – you can feel the tension sizzling in the air. You're mentally exhausted already, and classes are only just starting. But fizzing beneath all that anxiety is an excitement you haven't felt before. Hang on, is it excitement or sheer terror…?
It's fine. Your accommodation will be top-notch. You'll make friends. They'll like you. You might fall in love (or lust, at least).
So how do you prepare for the new term at a uni?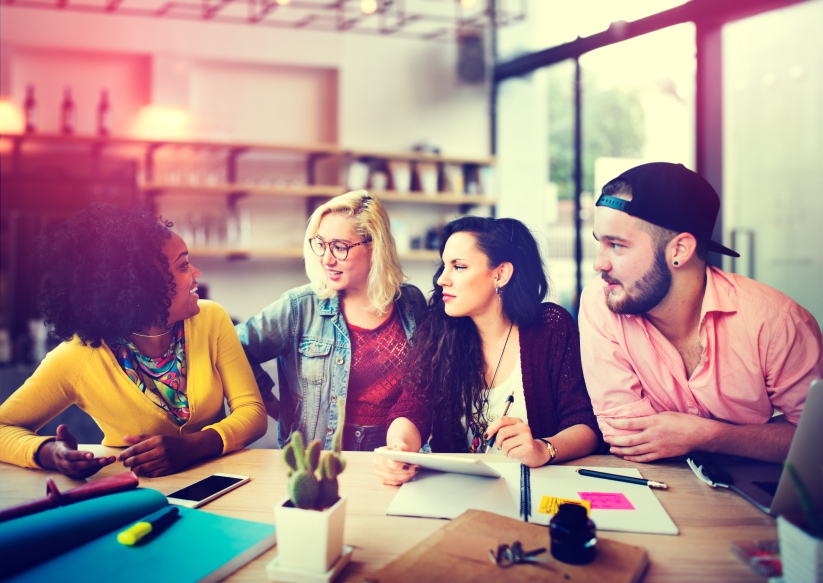 Checklist It, Because Lists = Organisation
List everything. Not obsessively, of course, but a nice overview of items you need, activities you'll have to complete, books to read. Invest in a neat little diary, calendar, mobile app, whatever you need to stay on top of, well, everything. Stationery is the obvious stuff, right? Pens, pads, those colourful Post-it notes with Harry Potter's lightning scar in the lower right-hand corner – you'll definitely need those, right? But think about all the other stuff too – from bed linen to budgeting.
Prep and Polish Your CV
University life can be expensive – those student loans only take you so far, and you're standing on your own two feet now. SO get ahead of the game, and produce a whip-smart CV that will make you stand out from the crowd – because that part-time job you've got your heart set on, well, you'll be one of hundreds applying.
Don't Fear Change
Sure, it's scary as hell leaving the comforts of home for uni. But you knew that. The best advice we can offer is, embrace change. Don't expect uni life to be anything like what's in your head (sometimes it's even better than that). If you're totally up for change, whether it's having to do your own laundry, tweaking those rigid routines you've adhered to for a decade or even changing course if the one you're on isn't what you were seeking, you'll be a lot better prepared for what uni life can offer, you'll be better placed to enjoy the spirit of uni.
Join a Society (or Found One)
Making friends at uni is easy – just sign yourself up to a club or society (or both). You'll have common interests to bond over, activities to look forward to throughout the week, and a nice crowd to hang out with during down-time. Even if you've never tried archery or LARP-ing before, give it a bash. You might like it. And if the uni doesn't cater to your very niche, specific interest, you can always apply to the student union to form your own society.
Do What You Want to Do
Peer pressure can be kind of a big deal at uni – around a third of students reckon they feel pressured at uni. From going out for drinks when you're skint to getting sucked into PokeMon Go even though you have an irrational fear of cute Japanese monsters, you're bound to be asked to do something you really don't want to do. Prepare yourself in advance, steel those nerves, and only go drinking if you really want to. Your pals won't hate you forever if you say now.
Enjoy Yourself
You might not think it, but uni lectures are way more fun than those classes you struggled to pay attention in at school. This is all part of the 'embrace the change' mantra you're repeating to yourself over and over. It might be easy to skip out on classes, but you'll have a lot more fun – and fewer regrets – if you enjoy the whole lecture thing, and get in front of your tutors as often as possible (it's kinda their job to help, after all).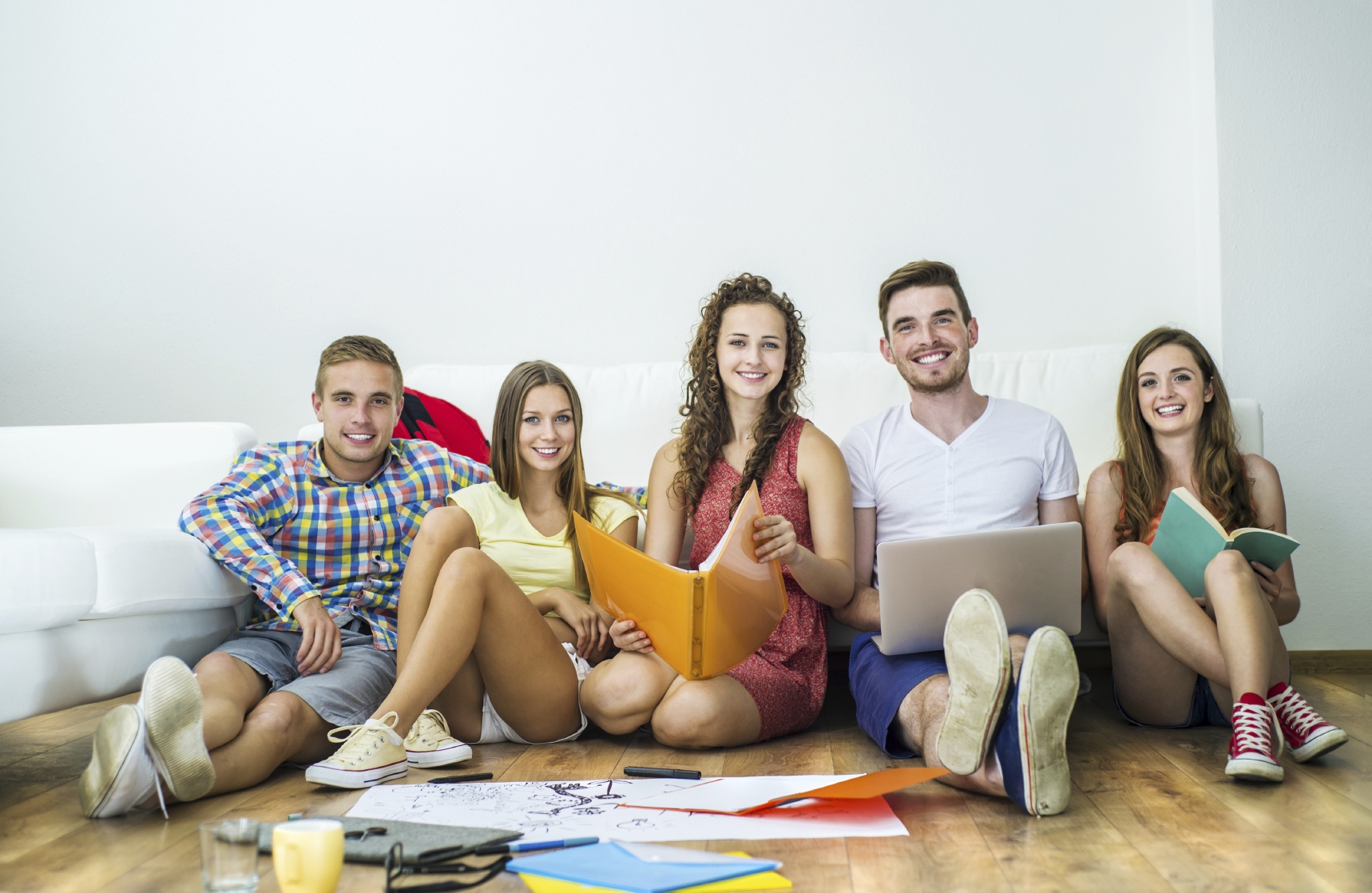 Ready to kick-start the new term at uni? Get in touch with us online or call 01524 541 251 or 0116 251 7270 to find out more about CityBlock's student accommodation – built for students, designed for life.