As providers of high quality student accommodation in Lancaster, we consider it a top priority to look after the students who come to us in every way we can – and that includes keeping you aware of the potential threats and dangers that you might face.
Today we've heard the unfortunate story of five Lancaster University students who had to be taken to hospital yesterday evening, after ingesting a synthetic drug known as 'spice'. Designed to mimic the effects of cannabis, Spice is often described as a legal high, however many of the chemicals found within the herbal mix are actually class B drugs which can have a very damaging impact on those who use them. Although three of the students admitted to hospital last night have now been discharged, two remain in a critical condition, and our thoughts are with them.
Stay Knowledgeable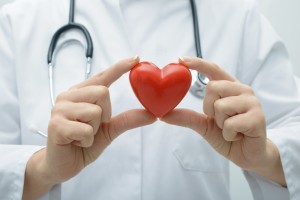 Although University is a fantastic time for new experiences, it's important to stay safe so that you can really make the most of Uni life. There are certain risks associated with taking drugs like spice, and the fact that very little is known about the specific chemicals used and how individual users will react to them makes it especially dangerous to experiment with these types of substances.
If you're worried that you, or a friend, might be at risk then there are certain signs and symptoms that you can be on the lookout for. Hallucinations, sickness and nausea, increased heart rate and paranoia are all side effects associated with smoking spice. Lancaster University is urging anybody who could be at risk to check in with friends and, if necessary, call 999 for emergency medical support. Being at Uni means being part of a community of students who should have each other's backs, so you can take an important step to staying safe just by making sure that you look out for your friends.
Stay Safe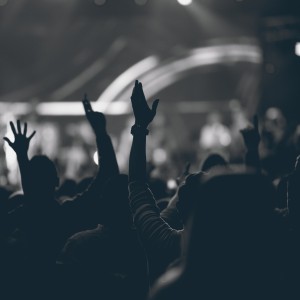 Lancaster is a fantastic and vibrant city for students, and we're encouraged by how rarely this type of problem occurs! The easiest way to stay safe while you're partying and unwinding from class is simply to make sure that you have all the facts before taking any sort of risks with your health.
At City Block, we're proud of our commitment to looking out for students and helping you to get excited about your time at University. If you're in need of student housing then we'd love to hear from you – get in touch with our team at 01524 541251 and we'll be happy to help.