So, you've had your university place accepted, and you're ready to head off very soon. What's the biggest thing that's plaguing your mind besides how you'll survive for so long away from the family dog? Freshers Week, of course!
Freshers Week is a week-long party/celebration/preparation for the year that lies ahead. You'll go out, take part in events, meet lots of people and get all those boring university admin things out of the way. It can be quite a daunting experience, and some people worry that doing Freshers Week "wrong" will prevent them from making friends down the line.
Don't worry, Freshers Week is a lot of fun and will undoubtedly be a time to remember. But if you're concerned about what to expect and how to prepare, read on to learn all our top tips for surviving Freshers Week.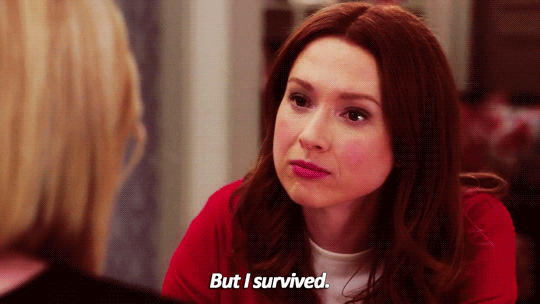 Don't Hide from Your Housemates
When you move into your student accommodation, you'll be living with a group of strangers. But take comfort in the fact that you're all in the same boat. All of you will be anxious to make friends and get along.
Even if you're a shy person by nature, move-in day is the perfect time to introduce yourself and get to know your new roomies. When unpacking in your room, keep your door propped open with a doorstop so people can walk past and say hi.
After you're done, don't hide away in your room, get into the communal areas and start a conversation. Here's a tip, if you bring a box of sweets or a snack to share, you can leave it on the table for people to help themselves to, it'll help break the ice.
In some cases, you may find that you just don't gel with your housemates. Don't panic! Not everyone will become super close with the group of people they were randomly assigned to live with in first year. University is full of opportunities to make friends outside of your living situation; you could find your social group in your course or at a society or sports club.
So, if you don't seem to be bonding with your new house, don't think you've lost your chance to make lifelong friendships, you have plenty of time and opportunities to make it happen.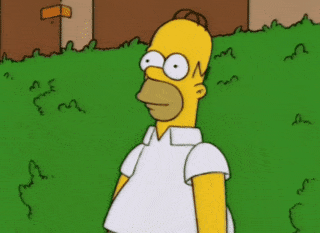 Get the Admin Out of the Way
Unfortunately, there will be some admin to deal with on arrival. You'll queue for registration, sign documents and have a picture taken for your student ID. It can be boring and tedious, but it needs doing. If you've met and gotten comfortable talking to one of your housemates, consider asking them if they'd like to register with you, so you're not on your own.
Register with a local GP and dentist as soon as possible, it's something that may not seem crucial at the time, but at some point you may need to see a doctor, and you'll be glad you're already registered.
Finally, don't forget to save the number of a local taxi firm on your phone and any other important numbers you might need.
Budget
Freshers Week can get pricey with all the drinks, food and textbooks you'll buy. It can be tempting to go a bit crazy with your student loan as you may not be used to having so much money in your hands…but that has to last you an entire term, so don't blow it all in one week.
Set yourself a budget per night and try to stick to it. Perhaps consider taking cash out and leaving your card in your accommodation to avoid overspending. Just make sure you put some emergency cash aside for a taxi at the end of the night.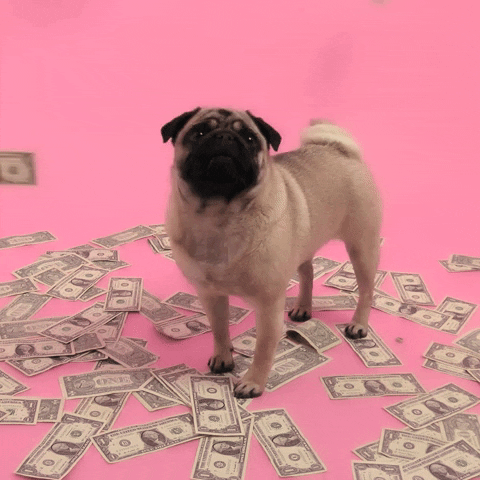 Join Clubs and Societies
For some people, their club or society becomes their whole university life. They make all their friends there, spend all their time at their events and meetups and may even end up becoming the president of the society by their third year.
Don't miss out on a fantastic way to meet new people and have new experiences. Check out your university's student union for a list of available societies before you arrive to get an idea of what kind of clubs you could join. Not only will you have loads of fun, but extracurricular activities are great to put on your CV for the future.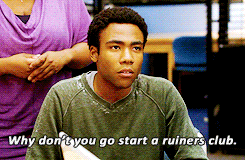 Go to Freshers Fair
Freshers Fair is where you get the chance to meet all the university societies, as well as get yourself loads and loads of freebies. Even if you feel too hungover to attend, you should definitely try to get down to Freshers Fair. You'll get the chance to sign up to societies in person, meet the current members and maybe even discover a society or club you would never have considered. Top it all off with free merch from local businesses, free food and drink and Freshers Fair is certainly not an event to be missed.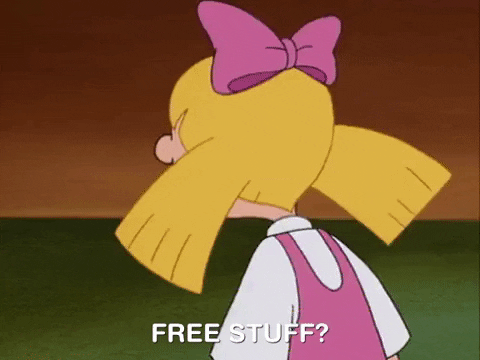 Pick the Events You Want to Attend
Did you know you don't have to go to every single fresher's event? That's right! You are under no obligation to attend all the events, or even any of them if that's what you really want.
If you don't drink, there will be some non-alcoholic events throughout the week that you can attend, or you could even spend the night in with your housemates if you're all a bit sick of drinking.
Consecutive nights of clubbing is not for everyone, so pick the events that appeal to you and bump off the ones that don't sound like your kind of thing.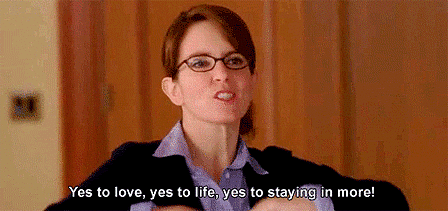 Plan Your Fancy Dress
Apologies haters of fancy dress, but costumes and dress up is essential during Freshers Week. Each night out will have a different theme like jungle night, white t-shirt party, Gatsby and cops and robbers, and you'll be expected to have your outfit ready for each night.
Before you arrive at university, you should be able to find a Freshers Week timetable on their website, or it will be sent to you by email. So, when you pack, make sure you include your Freshers Week outfits – even if it's just throwing in a pair of cat ears or some sparkly leggings. You'll encounter many fancy dress events throughout university, not just Freshers Week, so you'll definitely get some use out of them.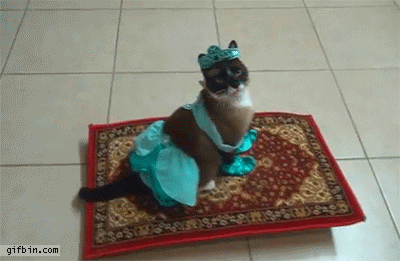 Don't Drink too Much
Freshers Week is one big party, but don't go too hard. Stick to your limits and know when to stop. If you've never really experienced drinking before, be very careful about how much you're drinking, and have a glass of water in between every alcoholic drink to help avoid getting a hangover in the morning.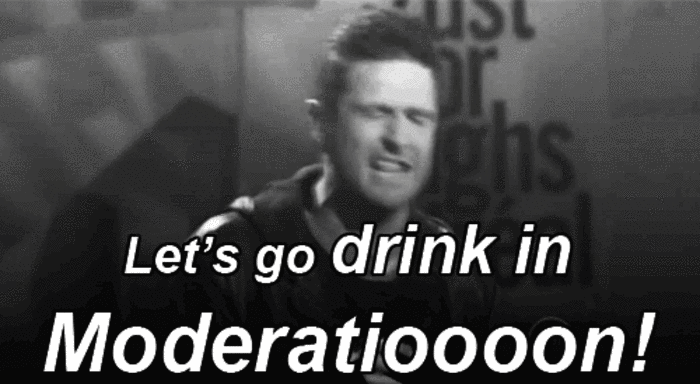 Stick with Your Fresher Reps
You will have fresher reps whose job it is to take care of you, show you around and take you to your fresher's events. If you ever don't know what you're doing or what the plan is, don't be afraid to ask them, they're there to help after all.
However, fresher reps are only students who are most likely just one or two years older than you, not necessarily a shining beacon of responsibility and maturity. They are supposed to remain sober and chaperone the night's out and be there to offer guidance…but take that with a grain of salt.
As much as universities try to vet their reps, a few irresponsible ones will slip through the cracks, and it's these that won't be much help if you want someone to escort you home or help you get a taxi. That's why it's paramount that you stay safe and take care, drink responsibly and stay with your group.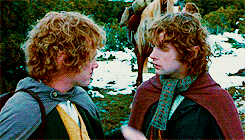 Above all, make sure you enjoy yourself. Relax, talk to your fellow students and have a great time. We hope you make some fantastic memories and that your university experience is everything you want it to be.
If you fancy living off-campus for your second year, at CityBlock we have premium en suite Lancaster student accommodation and Reading student accommodation.