University open days are an integral part of deciding where you want to study. After all, you wouldn't buy a house before taking a look round, would you? It's the same with Universities, no two are alike and it can be tricky to get a proper feel for a place by just looking at their prospectus and website.
In order to figure out if a University is really for you, you should attend an open day and find out what it's all about.
Think of open days as a test run to provide you with an insight into what each University can offer you. We'll soon be heading right into University open day season, with Universities all over the country throwing open their doors and inviting you in. If you've never attended an open day before, if can be daunting not knowing what to expect.
Here's a breakdown of how you can prepare for University open days and what to expect from them.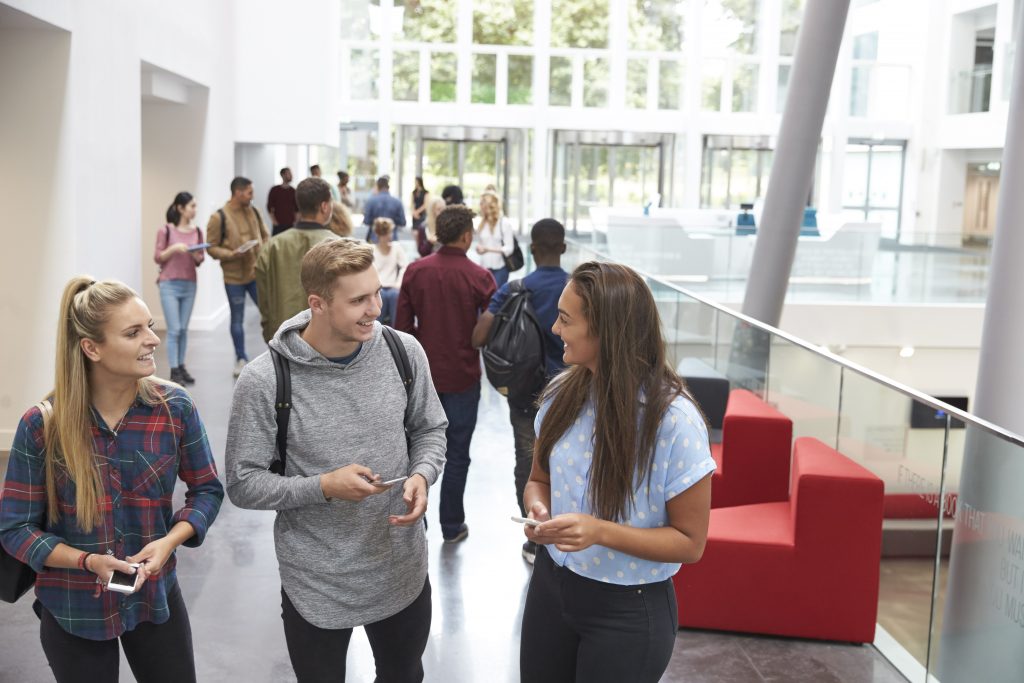 How to Prepare for a University Open Day
First things first, you'll need to choose which Universities to visit; there are over a hundred Universities in the UK, so you won't be able to visit them all, you'll need to narrow it down.  This will depend on a lot of factors, but visiting four to five is a good number to shoot for in the pre-application stage, as this tends to be the number of Universities that people apply for. If you have no idea where you want to attend, here's a few initial things to consider:
How far you want to be from home
Whether you want a city University or a campus one
Whether you want to be in a big city or a small town
This is a good starting point to narrow down a list of Universities. Of course, you're also going to need to factor in your degree choice and the University entry requirements.
After you've made your short list, search for their websites online to find out when they're holding their open days and pick one to attend. You can usually book your place straight through their website. Alternatively, UCAS has an open day search tool if you want to look at them all together.
Get prepped for your first open day:
Download, bookmark or print out a campus map – chances are there will be someone handing them out on the day, but it pays to be prepared!
If the University is far afield, you may need to book accommodation if you're planning on staying over night
Pre-book your train as early as possible to save money
Get in touch with the University if you have any specific requirements or disabilities so they can accommodate you
Keep a list of the times and locations of taster sessions you want to attend
Make a note of all the questions you have so you don't forget what you want to ask
What to Bring to a University Open Day
The University may send you an open day pack, such as the agenda for the day, a parking permit and addresses of where to go to, so make sure you bring this with you. It's also a good idea to have a bag with you to keep it in, and for carrying anything that might be handed out at the open day that you want to take home.
There won't be a dress code, but there will be a lot of walking involved so make sure you've got comfortable shoes on. It's always a good idea to bring someone along with you to help you get a second opinion, such as a parent or friend. But for the most part, Universities are likely to provide anything needed on the day.
What to Do During a University Open Day
What you do on an open day is entirely up to you! You can just have a wander round, or you can take a more structured approach and attend the talks and taster sessions that the University put on.
If you want to get a real feel for the course you'll be studying, attending a sample lecture is really beneficial. There should be a timetable with all the different taster sessions going on or you may have already booked onto them when you signed up to attend. This will be the best possible opportunity for you to find out how the University really operates and whether their course is something that interests you. Reading over a course description in a prospectus is not a good way of truly knowing what it's like.
There will likely be tours of the campus and the accommodation, so attending one of these should be high on your list of things to do. This is also a great chance to ask any questions you might have to your tour guide, who will likely be a current student.
If you go with a parent, don't let them ask all the questions – and chances are they will ask a lot of questions – you're the one going to be living there, so get all your questions in, no matter how daft you think they are. This is your time to really get an insight into that University.
Fundamentally, University open days are a chance for the University to show its best face. So, make sure you take some time to explore on your own to try and absorb the general atmosphere. If it's in a city or town you've never been to before, it can also be a good idea to have a look round here too, to figure out if it's a place you'd want to live.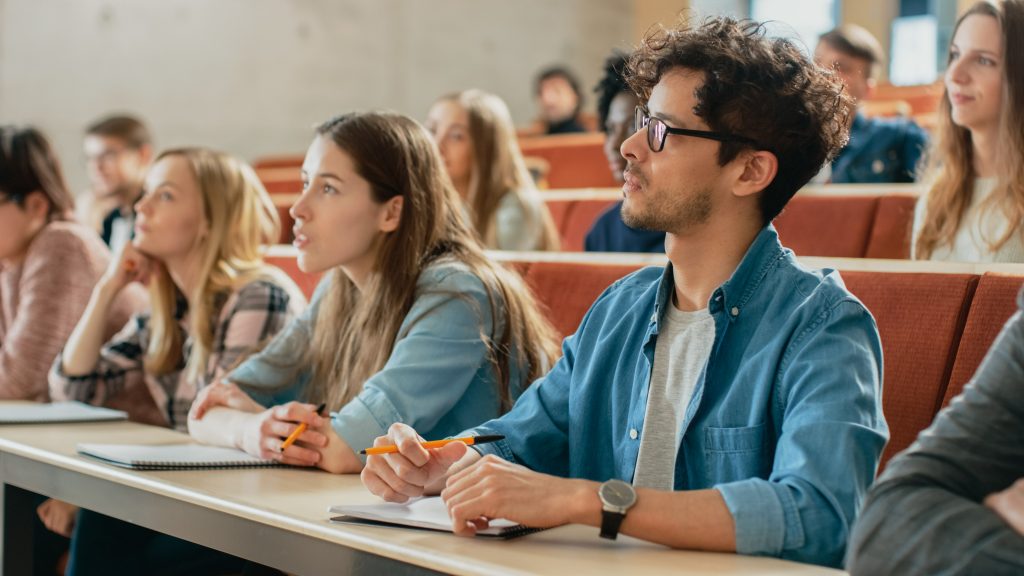 Are University Open Days Worth it?
Honest answer? Yes!
University open days are the best possible way to find out whether or not a University is a good fit for you. You may be blown away by how amazing a Uni looks in its shiny prospectus or interactive website, but it'll never compare to visiting in person.
At CityBlock, we offer premium student accommodation in Lancaster and, student accommodation in Reading . If you're planning to attend a University open day in one of these cities, don't forget to check out our incredible range of rooms we have available.