We've all done it, sat in the back of the lecture room and had a bit of a moan about the professor. But, imagine if the person sat next to you was a professor! The horror most of us would feel would be unmatched, forcing us to leave the country at a minimum and blast off into the blackness of space at worst.
Unfortunately for the students of Northern Essex Community College, in Massachusetts, USA, one professor took it a step further. He enrolled himself as a full-time student. A professor of organic chemistry enrolled to study a liberal arts BA, in an effort to help himself better understand what it is like to be a student in the modern university environment.
This is what happened when Professor Mike Cross released his inner Nancy Drew.
You Snooze, You Lose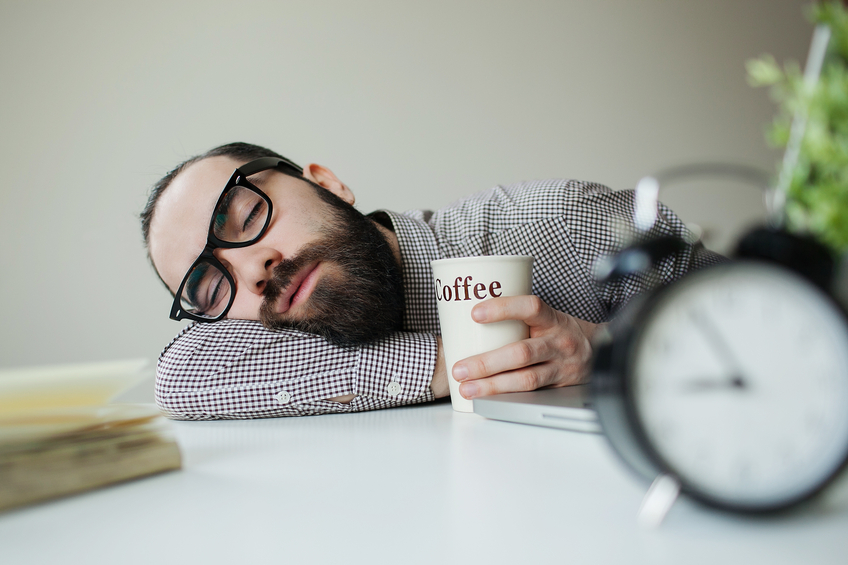 On his first day of classes, Mike Cross crossed a line and discovered what it felt like to be on the receiving end of a professor's scowl. He was late to the first day of class. It was a significant period of lateness, ten minutes plus, and a thought hit as he raced across campus to class; he should just skip. It happens to every student, you get up late or the 2A fails to crawl up Hala hill in time for you to make it to class. Shockingly, in a horrifying twist for Cross, he realised why his students occasionally didn't make it to class.
The professor persevered, overcoming the shaming eyes that followed him from the door to his seat. Fingers crossed he learnt a little sympathy for the punctually-challenged of the world!
Busted!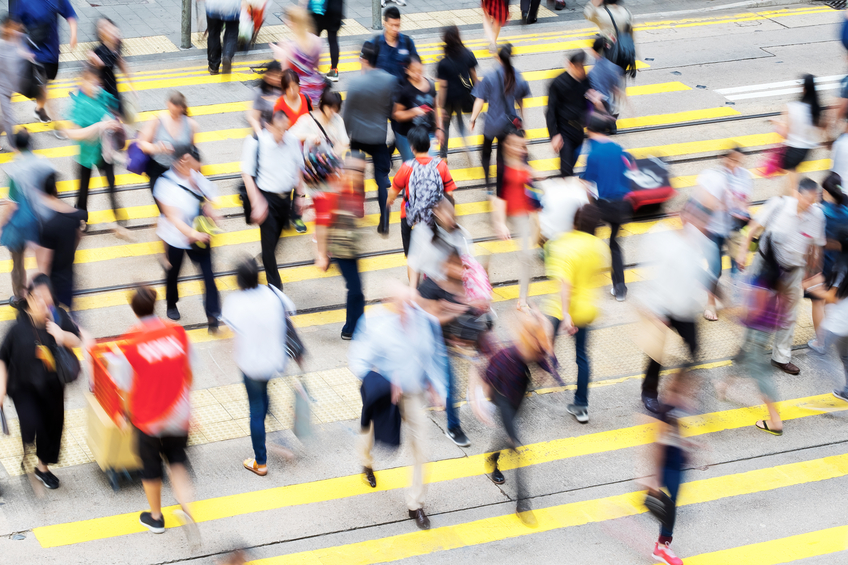 Of course, both studying and teaching at the same university didn't leave much room for animosity for the undercover student. Although he managed to stay in incognito mode, for the most part on the internet and off, he did come across some students that wondered what their former professor was up to.
Some of Cross's fellow students weren't so lucky. Students, believing they were doing a solid for their classmate, went as far as to tell the sneaky professor where answers to test questions could be found online. The power of Google was seemingly unknown to Cross before his classroom endeavour.
A Lesson Learnt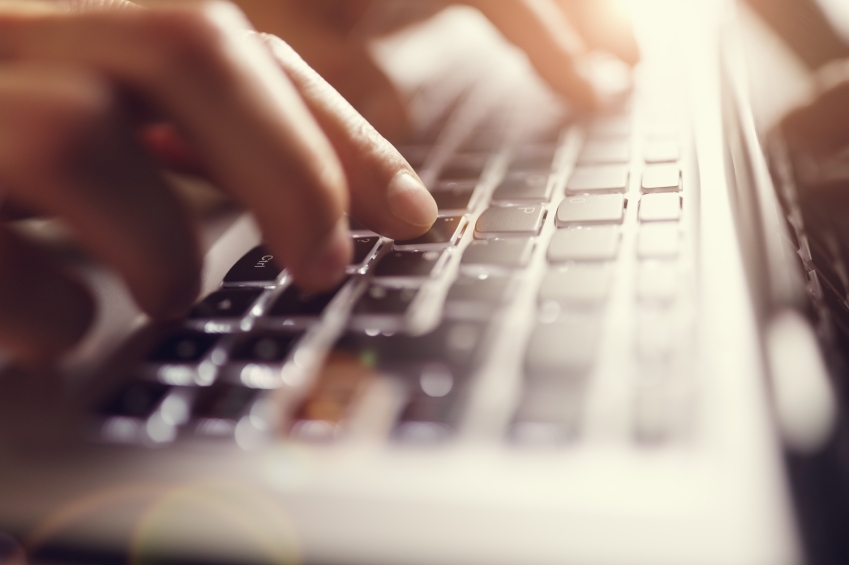 So, what did the adventurous professor discover on his travels into student life? As a whole, Mike Cross believes the experience has made him a much more compassionate and understanding professor; understanding the struggles of juggling full-time work, education and a family all at once.
Life isn't always simple and easy for students, which is something that every professor can learn to appreciate more often. Professors undoubtedly hear a lot of excuses (dog ate my homework, anyone?), but sometimes the odd can be true. Maybe more professors should go undercover to discover the experience from the side of their students. Understanding breeds empathy after all!
Worried you might have a professor in your midst? Don't worry, here at CityBlock all of our residents are 100% certified students, so relax! If you wish to secure your room today, contact us on 01524 541251 to learn about all of our accommodation options. Our friendly team are happy to help with all of your enquiries!