Picking the right kind of student accommodation can be tricky territory to navigate. There's so much to consider, and what you might want from student accommodation might not be what your friends want. So it's essential to think about what's important to you when it comes to living arrangements, so you don't end up in an unhappy situation where you have to put up with subpar student accommodation for the rest of the year.
Location, price, bathrooms, amenities…these are all crucial deciding factors that can help you determine what kind of student accommodation you want for your studies. Here's a breakdown of everything you need to consider to make that vital choice: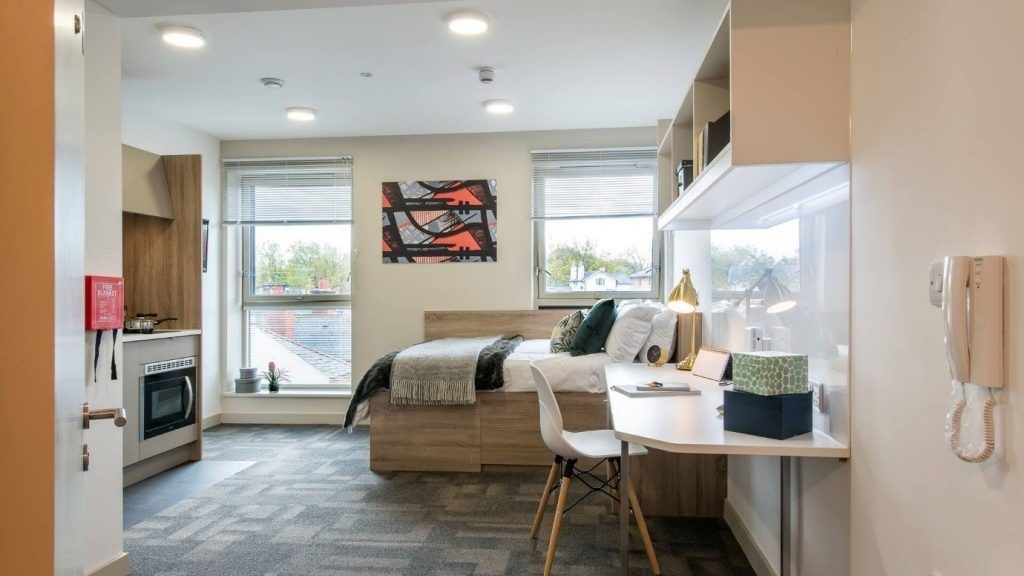 Rent and What's Included
Rent is often a huge factor for students when picking their accommodation. You likely have a budget that you need to stick to, so you may only look at properties within your allocated budget.
However, you should be aware of what's included in the rent advertised. You may find a great deal only to learn when viewing the property that all the utilities and internet are not included, so you'll have to factor in these costs separately.
This can be stressful as you might not know how much electric and water you and your housemates are likely to use, and it could be a nasty surprise down the road that means you'll be paying over your budget to cover all these additional extras.
With student-designed flats like CityBlock, everything is included in the price. Bills, super-fast Wi-Fi as well as access to great discounts all over the city and our amazing communal social spaces are all part of the CityBlock package. So when viewing properties, make sure you know what you're getting for your money before you put down that deposit.
Prime Location
You might want to be close to campus, or you might want to be right in the heart of your University city. Whatever your preference, you'll need student accommodation that is placed to facilitate this.
Choosing somewhere to live that's close to what's important to you will help your year as a student be much more enjoyable. So take a look at where the accommodation is located, and find out how good the transport links are. At CityBlock, our student accommodation in Lancaster and Reading  are located in the heart of their respective cities, with excellent transport links to help you get to and from campus.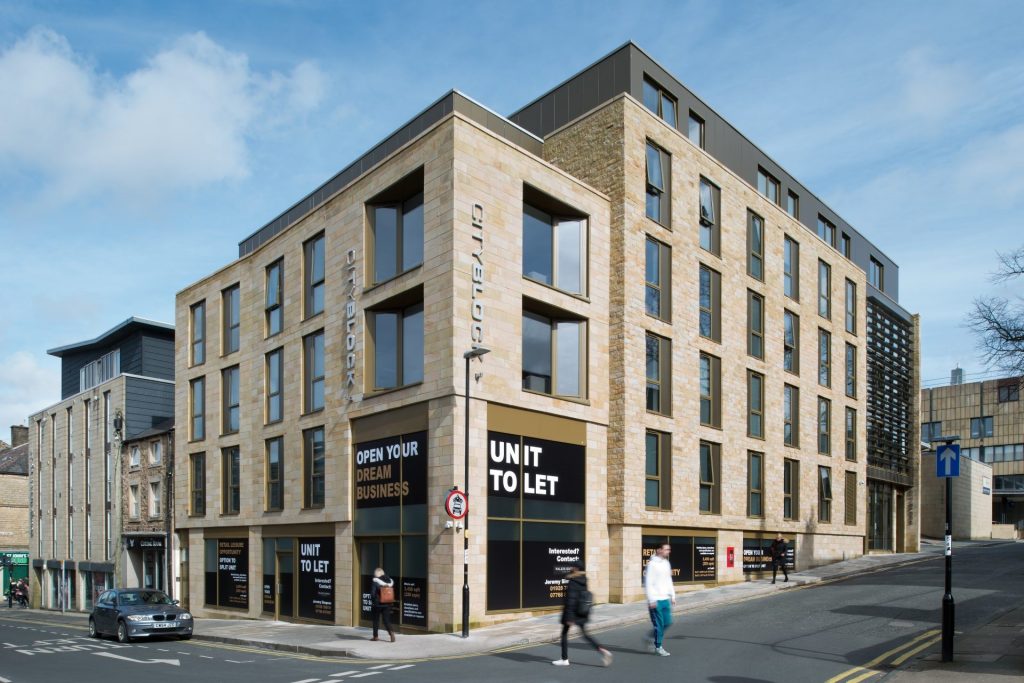 Who You'll Be Living With
Housemates can make or break the student living experience. It can be tricky when you've only known people for a year, especially if you've never lived with them before. This doubles for people moving in with strangers.
If picking housemates, make sure you all sit down and talk about your expectations for student living. Find out whether you're all on the same page in regards to keeping your accommodation clean and whether you'll be communally cooking meals or doing your own thing. When it comes time to move in, it'll be much less stressful when problems arise as you can go back to this conversation and resolve any issues.
At CityBlock, our accommodation blocks have a weekly clean, taking some of this pressure off.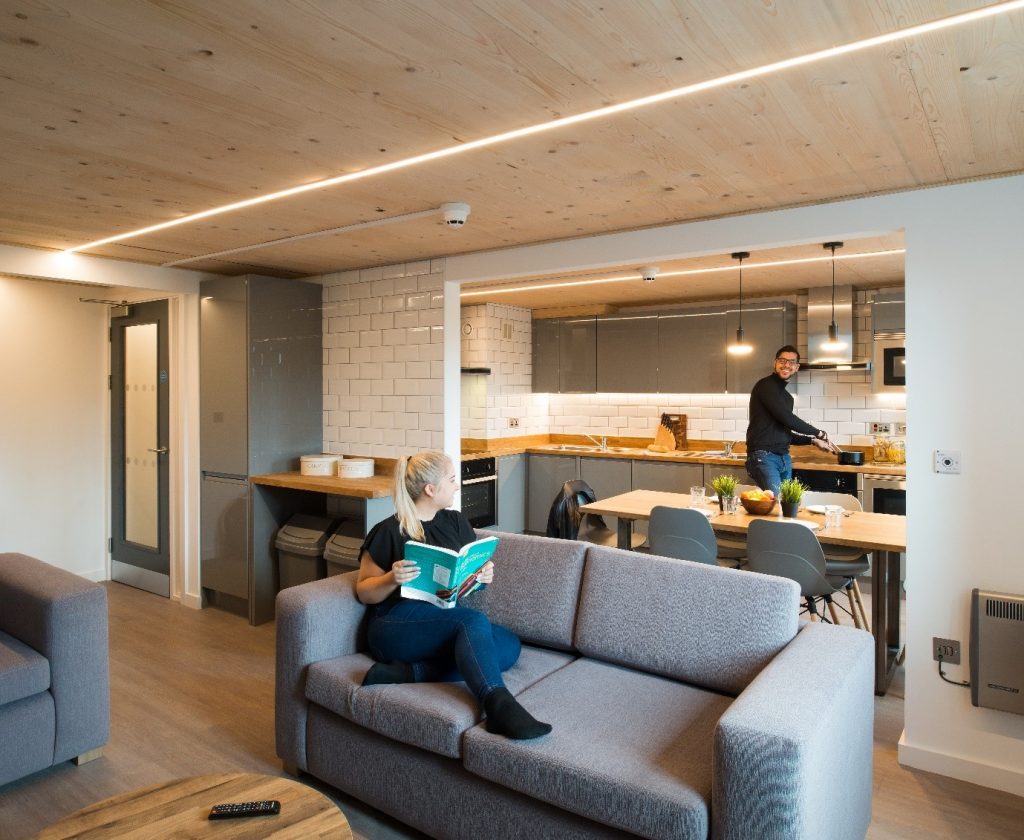 The Bathroom Situation
Bathrooms are a key tension point in student living. Whether it's having a housemate who spends far too long in the shower in the mornings or someone constantly pinching your favourite shampoo, sharing bathrooms can cause a lot of frustration in student accommodation.
Before you pick your student accommodation, consider whether you want an ensuite room, so you don't have to encounter any of these problems. Again, talk to your housemates and see what everyone thinks about sharing bathrooms and how many you might need so everyone feels comfortable.
At CityBlock, all our accommodation includes ensuite rooms, so you don't have to worry about queuing for the bathroom in those busy mornings.
The State of the Property
Unfortunately, there are a lot of sub-standard properties out there. When viewing a house or block of flats, always be on the lookout for damp and mould, key complaints from many students all over the country.
Mould can cause serious health problems, and damp can ruin clothes and furnishings. So check the walls and ceilings for signs of damp, especially around windows, corners and behind wardrobes. Avoid properties that appear to have severe damp and mould issues, as these can be a difficult fix and many landlords may paint over them and hope you don't notice.
At CityBlock, we have an on-site maintenance team and out of hours security ready to come round and sort out any issues that arise.
Safety and Security
Staying safe while at University is a crucial concern for many students. Opportunistic thieves know that many students may stumble home drunk and leave windows and doors open or unlocked, and they can take advantage of those situations.
When looking at accommodation, ask about crime figures in the area and take a look at the kind of locks that secure the doors and windows in a property. Property in well-lit areas and on main roads are often more secure. And don't forget to ensure that your property has working fire alarms, extinguishers and fire blankets in case of emergencies.
At CityBlock, we have 24-hour CCTV cameras to keep you and your belongings safe as well as our of hours security; you need a key fob to enter the building itself and your individual flat, providing a double layer of security.
Appliances and Amenities
Make sure everything in the accommodation is in good working order. Open the fridge and freezer, switch on the shower and make sure everything is working as it should.
Check what's included in your accommodation, as some properties may have furniture or appliances leftover from previous tenants that moved out before you move in. You don't want to wrongly assume something is included when it's not.
A reputable landlord or property owner will be able to provide you with a full inventory. At CityBlock, what you see is what you get, including a large TV in the communal living area of each flat, storage spaces, large desks and complete kitchens that even include dishwashers to make washing up just that little bit easier.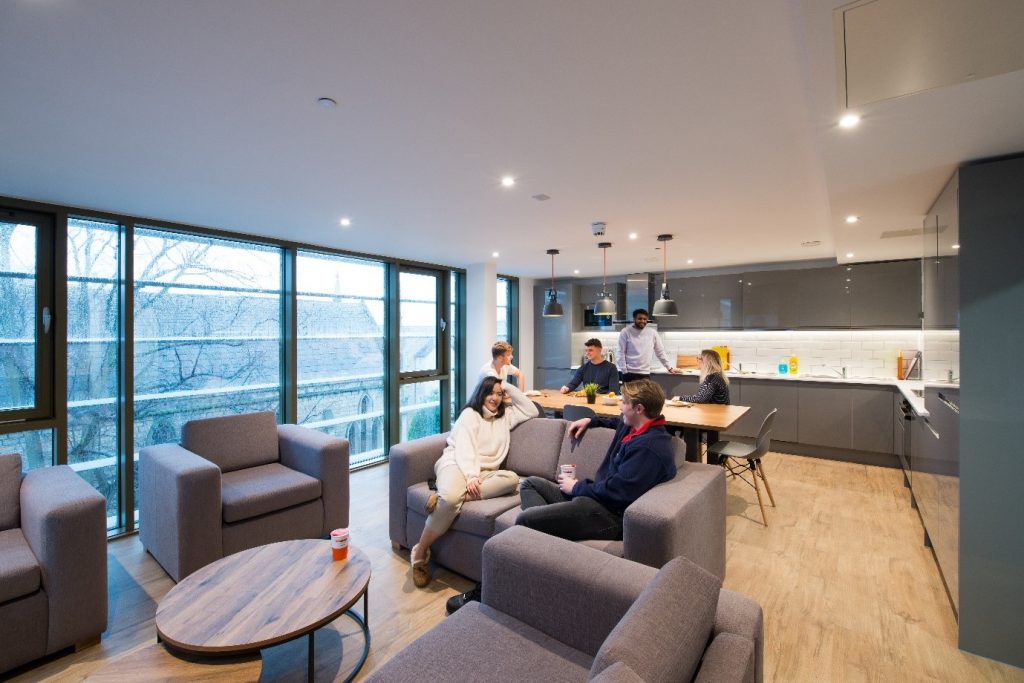 When choosing student accommodation, make sure you know exactly what you're getting and don't make any rash decisions without thinking it through. If you're looking for fantastic student accommodation in Reading or Lancaster, contact CityBlock today to find out more.