Nobody could have predicted that 2020 would have turned out like it has. Everything we know has been thrown into upheaval, and students will have especially been feeling the strain. With universities moving lectures online, cancelling exams and all the uncertainties surrounding whether or not normal university life will resume in September, it's no wonder that students are feeling the strain and stress of all these unexpected changes.
At CityBlock, we are going to do our best to ensure that the students staying with us are still able to have the best student experience despite the circumstances. There is no reason why you can't carry on with your studies and still enjoy all the perks of being a student while being cautious and vigilant. Are you ready for the changes that post Covid-19 will bring?
Carry on Your Studies
It's not clear yet exactly how university studying will look in the coming months, but there is likely to be some continued changes to physical lectures and seminars. Universities are still adapting and planning to operate in line with government guidelines. Nevertheless, you should prepare for the possibility that you will have at least some of your lectures online rather than in person.
At CityBlock, we want to make sure our students can continue their studies uninterrupted. That's why we have fantastic, super-fast 200mb wi-fi capabilities in all our buildings, giving students the ability to attend online lectures without annoying disconnections or interruptions.
So while you're a resident of CityBlock, you can continue with your studies and work towards your degree regardless of these uncertain times.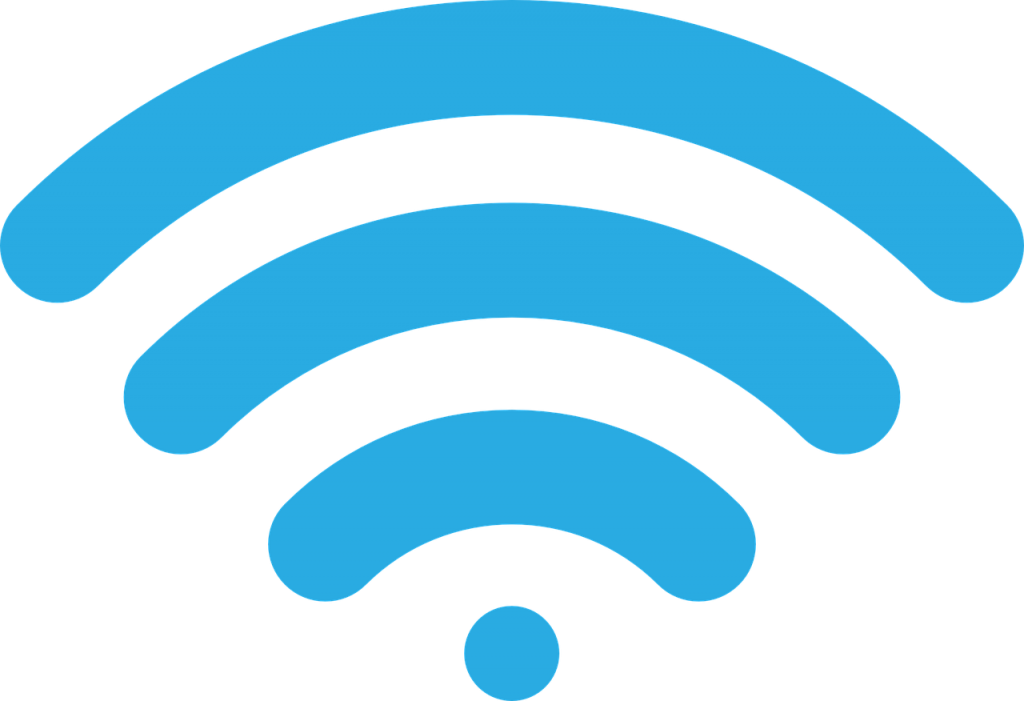 Socialising Spaces
One of the perks of being a student is the socialising opportunities. Unfortunately, you may find that some of these opportunities are not available at the moment; events like Fresher's week may be put on hold or moved online, which is not quite the same as attending in person.
Fear not, at CityBlock, we have a fantastic range of communal socialising spaces that will still be open to you. We have worked to ensure that we can keep as many social spaces open as possible. These include the likes of private study rooms and our fitness zones at our Reading student accommodation blocks, which have a one-in, one-out policy to help people maintain social distancing. We will also be reopening all social spaces in the new academic year for you to enjoy.
We want you to enjoy the communal spaces so you can meet, chill and get to know your fellow CityBlock residents. Despite these uncertain times, socialising is very important and crucial to university life. So make sure you take advantage of our social spaces, follow our guidelines and enjoy your time as a student.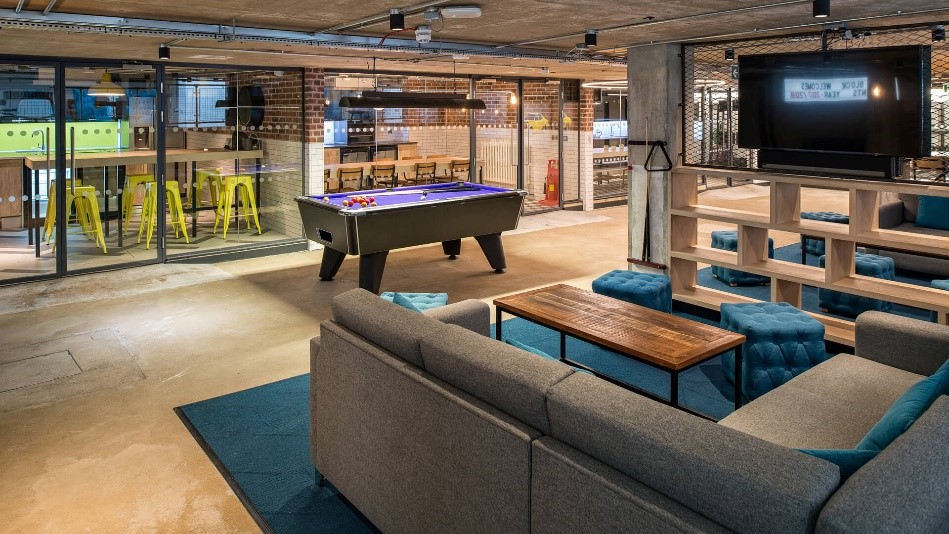 Changes to Bookings
We know that this is a difficult time for all students thinking about their futures. Travel plans are still being disrupted, and university start dates might be subjected to changes. That's why we have implemented a Covid-19 cancellation policy to give students peace of mind.
CityBlock is offering rent reductions for those who will not be able to move into their accommodation as originally planned, due to travel restrictions preventing them from getting to us, and for those whose university start date has been pushed back. We are also allowing students to cancel their room with us if they decide not to go to university this year due to travel restrictions in place, preventing them from getting to the UK.
Students will need to make written requests for reductions or cancellations no later than 48 hours prior to their tenancy start date. Please see our FAQs for more information.
Staff on Hand to Help
During these uncertain times, you will likely have a lot of questions, and circumstances are changing all the time as guidelines are reviewed and revised. That's why we employ a team of friendly, helpful staff who are always available to help you.
Our site teams have been available all week as usual, either in the office or working from home. They are now back in with social distancing measures in place. So don't hesitate to ask our staff any questions you might have or get advice about anything that's bothering you.
Additionally, throughout lockdown we have been operating a contactless parcel collection to ensure that our students can still benefit from this service. So if you need parcels delivered to your CityBlock accommodation, you can always do so at any time.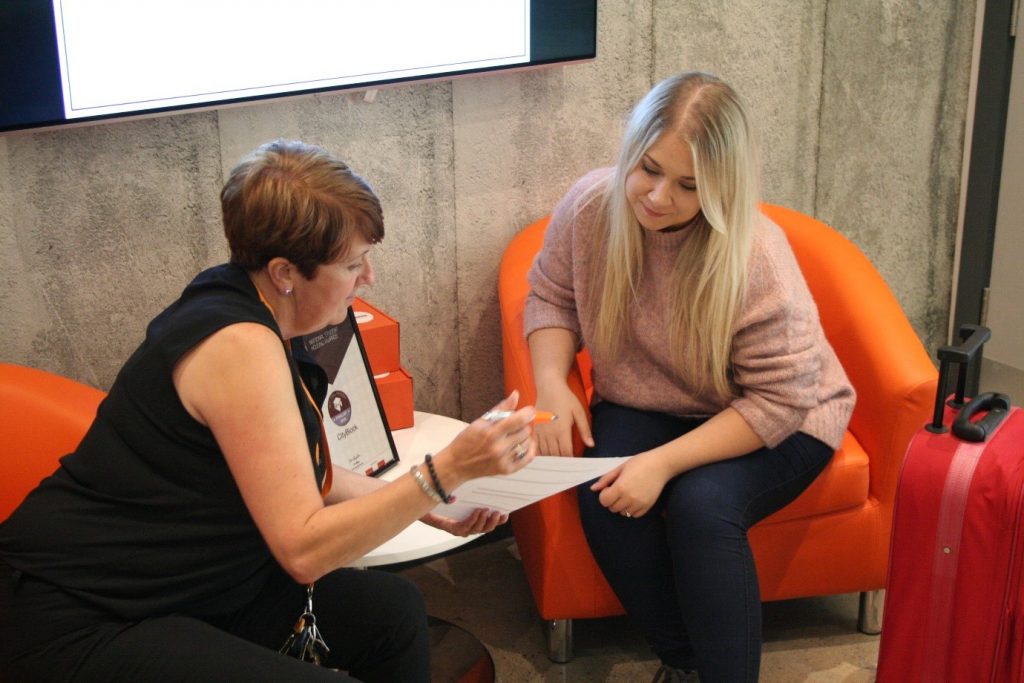 At CityBlock, we understand that this is a difficult time for all students, which is why we strive to help make this transition into the new normal as stress-free and easy as possible. If you have a room booked with us, please do not hesitate to call us with any queries or concerns you might have, and a member of our friendly team would be more than happy to help.
Alternatively, if you are looking for student accommodation in Lancaster or student accommodation in Reading, CityBlock has amazing ensuite rooms available to book today.