Love is in the air, right? That's why we've got some seriously romantic spoils for you – with our Valentine's Day competition. Fancy winning a hamper worth £50, chockfull of Prosecco, chocolates, champagne flutes, a Bella Italia voucher, and sweets for your sweetheart? Just like and share the competition details on our Facebook. Aww, makes us feel all warm inside.
Even stock images are getting all romantic. But these picks show that these guys have absolutely no idea what love looks like, let alone feels like…
1.       Netflix and Chill? More like Netflix and Kill.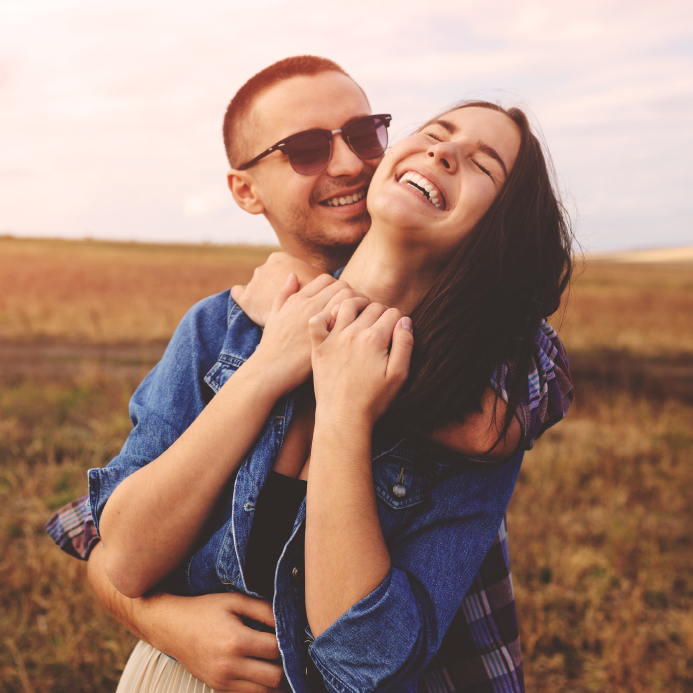 2.       You know the last time a couple with children have looked this happy? Never.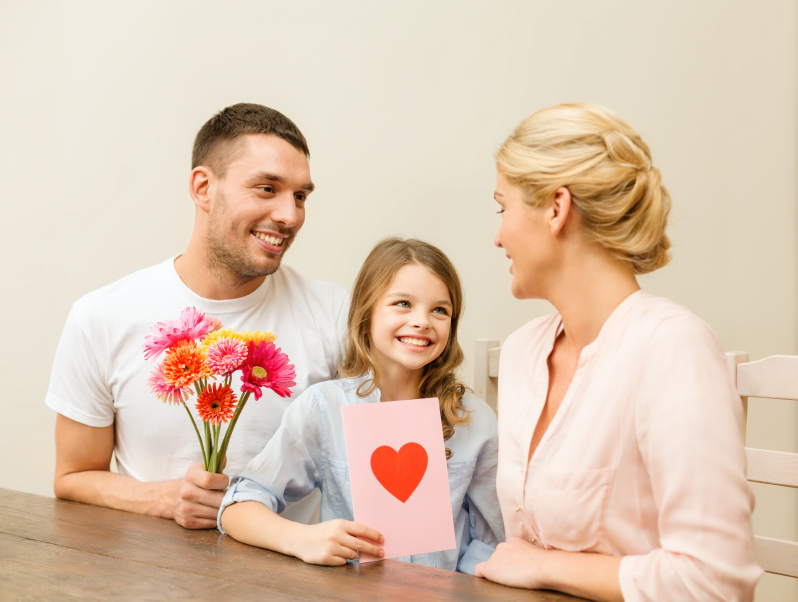 3.       That magical moment when you literally have nothing to say to your partner. We give you… ROMANCE!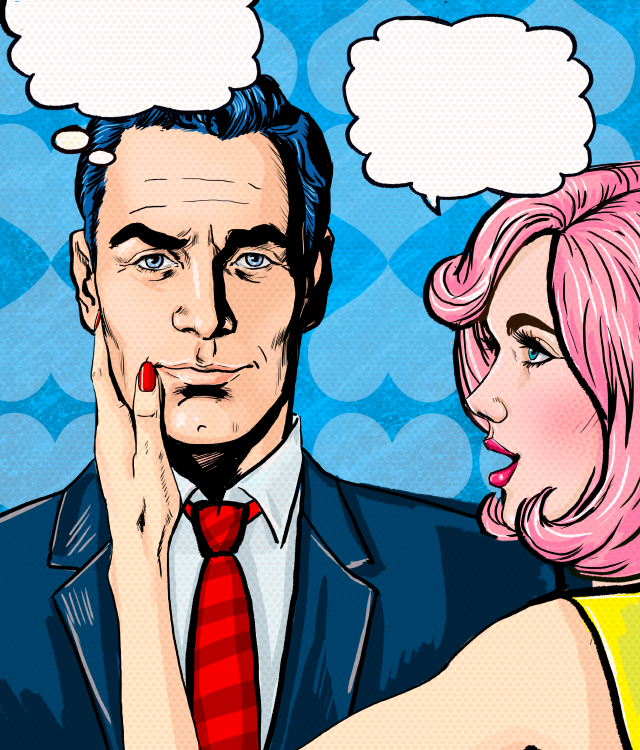 4.       Nothing says love like opening your shirt for a woman with a heart for a hand, right?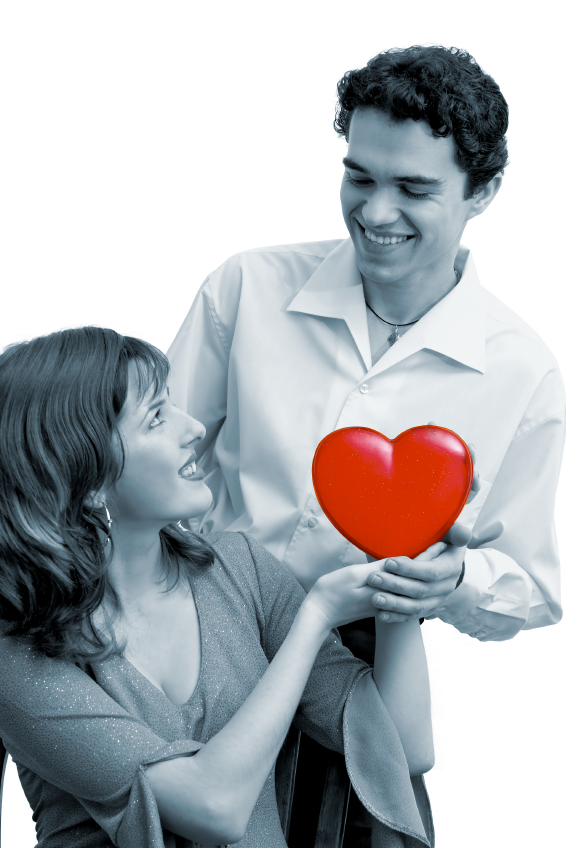 5.       This is modern love. But not the good, David Bowie-style modern love.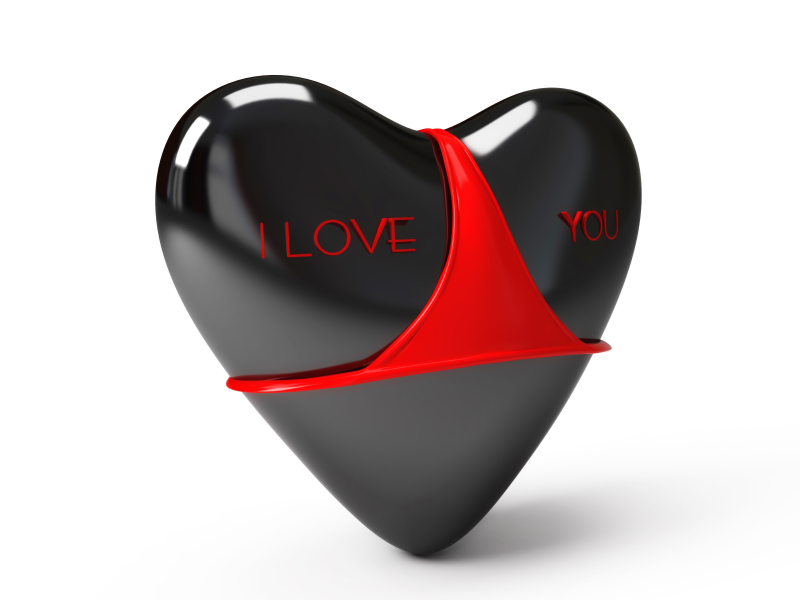 6.       Is this a romantic meal or an awkwardly timed news broadcast? We just don't know.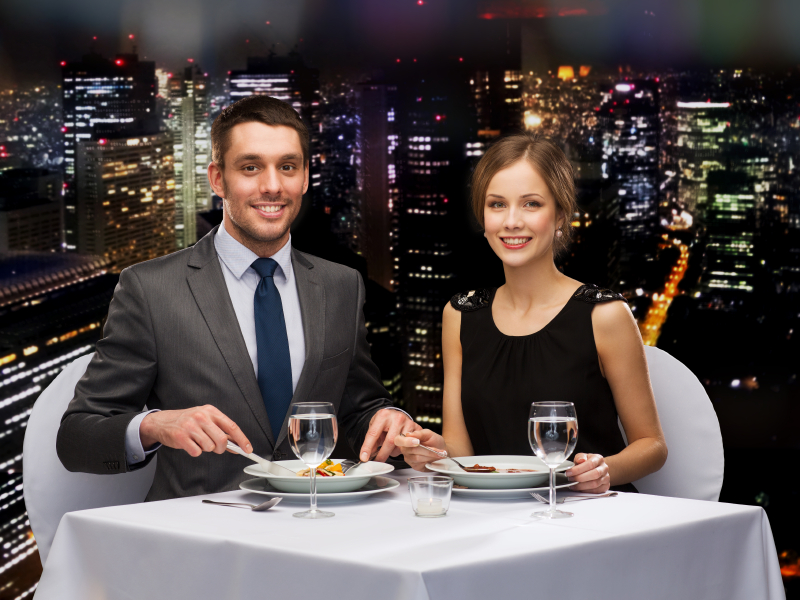 7.       This is what staying together for the kids looks like.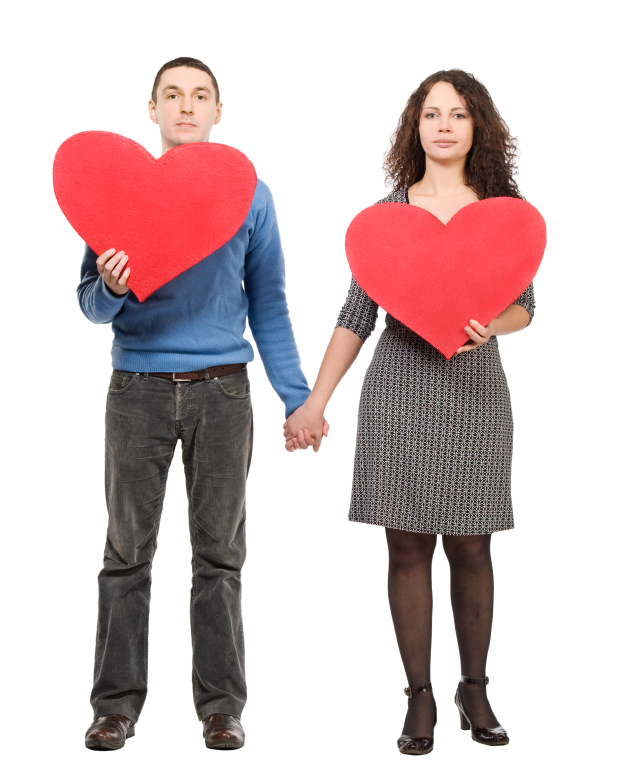 8.       Definitely never met each other before this photo shoot…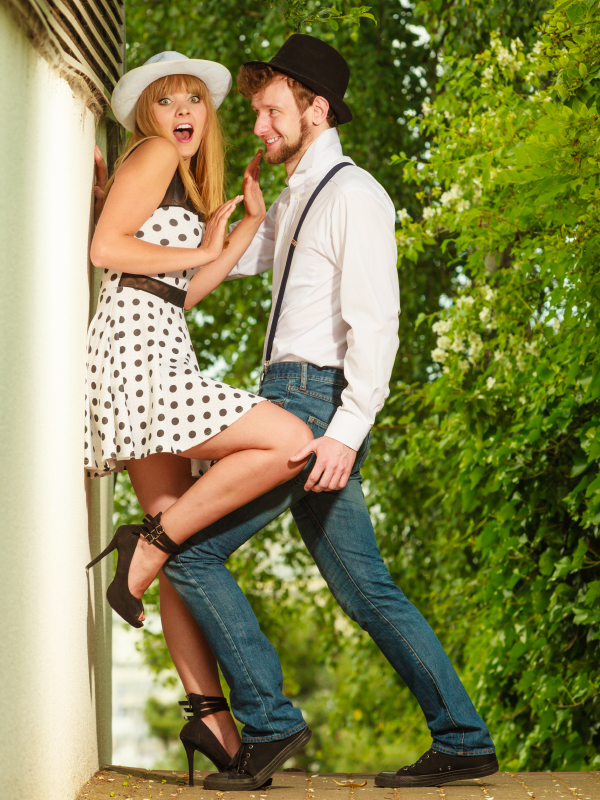 9.   …You probably won't even notice what's wrong with this image, it's that subtle.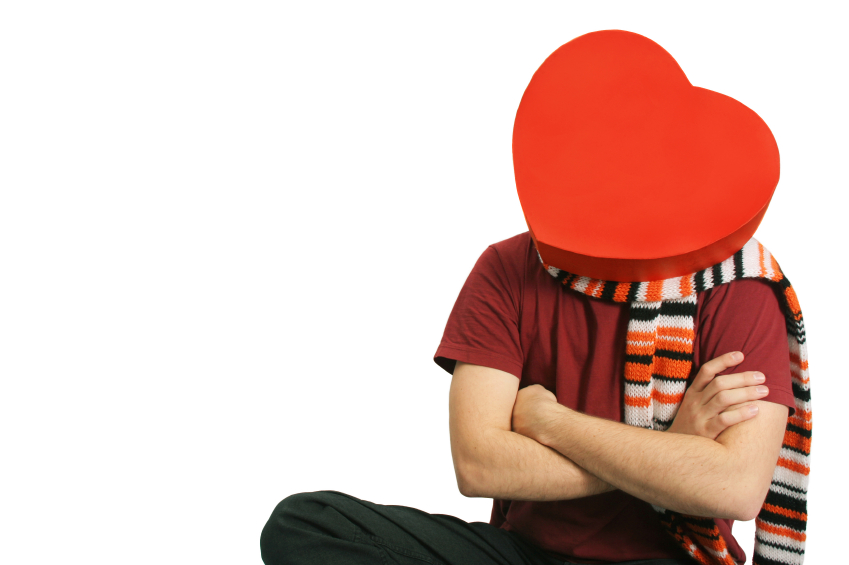 10.   How 14-year-olds get dates. Are you a girl? Then I love you.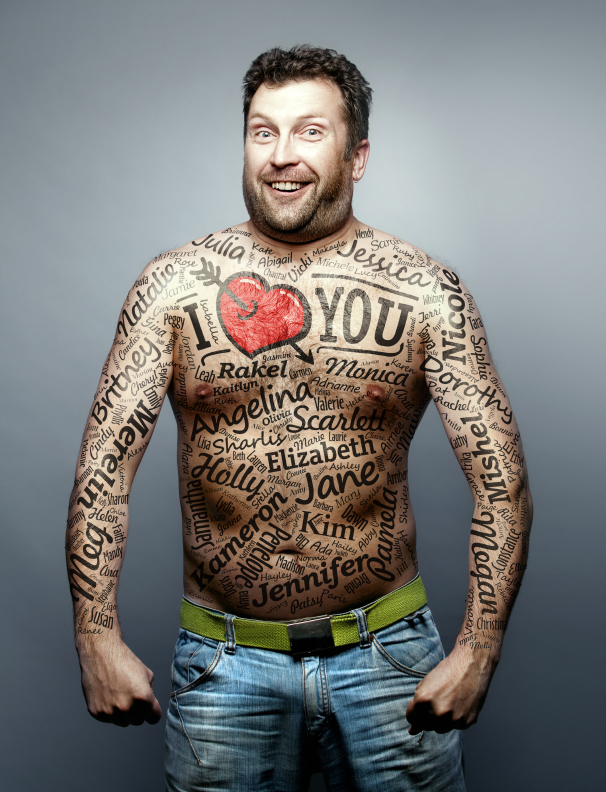 11.   When your dad's creepy friend says 'cute', this is what he means.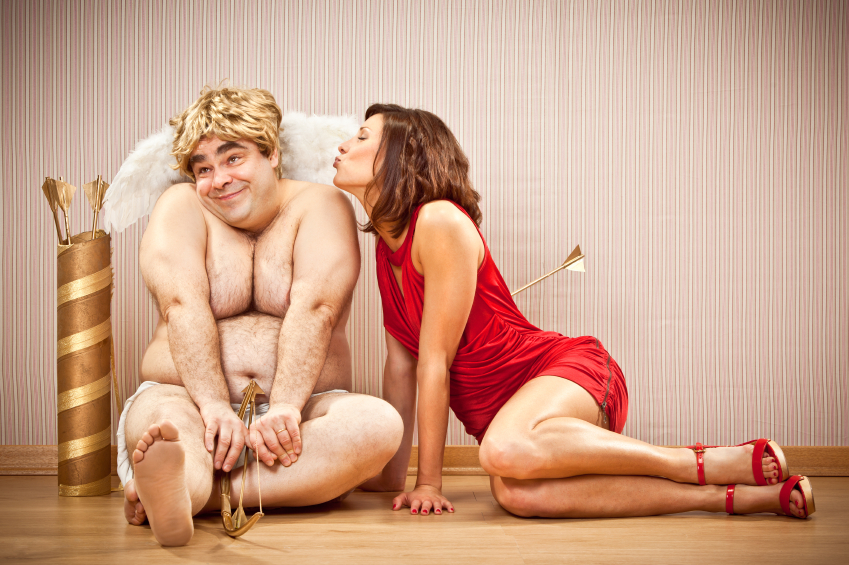 12.   That warm feeling you're no doubt experiencing now? That's not love, it's stone-cold terror.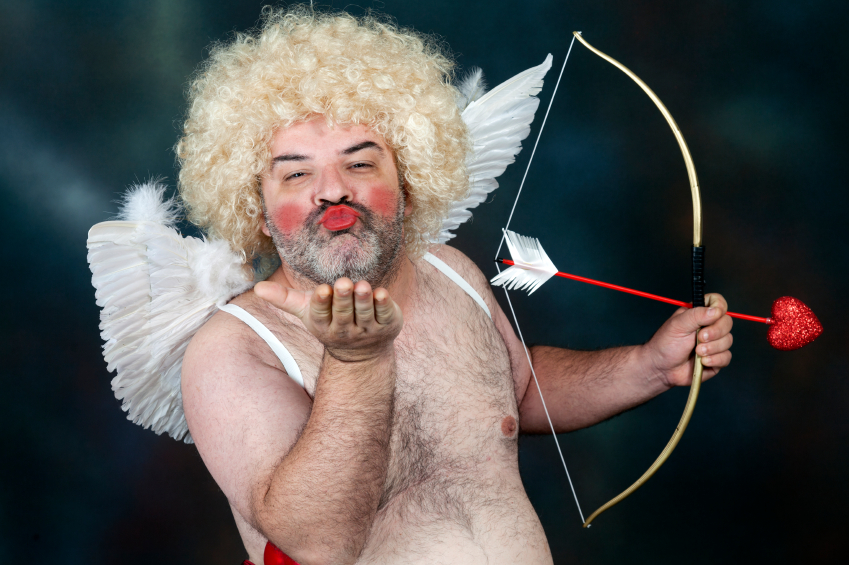 You know what would really make this Valentine's Day romantic?  Our super-special Valentine's Day competition! Make your special someone feel…even more special. Just head over to our Facebook page, like and share the competition details, and you could feel the love with our Valentine's Day competition.
And for more details about our super-sweet student accommodation in , hit us up with a quick enquiry online or on 01524 541 251.