Here at City Block, we provide a wide variety of student accommodation in Lancaster, all centrally located and giving superior access to both the town centre and the university, too.
With three equally amazing apartment blocks to choose from, we understand that some of our prospective students might feel a little bit confused as to which one is the right apartment for them. As we're the experts in our own accommodation, we've put together this short guide which will help steer you towards the perfect apartment for you!
Are you ready? Here we go!
Are You Worried About Transport Links To and From Uni?
As we're located in the town centre, many people ask us about the transport links that are available around each of our three apartment blocks. Luckily, our prime locations provide multiple travel options for you to get around.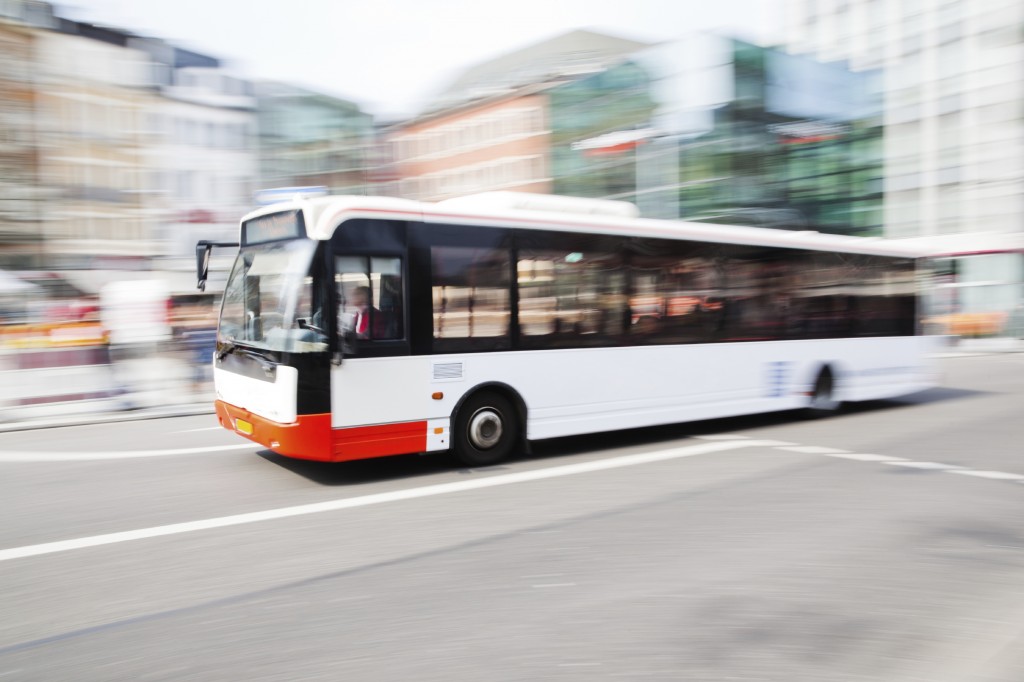 City Block 1 is situated directly on the bus route up to the university, with various services running you right into the centre of the Lancaster University campus. Not many accommodation options offer a bus stop literally right outside their apartments!
City Block 2 is located right above a local taxi service which is available for you to use. This is useful if you don't want to have to walk down to the bus stop, and also helps you avoid a long taxi ride around Lancaster's one way traffic system!
City Block 3 is right next door to City Block 2, but is much nearer to a bus stop. Simply cross at the crossing located at the top of the road and you'll be on the main bus route to the uni!
Do You Like to Order Food In?
Sometimes it's too much effort to cook a big meal after a long day at uni, so many people want to know which is the best apartment to be in if they are likely to order food in. Although many places deliver, it's always nice to be able to pick something up on the way home and save a bit of money by not needing to pay delivery.
Located a little further into the town centre, City Block 1 is perfect for those who love eating take out. It is situated on one of the main takeaway streets in the town, so there's a wide variety of tasty food to try and takeaways to order from!
City Block 2 and City Block 3 are great for those who like to indulge in fried chicken and sandwiches; a Subway is located on the ground floor of City Block 2 and KFC across the road from them both. We can't guarantee that walking home won't make you hungry!
Which is Best for Ease of Shopping?
You can't eat take out every night, and some people may prefer to cook their meals each day. One concern that we hear consistently every year is "which has the best access to grocery shopping amenities?"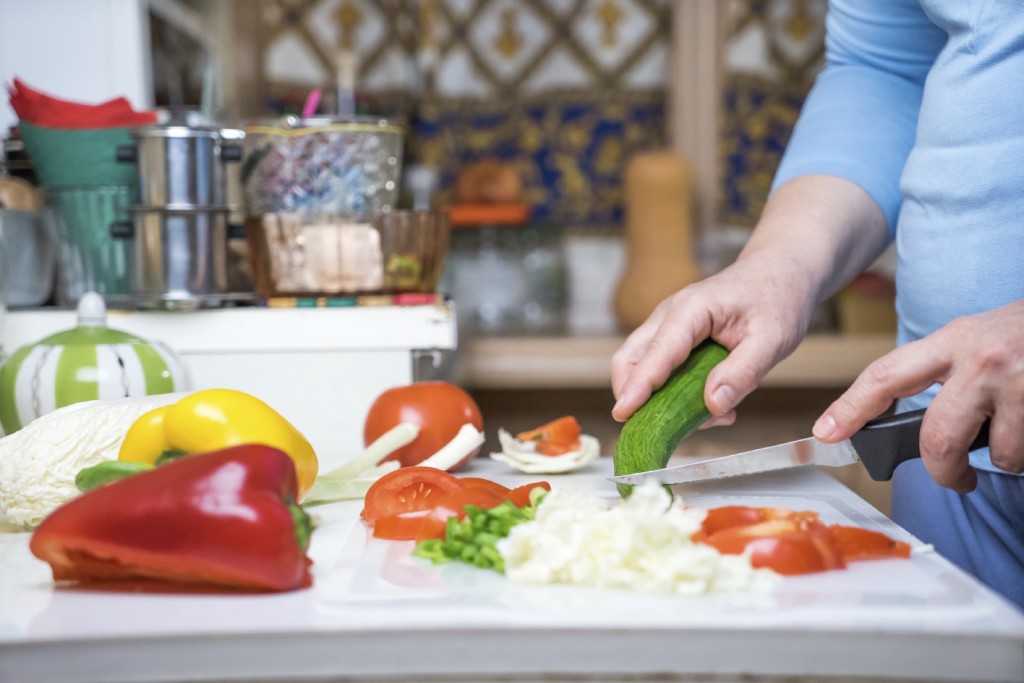 The simplest answer is City Block 3 or City Block 2 as they are overlooking a small Sainsbury's Local store which can provide all the basics a student could need for cooking.
City Block 1 is perfectly located within the traffic system to travel to the larger Sainsbury's and are a short walk away from the other small grocery stores – including the small Sainsbury's under City Block 3 – in the centre of town, but it all depends on how far you want to walk.
The best thing about City Block is that we have a wide range of accommodation choices to suit any student need. In fact, we're in the process of building a brand new apartment complex in the centre of Lancaster with brilliant access to local amenities! This will be finished in 2017, so keep an eye out for our grand opening of City Block 4!
If you are still unsure as to which apartment would best suit your needs, or you would like to know more information about booking your accommodation, don't hesitate to contact us online or by calling 01524 541251 and we will be happy to help you.
In the meantime, make sure to keep up to date with all the City Block news over on our Facebook and Twitter pages!