It's that time of year again where Lancaster really comes into its own – particularly when it comes to beer!
If you're lucky enough to be a student staying in our quality student accommodation in Lancaster, you've probably already sampled some of the delightful alcoholic beverages that the area has to offer, but if you haven't – you're in luck! Running from the 3rd to the 5th of March, Lancaster's established Beer Festival is returning to the Town Hall to give you a taste of the real Lancaster!
What's even better is that all the money raised by the event will be donated to local charities! Do you need any more of an excuse to grab a pint or two? We didn't think so!
In addition to all the tasty bitters, ales, stouts and even a few ciders, the event is also playing host to a vibrant live music scene! There's nothing better than getting to experience some of the best local talent with a cold pint in hand – it wouldn't be a festival atmosphere without it, would it?
The opening night on March 3rd is definitely the night to attend, with local musical maestros The Howling Clowns headlining the evening and providing you with a great mix of acoustic/electric rock with a bit of jazz, blues and funk thrown in there too. They're a fantastic band and can really pump up the atmosphere – perfect for those pre-night out drinks!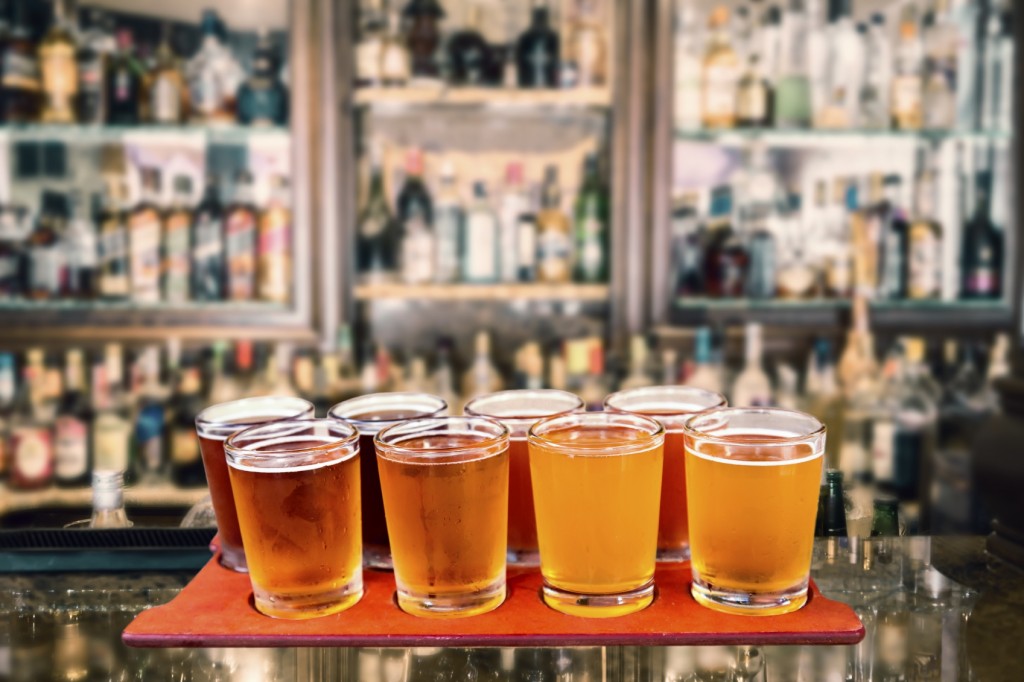 At only £5 for the entry fee (again, going towards helping local charities, folks!) which bags you a commemorative glass and programme of the event, we think that Lancaster Beerfest is a great way to start your Thursday night out! Ditch your usual pre-drinking habits and head down to the Town hall from 6pm til midnight and sup a few beverages while helping many vulnerable people in our area!
Let's face it, as a student you can never have too many beer glasses and we're willing to bet that you're not one for turning down a good quality beer, either!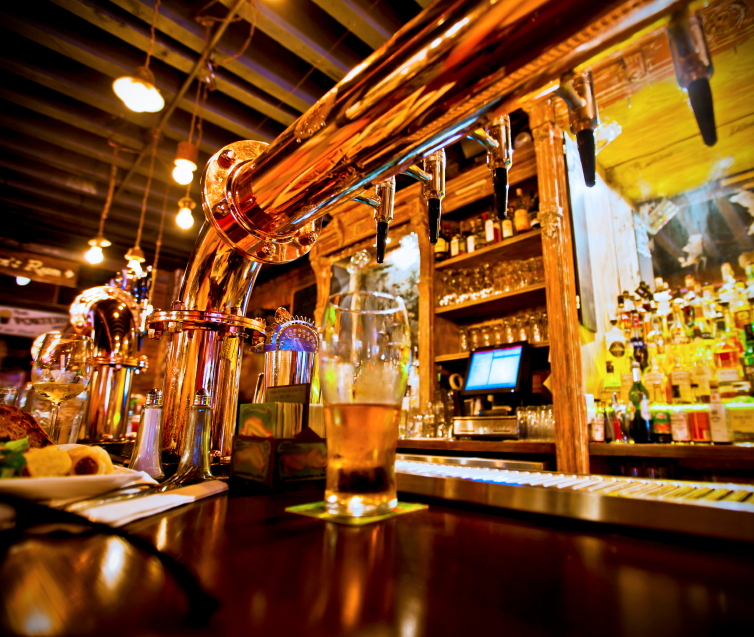 So pop down and have a wander around the festival and try out some award winning beers from some of the biggest breweries in the UK! Who knows, you may find a new favourite tipple while you're there!
The event opens at 6pm every evening and closes at 12pm, so there's plenty of opportunity to get involved with one of Lancaster's most exciting events of the year – and we'd definitely recommend that you nip down!
If you can't make it, but would still like to donate to some of Lancaster's charities in need, the festival has set up its own text donation service! Simply text LABF16 £2/£3/£5 or £10 to 70070 and donate directly to the Lancaster Beer Festival's charity pot!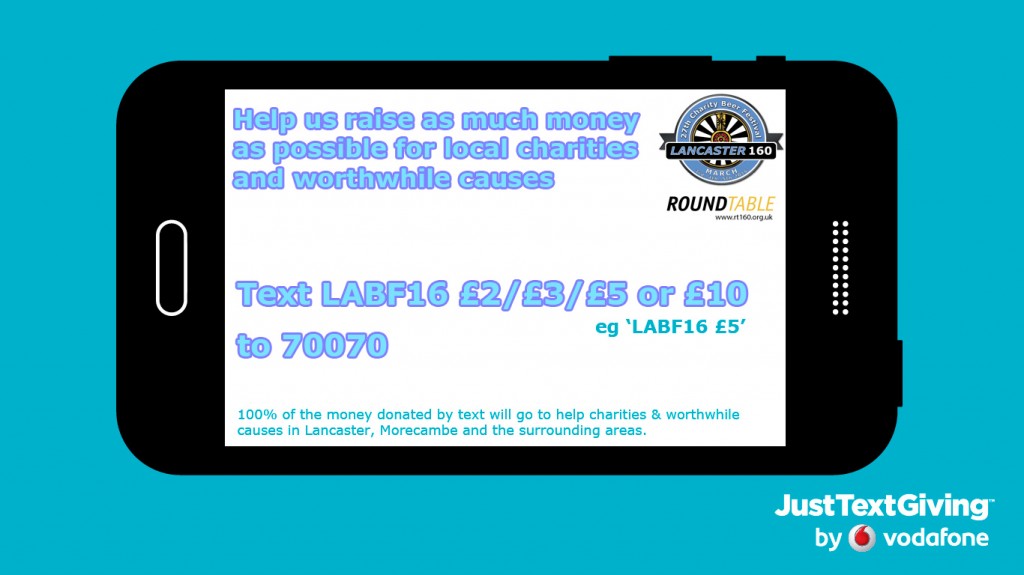 Will we see you there, pint in hand of course? We really hope so!