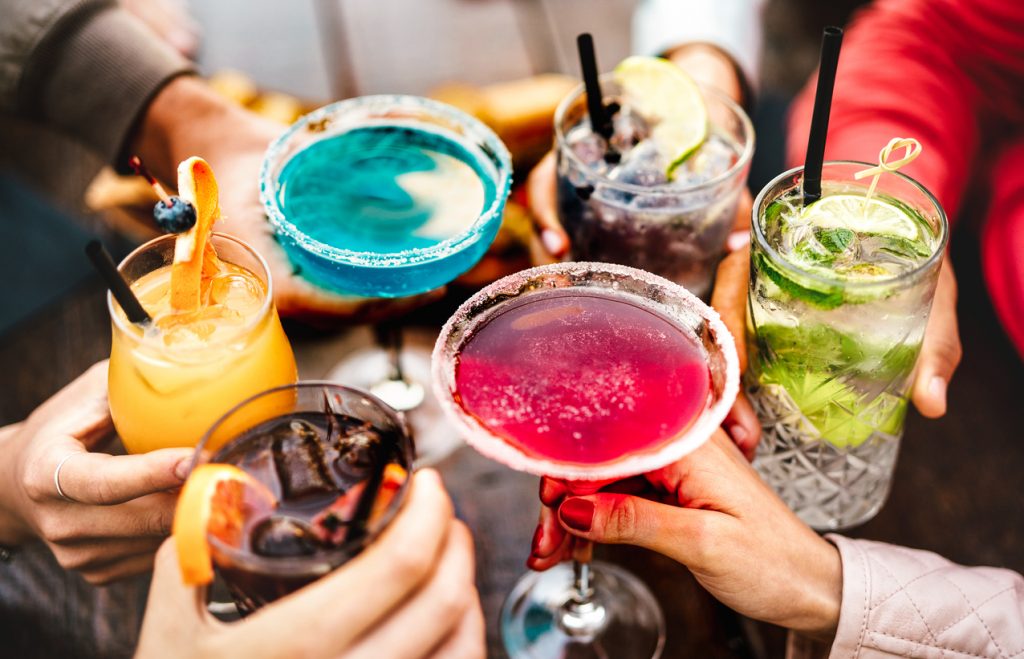 It's no secret that student life can revolve around drinking alcohol. With Freshers' Week focused on partying with free shots left, right, and other events throughout the year, it can all get a little too much (and very expensive). For those who don't drink alcohol, it can be a little daunting to step into university life and be faced alcohol everywhere you look.
So, to prove that you can have a great time without alcohol as a student, we're providing you with our favourite mocktail recipes and giving you our top tips for hosting the best alcohol-free parties this term!
Virgin Versions of the Classics
Sometimes you can't beat the classics, so here are a few virgin versions of the unbeatable cocktails you're certain to find on every student bar menu.
Soapstar Martini
We've all had a Pornstar Martini phase, and as basic as they are, there's a reason they're so popular! Try the Pornstar's more sensible younger sister, the Soapstar Martini, and let us know how it compares.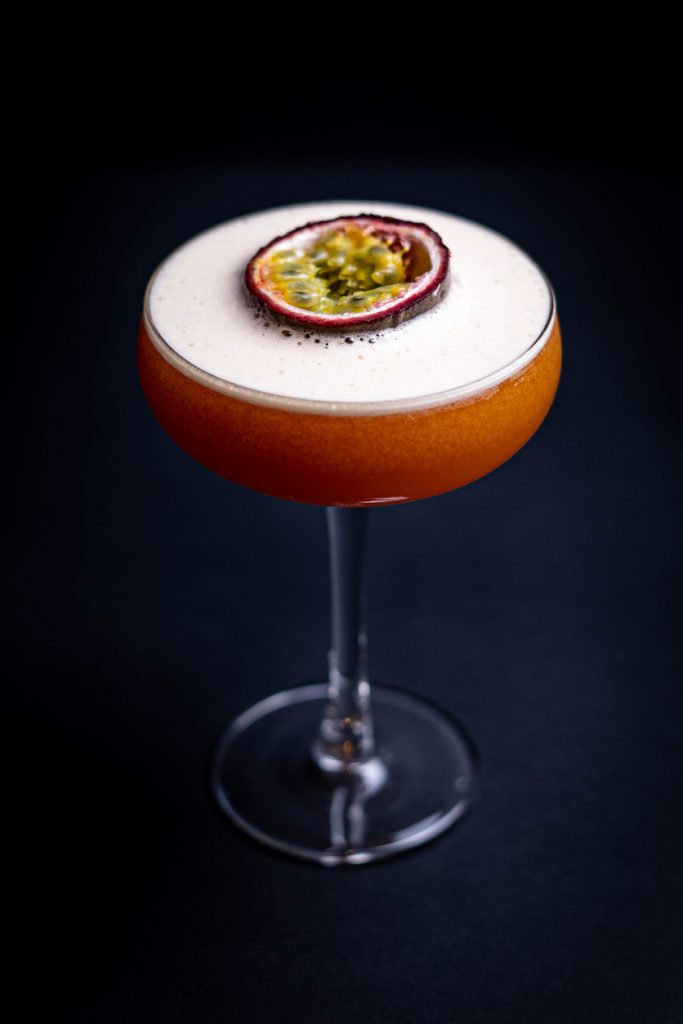 Ingredients
A couple of passion fruits
50ml cloudy apple juice
15ml passion fruit syrup
15ml lime juice
Vanilla extract
Method
Grab your cocktail shaker and fill it with ice
Scoop out the inside of one of your passion fruits and pop the seeds into the shaker
Add the rest of the ingredients
Shake, shake, shake!
Strain into a martini glass
Half your other passion fruit for garnish
Mojit-no Alcohol Please
This super refreshing drink is usually made perfect with a summer's sunset, so just pop on your favourite sunny day tunes and sip on this virgin version of the classic cocktail to be whisked away from Winter and straight into Summer.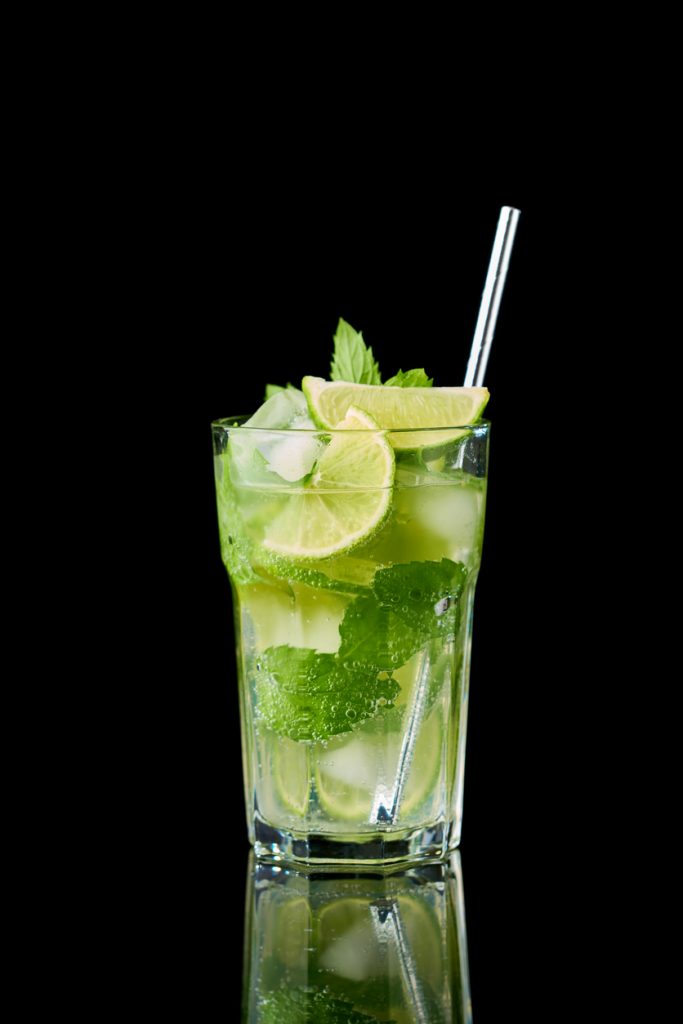 Ingredients
1 tbsp sugar
A few sprigs of fresh mint
3 limes
Soda water
Method
Muddle the sugar and mint with either a pestle and mortar or a bowl and the end of a rolling pin
Grab some crushed ice and put it in a tall glass
Tip in your minty sugary mixture
Top with soda water
Hugs on the Beach
This non-alcoholic version of this cocktail is guaranteed to be your next go-to pre-drink. It's simple to make and won't leave you with a hangover the morning after!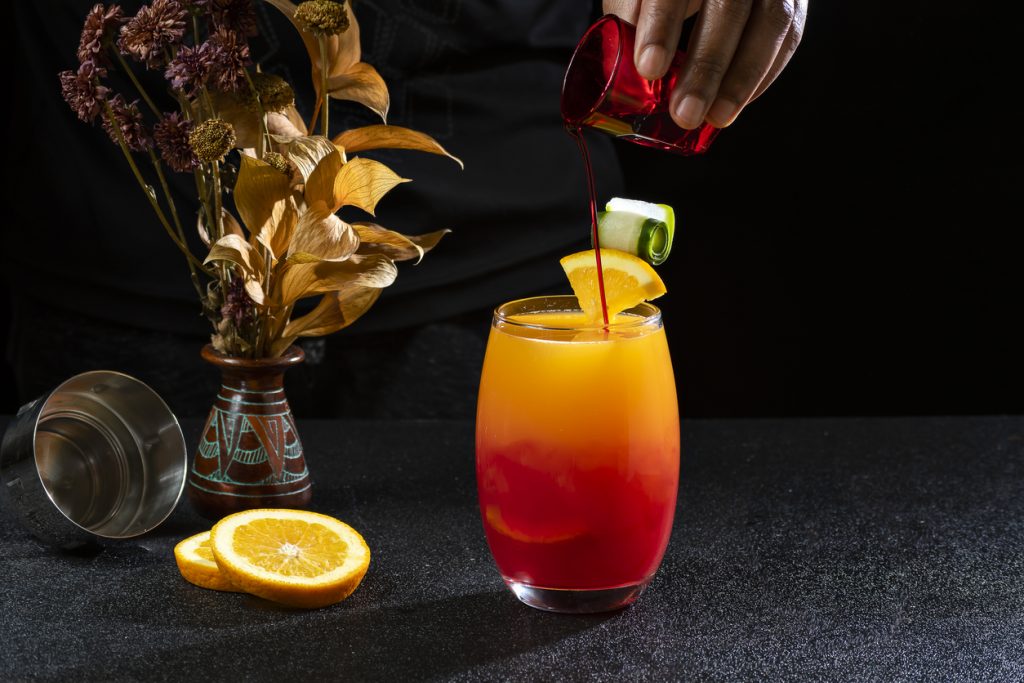 Ingredients
50ml orange juice
50 ml cranberry juice
1 tbsp grenadine
Orange slice for garnish
Method
Add ice to a tall glass
Pour in the orange juice
Slowly pour the cranberry juice to create an ombre effect in the glass
Very slowly drizzle the grenadine on top
Add an orange slice in the glass or on the edge to garnish
Non-Boozy Lemonades
Impress your flatmates by whipping out these fun, flavoured lemonades guaranteed to become your new favourite drinks no matter the weather. Although typically a beverage you may sip during summer, these non-alcoholic lemonades are sure to brighten up any miserable winter evening.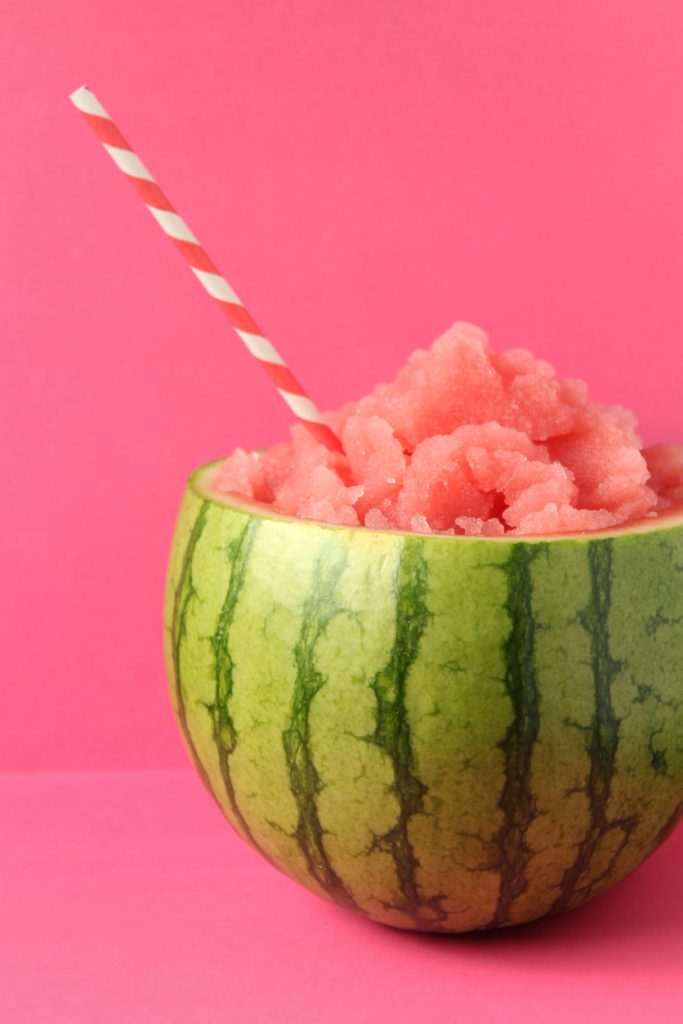 One-in-a-Melon
A lemonade to WOW anyone, even Watermelon Sugar singer Harry Styles himself!
Ingredients
1 large or 2 small watermelons
250ml lemon juice
100g golden caster sugar
1l soda water
1 sliced lime
A couple of sprigs of mint
Method
Slice off the top of the watermelon
Scoop out the insides and separate the pips
Mash the insides through a sieve and into a bowl
Pop in a blender along with the lemon juice and sugar
Stir in the soda
Add ice to the watermelon
Pour in the liquid
Add the mint for garnish
Princess Peach
Ideal for Mario Kart tournaments or just a mid-week non-alcoholic pick-me-up, this peachy drink is sure to add a little sweetness to your life.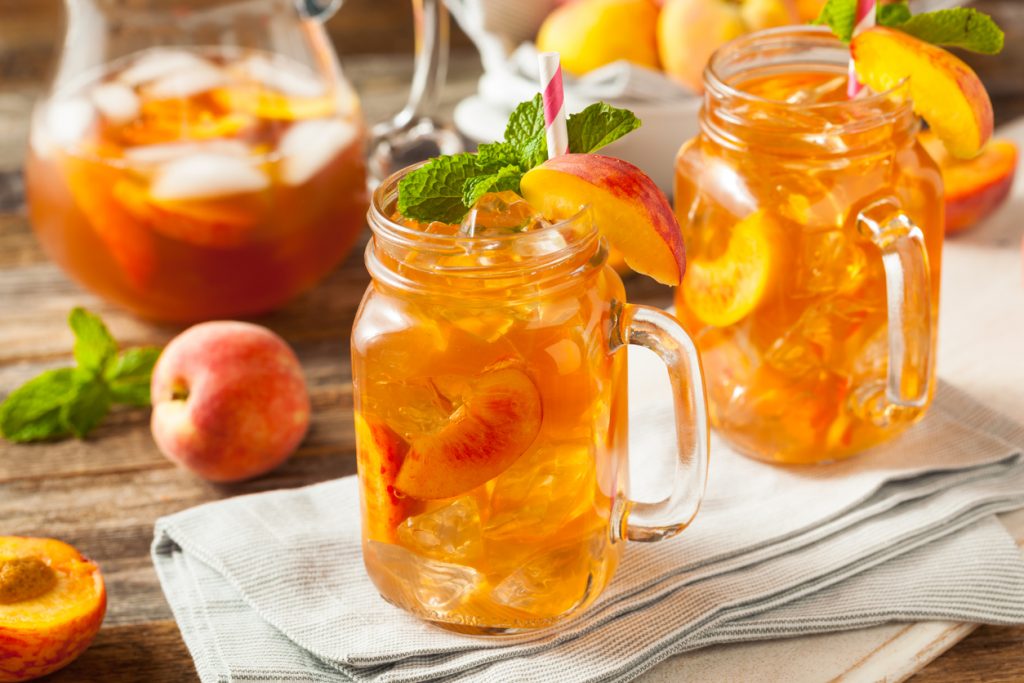 Ingredients
The juice of 2 lemons
The juice of 2 limes
1 sliced lemon
1 sliced lime
Peach nectar
Cloudy lemonade
3 sliced strawberries
Sparkling water
A few mint sprigs
Method
Add the lemon and lime juice into a jug
Pop in the slices of lemon and lime and some ice
Pour in peach nectar until a third of the jug is filled
Top up with the cloudy lemonade
Add in the strawberries
Top with sparkling water
Add in the mint sprigs
Hosting the Perfect Alcohol-Free Party
Who said that a party can only be fun if there's alcohol involved? Not us! Here are our top tips for hosting a super fun party this term:
Have plenty of mocktails on hand. Either pre-make your drinks or have everyone bring some ingredients and shake shake shake during the party.
Create a collaborative playlist. If you have Spotify, you can add all your friends to a collaborative playlist which lets them add their own music before the party. This means everyone gets to listen to the music they love!
Get some games ready. Whether you have a Nintendo Switch or are into classic card games, be sure to put out some things for your attendees to play and get stuck in with.
Don't forget the snacks. Either pop in a couple of pizzas before your guests arrive or grab a few sharing bags of crisps and sweets while shopping, whatever you and your guests would prefer!
We hope this has provided some well-needed inspiration for the perfect social get-together. Don't forget, we offer:
Student accommodation in Durham
So wherever you're at university, we're never too far away! Get in touch today to book your room.