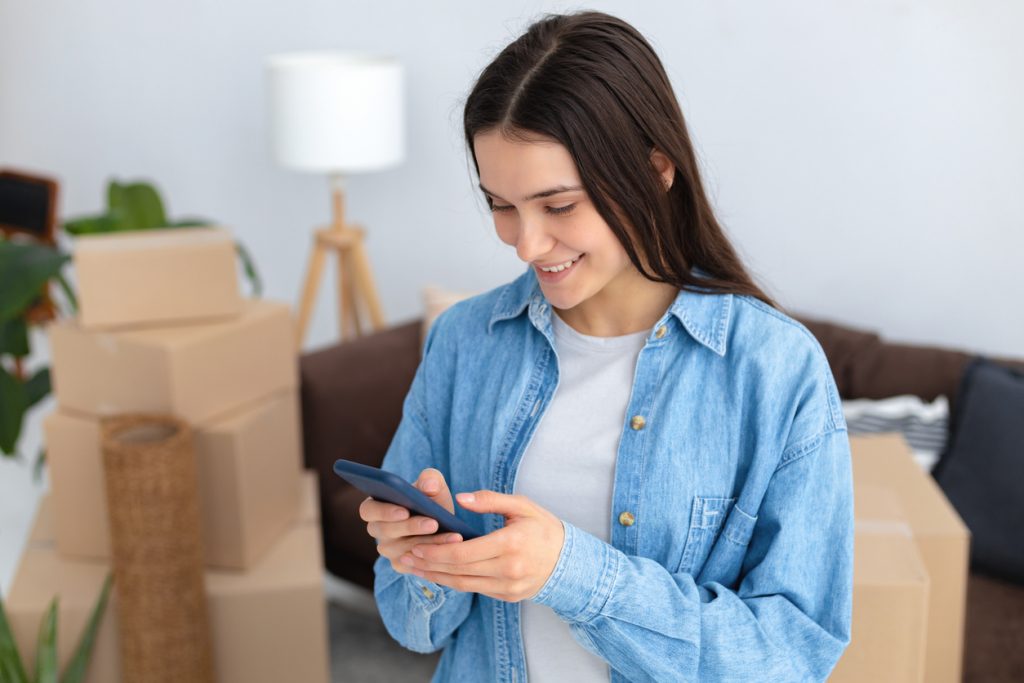 As leading student accommodation providers across England for almost 20 years, we have first-hand experience of why booking your accommodation early is crucial. So, in today's blog, we're giving our top five reasons for booking early, including managing stress, ensuring you get the room you want, and saving money.
1. Save Money
The first reason, and arguably the most important for students, is that booking your room early can save you money in many ways. Mainly, this is because if you leave it until the last minute, the lower-priced rooms are no longer available. As the academic year approaches, the availability of rooms decreases, with students snapping them up early. By booking as soon as possible, you have access to a wider range of affordable options to better suit your student budget.
Additionally, you can plan and budget your expenses by booking early. Your accommodation is usually your biggest expense as a student, so it's really important to get it booked, so you know where you stand with the rest of your money.
At CityBlock, we offer a Fixed Price Guarantee, leaving you to book with confidence that you won't find any hidden costs or rent increases during your contract.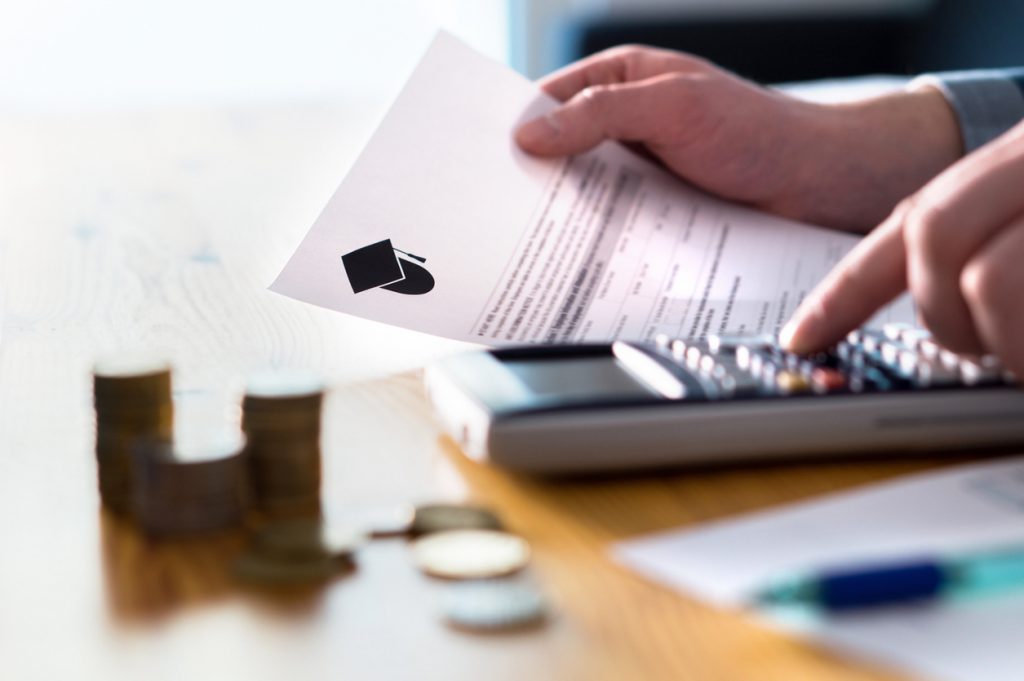 2. Give Yourself a Stress-Free Experience
It's no secret that getting ready to start university is a stressful experience. And, with your sixth form or college studies coming to an end, you may have exams, assignments, and your results to think about on top of everything involved with moving to your university's city.
As you get closer to moving day, you must try to remain as calm as possible to ensure a positive experience with starting university. Booking your accommodation early can help as it alleviates stress from the lead-up to your new start.
In addition, give your parents peace of mind by booking early. Some students forget that moving to university is stressful for parents, too, so make sure they know you have a safe place to live when you move out.
3. Freedom of Room Choice
Here at CityBlock, we have ten different room types to choose from, which suit all types of students and their needs. From four-bedroom clustered flats to studio apartments, we are confident that we offer the best value and quality of accommodation you could expect; you're sure to find what you need from us.
For example, our Standard Single and Superior Single Ensuite rooms, at Gillows, in Lancaster are both perfect for those who want the privacy of their own bathroom with the benefit of spacious communal rooms for socialising. These rooms are ideal for students wanting extra space for themselves with all the great benefits CityBlock has to offer, including fantastic storage solutions and a large desk area
To guarantee you get what you want, you must book early to avoid disappointment, as we have limited availability and rooms are going fast. So, don't wait around scrolling through pictures of your favourites and imagining how you'll personalise your room, book it before someone else beats you to it!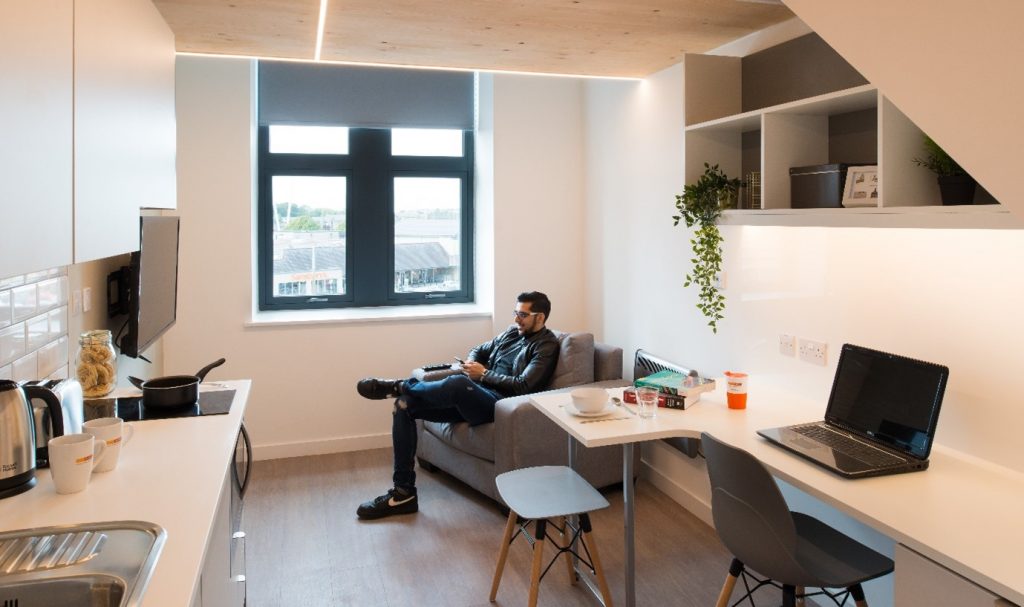 4. Plenty of Time to Get Organised
As mentioned, when you book your student accommodation early, you give yourself a much more stress-free experience, which is exactly what you need to ensure your moving process is positive. In addition, your accommodation is the main factor you need to organise before starting university, so once that is ticked off and you've booked your ideal room with CityBlock, you can get started on everything else.
When it comes to making your university checklist, the more time to have to write it and start checking things off, the better. And, once you have your room secured, you can be certain about what comes with it and what things you'll need to prepare over the summer.
For example, all our rooms come with an extensive list of things included, such as:
WiFi
Utility bills
Bike storage
Weekly room, kitchen & living area, cleaning
Fully equipped kitchens (Including plates, pans, glasses & utensils)
This means our residents have very little to organise before coming to university and can focus on other exciting things such as décor and personal touches to make their rooms feel like home.
5. You Have the Opportunity to Live With Your Friends
One of the best and most exciting aspects of moving away from your hometown to start university is meeting new people and making friends for life. However, this is incredibly daunting for many people, and the thought of living with people you have never met before could cause anxiety in the lead-up to moving in.
Luckily for you, here at CityBlock, you get the opportunity to live with your friends when you choose our group bookings and get in early! So whether you want to live with your friends from college or sixth form who are all attending university in the same city, or you're in your second or third year and want to live with friends, you made in previous years at university, this is a fantastic option.
Not only do you get to live with your friends, but if six or more people join the group booking for our Lancaster student accommodation, you get a £50 Amazon voucher each! Think of what you could do with that!
However, this unmissable opportunity to live with your friends is only available to those who book early, as if you leave it last minute, we may not have enough rooms to accommodate your friend group.
Avoid disappointment, stress, and money by booking your accommodation early. We have incredible, high-quality, secure student accommodation in Lancaster, Reading, and Durham; book now to secure your room!