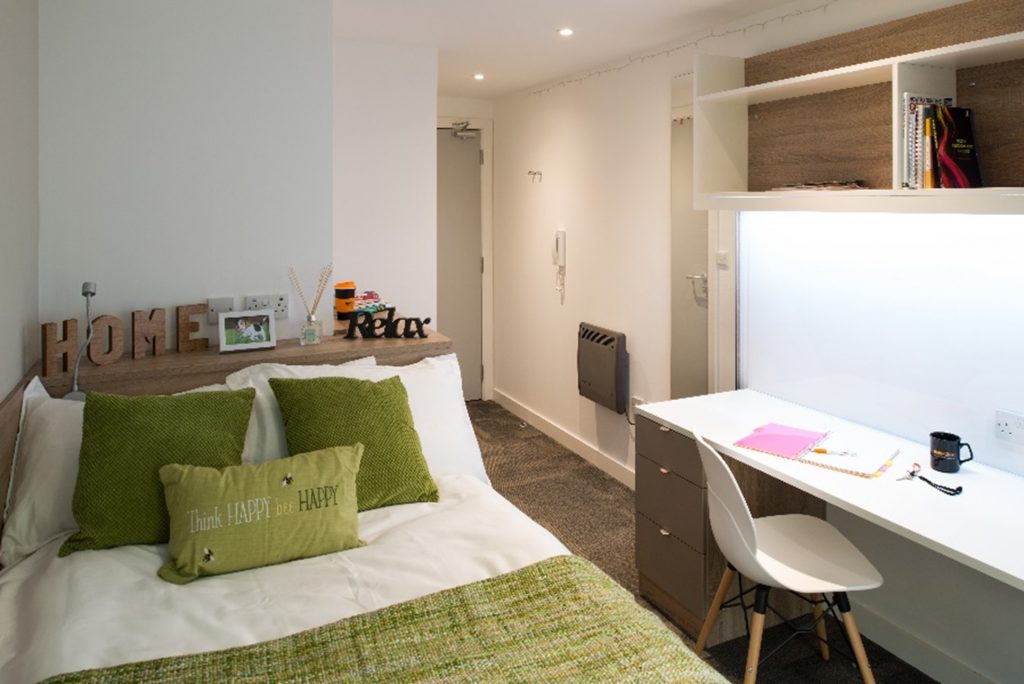 We believe it's important that your student accommodation feels like home during your stay. Luckily, this can easily be achieved with a few minor changes to your space.
Whilst there are generally specific rules you must follow when decorating (you can't be let loose with a paintbrush or wallpaper stripper), you can still personalise your room enough to make it feel like your space back home.
So, as leading providers of student accommodation in Lancaster, we're offering our top tips for personalising your student room here at CityBlock.
Why Personalising Your Student Room Matters
Your student room is your sanctuary during the ups and downs of university, so it's essential that it's a place you can escape to after a hard day.
When you first visit your accommodation, you will notice it's a blank canvas. This is because we have to accommodate all types of people, and one person's taste will ultimately differ from the next. So, use this blank canvas to your advantage and make your room your own with these little tweaks and additions that turn a plain space into your temporary home.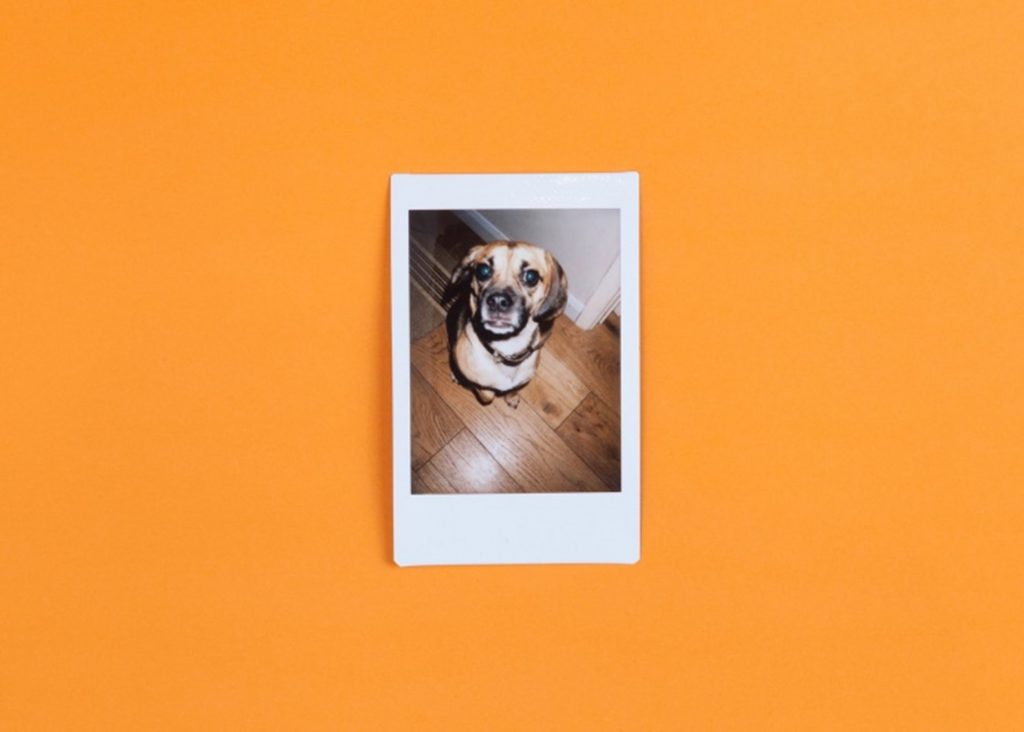 Photographs
If you have a room at any of our other locations, one of the most effective ways to add some personality to the space is to use photographs. So, before you move to university, make sure to take pictures of everything you love from home.
Your family, friends, special memories, favourite places from your hometown, and of course, all your furry friends. Having these moments around your room can relax you during particularly stressful days or when you're missing home more than usual.
Whether you use standalone frames, pin them to your notice board, or use damage-free wall hanging strips, decorate your room with photographs to put a smile on your face and make your room feel more 'you'.
Using Your Notice Board as a Memory Board
In most student rooms, you'll have a standard noticeboard; if not, we recommend purchasing one for a few different reasons. First, you can use it to keep track of your university work by pinning to-do lists, writing essential notes on the whiteboard, and, of course, hanging it where you will see it every day, so you don't miss anything.
Additionally, you can use it as a memory board and pin a collection of keepsakes such as freshers' wristbands, photobooth pictures, flyers from events, receipts from days out, and other bits and pieces. This is a wall-mounted memory board and a great talking point for guests in your room.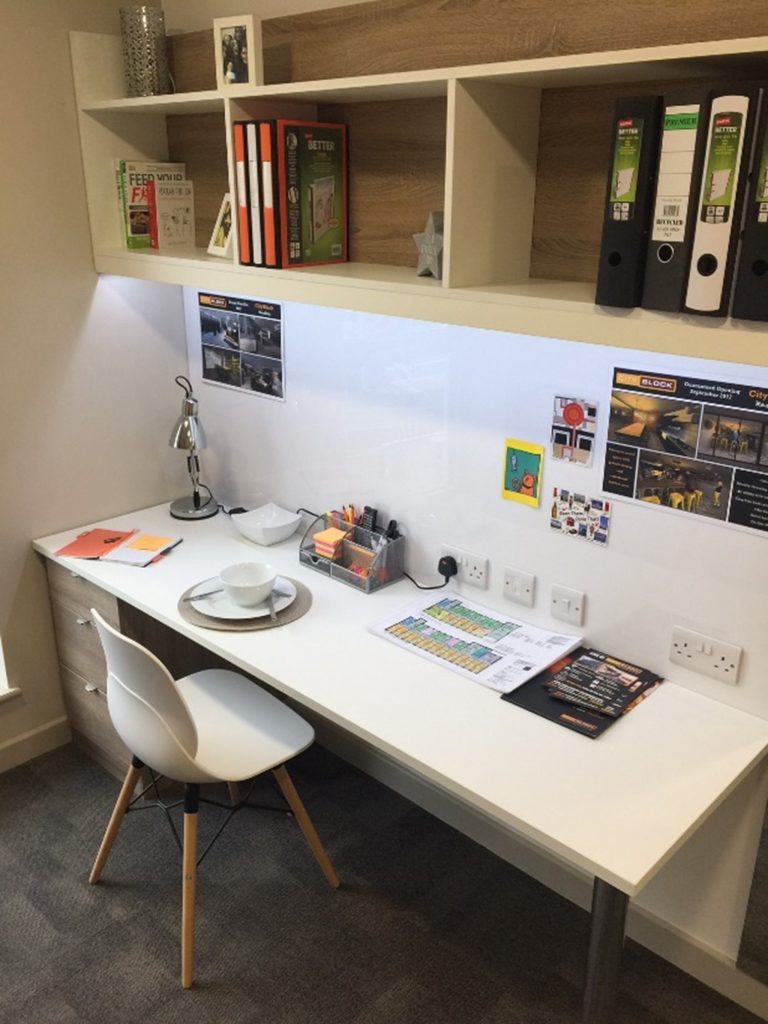 Choosing Fun Bedding and Home Comforts
Making your room comfy and cosy should be a priority as you'll be sleeping in a new environment; doing everything you can to settle in and get a good night's sleep is essential. Choose fun bedding in your favourite colours and decorate your bed with blankets, pillows, and other home comforts.
In addition, the colours and patterns you choose will help you sprinkle some personality into your room and make it feel more like your space.
Creating Sections in Your Space
Before moving to university, many students worry that they'll be cramped up in a small space with no room to get dressed, let alone eat, work, and have guests over. Well, even in our smallest rooms, there is plenty of space to make it your own. We recommend using that to your advantage and creating sections; for example, keep work at your desk to separate work from relaxing. Inject some personality into these spaces by getting some stationery and office items for your workspace and, as mentioned, some cosy home comforts for your bed.
Additionally, some of our ensuite student rooms in Reading, and Lancaster come with fully equipped kitchenettes; Pots and pans, chopping boards to dinner sets. Practice your culinary skills, get some work done at your desk, and then cosy up in bed with some Netflix.
Decorating Safely
Of course, one of the most important things about decorating your student's room is doing it safely and within the rules of your student accommodation provider.
Here are our top tips for keeping your deposit and not damaging your room when decorating:
Damage-free wall hanging strips. As mentioned, having photographs around your room is a great way to add personality and reminders of home. However, most accommodation providers won't allow you to hang nails, so framed canvases and picture frames are out of the question. That's why we suggest using damage-free wall-hanging strips! These life-saving strips of tape are strong enough to hold frames onto walls. And when you leave, simply pull the tape down, and it will be as if nothing was there.
Self-contained terrariums. Plants are a great way to add life to your room, but they can be messy and stain carpets if they spill soil. Choose self-contained terrariums and keep soil, water, and other mess inside the jars.
Battery-operated candles. Of course, candles are a huge fire risk and are not permitted in almost every student accommodation. Choose battery-operated ones to get the cosy feeling of candles and avoid the fire risk.
Here at CityBlock, we encourage our residents to decorate our student accommodation, following our guidelines.
Our team is on hand and looking forward to hearing from you, for your 2023-24 booking.