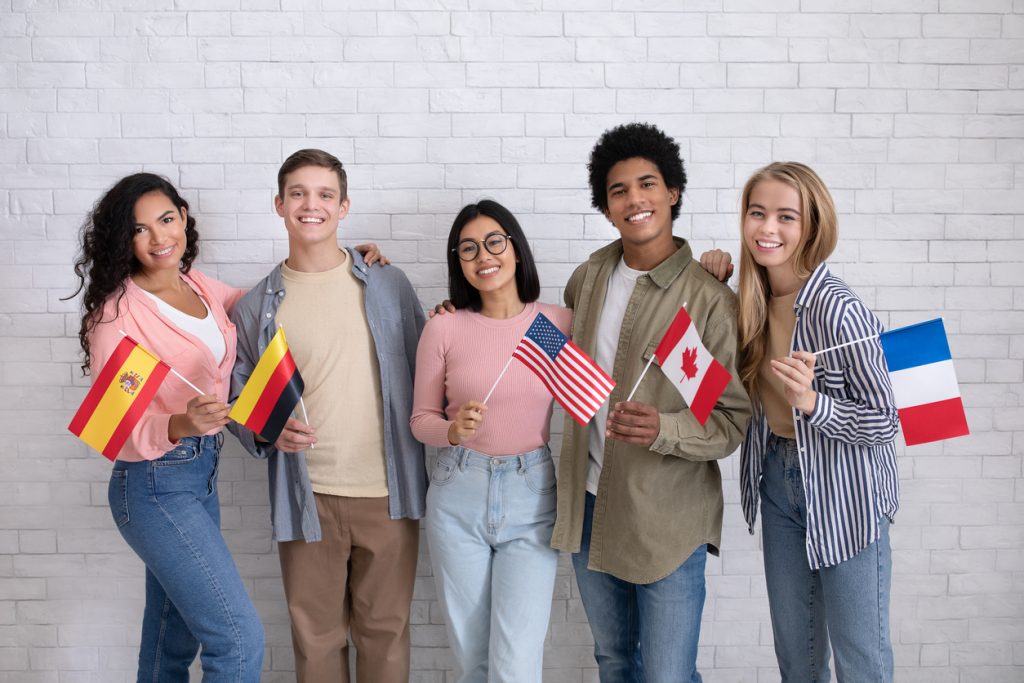 UCAS recently reported on the predicted increase in international university applicants in the next five years, and the results were astounding. So today, we're delving into this report to discover why international students are so attracted to the UK as the ideal place to study and why Lancaster, in particular, is proving a popular destination for those studying abroad.
Lancaster University has always accommodated brilliantly for international students, with a wide range of programmes in place to ensure these students get the same opportunities as native students. So, it comes as no surprise that it is one of the preferred destinations in the UK for international students; let's find out more.
The Rise in International Students Predicted
International study is predicted to rise again after the disruptions of the pandemic, with UCAS claiming that the number of applicants to the UK could increase by almost 50% in the next five years. Their report revealed a long list of reasons why students choose the UK to study, such as the NHS benefits and the admiration of the English language, making it a desirable place to live and learn. The results from this report reaffirm that despite the setbacks of the pandemic, studying in the UK is continuing to be an aspiration for many international students.
In addition, it was revealed that 77% of international applicants chose the UK for its strong academic reputation, which includes the fantastic facilities available at Lancaster University.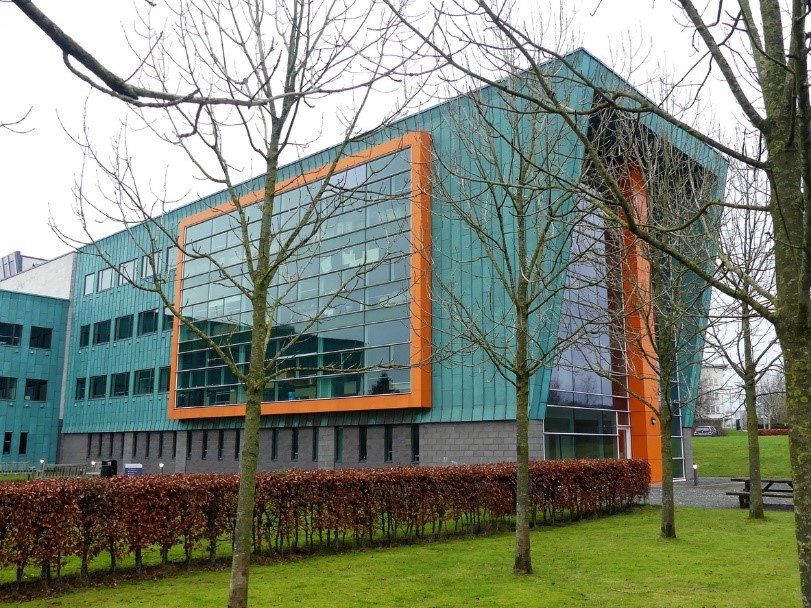 International Students at Lancaster University
Lancaster University is top-rated for international study due to the extensive range of opportunities it offers to both students coming from overseas and native students choosing to travel out of the UK for their studies. There are various routes you can go through to attend Lancaster University as an international student, including:
Study Pathways. Lancaster University has a range of international partners, where you can complete part of your studies before transferring to the Lancaster campus in the UK to complete them.
Global Summer Schools. These summer programmes are suitable for those looking for a more short-term option and give international students the chance to experience life in the UK and meet like-minded people.
Study Abroad. Whether you choose a semester or a full academic year, studying abroad at Lancaster University gives you a great chance to expand your cultural knowledge, meet new people, and experience life in a new country.
To help students settle in before making the big move, Lancaster University hold talks and events in their partnered countries, China, Ghana, Germany, and Malaysia. Once the students have moved to the UK, there are endless opportunities available to help them settle in comfortably, including English language lessons.
Why Choose CityBlock's Lancaster Student Accommodation?
As providers of student accommodation in Lancaster, we have seen, first-hand, the impact of the fantastic work Lancaster University does for its international students and are proud to offer our own range of opportunities for those travelling from overseas.
It's our aim to ensure that all our students feel comfortable, and we understand that on top of the usual worries of moving to university, international students will be feeling much more anxious. We are incredibly experienced in this field; having housed students from over 65 different countries, we understand each student's cultural, geographic, and religious needs and how this differs from our UK residents.
Our international student accommodation is ideal for those looking for Lancaster student accommodation, as we aim to ensure that each of our properties has a real community feel that welcomes anyone no matter where they're from.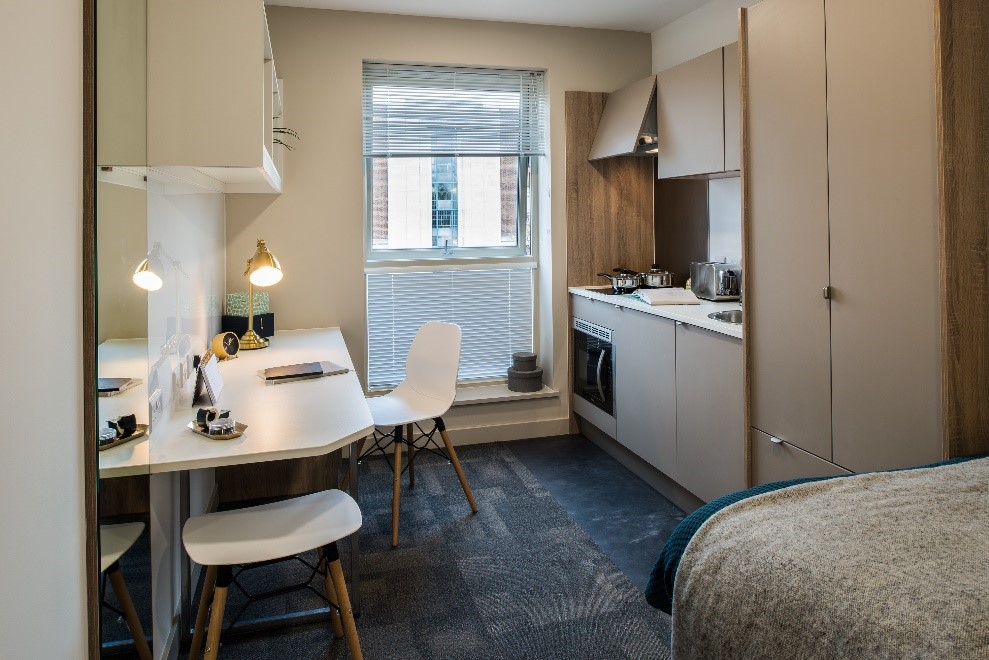 Benefits of Staying in Lancaster
Lancaster University's international reputation has ensured that it ranks as one of the most desired places to study for overseas students, with almost 3000 international students currently studying on campus.
As leading providers of student accommodation in Lancaster, we believe this is one of the best cities for all students, regardless of their cultural, religious, or geographic background. Our staff are fully trained in mental health services and are there to make your stay with CityBlock as comfortable as possible.
Our ensuite student accommodation in Lancaster is ideal for our international students as it provides you with the privacy you need as well as the option to meet friends in the communal areas. Not only this but you can choose to use our student accommodation group bookings to request to live with your friends. Having familiar faces around you when moving to a new country is incredibly important, especially for those apprehensive about the significant change.
Book Your Accommodation Sooner and Don't Miss Out
As well as our Lancaster lettings, we're proud to offer student accommodation in Reading. We're the top choice for international students studying in Lancaster, which means we get busy quickly – book your room today to avoid disappointment.