With the summer days here and A-level exam results day looming, you may be getting more excited about the prospect of heading off to university.
It's a huge step towards the beginning of your adult life, and you are probably looking to get ahead and get the bits you need for university to start – especially if the bank of mum and dad is open to help!
Chances are you can rope your parents into a shopping trip, and they'll give you a good idea about what you may need to pack to start your next adventure. However, as a leading student accommodation provider, we've got a good idea of what you need when you get here and what you will regret if you don't take the time ahead of your journey.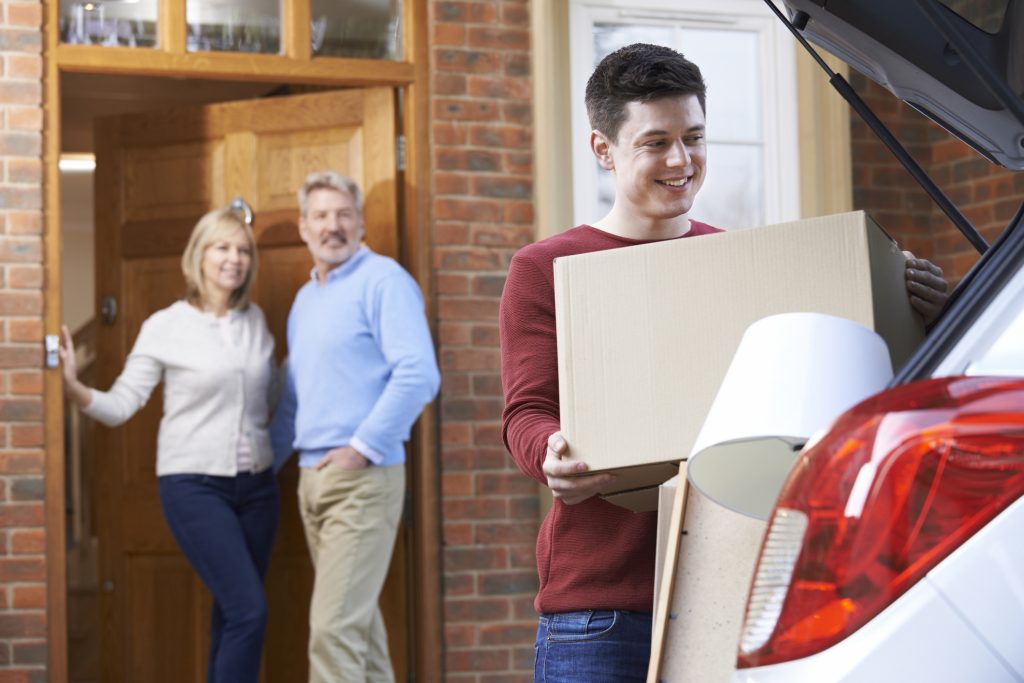 Packing and Preparing for University
So, first of all, you must consider the bits you will need when you arrive at university. We've compiled a packing list below of the essentials, but there are a few things to consider before starting your shopping list.
Is your accommodation booked, and if so – what's included? Our student accommodation in Lancaster has access to a fully equipped kitchen, for example. This means while you may want to pack your favourite mug, you won't need to think about any of the appliances, like a microwave or for that matter, any crockery and cutlery.
You'll also want to check that you have all the necessary bits for working on your essays and assignments. You will need a computer, but whether a desktop or a laptop is better depends on your course, how much space your bedroom offers and your budget.
Bedding will also depend on your chosen accommodation. At our Reading student accommodation, we have a range of rooms offering different sized beds, from singles through to king size. So before you buy the most beautiful bedspread, you may want to check which size will fit.
University Essential Packing List
The easiest way to pack is by splitting items into rooms, or if you opt for a studio apartment, then splitting the lists by use. The main rooms you will be packing for as a university student are the bedroom, bathroom and kitchen, or sleeping, cleaning and cooking.
Bedroom:
Bedding (in the right size), including duvet, pillows, duvet sets, sheets, and a mattress protector should you want one. Include a spare for washing days
Cushions
Decorations
Photos of friends and family
Computer and all cables, monitor, keyboard, mouse
Mobile phone chargers
Scissors and Sellotape
Books
Clothes for all seasons, coat hangers and an umbrella
A transportable laundry bag – your laundrette will be a walk away and a drying rack/clothes horse for those items that can't tumble dry
Board games
Stationary
Ear plugs
Socket adaptors (for international students) and extension leads
Medicines
A TV – communal areas may have one, but your room might not – check ahead of packing, you may also want to pack speakers and any games consoles you will miss
Important documents such as your university acceptance letter, ID, student finance documents and accommodation paperwork
Bathroom:
Shampoo, conditioner, shower gel, shaving foam, razors
Toothbrush and toothpaste
Soap
Toilet cleaner
Towels, don't forget the hand towel
Toilet roll
Kitchen:
Check your accommodation regarding things like mugs, cutlery, and plates, you may need them some places, but at CityBlock you won't
Cleaning cloths or sponges
Student cookbook
Bin bags, sandwich bags, tin foil and cling film
If packing doesn't sound like your thing, or you are travelling to university via public transport and need help getting bits to your accommodation, you will find that some accommodation providers have partnerships with university supply kit makers, like ours with UniKitOut. This means you can arrange delivery of all the essentials when you arrive.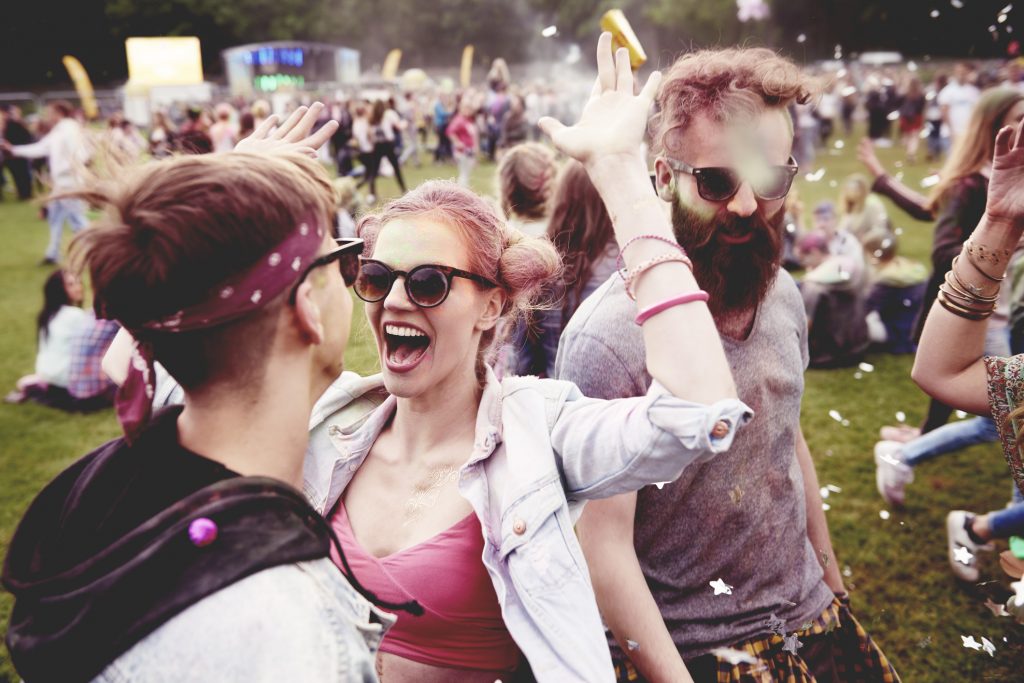 Make Sure You Have Fun
While getting all the organisation out of the way, take the time to ensure you aren't missing out.
This time of your life is special; you are at an in-between point where many memories will be made. It's perfect for summer holidays with friends from college, a night out in a big city or heading to that festival you've always wanted to go to. Celebrate those exam results in style once they get here too.
But also, spend some quality time with your family as well. While this is the start of the next chapter of your life, it's the end of another, and it's possible that this summer will be one of the last you spend in your family home. The world is your oyster, but it's nice to spend time at your roots too. Go for dinner with your parents, visit your gran, and even babysit your nephews and nieces one last time before you head out into the wider world. You won't regret the special memories made.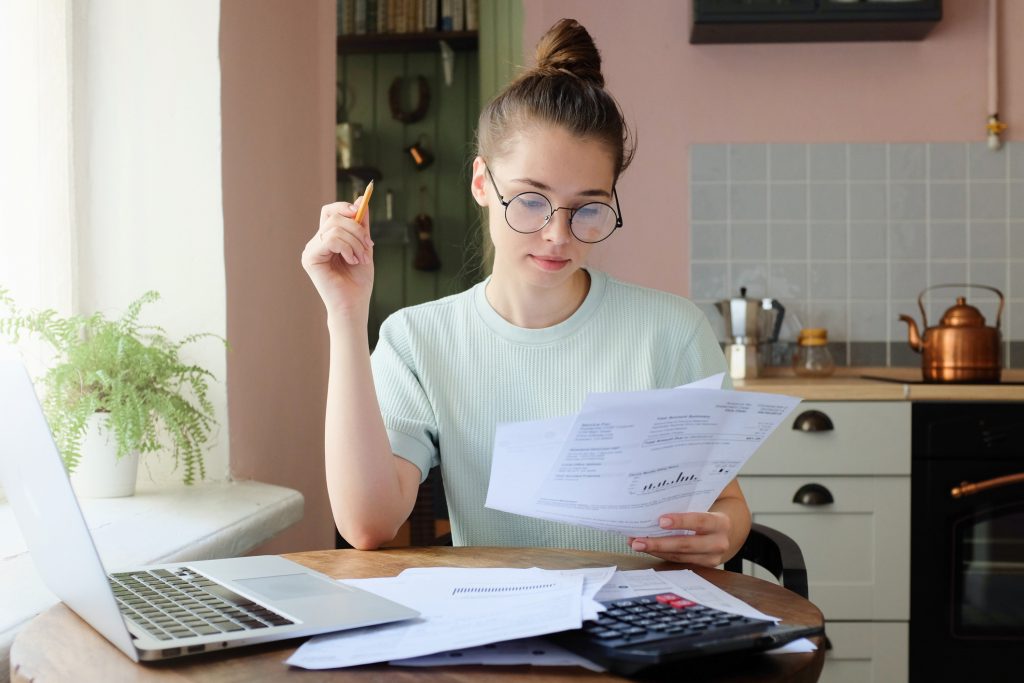 Preparing for the Year Ahead
You likely spent some time in your chosen university town or city when you looked around the university. If you didn't, you could spend some of your summer familiarising yourself with it by booking a long weekend there.
If that's off the card due to distance or budget, then make sure you get to know the area through blogs, the local council websites and the university website. Additionally, check the local bus timetables and plan your route from your accommodation to university or the local supermarkets, so there's no getting lost when you get here.
Prepare yourself financially, too. You should have an idea of how much student loan you are getting and if you'll have an allowance. With this information, make a budget for your accommodation, food, and study costs and plan for the change in finances. If you haven't sorted your accommodation yet, put it top of the priority list, you may have missed out on the university halls, but you can look at ensuite student accommodation like that at CityBlock.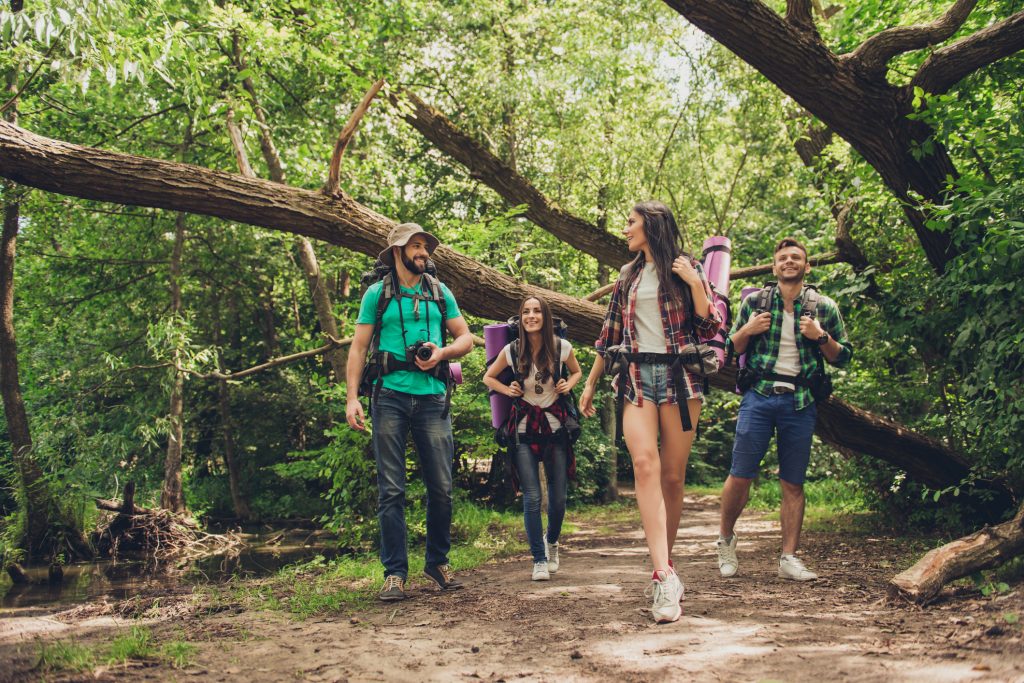 Going to University With Friends?
Sometimes we can't help but want to stay with those we love, and we've known countless friends go into the next stage of life together. If you are going to the same university as your besties, get together and plan where you will live. You could take advantage of group bookings for student accommodation and be together throughout all three years.
If you know a friend who has already started at Lancaster or Reading and loves CityBlock accommodation, they can get £150 for recommending us too.
What's more, you and your friends can take advantage of the discounts you get with a CityBlock card when you opt for our student accommodation, including pizza, takeaways, stationary, day trips and more. This means if you forget about anything on your packing list above, once you get here, you may be able to get it for less!
Whatever your summer plans are, getting ready for university will be an exciting time for you; make the most of it and enjoy your summer!