Being a student is possibly the first time you may experience true independence and responsibility for your own budgeting. It isn't always easy, especially with the ongoing inflation of the cost of living. Luckily as a student in Lancaster, you will benefit from living in one of the cheapest cities to experience student life. With these budgeting tips and advice, you can have a student life filled with exciting memories.
Lancaster – Cheap as Chips
According to research, Lancaster is one of the cheapest cities to enjoy student life and has been named the 9th most inexpensive in the entire UK. The study by Superprof analysed the cost of weekly living factors such as the student accommodation in Lancaster in addition to socialising, fast food, alcohol prices and taxi fares. The weekly average spent on fast food came to £10.50 in Lancaster, with the cost of weekly coffee expenses being only £4.48.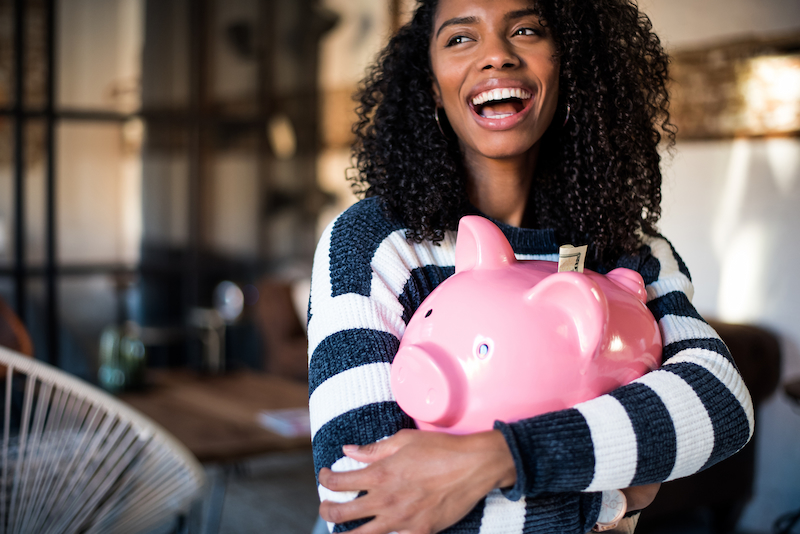 Lancaster's independent businesses are one of the reasons it is one of the most incredible cities to live and study, especially with stunning en-suite student accommodation in Lancaster from us! There are some great locally run establishments across the city, such as the Whaletail Café, which can offer coffee as cheap as £1.95, and some delicious vegetarian and vegan dishes that won't break the bank- ideal for those relaxed Sundays with friends. If you have done well budgeting and fancy a well-deserved treat with some friends, Lancaster has recently become home to some great franchises such as Nando's and Zizzi, who offer incredible food and will make a perfect end-of-term evening with friends.
Things to See and Do in Lancaster on a Budget
Lancaster is a city full of history and well known for its student culture. From the beautiful Ashton Memorial to the insightful Maritime Museum, there is plenty to explore as a student in this historical city with connections to Roman heritage.
Williamson's Park
Home to the Ashton Memorial featured in the final series of the Peaky Blinders, when open to the public, you can view the incredible architecture and views of the park for no cost. In addition, for just £3.50, you can also meet the mischievous meerkats at the mini zoo and take a walk through the beautiful butterfly house before grabbing a cup of award-winning local coffee in the onsite café.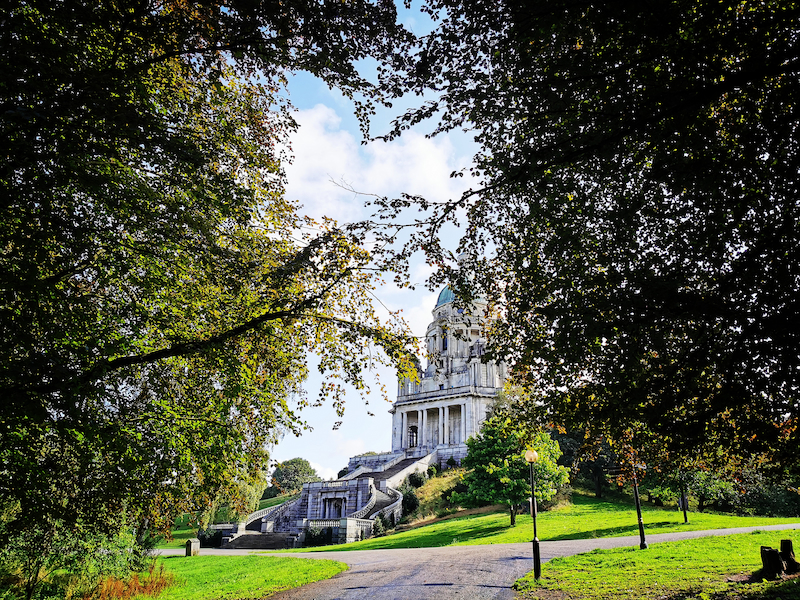 If spending isn't quite feasible, then grabbing a thermos from home and taking a walk around the grounds could offer a great relaxing afternoon, with views from the top of the park, which reach all the way to Morecambe Bay.
Lancaster Maritime Museum
Free to local residents, this beautiful building overlooking the River Lune offers a trip through Lancaster's historical connection to all things nautical. From interactive displays and in-depth knowledge of the city's rich history, this insightful attraction offers knowledge of some of the area's most famous maritime past.
Lancaster Castle
A prominent feature of the city, Lancaster Castle is one of England's best-preserved castles and is owned by her Majesty the Queen. Until 2011 this castle was most recently a fully functioning prison and was the longest-serving prison in Europe. As a student, you can delve into Lancaster's sombre history by experiencing the tours for just £6.50. Telling tales of witches and taking a stance as the second most death sentencings in England, this castle is sure to put the spooks in you as you explore the dark dungeons or visit the police museum which is free on Thursdays and Fridays
Walks and Cycle Routes
Although the weather can be unpredictable, there are plenty of walks and cycle routes around the city for those who like to keep fit and active. Whether it's an amble down the canal or a cycle to Glasson Dock, there are many flat and easy routes to travel. We also offer free bike storage across our student flats in Lancaster, so don't leave your bike at home, especially when Lancaster provides some of the best cycle routes in the area.
Located only a 10-minute drive from Morecambe, you could even take in the views of the bay, which stretch to the Lake District as you walk down the promenade. As residents of our student accommodation in Lancaster, you can easily access the city's bus station with regular busses to Morecambe and Lancaster University every 20 minutes.
Ways to Budget Once in Student Accommodation
Our student accommodation is located in the heart of Lancaster, offering excellent access to the local shops and the university. With easy and convenient locations and beautifully modern en-suite rooms, they often get snatched up fast, so contact us if you are looking for flexible, low-cost student accommodation. See what we may have available for as little as £152 per week, with discounts available for group bookings.
Of course, once you have settled into our stylish rooms, budgeting for a weekly living can feel a bit daunting. We have a few easy tips to get you started; Plan ahead – Sitting down once a month and figuring out where your expenses will be is the best method for making money last. Set aside weekly money for shopping and personal bills, like phone contracts and travel costs. With our student rooms in Lancaster, there is no need to worry about utility bills; these are included in your rent price. Any money left over can then be used however you choose, whether you're a saver or a socialiser, this can help you figure out what is left.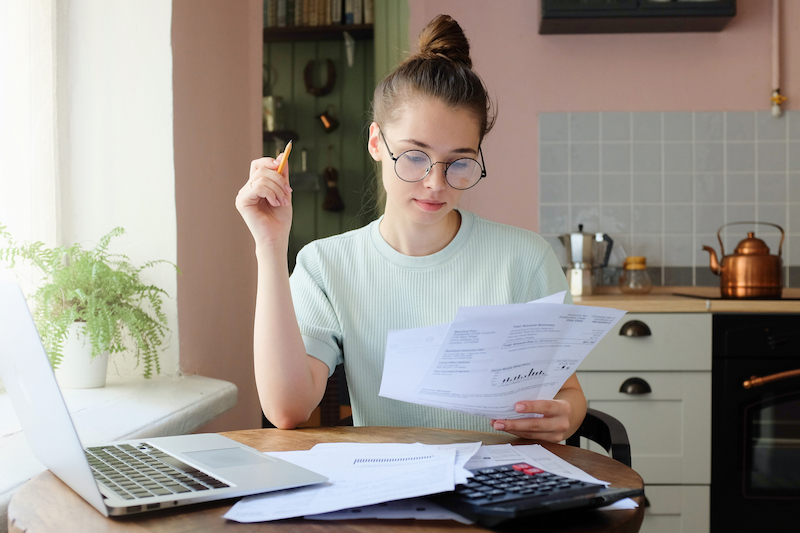 Look for discounts – One of the benefits of booking your CityBlock student accommodation with CityBlock is the free CityBlock card we give to all our residents. This offers you great local deals for many establishments. Check out all our local discounts and save as you spend.
Fully equipped facilities – In order to help our students even further, all our kitchens and communal spaces are fully equipped, reducing the need to purchase additional furniture or appliances once you have left home. We even supply dishwashers, so there is no need to worry about washing up, and with our onsite laundry facilities with card-operated functions, all the basics are taken care of.
If you are still looking for your perfect accommodation as you start your first term at Lancaster University or the University of Cumbria, look no further. You can take the stress and worry away with our modern en-suite rooms designed for all budgets and needs. Book today to secure your place!