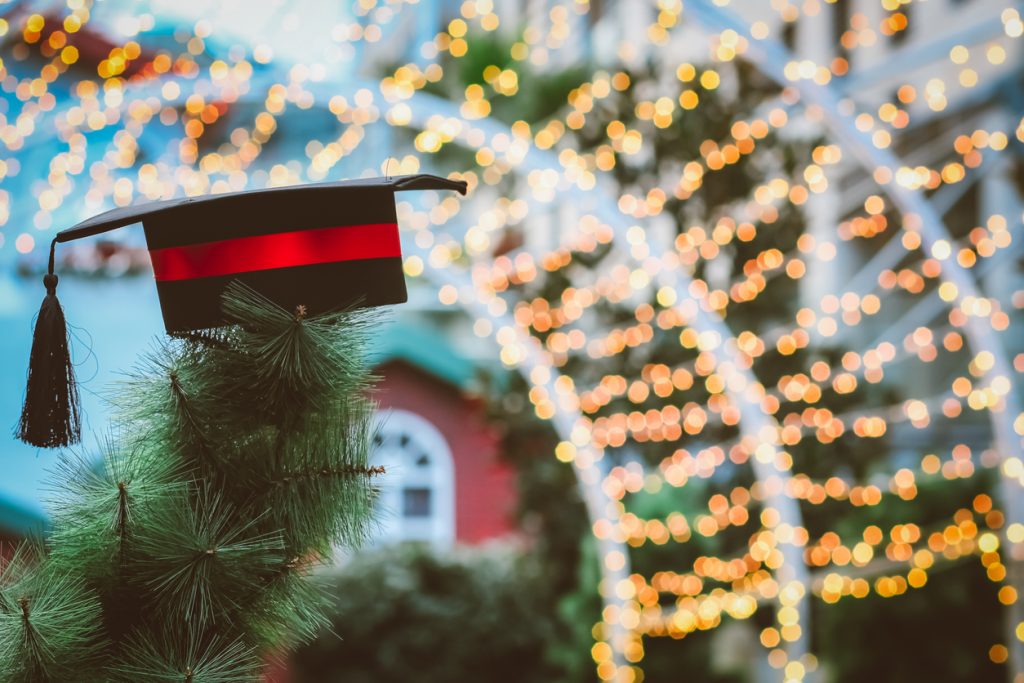 December is here, and the question on every student's mind is, "how am I going to get through this month on a major budget?". Well, do not fear. The most important thing to remember is that you're not alone, student or not, most people spend time worrying about money during the festive period. Not only this, but if you are staying in your student accommodation this Christmas, you may feel down about not seeing family or friends and feeling lonely.
Here at CityBlock, we're here for you, and we understand the struggles that students can face over Christmas, which is why we have compiled this guide to surviving Christmas to help you out.
What Struggles Could I Face During the Christmas Period, As a Student?
While most see this as the most wonderful time of the year, students all over the country also have anxiety when the festive season comes around for several reasons, such as:
Money struggles. It's no secret that students are usually on a budget, longing for their loans to drop into their bank accounts. Well, with the financial pressures of Christmas, these money struggles are heightened.
Not being able to go home. Unfortunately, some people, and more often than not international students, cannot visit home over the festive period, which can be incredibly upsetting and lead to feelings of loneliness.
Juggling study with festive fun. University doesn't stop just because it's Christmas. However, juggling studying with festive plans can cause work to pile up and become overwhelming.
Although this sounds all doom and gloom, there is plenty you can do to tackle this negativity around Christmas and really enjoy yourself this December.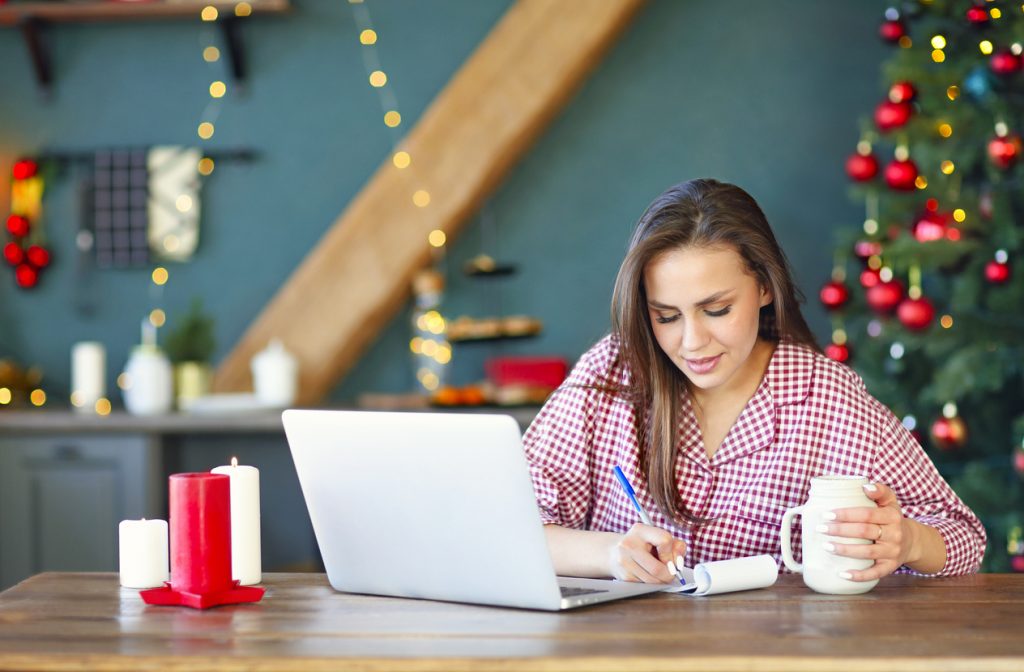 Packing Made Perfect
If you are going home for Christmas, you may have questions about what to take with you and what to leave in your student accommodation. Luckily for you, our student accommodation in Lancaster, Durham, and Reading is incredibly secure, so whatever you choose to leave there will be waiting for you upon your return.
When it comes to packing, start early. Plan your Christmas outfits and make sure they are washed, dried, and in your suitcase long before you need to leave. Think about what you'll need while home and what you can leave behind. For example, you may need your skincare products, but you won't need to bring your towels.
In addition, don't forget to empty your fridge before you leave halls for Christmas. The last thing you want is a fridge full of mould or a fruit fly infestation when you get back in the new year!
Have a Merry Flatmas
If you're not travelling home for Christmas, don't think that means you can't enjoy yourself. There is plenty you can do to have a merry flatmas, such as:
Decorating your accommodation. Get the fairy lights plugged in, whack the tree up, and hang tinsel around the room. Do whatever you can to inject Christmas into your accommodation and make your space warm and festive.
Secret Santa. If others in your flat, house, or building are staying over Christmas, why not organise a Secret Santa? This is a great way to get to know those you live with and spread some festive cheer.
Prepare a Christmas dinner. No Christmas is complete without food, so make sure to prepare a big dinner on the big day and tuck into all your favourite goodies. Don't forget the gravy!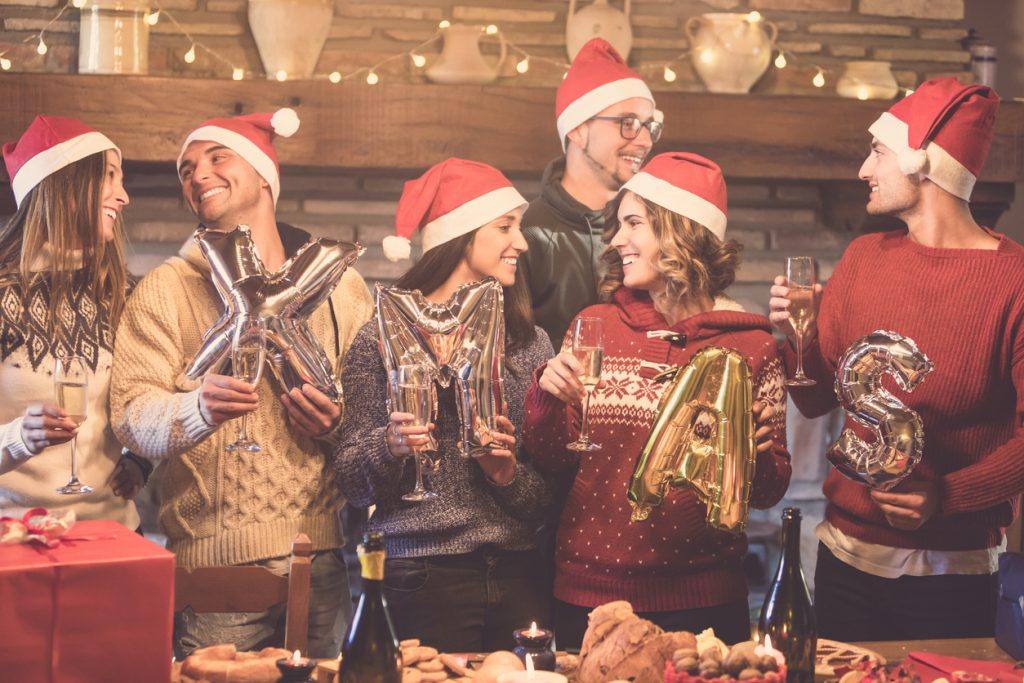 Christmas Dinner = Sorted
Whether you're celebrating the last time your flatmates will be together before everyone leaves to spend time with their families or you're preparing to cook on the big day itself, planning your Christmas meal is essential.
Cooking the perfect student Christmas dinner is all about preparation. By starting early, you have time to plan what you need to buy, organise your budget, and practice your roast potatoes, so you don't have any nasty surprises on the day.
Don't forget, if spending time in the kitchen isn't your thing, there are plenty of pubs around CityBlock's centrally located accommodation blocks; just make sure to book in early to avoid disappointment.
Festive Trips Out
The short days and long nights mean that if you sleep in or tuck yourself away to study all day, you may miss out on essential vitamin D and feel low and tired. Ensure you put time aside for festive trips out during the day to make the most of the daylight. Lancaster has fantastic Christmas markets, so why not leave your flat and enjoy what the markets offer? Whether it be festive pork pies, Christmas presents, or fruit cakes, you're sure to find everything you need to fill your belly and your Christmas gift bags.
Getting Cosy at Home
Being cosy, drinking hot chocolate and sitting in front of the TV in pyjamas with friends and family is arguably the best part about Christmas. Don't forget, there's a Christmas movie for everyone, so whatever your and your flatmates' preferences, you're sure to find something good to watch this festive season.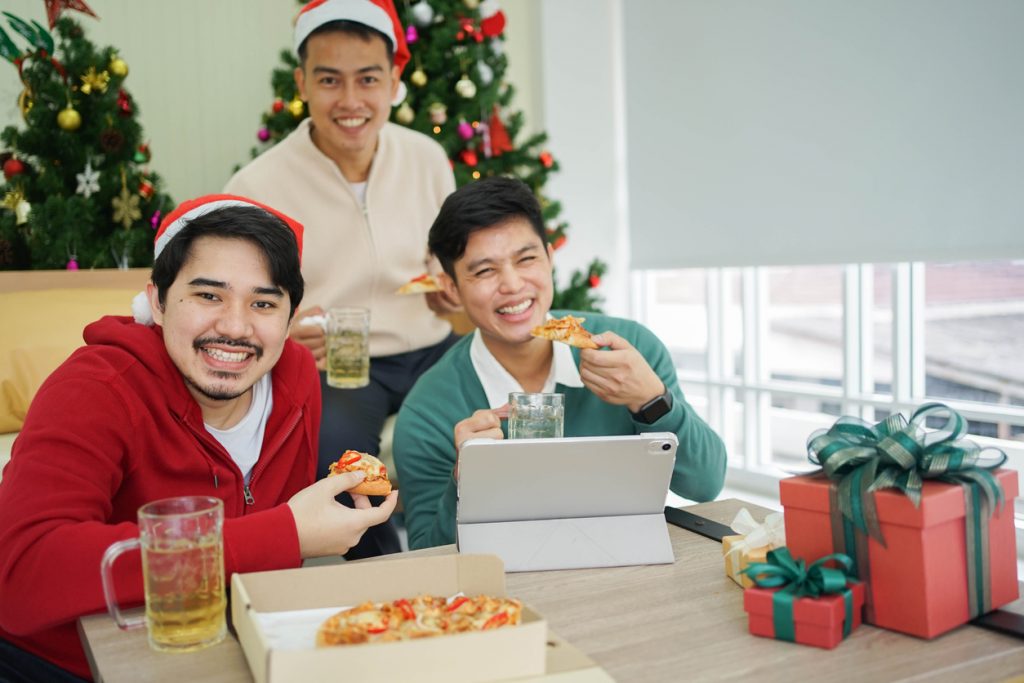 Unfortunately, we don't permit candles in our student accommodation, but there are plenty of other ways to create a cosy vibe in your flat. Get some lamps or fairy lights and switch the main light off; ambient lighting is the main event in a cosy room. Additionally, give everywhere a spring clean and spritz some festive-scented air freshener or get a diffuser to fill the room with the smell of pine needles, wintery forests, and seasonal spices.
No Budget? No Problem!
As mentioned, one of the primary issues for students is a low budget, which can be especially stressful during Christmas. The pressure of buying presents for friends and family, budgeting for trips out, and Christmas décor and food on top of bills and usual outgoings can cause a lot of mental strain.
But do not worry; an important thing to remember is that everyone is in the same boat, so don't put too much pressure on yourself. When buying presents on a student budget, make sure to take advantage of sales and get crafty when you can; these two hacks will no doubt lessen your stress.
Catching Up With Studies
Before fully immersing yourself into the festive spirit, you must get organised for Christmas in terms of university work. Create a plan and stick to it, leaving room to contact your tutors and receive responses before they, too, go on Christmas break.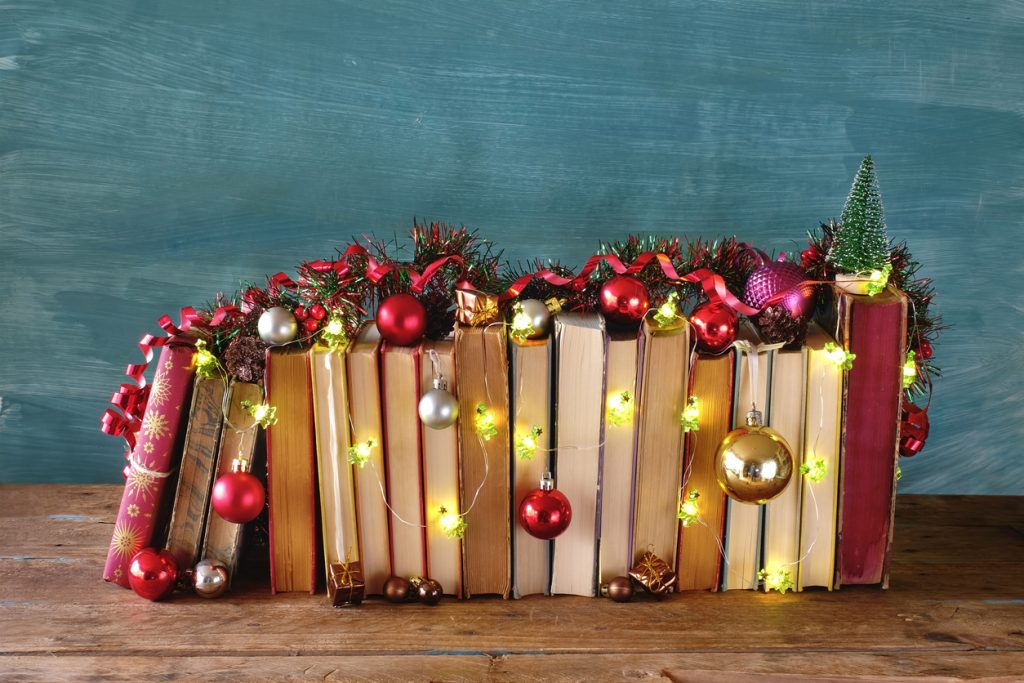 The last thing you want to be doing is studying during your well-deserved time off and, arguably worse, having the looming dread of deadlines. So, get ahead and stay ahead before it's too late.
Here at CityBlock, we're always here for you if you need advice on dealing with student struggles, and don't forget your flatmates are most likely in the same position as you, so talking to them is always worthwhile. So, whether you reside in our student rooms in Lancaster, our student flats in Durham or our student accommodation in Reading, our friendly and knowledgeable team is here for you over Christmas and beyond.
Please don't hesitate to get in touch, and we will always do our best to assist you.