How are you going to survive Christmas this year?
Sometimes living in your trusted student accommodation is unavoidable during the festive season. Home may be miles and miles away, or it could simply be the next town over. Either way, this year you've decided to strike out on your own so, while your housemates are packing their suitcases, here are a couple of ideas to help you survive the Christmas season on your own.
Christmas Meals are Divine!
Before your flatmates vanish for Christmas, why not organise a final meal? Starting the celebrations off early is a great way to get you feeling festive. There are plenty of amazing pubs in all the CityBlock locations which serve scrummy Christmas meals for groups. Alternatively, why not transform your flat into a hub of music and laughter as you work together to make your own Christmas meal!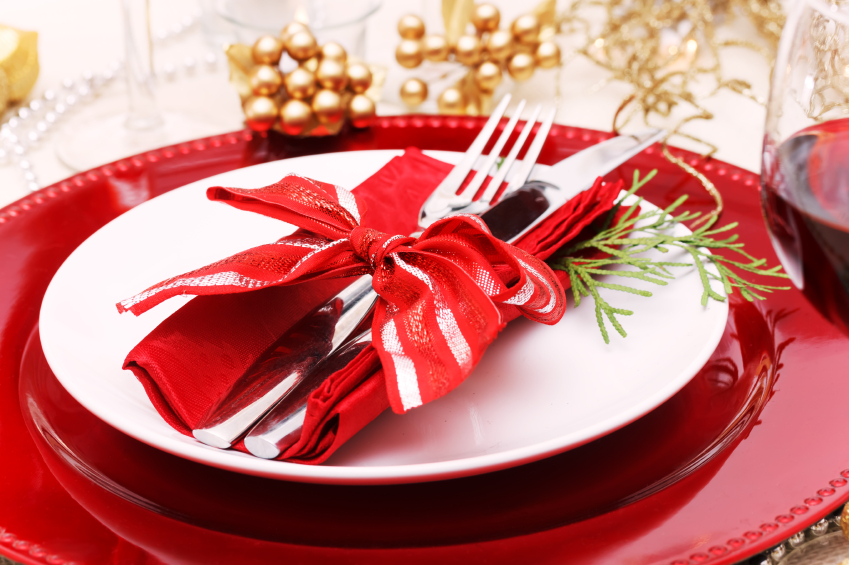 Get in the Holiday Mood
Just because you're not going home, doesn't mean you shouldn't get into the festive mood. Decorating your room and flat is a great way to occupy your time and bring a little Christmas cheer into your accommodation. Spice up your living space with paper chains, window stickers and a small light up Christmas tree. You'll be surprised how comfy the entire flat will be with just a little bit of glittery decoration!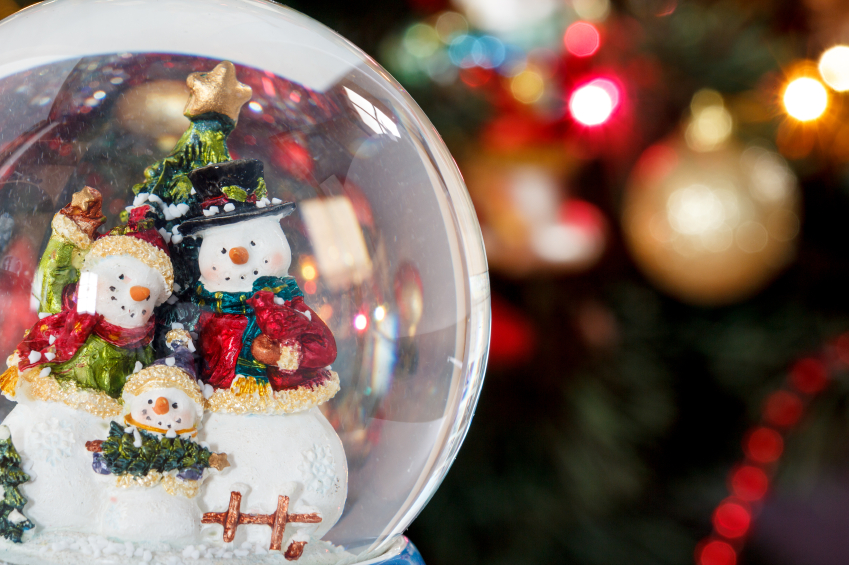 Enjoy the Christmas Markets!
Lancaster has some amazing Christmas markets on so why not leave your flat, reassured in the fact that it's safe and secure, and enjoy what the markets have to offer? You never know, you may discover amazing street performances or find the perfect Christmas gift!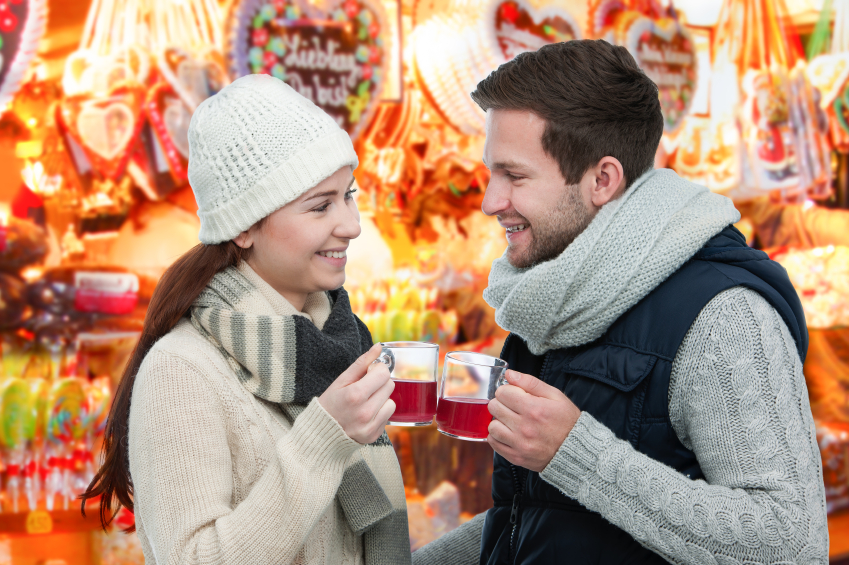 Relax and Enjoy 'Me Time'
Your flat might normally be a hub of activity. Late in the evening your housemates might be running around preparing for a night out while early in the morning you're all rushing to get to your classes on time. For once you might have the entire flat to yourself, so relax. Enjoy sitting wherever you want in the living room. Take up as much space as you want in the kitchen and sink into a the plot of a good book knowing you're not going to be disturbed. For the week, or couple of days, where you're alone, enjoy the silence and the knowledge that you're in a safe, secure and accredited student accommodation.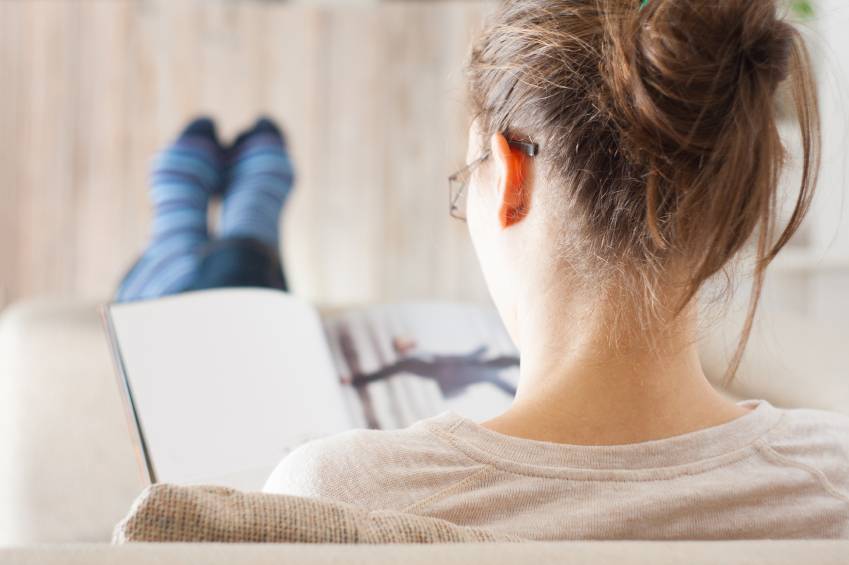 We all know how stressful searching for safe, reliable student accommodation is, the trick is to organise your living arrangement for next year sooner rather than later. Don't let the worry of accommodation ruin your Christmas; before you kick back and relax, call us on 01524 541251. Alternatively, get in touch with us via our Facebook and Twitter pages!