Choosing where you're going to stay during the academic year is a crucial part of being a student. It's an important decision because, for many, this is the first time they'll be far away from home. You'll want your first student home to be the best it can be, and because this is one of the greatest times in your life we want you to be able to enjoy it fully with fantastic accommodation!
Picking brand new digs, therefore, will offer many advantages, all of which will contribute to an incredible university experience:
Modern Feels Amazing
Brand new flats, like our CityBlock 4 Lancaster block are modern from top to bottom, from their contemporary design to their features. New accommodations also tend to be more energy efficient and with modern heating systems and better insulation, with thermal insulation to keep you warm and cosy and also insulation help soundproof your room.
After all, you'll want a quiet spot where you can study without being disturbed – and where you can avoid disturbing neighbours with parties or late-night movie marathons! Newer accommodations are also built with modern requirements in mind, such as better disabled access and stylish décors.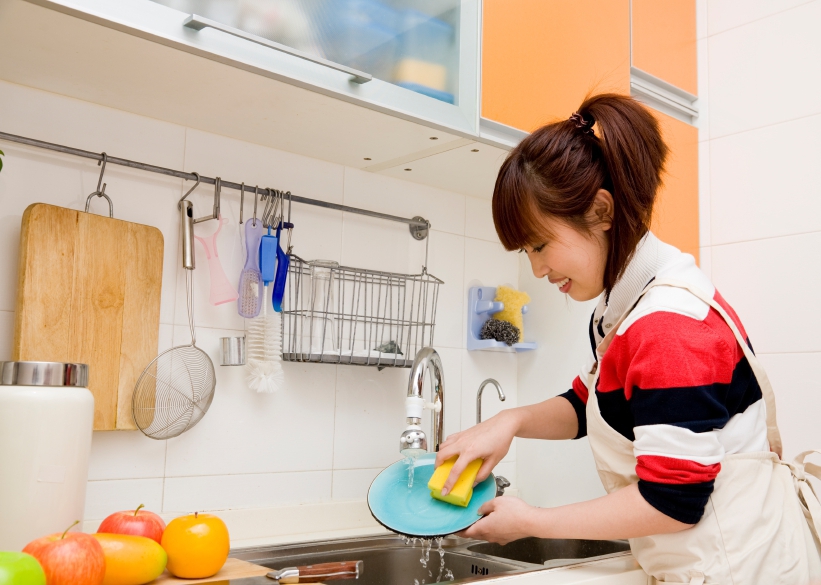 Fewer Issues, Less Maintenance
Brand new accommodation means that you can benefit from contemporary designs and features while avoiding issues that come from older buildings. For example, old properties are more likely to suffer from humidity issues and might not come fitted with everything you need to live as a student (like a kettle in your kitchen, so you can fill yourself with caffeine when writing those last-minute essays…).
New accommodations, on the other hand, are built to last with better plumbing systems and the latest equipment available; also, they typically come with things like double glazing, bike storage facilities, and fully equipped kitchens, which means you won't have to purchase anything yourself.
When flats are brand new it's unlikely they'll develop issues, so you can have the peace of mind that stuff won't break! The washer will clean your clothes, the toaster won't burn bread and the oven door will close properly.
In the cases that something does indeed need fixing, it'll be done in no time!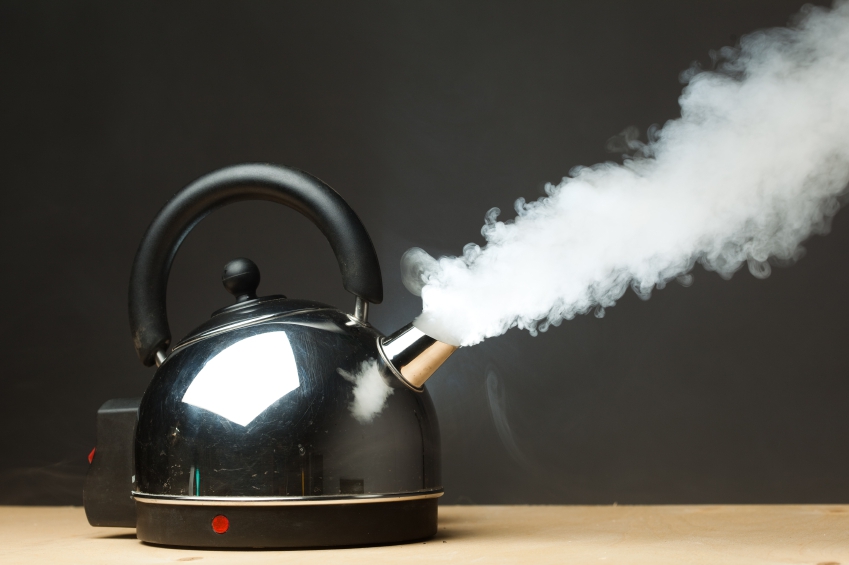 Security
An important feature of brand new accommodations is the improved security. If safety is something that concerns you, staying in new flats can put your mind at ease, as they're usually built with higher levels of security, including window and door locks.
As a student, you also want to make sure your gadgets are safe – oftentimes your whole life is on your computer or flash drive! For this reason, here at CityBlock, we strive to keep your possessions safe at all times with our 24-hour CCTV and security, so you won't stress about leaving your things behind.
Don't miss out on what makes uni life so interesting because of where you live!
When everything is brand new, you'll also have the pleasure of using everything for the first time! Our student accommodation in Lancaster,student accommodation in Reading and student accommodation in Durham provide top notch facilities, features and design, so you can enjoy your student life in comfort and peace.
Get in touch with a member of our friendly team and we'll answer any questions you may have or browse our website and check out all the amazing things you'll get if you choose our accommodations!