I started University in Lancaster in September 2016 and didn't have a great experience. As I don't drink or go to clubs, I really struggled to connect with anyone I lived with and felt very lonely and isolated – it was a horrible experience. I was ready to drop out of University and move home but my family convinced me to try and give it another go, but this meant I hadn't applied for accommodation and was struggling to find somewhere to live.
I stumbled upon CityBlock and immediately applied for a room and it has been the best decision I made whilst at University. My first impression of CityBlock was complete shock – I couldn't believe how nice the accommodation was. It really was first class and I knew that despite feeling negatively about coming back to Uni, at least I was living in the nicest halls.
As the weeks went by, my time at CityBlock got better and better. The way the building is designed means that there are communal areas to socialise in, as well as your independent studio. This meant it was really easy to make new friends and have a place to hang out that wasn't a club or pub. Within a few days, I was spending time in the communal areas, watching films and listening to music with my new friends.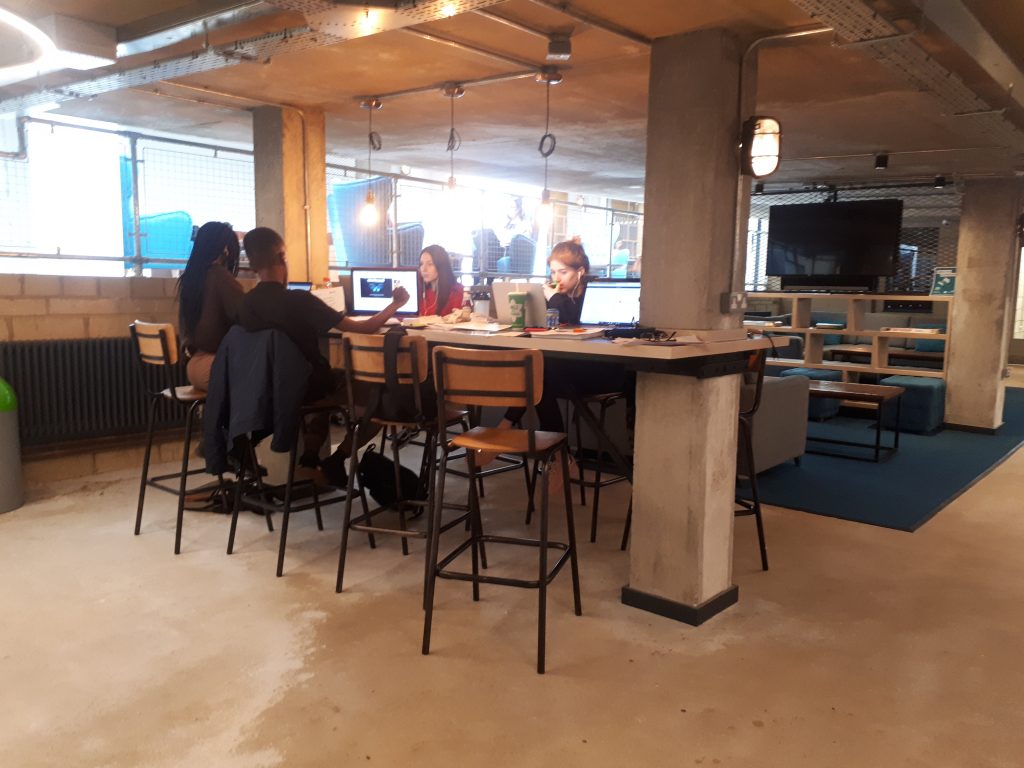 The team working in the development also contributed massively to me enjoying my time at CityBlock. Rachel and Michael are always there to help or just chat and that really helped me settle in and find my feet at University – life at CityBlock wouldn't be the same without them! The team would also organise socials for the different flats which was another opportunity to make new friends.
If I could give one piece of advice for new students to Lancaster, it would be to try and meet as many people as possible and don't give up if it doesn't happen right away. Lancaster is an amazing city, one I am proud to live in and CityBlock on Penny Street was a massive factor in that. CityBlock completely transformed my experience at University – it isn't just somewhere to live, it's my home.