Going to university can be a new challenge – especially if you're in a new city – and this can seem quite intimidating. Lancaster is home to two fantastic universities, Lancaster University and the University of Cumbria, with plenty of activities, sites and quirks that make it a perfect location for students.
Being away from home, you want to know where things are in your university town, from the local supermarket to where you can go for a great night out. So, what is it about Lancaster that makes student life rock?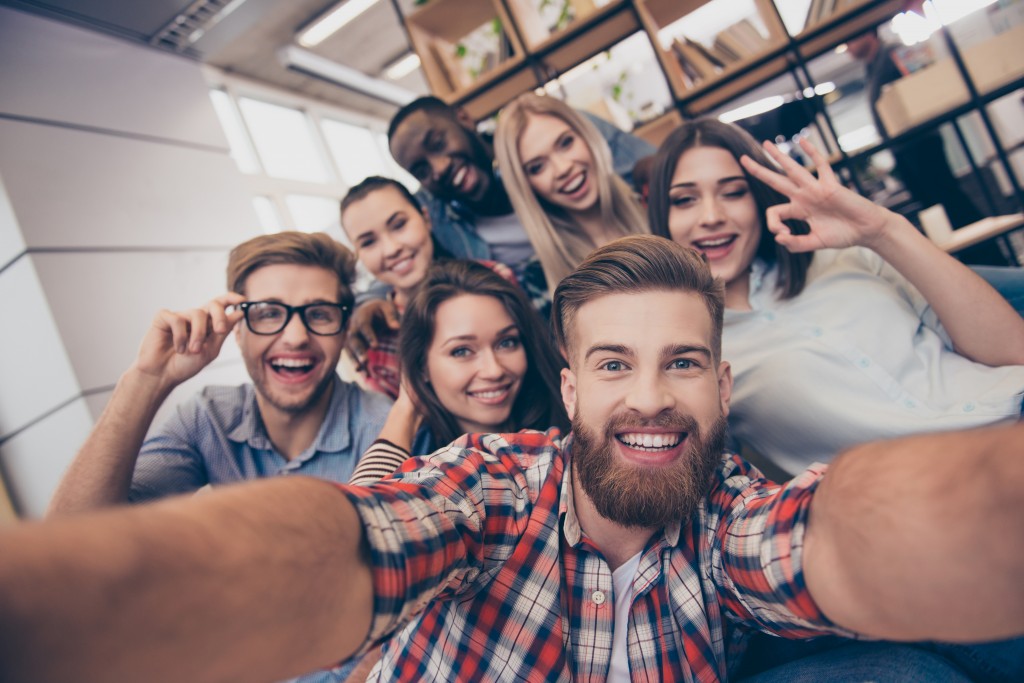 Great Places to Eat
Lancaster is filled with fantastic places to eat, and as a student, this is a must! Even the fussiest of eaters will find something they will love in this historic city. Here are some great places to satisfy your hunger pangs:
Merchants 1688 – Located near Lancaster Castle, Merchants 1688 is an upscale pub and restaurant with contemporary British cuisine, featuring hot pot, fish and chips, and a traditional roast. Also, if you're a fan of craft beers, you won't be disappointed as Merchants 1688 has an extensive range of British and International ales.
Red Peppercorn – This fusion restaurant boasts one of the city's most eclectic menus, with diverse inspiration from Asia, Africa, Europe, and South America. Red Peppercorn frequently changes its menu, making it exciting to see what foods are on offer when you visit!
The Borough – Overlooking the beautiful Dalton Square park in the city centre, The Borough is a great location to enjoy fantastic food and drink without breaking the bank. With exceptional ales, gins and wines available, this is a great place to celebrate handing in your assignments on deadline day!
As students, you have to budget the amount of money you spend, here are some great places to eat for less:
Molly's – Located in the town centre, Molly's is a fantastic restaurant to go to with family or friends at a great price. With Italian cuisine and mouth-watering burgers on the menu, this is one worth a visit. Molly's is famous for its happy hour offer throughout the week, offering selected meals from only £4.95! This occurs Monday – Friday 12pm-6pm, and 12-4pm on Saturday and Sunday.
Go Burrito –  Located in the town centre, Go Burrito is Lancaster's original Mexican restaurant, available for you to eat in, or the quick option to take it away. For cheap prices, you can indulge in enormous burritos.
Fascinating Places to Visit
If you find yourself wanting to explore and go on an adventure, Lancaster is the perfect place to be. It is filled with fascinating places waiting for you to visit. Here are some must see places while you are in the city:
Lancaster City Museum – Located on the Market Square in the heart of the cultural city, Lancaster City Museum gives you the chance to discover more about the Lancaster's past, from the Romans to the present day. You can trace the pedigree of Lancaster's regiment from 1680 onwards at the King's own Royal Regiment Museum, and on display, you can see the wonderful collection of portraits and landscapes. With exhibitions changing regularly, plus numerous events and activities, it's a great way to spend your day, and with the museum free to all, it's also a cheap way to enjoy your day.
Gresgarth Hall Garden – This beautiful garden covers 12 acres and is filled with terraces, a lake, a bluebell wood, and is home to many variations of plants, shrubs and trees. The garden also homes modern and classical sculptures, which are displayed throughout. On a sunny day, this is definitely a sight worth seeing.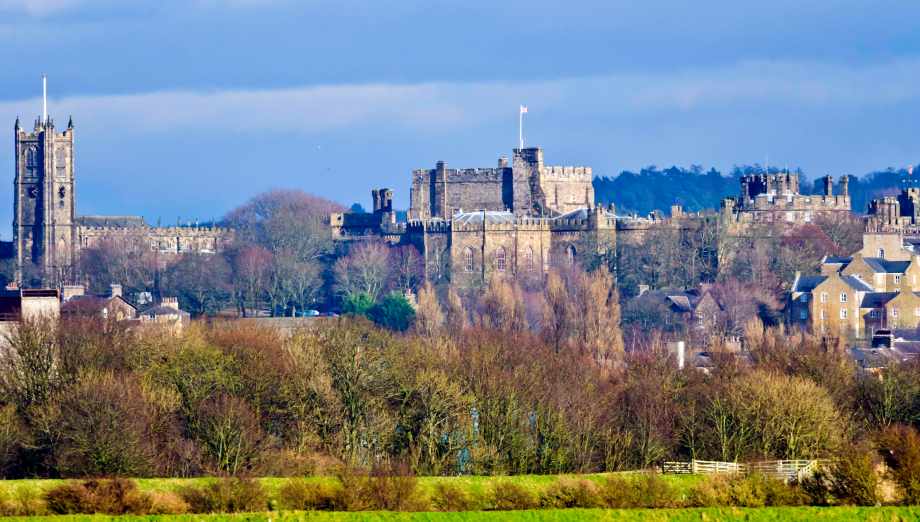 On a Budget?
You might think that being on a budget will limit the things you can do in Lancaster, but this isn't the case. There are many exciting things to see and do, and as students, you need to take advantage of this. Here are some great places to spend a cheap day out:
Lancaster Castle – This Grade 1 listed building is over 1,000 years old! There is so much history surrounding the castle, as it is located on the site of three successive Roman forts, and has even been described by English Heritage as being of international importance. Until 2011, the castle was a fully functioning HM prison. For £8, you can visit this amazing castle and take in a key part of Lancaster's history. Throughout the tour, you can enjoy the courtyard spaces, external views of the historic castle, and two small exhibition spaces.
Butterfly House & Williamson Park – The Butterfly House is Lancaster's tropical place, filled with exotic butterflies, flying elegantly around their surroundings. Resembling a tropical rain forest, it's filled with flowers, vines, and trees amongst the colourful butterflies. This is a great day out and for students, it only costs £2.70! Williamson Park is home to the iconic Ashton Memorial, and 54 acres of stunning parkland. You can enjoy a picnic and soak up the views without spending a penny.
Nightlife
Lancaster is filled with pubs, bars, and clubs, and as nightlife is a big part of student life for many Lancaster students, here are some of the best places to socialise when you're not hitting the books: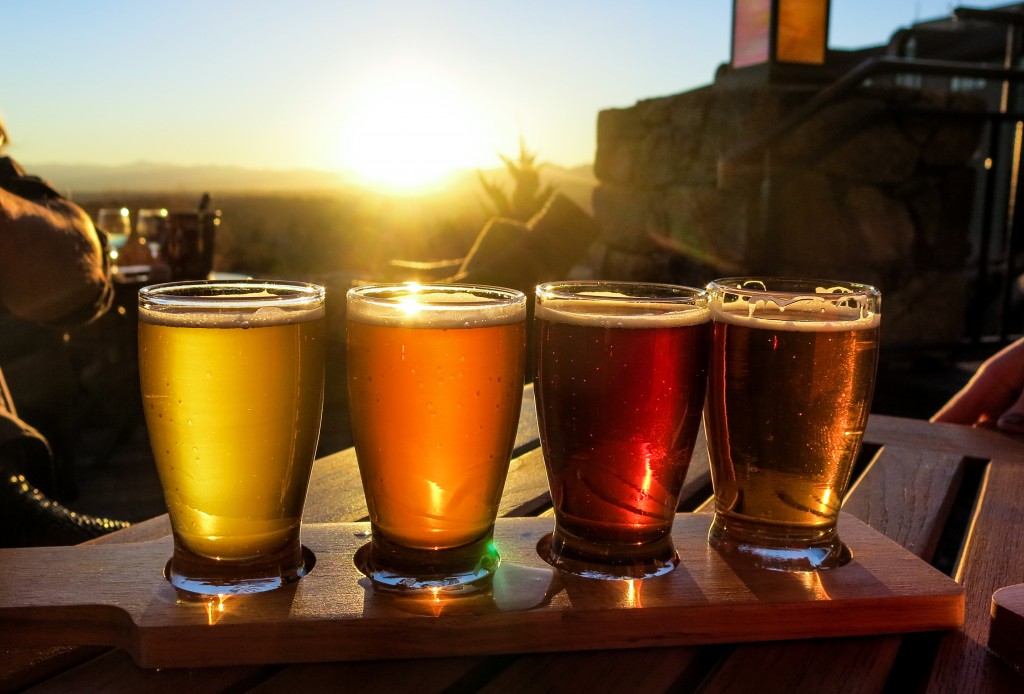 The Study Room – If you're in the mood for some cocktails, The Study Room is the place to be. With delicious food on the menu too, this is a great location to de-stress and take a break from your hectic university schedule with your friends.
The Sugarhouse – Run by Lancaster University Students' Union, The Sugarhouse has grown into the biggest nightclub in Lancaster, and is one nightspot certainly not to miss. Previous acts who have played at the club include Lethal Bizzle, Danny Howard and Rudimental.
The White Cross – On the days the sun shines, The White Cross is the perfect location to enjoy a drink. Located on Quarry Road, they offer a large variation of drinks available at affordable prices.
Being a student in Lancaster offers you so many fun ways to spend your days. If you're still looking for student accommodation in Lancaster, CityBlock can help you, as we've been providing exceptional student accommodation in Lancaster for over 15 years.
If you would like to know more information about our services, get in touch with our Lancaster office on 01524 541251 and we will be happy to help!